Melbourne based Women at Work Painters
Providing High Quality & Friendly Service
Painter Melbourne Northern Suburbs
Women at Work Painters are professional house painters and commercial painters operating in the Melbourne Northern SUBURBS.
Looking for painters in the Melbourne Northern Suburbs? Women at Work Painters has developed a solid reputation for delivering quality painting services across the Melbourne metropolitan area and has been servicing the Melbourne Northern Suburbs since 1996.
Our painters are experienced and professional and can paint virtually anything from a wall through to large exterior commercial buildings including schools, restaurants, offices and apartment buildings.
We paint both interior and exterior of homes and commercial premises in the Northern suburbs.
We paint in the following Melbourne northern suburbs:
Please click on the suburb below to see more photos and testimonials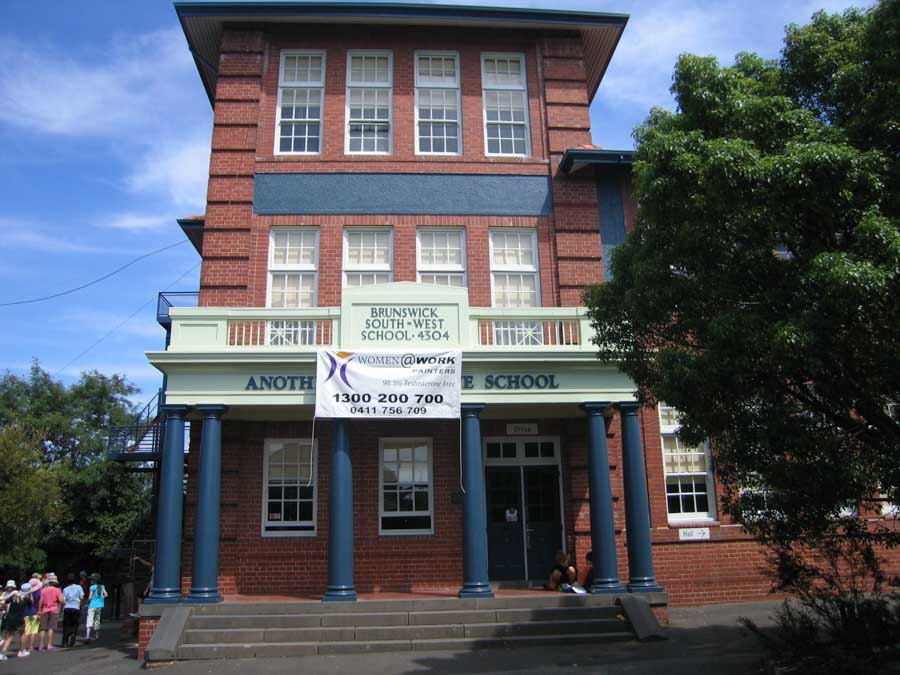 This photo is of Brunswick South West Primary School. We painted the older part of the school which was in poor condition and significant preparation was required. We used two different booms to access the high areas and organised for a carpenter to replace rotten timber. We stripped many windows prior to painting. Please click here to see more photos.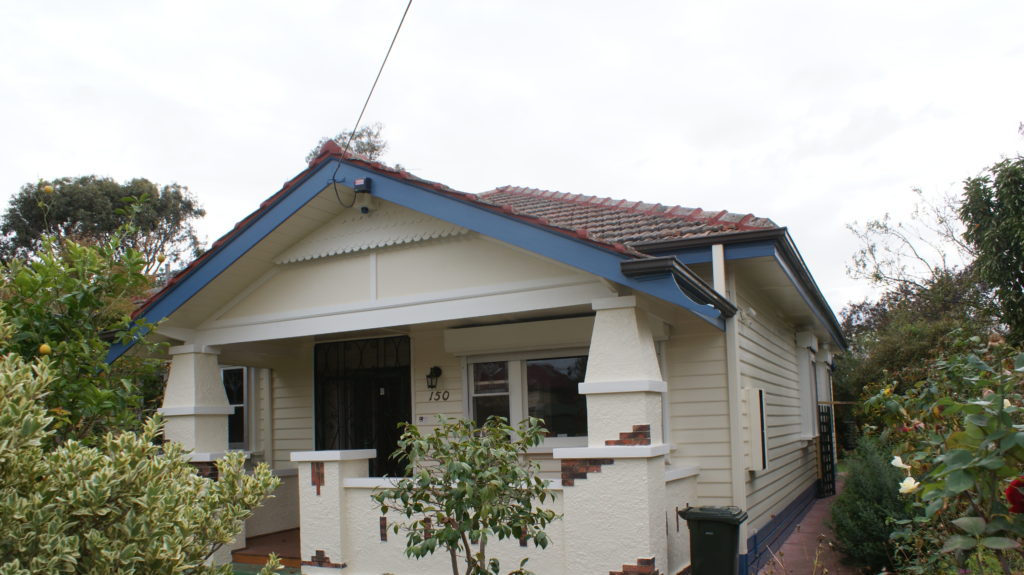 This is a period home in Thornbury. As this is a weatherboard home we undertook significant preparation prior to painting including pressure washing, filling, gapping and sanding.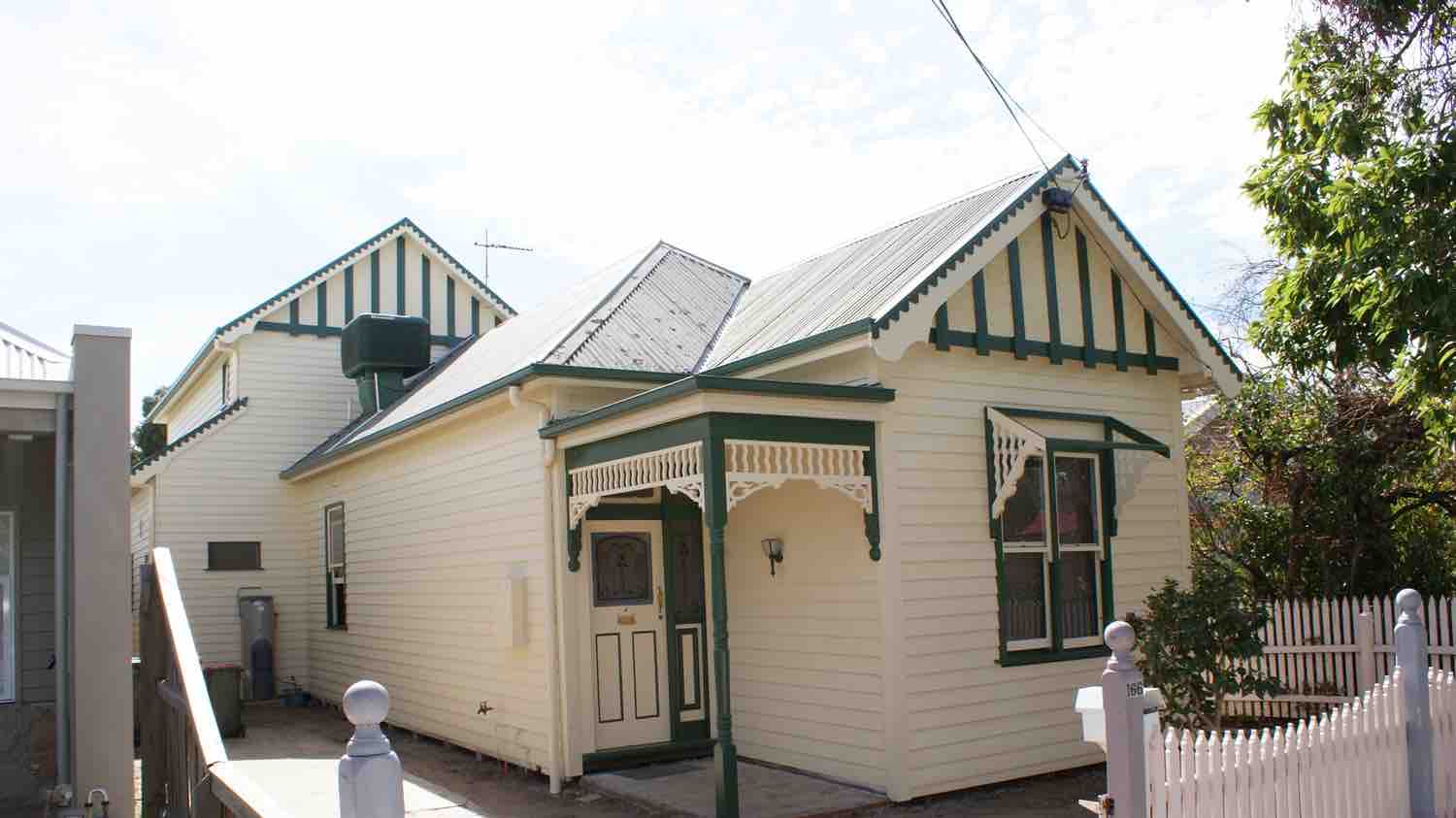 This is another period home this time in Ascot Vale. Being a weatherboard home we pressure washed, electric sanded, filled and gapped before painting. We aslo used scaffolding here to access the 2nd storey.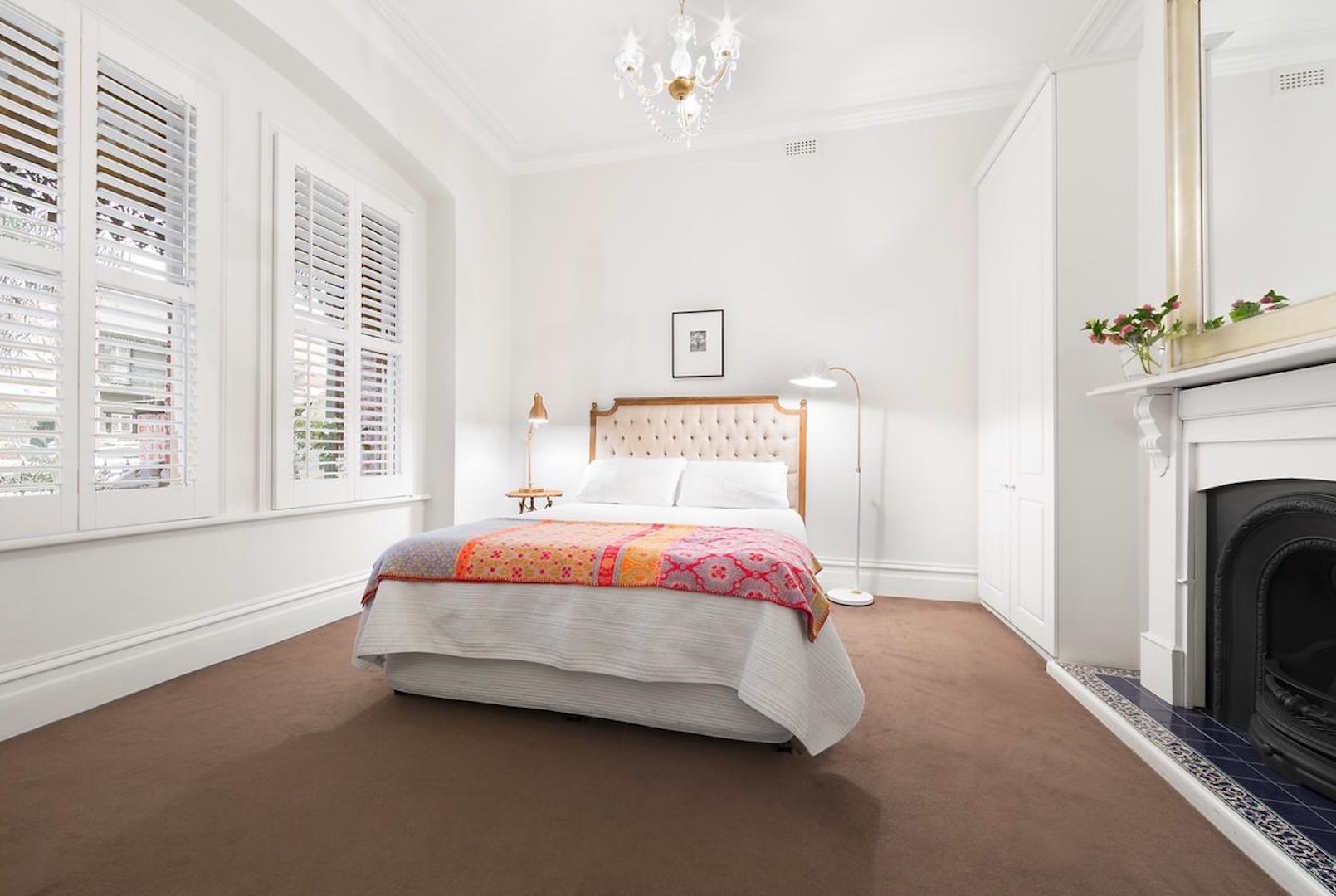 This interior shot is a bedroom of a stunning period home we painted in Brunswick East. The colour scheme was updated to Dulux Natural White which looks fantastic in this room and throughout the house.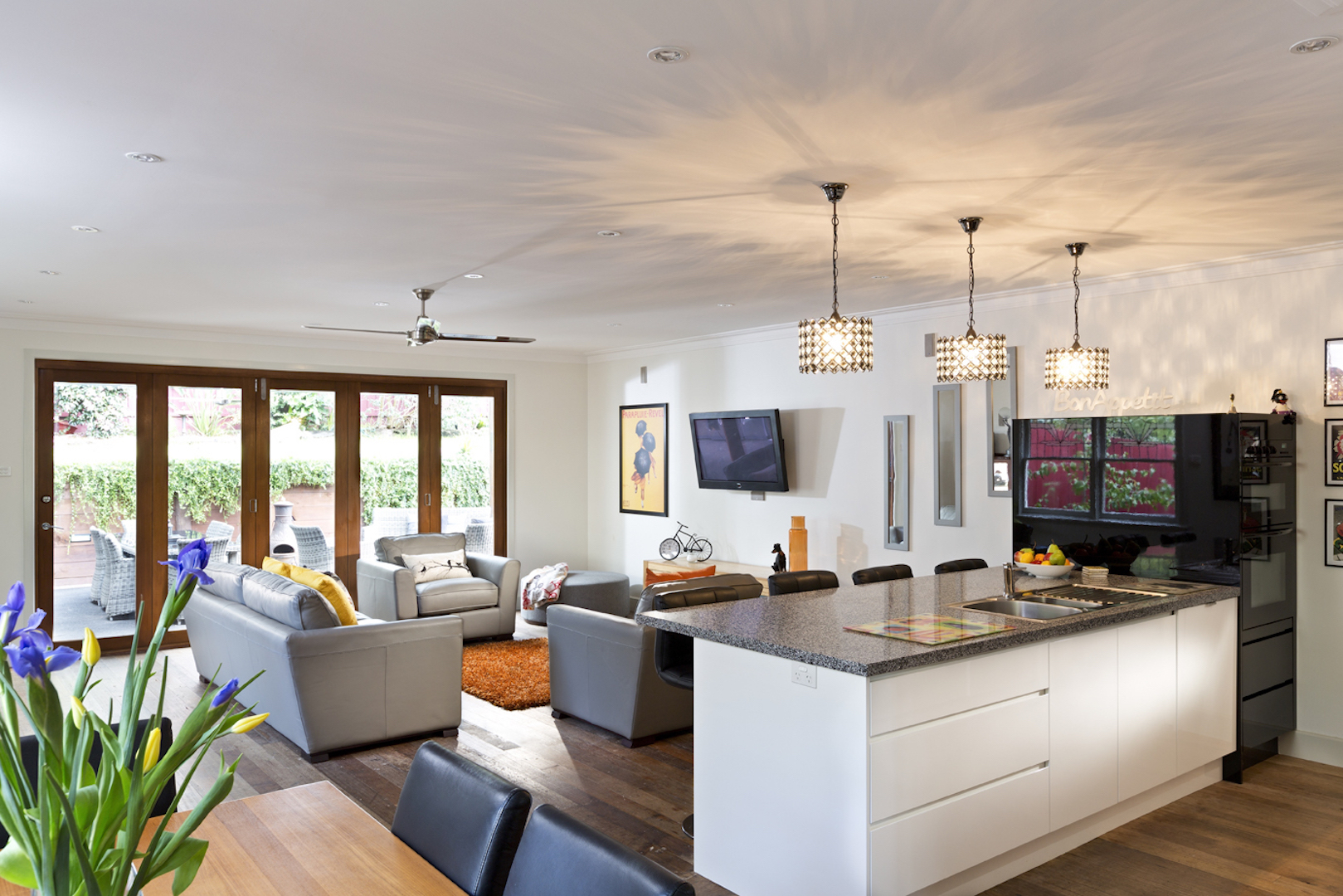 This photo is from a kitchen/family room renovation in Brunswick. We paint many rooms like this throughout Melbourne and the northern suburbs.
If you require a quote for painting in Melbourne please call us today on 1300 200 700!
Click here to see our testimonials
Click here to see our portfolio
Contact Us Now
Call us now for the painter Northern Melbourne suburbs can trust, Women at Work Painters, or complete our online enquiry form above.
Phone: 1300 200 700 or call Avril direct on 0411 756 709 for a quote.
Free Download
Please download our "Top 15 DIY Painter Mistakes" ebook to ensure you dont make easily made DIY painting mistakes!
Download free ebook