Melbourne based Women at Work Painters
Providing High Quality & Friendly Service
Painter Coburg 3058
Women at Work Painters are your finest Coburg painters, providing quality interior and exterior painting services for both house and commercial painting…
Looking for a painter in Coburg?
We have been delivering the best painting services in Coburg and surrounding suburbs since 1996.
Women at Work Painters is a premium quality focussed business providing a professional service from first contact to completion. This means you are going to get a great result, and also means we may not be the cheapest.
If you are looking for good value and quality, we are your painters. If price is the most important factor then we are not for you.
We undertake a range of interior and exterior painting from a few walls through to large complex projects. In Coburg we mainly paint homes, including houses, units or apartments. We understand the preparation of requirements especially with older period homes like many in Coburg.
The photos to the below are a sample of painting we have completed throughout Melbourne. We have many more images on our portfolio page.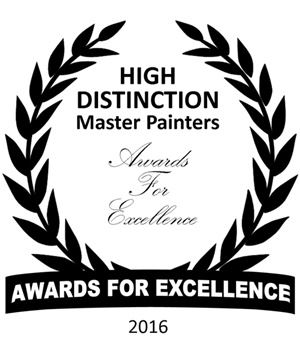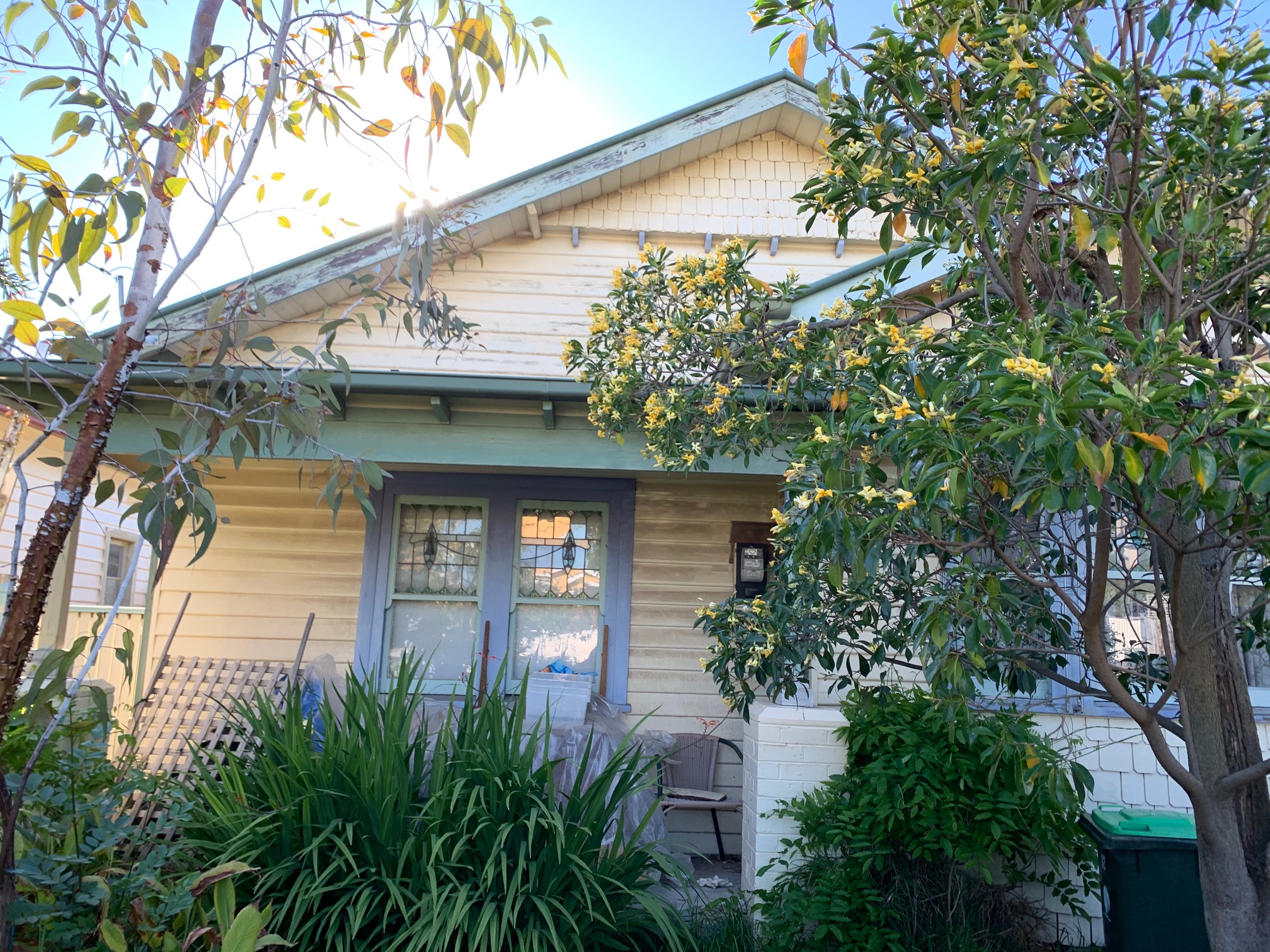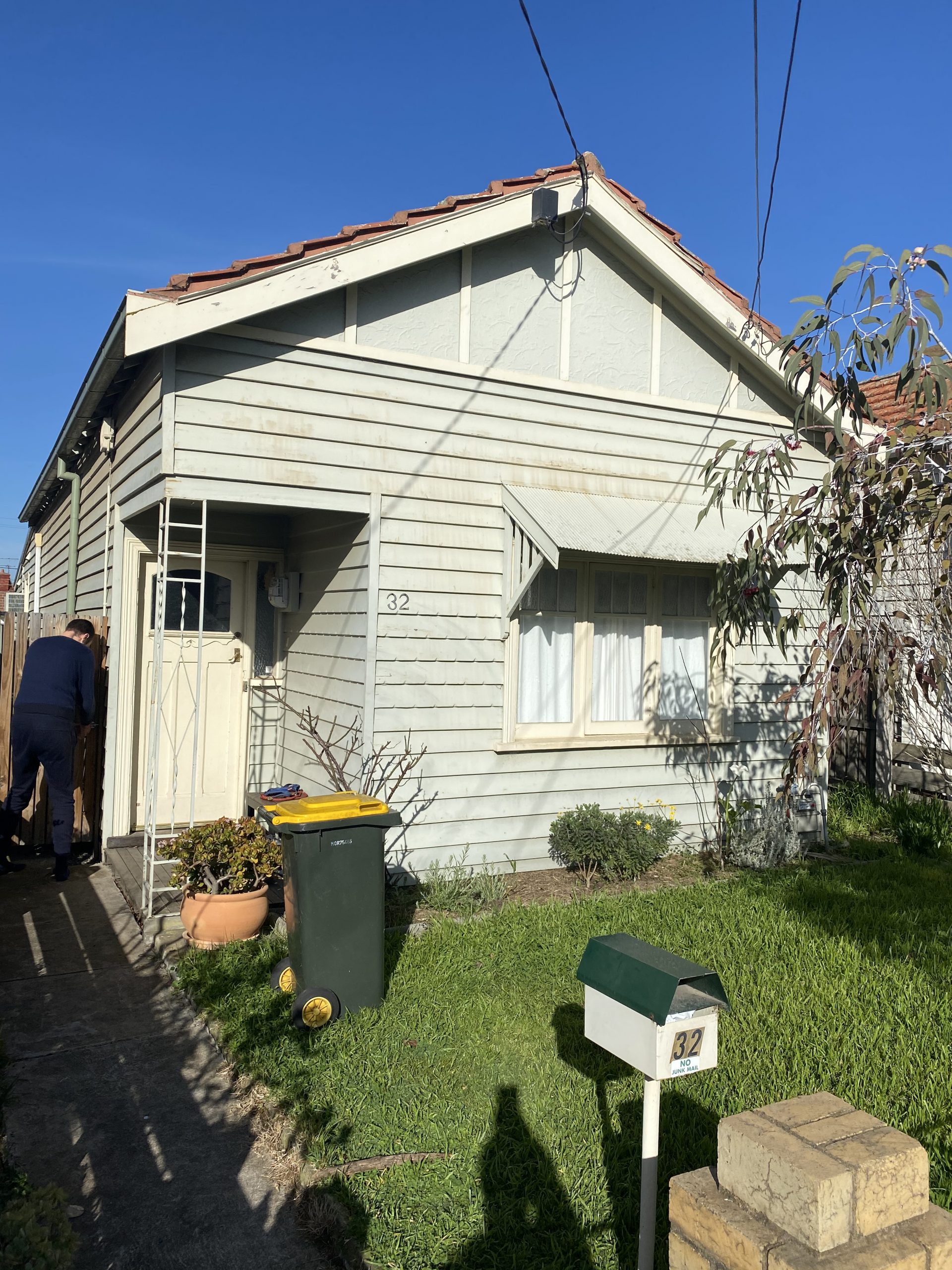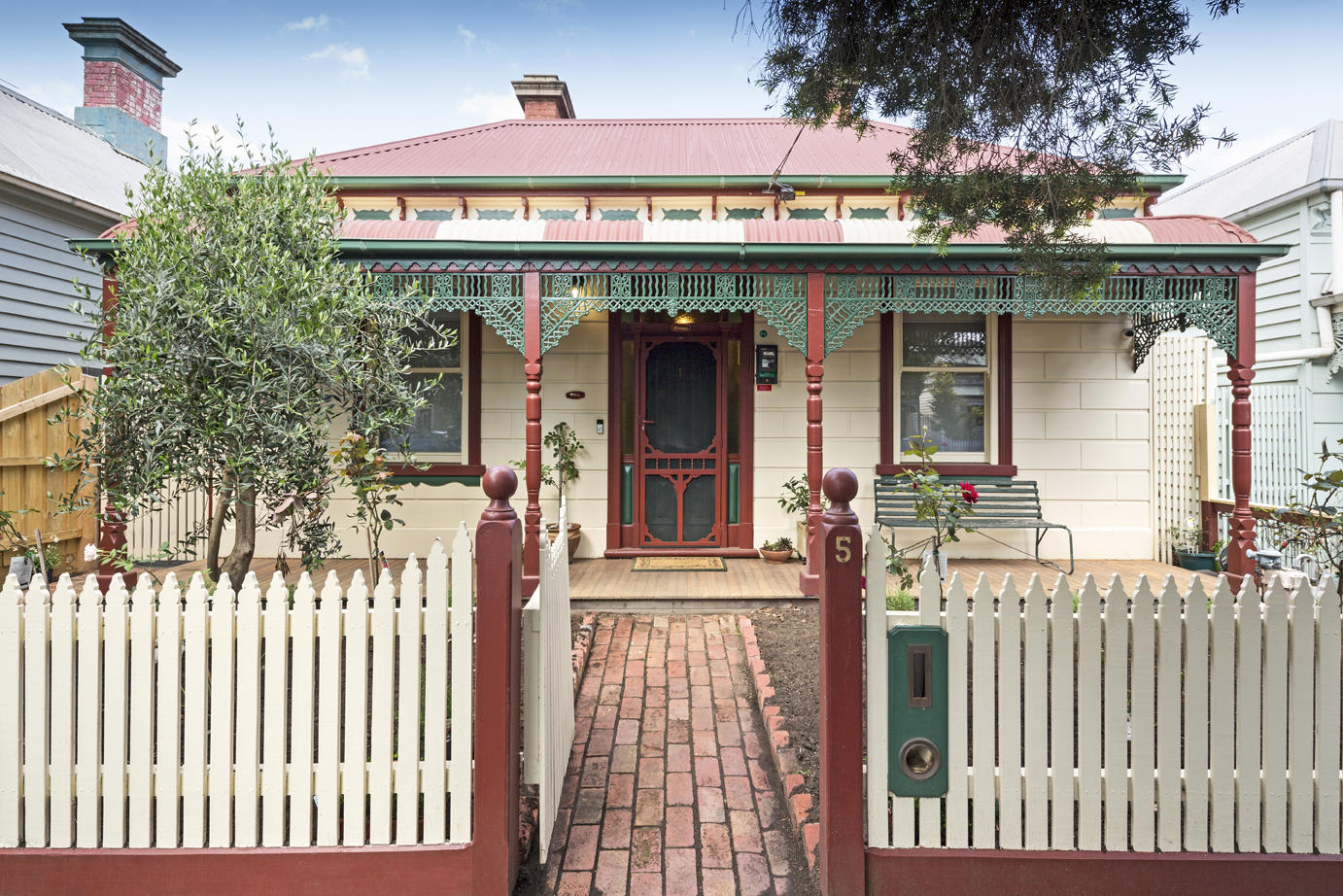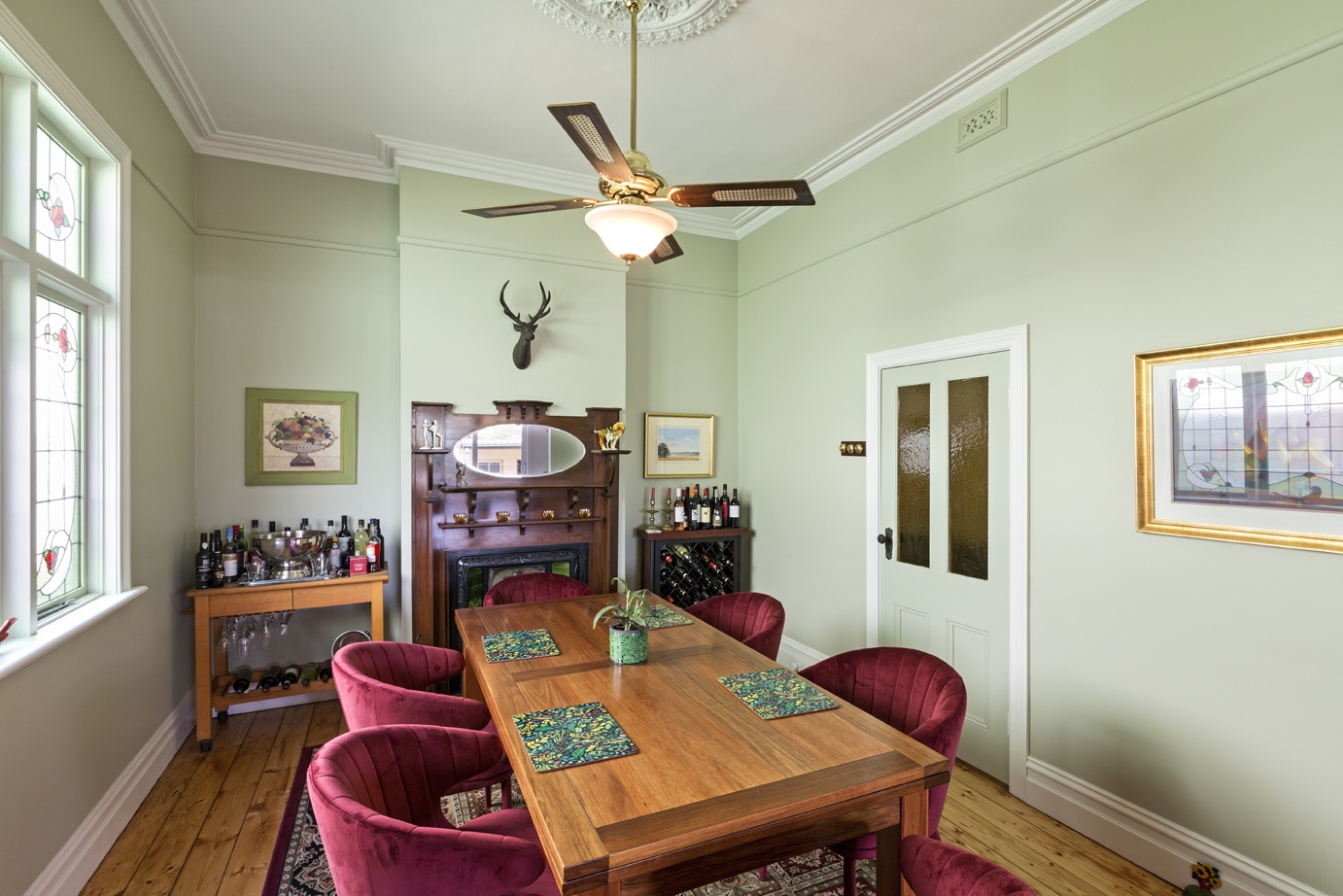 These 2 photos are from a house we painted in Brunswick that had a rear extension and a 2nd-storey addition. It's a beautiful heritage home that has now been updated. There are more photos of this property on our portfolio pages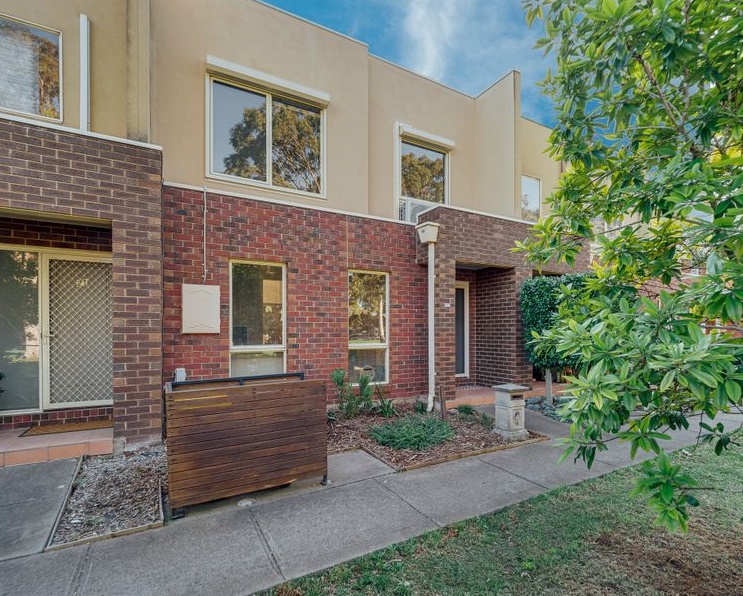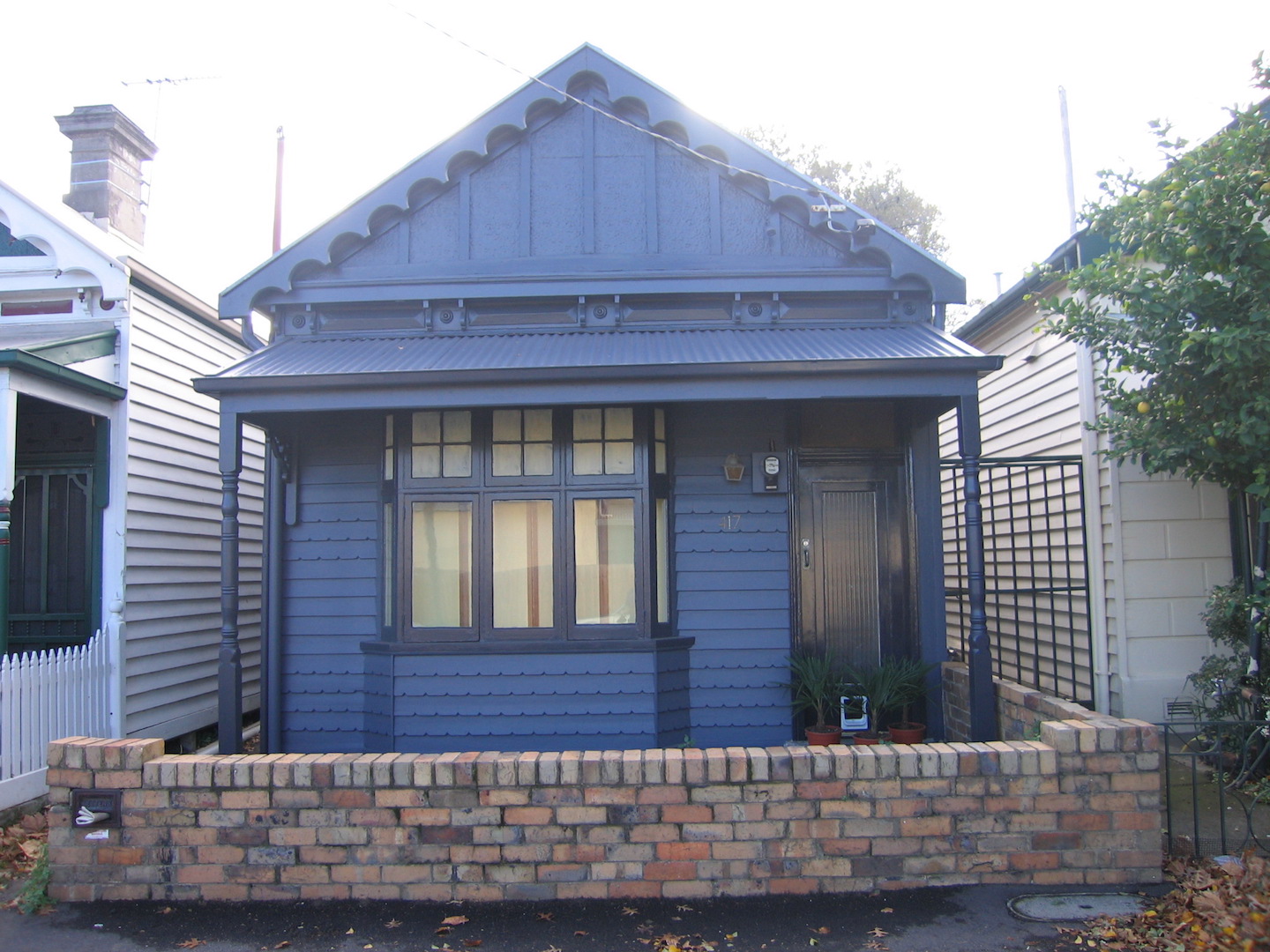 This photo is of a house we painted in Brunswick. We've included this as there are many homes like this in Coburg. The rear of this house is 2-storey and ultra-modern – please click here to view this photo.
If you have a house or property in Coburg that requires painting please call us now on 1300 200 700!
Click here to see our testimonials
Click here to see our portfolio
Coburg Painting Customer Reviews
The room looks great!
"I was very happy with the two painters who did the work; the room looks great and I would certainly recommend and use your company again. Perhaps later in the year I will contact you about painting a bedroom.
Thanks again and for also doing the job at a time that suited me.."
E. Cox, Coburg
Fantastic attention to detail!
"Thank you so much for everything and recommending your carpenter. Your painters had fantastic attention to detail, good communication, friendly and practical."
L. Rodda, Coburg
I am delighted with the results!
"Your painters did a great job transforming my shabby old house, were lovely to have here and I am delighted with the results. Please pass on my thanks. Happy to be a referee. Appreciated your communication and responsiveness to my needs."
C. Howell, Preston
Thanks for the great service!
"Thanks for the great service. We really appreciated the finished product and the time you took on the preparation."
G. Smith, Coburg
We are very satisfied with the result!
"We were impressed by the work ethic of all staff and are very satisfied with the result. Thank you Avril and team."
D. Jones, Brunswick
Contact Us Now
Call us now for the painter Coburg can trust, Women at Work Painters, or complete our online enquiry form.
Phone: 1300 200 700 or call Avril direct on 0411 756 709 for a quote
Coburg 3058
Coburg is a large inner northern suburb of Melbourne located 8kms north of the CBD. Its population numbers over 23,000 and it is in the City of Moreland. Coburg was originally called Pentridge after Pentridge in Dorset England. It housed an infamous prison, HM Prison Pentridge which opened in 1850 and closed in 1997.
Coburg's neighbours include Pascoe Vale, Preston, Thornbury and Brunswick.
Women at Work Painters is a leading ;Melbourne painter with a reputation for delivering quality painting services throughout Melbourne including Coburg, Brunswick, Preston and other Melbourne suburbs. You can make an online inquiry by completing our Free Quote form above or call us now on 1300 200 700 or Avril direct on 0411 756 709.
Suburbs close to Coburg where we also paint:
Free Download
Please download our "Top 15 DIY Painter Mistakes" ebook to ensure you dont make easily made DIY painting mistakes!
Download free ebook