Melbourne based Women at Work Painters
Providing High Quality & Friendly Service
Painter Brunswick 3056
Women at Work Painters are your best Brunswick painters, providing quality painting services for interior and exterior painting including house and commercial painting…
Looking for a painter in the local Brunswick area?
For 20 years we have been delivering the best painting services in Brunswick and surrounding suburbs.
Our painters are experienced and professional and can undertake a broad range of interior and exterior painting services incorporating house painting, commercial painting, body corporate painting and school painting. We are experienced in painting not only heritage homes inside and out but also apartments, units and modern townhouses.
Women at Work Painters is a premium quality focussed business providing a professional service from first contact to completion. This means you are going to get a great result, and also means we may not be the cheapest.
If you are looking for good value and quality, we are your painters. If price is the most important factor then we are not for you.
The photos below show the breadth of painting that we do.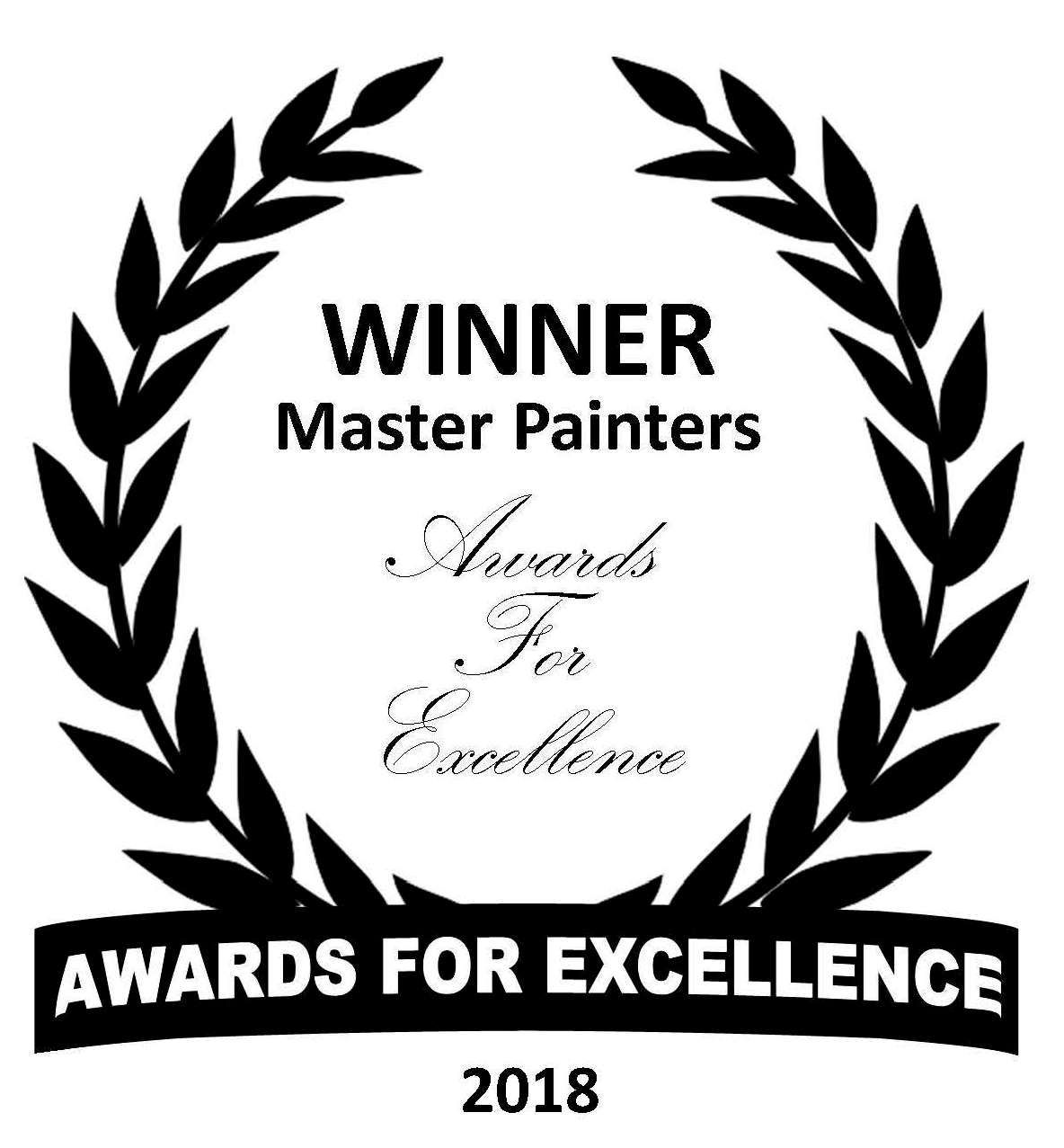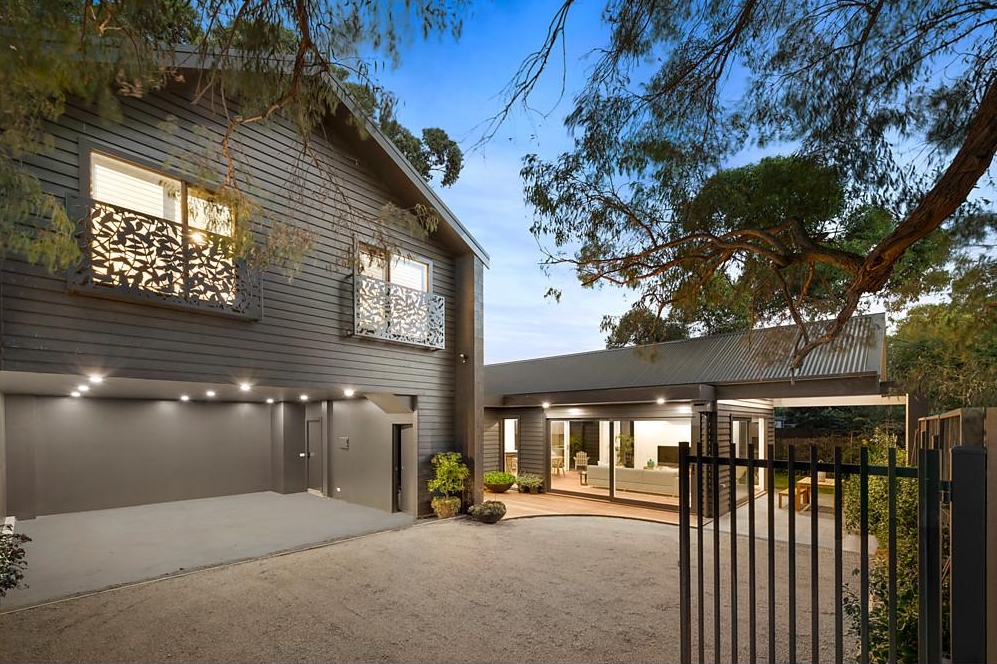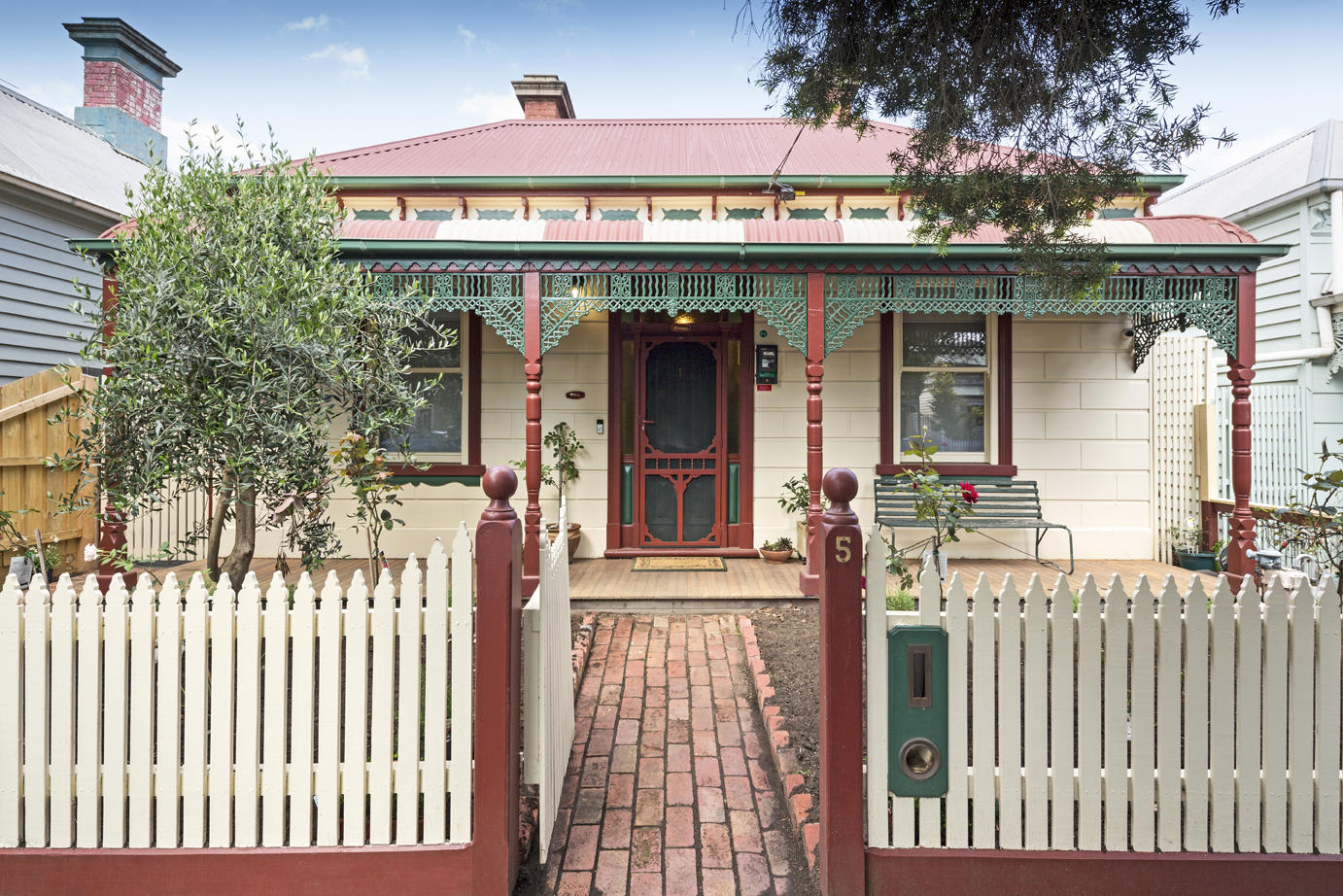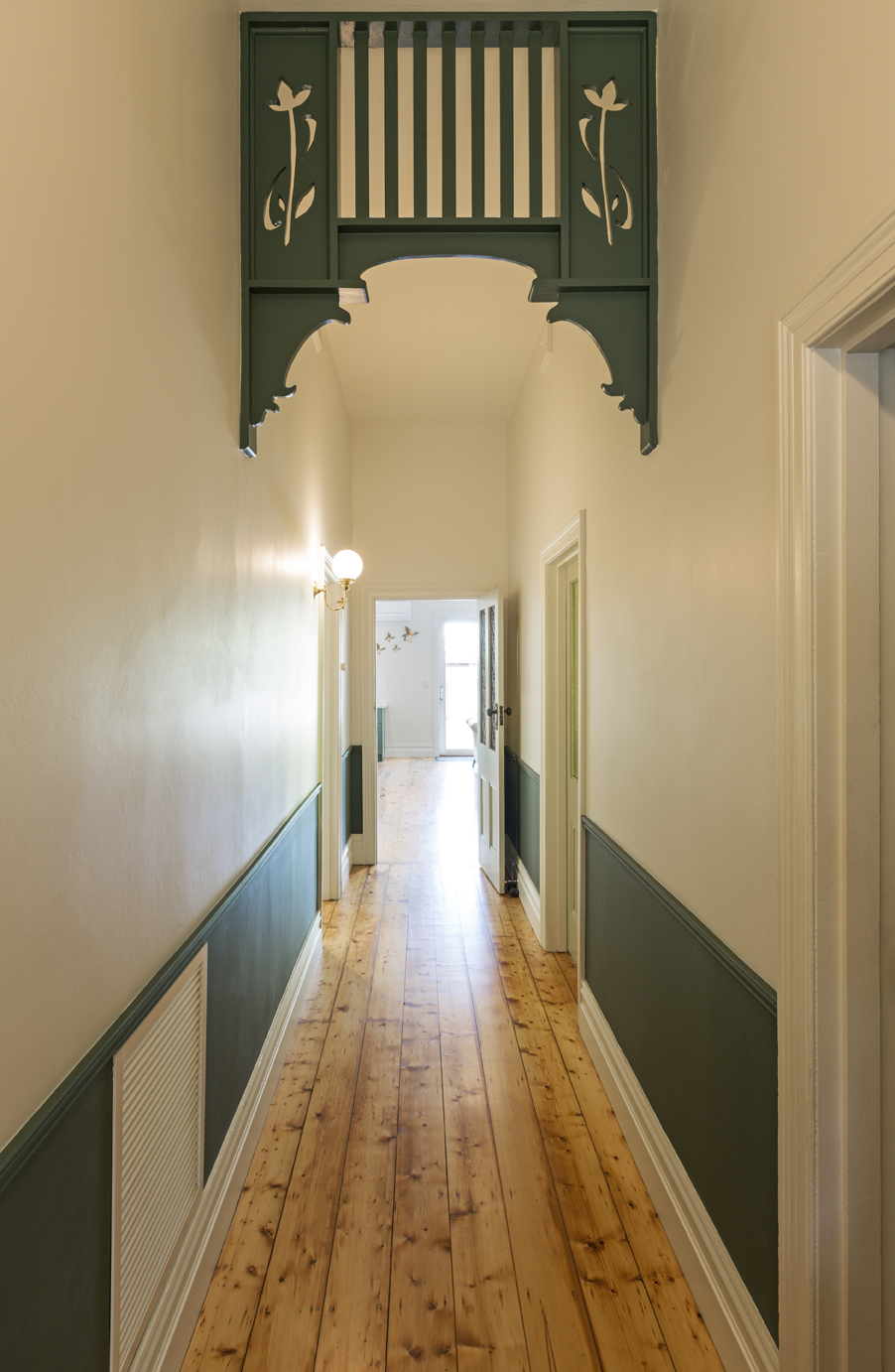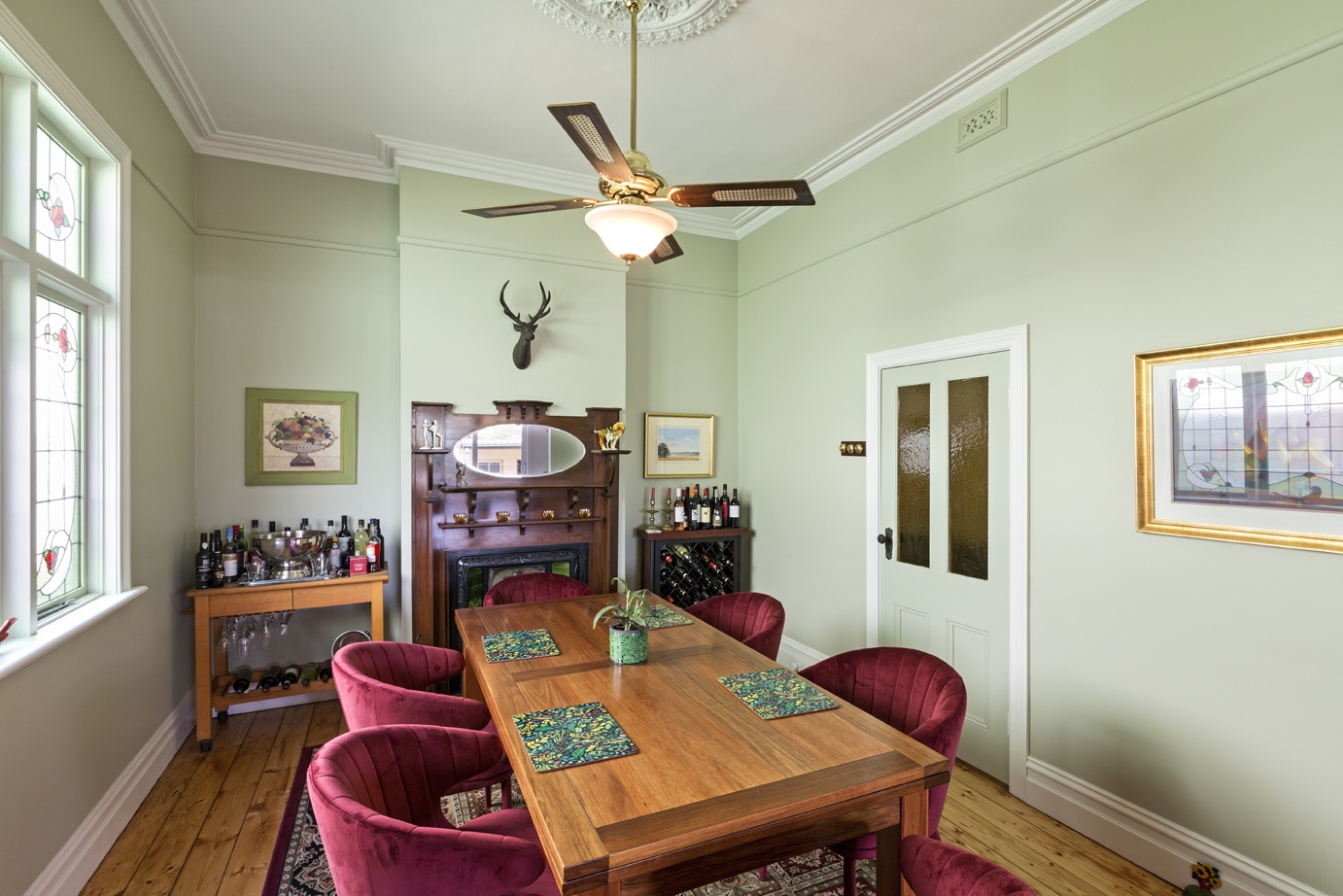 The above 3 photos are from a house we painted in Brunswick that had a rear extension and a 2nd-storey addition. It's a beautiful heritage home with many ornate features that has now been updated. There are more photos of this home on our portfolio pages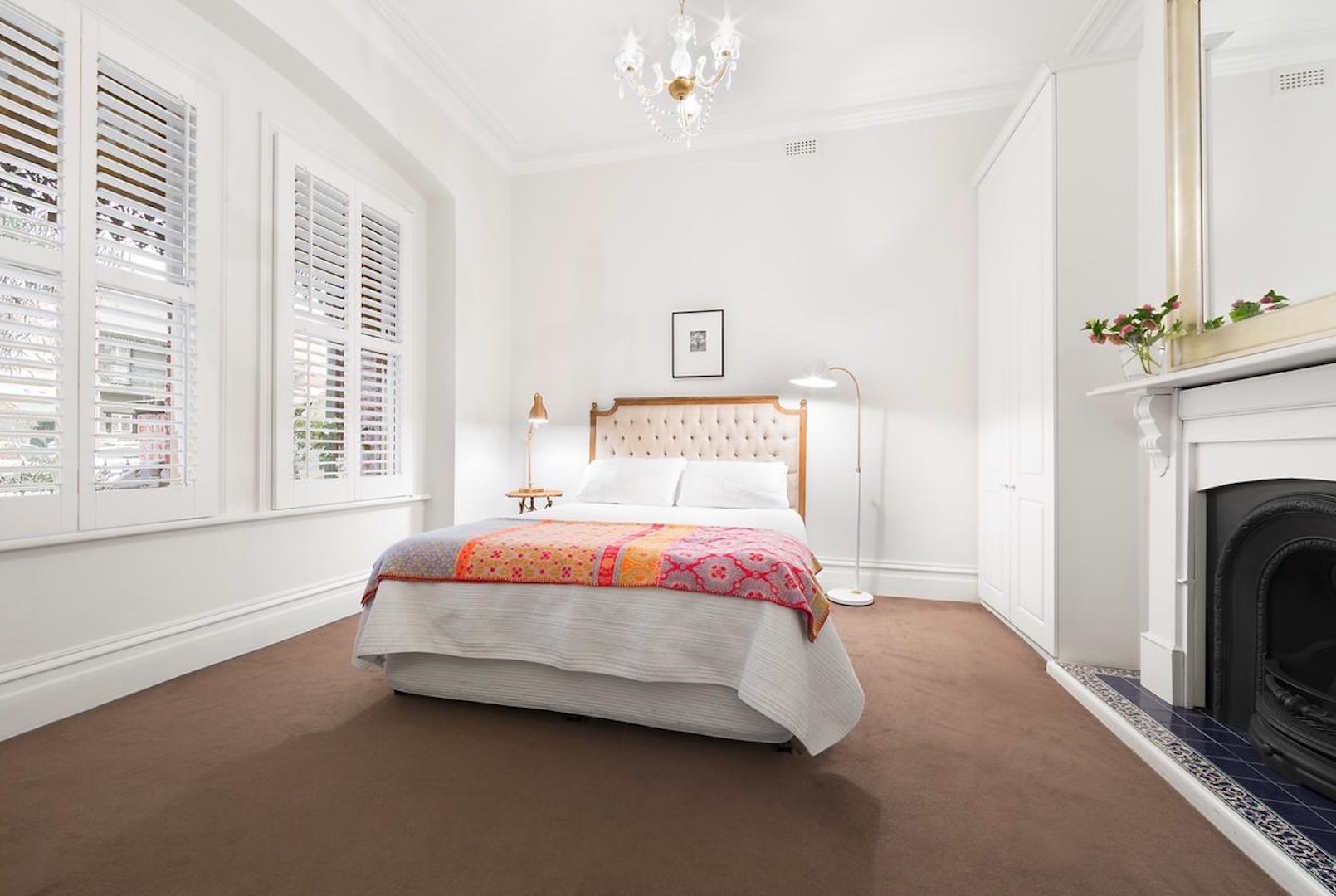 This interior shot is a bedroom of a stunning period home we painted in Brunswick East. The photo below is from the same house and shows a more modern renovation. The colour scheme was updated to Dulux Natural White which looks fantastic in these rooms and throughout the house.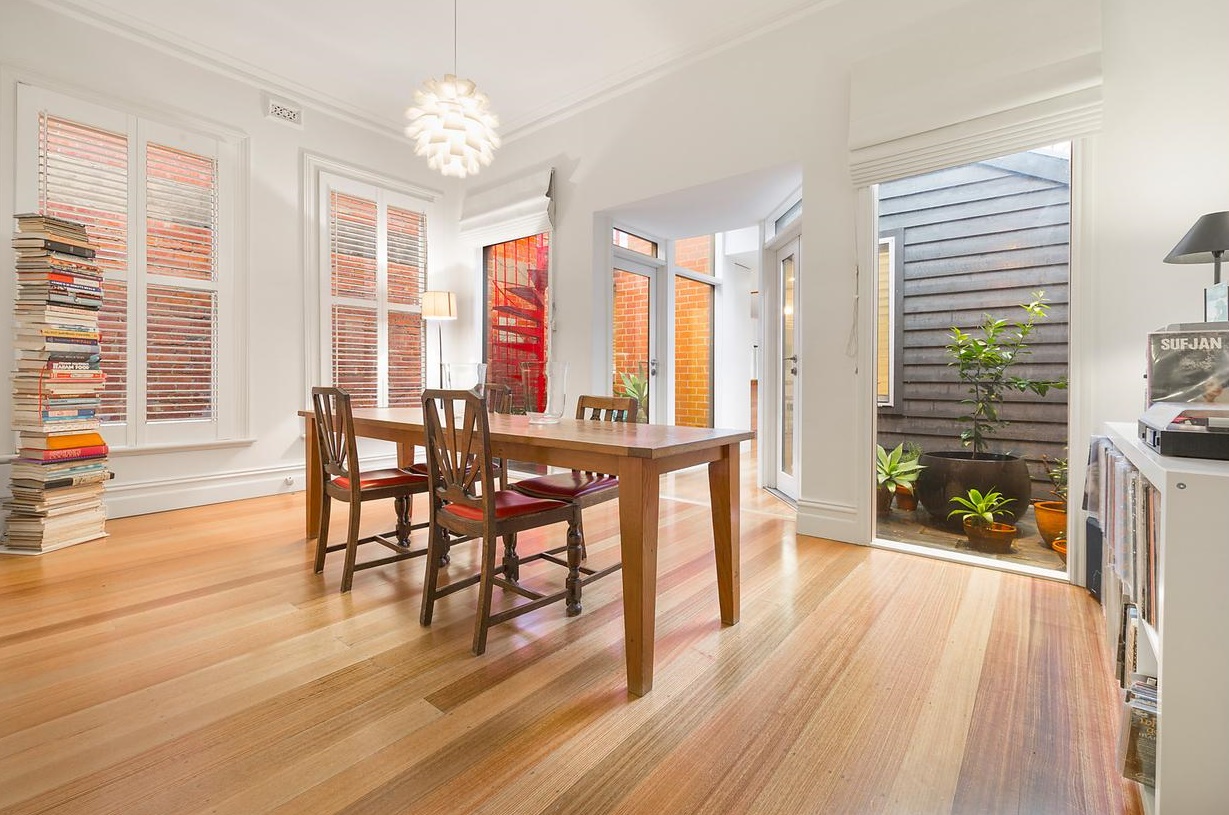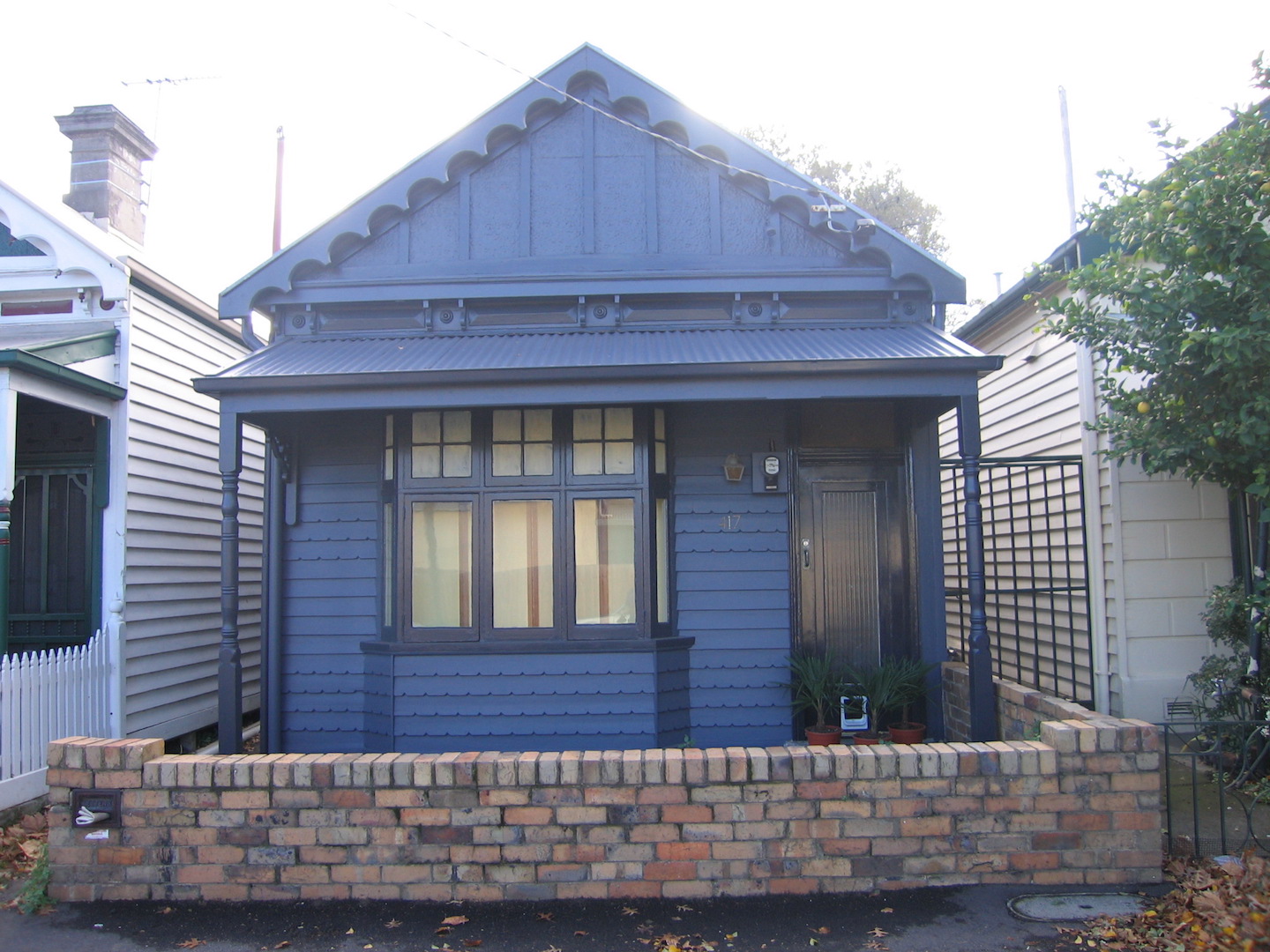 We have included below a video from when we painted Brunswick South West Primary School. This was a large project we undertook during summer school holidays and involved the use of booms and significant preparation of timber work including stripping of windows and replacement of rotten timber.
If you have a house or property in Brunswick that requires painting – please call us now on 1300 200 700!

Click here to see our testimonials
Click here to see our portfolio
Videos
"Painting of Brunswick South West Primary School" – fantastic painting project we undertook for Brunswick South West Primary School.
Brunswick Painting Customer Reviews
…it looks amazing!
"Avril, I couldn't be happier with the job done by Women at Work. Thank you ! And for fitting me in too.
Who said "You can't make a silk purse out of a sow's ear" ?
From start to finish it was easy. Great communication and advice, and a great job.
Please thank the painters for me.
I'm stoked, it looks amazing.
I'll be in contact again soon for a quote to have the rest of the house painted."
M. Vidler, Brunswick West
…such lovely people!
"Very happy with the painting and the job was very well done. The painters were efficient in their work and such lovely people to have in my home"
E. Oswald, Brunswick
…showed meticulous attention to detail!
"Women@Work recently painted the exterior of our Victorian weatherboard house in Brunswick. We cannot recommend them highly enough. Their work is professional and everyone including Avril, Heath, painters Morad, Sam and Rachel showed meticulous attention to detail and to our wishes. They prepared the ageing weatherboards very thoroughly before painting and checked in with us throughout the project. We highly recommend the team.."
V. Jackson, Brunswick
Your staff were friendly, accommodating and very professional!
"I've recently experienced building and decorating a new house with a major builder and the contrast between your staff and theirs was marked. Your staff made my life easy while they performed their duties professionally and to a high standard. They kept me informed at all times and, as I was living in the house during the project, they made every effort to keep their equipment in one room leaving me free to move around without restriction. Your staff were friendly, accommodating and very professional. I am extremely pleased with the result."
C. Dick, Brunswick
Very prompt in handling enquiries
Very easy to deal with – even from a distance – very prompt in handling enquiries – extremely helpful with colour selection – and a thoroughly professional job. We engaged them to paint inside and outside a weatherboard cottage in Brunswick East.
B. Box, Brunswick East
Nothing was too much trouble…!
"From the time Jay did the first quote, through to the work being done on site by Ron and Belinda, there was a consistent attitude of "no worries, no troubles and no stress, we can do it. This included the scheduling of rooms to complete on each day. I would gladly recommend and use your company again. Nothing was too much trouble, your team was polite, friendly and eager to make the whole project as stress free as possible. I was notified with sufficient time and they took care to make sure the property was secure when they left. Shame I don't have any more walls left for you to paint…"
A. Coakley, Brunswick
Very happy with the painting!
"Very happy with the painting. Happy to be a referee."
Brunswick South West Primary School, Brunswick West
The result exceed our expectation!
"Eboni was so professional, expertly completed the job and was lovely to have in the house. Mostly its an inconvenience to have tradespeople around, but it was nicer with her here than not.! nothing was too much trouble and the result exceeded our expectation. We couldn't be happier with the result and the whole experience. We look forward to having her here again!"
B. Wilmsen, Brunswick
It's just gorgeous!
"We are both extremely happy with the quality of service and the standard of work by the girls, we would have no hesitation in recommending you to our family and friends. The painters took great care with our home and have restored it to its original beauty we just walk around the house in awe of the workmanship -its just gorgeous!!! We recently had a large renovation and had to deal with a lot of different trades people so I consider ourselves somewhat experts, not one has been as careful and considerate of our needs and cleaned up after themselves as the painters that undertook the painting at our home from WAWP. I am happy to send you some pictures or even better if you would like to take them yourself you are more than welcome to send someone over . Once again thank you for the magnificent work- we are overjoyed"
E. Howick, Brunswick
Contact Us Now
Call us now for the painter Brunswick can trust, Women at Work Painters.
Phone: 1300 200 700 or call Avril direct on 0411 756 709 for a quote
Painters Brunswick 3056
When you are looking to upgrade the look of your property, you need the help of the best Brunswick painters. Women at Work Painters provide you with the assistance you are looking for so you will be able to change the look of your property with peace of mind. As a professional painting service, we have nearly 20 years of experience providing our clients with the best looking property possible. Let us know what your painting requirements are and we will help you achieve that.
Error Free Painting in Brunswick
Women at Work Painters are the best Brunswick painter because we pay attention to the details. We have been providing professional results for homes and businesses the results they are looking for and can do the same for you. We assure that you are going to get the quality you deserve every time you contract us to paint your property.
As members of the Master Painters Association for over 15 years, we take our dedication to better Brunswick painting very seriously. We can be trusted to provide you with the kind of help you are looking for to get your project finished on-time and on-budget. We look forward to helping you to renew or remake the look of your property today.
Discover the Difference of a Better Painter in Brunswick
Contact us at Women at Work Painters for the best Brunswick painting. We will pay attention to every detail so you are able to get the results you are looking for. You can get a free quote from us so you know exactly what you are paying for and what you will receive. Call us today to take advantage of the options we provide to all of our clients on 1300 200 700 or 0411 756 709 or complete the quote form on this page
Call us now on 1300 200 700 or 0411 756 709 to arrange a quote appointment for your Brunswick painting project.
Brunswick 3056
Brunswick is an inner northern Melbourne suburb some 6kms from the CBD. It is in the City of Moreland and has a population over 21,000.
The suburb is named after Caroline of Brunswick, estranged wife of King George IV.
Major annual events held in Brunswick include The Sydney Road Street Party held in late February and the Brunswick Music Festival held in March.
Brunswick is bordered by Brunswick West, Coburg, Carlton and Parkville.
We paint interior and exterior houses and commercial buildings in the following suburbs close to Brunswick:
Free Download
Please download our "Top 15 DIY Painter Mistakes" ebook to ensure you dont make easily made DIY painting mistakes!
Download free ebook