Melbourne based Women at Work Painters
Providing High Quality & Friendly Service
Painters Pascoe Vale 3044
Women at Work Painters are your best Pascoe Vale painters, providing quality painting services for interior and exterior painting including house and commercial painting…
Women at Work Painters is a premium quality focussed business providing a professional service from first contact to completion. This means you are going to get a great result, and also means we may not be the cheapest.
If you are looking for good value and quality, we are your painters. If price is the most important factor then we are not for you.
As you can see from our photos we paint a mixture of modern and period style properties. Our painters are experienced in painting both interior and exterior, residential and commercial buildings from a few walls to large buildings.
These photos are a sample of our painting work from Pascoe Vale and surrounding suburbs.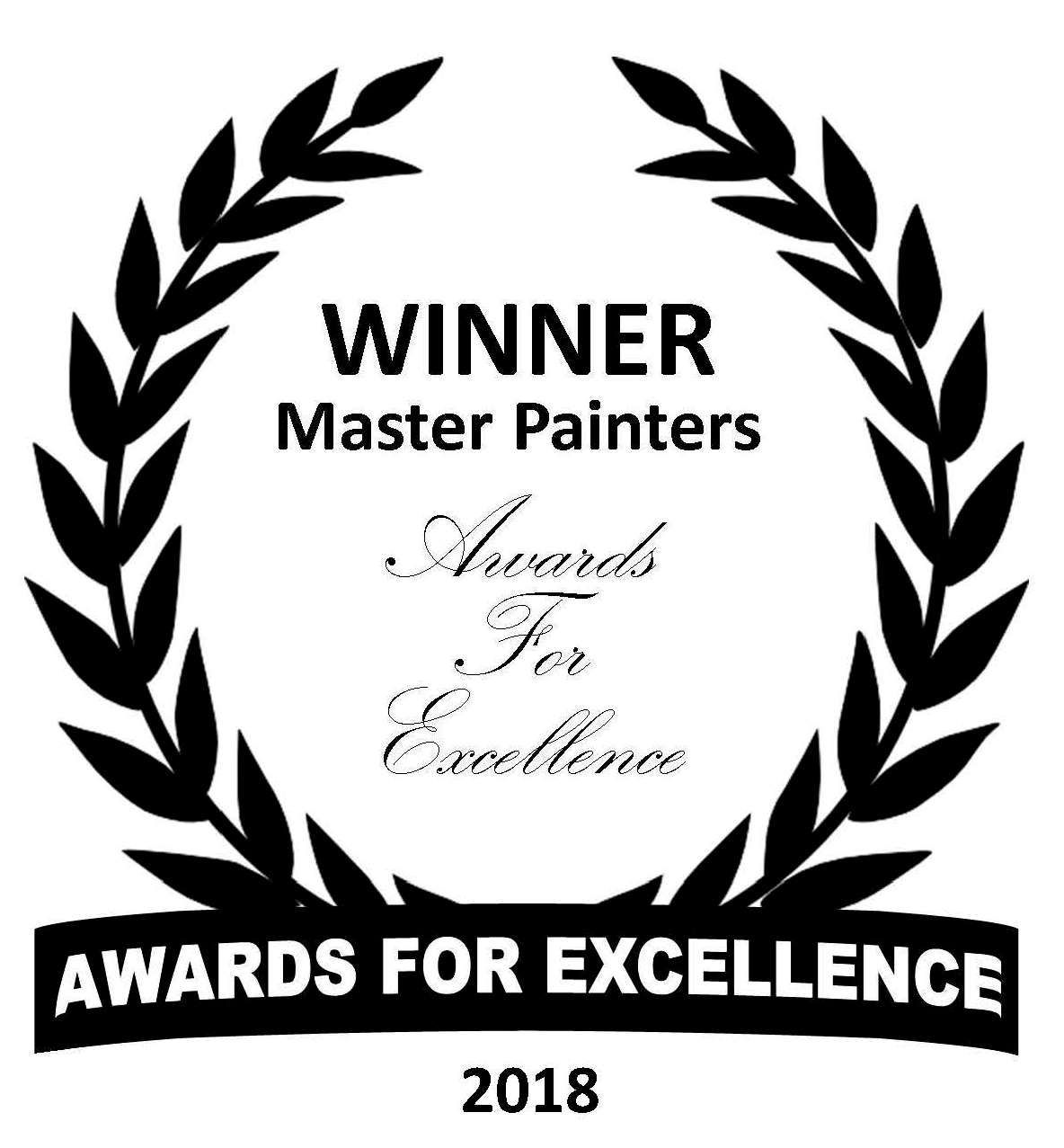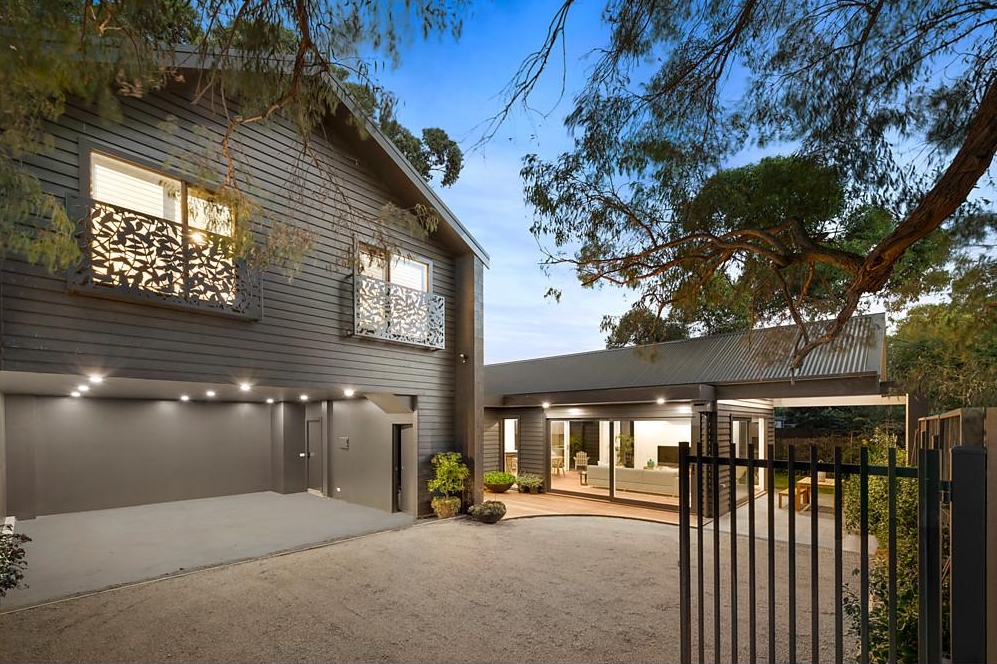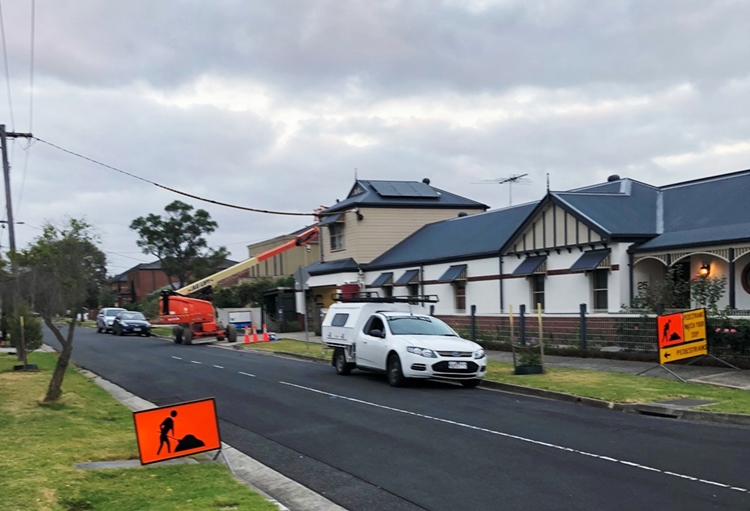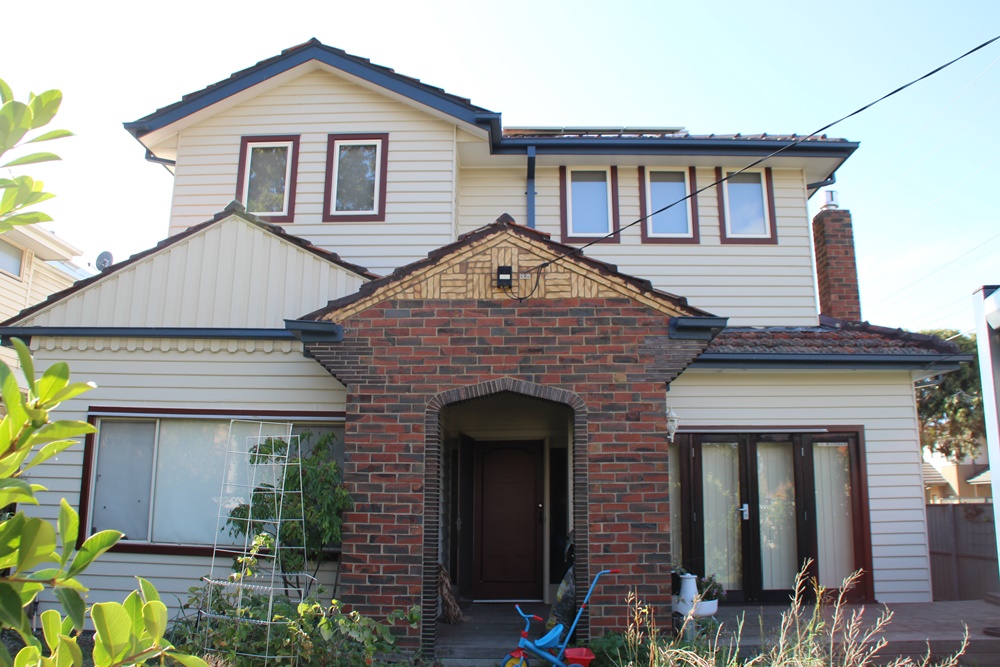 If you require a quote in Pascoe Vale please call us on 1300 200 700

Click here to see our testimonials
Click here to see our portfolio
Pascoe Vale Painting Customer Reviews
All staff were friendly, courteous and respectful!
"All staff members were friendly, courteous and respectful. The job was done very efficiently and professionally, with an attention to detail and with a working woman's pride. I was very happy with the outcome. Thanks for a great job. "
S. Phillips, Pascoe Vale
Extremely happy with the work…!
"We are extremely happy with the work and friendly team. Your staff are very professional in their approach to work. Heath was great managing the team. We have referred others to you. "
C. Price, Pascoe Vale
I will now proceed with the exterior!
"Thanks Avril. The inside is looking so good I will now proceed with the exterior painting."
D. Hosking, Pascoe Vale
We will always use them from now on!
The team were absolutely professional, extremely generous, and genuinely easy going. Their guidance with re-painting our kitchen and bathroom was much appreciated. We will always use them from now on and cannot recommend them any higher. Thanks team!!!
T. Siddiqie, Pascoe vale
More than happy with the painter's work!
"Both Chris and I are more than happy with the painter's work in returning our walls and ceiling to their original condition.
Once again Women at Work Painters have provided a finished product that has more than met our expectations.."
D. Kosack, Pascoe Vale
Contact Us Now
Call us now for the painter Pascoe Vale can trust, Women at Work Painters, or complete our online enquiry form.
Phone: 1300 200 700 or call Avril direct on 0411 756 709 for a quote
Pascoe Vale 3044
Pascoe Vale is a Melbourne suburb located 10kms north of the CBD. It is in the City of Moreland with a population of over 14,000. Pascoe Vale was named after the John Pascoe Fawkner Estate, a large estate in the area of over 700 acres. Pascoe Vale is the home to many parks and gardens including Cole Reserve, Austin Reserve, Kelvin Thomson Reserve and Gavin Park.
Pascoe Vale is bordered by Coburg, Strathmore, Hadfield, and Oak Park.
Women at Work Painters is a leading Melbourne painter with a reputation for delivering quality painting services throughout Melbourne and northern suburbs such as Pascoe Vale. Whether you are looking for interior or exterior house painting, you can make an online enquiry by completing our Free Quote form above or call us now on 1300 200 700 or Avril direct on 0411 756 709.
Suburbs close to Pascoe Vale that we also offer our painting services to:
Free Download
Please download our "Top 15 DIY Painter Mistakes" ebook to ensure you dont make easily made DIY painting mistakes!
Download free ebook