Melbourne based Women at Work Painters
Providing High Quality & Friendly Service
Painters Kensington 3031
Women at Work Painters are your best Kensington painters, providing quality painting services for interior and exterior painting including house and commercial painting…
Looking for a painter in Kensington?
We have been delivering the best painting services, both interior and exterior, in Kensington and surrounding suburbs since 1996.
Our painters are experienced in painting a range of property styles including period and modern including multi-storey houses and commercial properties in Kensington and throughout Melbourne.
Women at Work Painters is a premium quality focussed business providing a professional service from first contact to completion. This means you are going to get a great result, and also means we may not be the cheapest.
If you are looking for good value and quality, we are your painters. If price is the most important factor then we are not for you.
We have included some photos showing painting work we have completed in Kensington and the local area.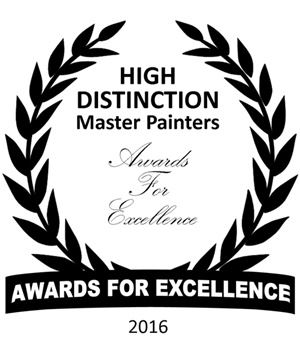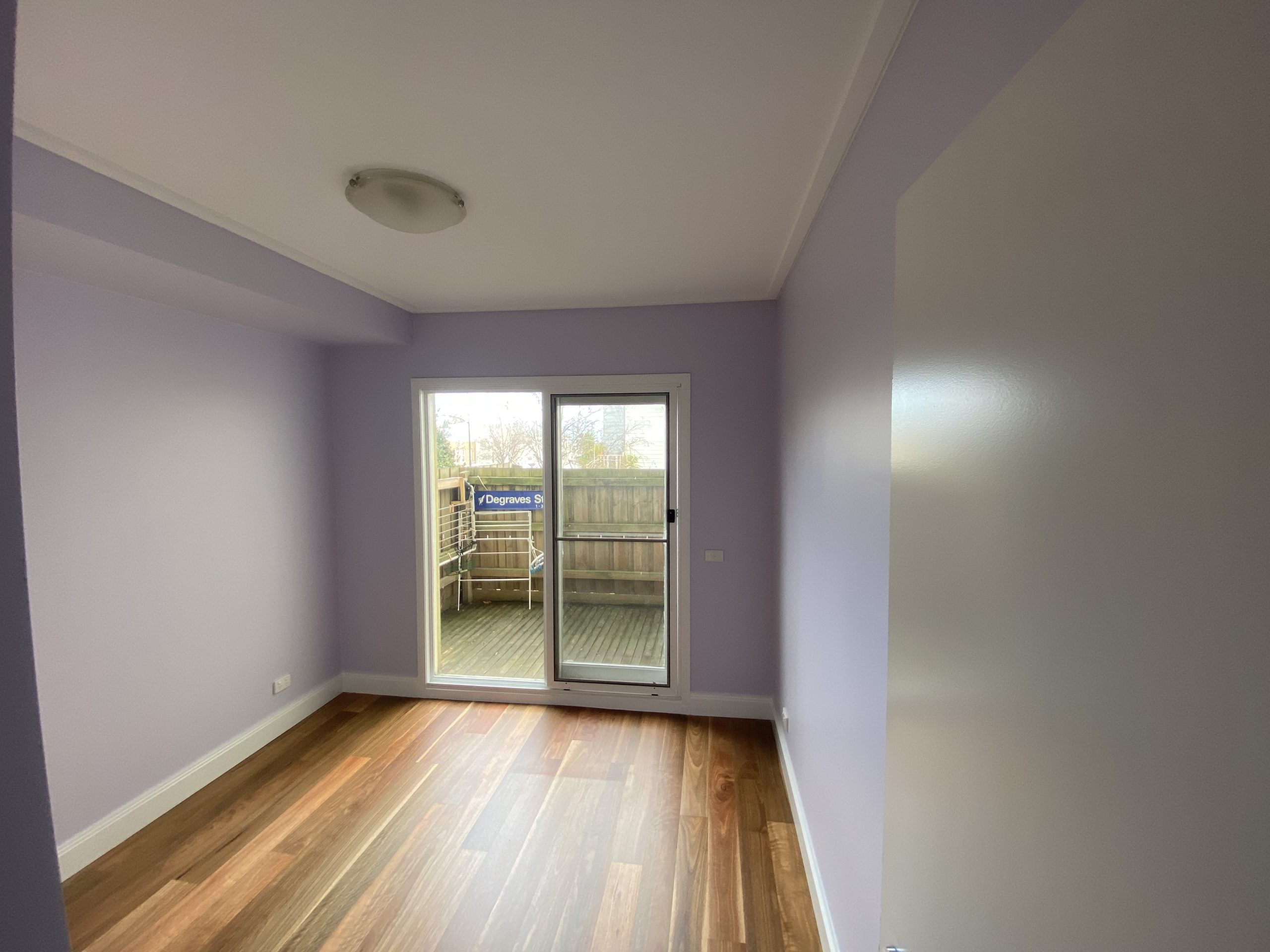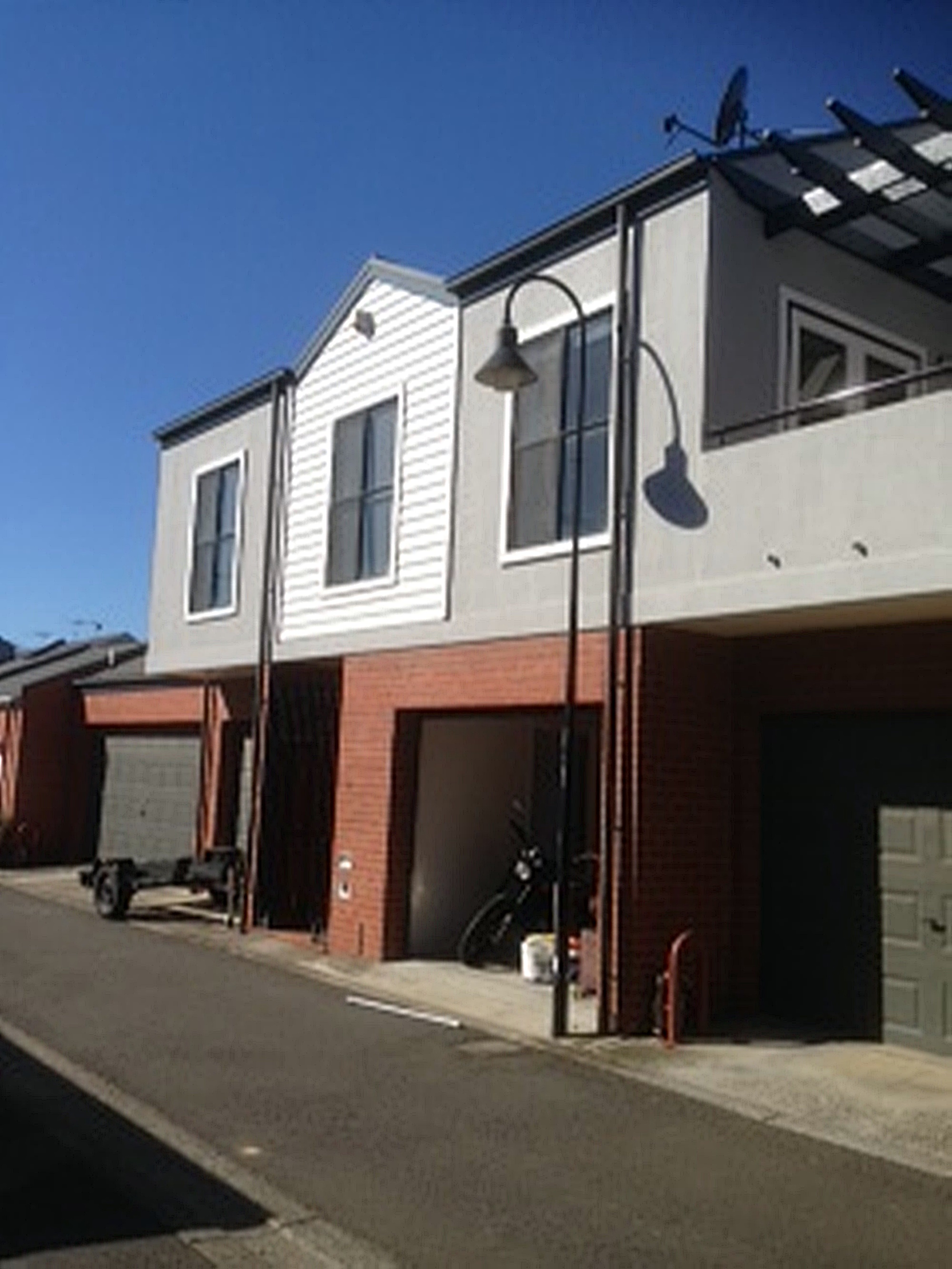 Please call or email us if you require a quote for interior or exterior painting in Kensington. As you can see from our photos here and our portfolio (see link below) we are experienced in painting a broad range of properties and will be able to assist you.
Click here to see our testimonials
Click here to see our portfolio
Kensington Painting Customer Reviews
Good job!
"Good job. Thanks very much!"
T. Presnell, Kensington
Thank you so much for your prompt and efficient service!
"We were pleased with the painting service and would not hesitate to recommend Women at Work to anyone else. Thank you so much for your prompt and efficient service."
M.R, Flemington
I have always found your approach to be thorough, professional and careful!
"I have always found your approach through, professional and careful and have no reservations recommending you to others."
S. Rundman, North Melbourne
Contact Us Now
Call us now for the painter Kensington can trust, Women at Work Painters.
Phone: 1300 200 700 or call Avril direct on 0411 756 709 for a quote
Kensington 3031
Kensington is an inner city suburb in Melbourne located 4kms north-west of the CBD. It is part of the City of Melbourne and has a population of 9,000.
Kensington was named after Kensington in London.
Kensington was once home to one of Victoria's main abbatoirs and livestock saleyards, as well as an army ordnance depot. Due to urban renewal in the suburb Kensington is now primarily a residential suburb.
One of Kensington's landmarks is J.J. Holland Park which has three ovals, a BMX track, children's play areas, a public swimming pool and a community centre.
Other suburbs we paint interior or exterior houses close to Kensington:
Free Download
Please download our "Top 15 DIY Painter Mistakes" ebook to ensure you dont make easily made DIY painting mistakes!
Download free ebook