Melbourne based Women at Work Painters
Providing High Quality & Friendly Service
Painter Strathmore 3041
Women at Work Painters are your best Strathmore painters, providing quality painting services for interior and exterior painting including house and commercial painting…
We have been providing the best painting services in Strathmore and surrounding suburbs since 1996.
Women at Work Painters is a premium quality focussed business providing a professional service from first contact to completion. This means you are going to get a great result, and also means we may not be the cheapest.
If you are looking for good value and quality, we are your painters. If price is the most important factor then we are not for you.
Our painters are experienced in painting a range of properties from houses , apartments and units through to large commercial premises. We have a lot of experience and knowledge in painting heritage homes, both interior and exterior in Strathmore.
Our photos here are examples of our painting in suburbs close to Strathmore.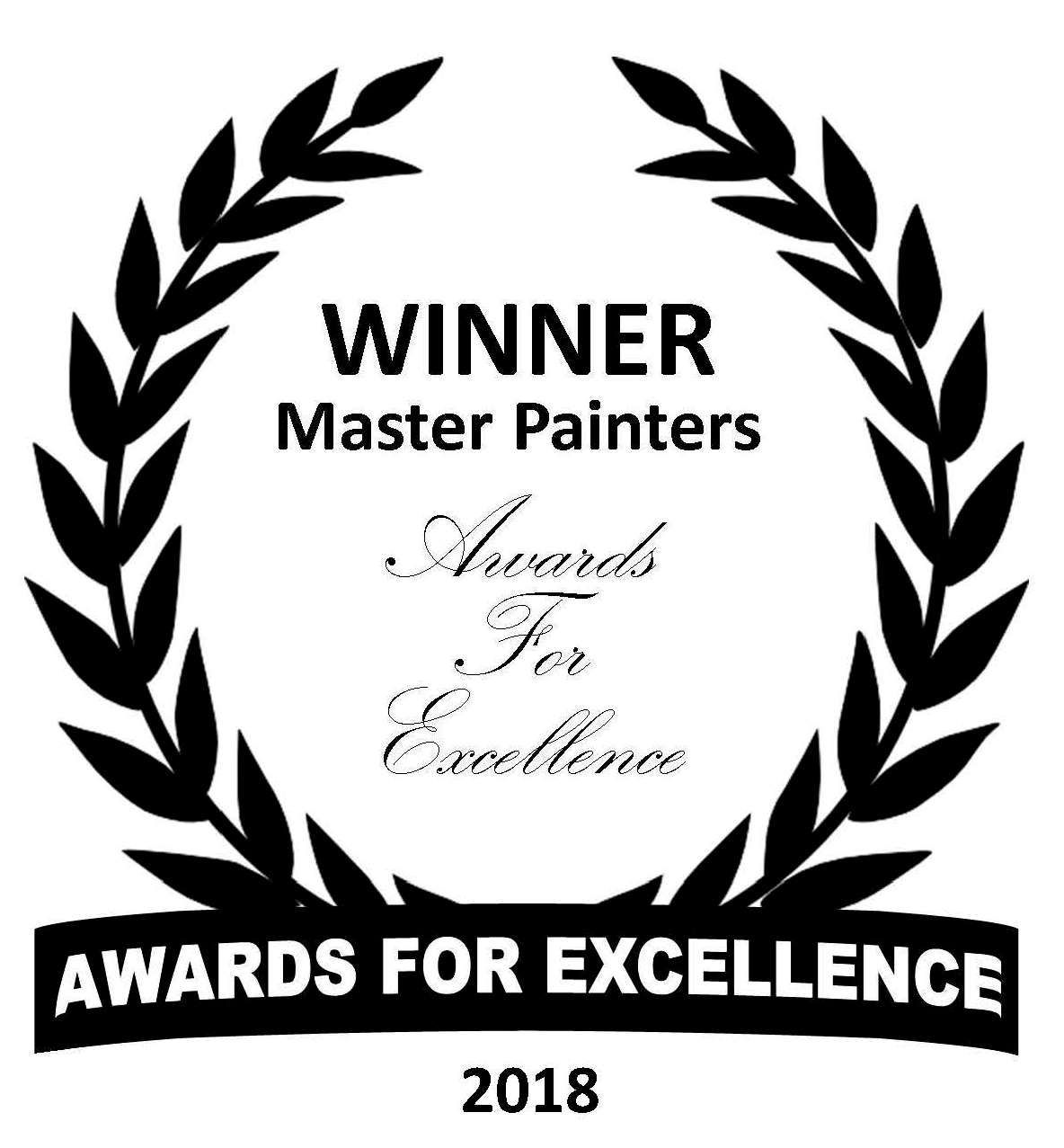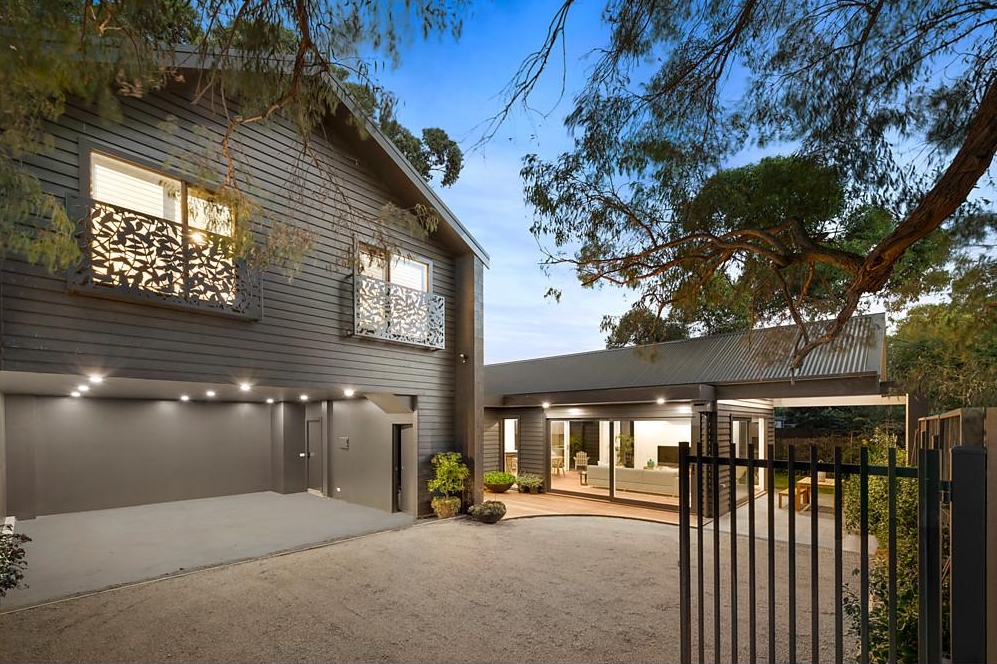 If you have a period home or a modern property to be painted in Strathmore please call us on 1300 200 700 now!
Click here to see our testimonials
Click here to see our portfolio
Strathmore Painting Customer Reviews
Thank you for the excellent service!
"Thank you for the excellent service Avril. I will use Women at Work again."
J. McLean, Strathmore
Upheavel and stress lessened by the niceness of the painters!
"On time, professional and experienced person doing the quotes with excellent advice and comments, painters friendly, easy to have in the house, cleaned up and went the extra distance to help. The amount of upheaval and stress involved in a whole interior paint was lessened by the niceness of the staff."
A. Ivey, Strathmore
They were always punctual and considerate!
"It was a pleasure to have the girls working here. They were always punctual and considerate and took an interest and pride in doing their work."
J. McNab, Strathmore
Contact Us Now
Call us now for the painter Strathmore can trust, Women at Work Painters, or complete our online enquiry form.
Phone: 1300 200 700 or call Avril direct on 0411 756 709 for a quote
Strathmore 3041
Strathmore is located 11kms north-west of the Melbourne CBD. It is part of the City of Moonee Valley with a population of 8,000.
Strathmore was originally called North Essendon. In 1936 the Rev. John Sinclair suggested the name of Strathmore which was later adopted by the church. The name was derived from a local landowner's Scottish heritage, the valley of Strathmore, Scotland close to where he once lived. Thomas Napier, the landowner owned 100 acres at that time. His son, Theodore Napier, donated 10 acres to the Council in 1920 which is known as Napier Park a landmark of the area.
Strathmore's neighbouring suburbs include Essendon, Oak Park and Pascoe Vale.
Suburbs close to Strathmore where we also paint:
Free Download
Please download our "Top 15 DIY Painter Mistakes" ebook to ensure you dont make easily made DIY painting mistakes!
Download free ebook