Melbourne based Women at Work Painters
Providing High Quality & Friendly Service
Painter Melbourne Eastern Suburbs
Women at Work Painters are professional house painters and commercial painters operating in the Melbourne EASTERN SUBURBS
Looking for painters in the Melbourne Eastern Suburbs? Women at Work Painters has developed a solid reputation for delivering quality painting services across the Melbourne metropolitan area and has been servicing the Melbourne Eastern Suburbs since 1996.
Our painters are experienced and professional and can paint virtually anything from a wall through to large exterior commercial buildings including schools, restaurants, offices and apartment buildings.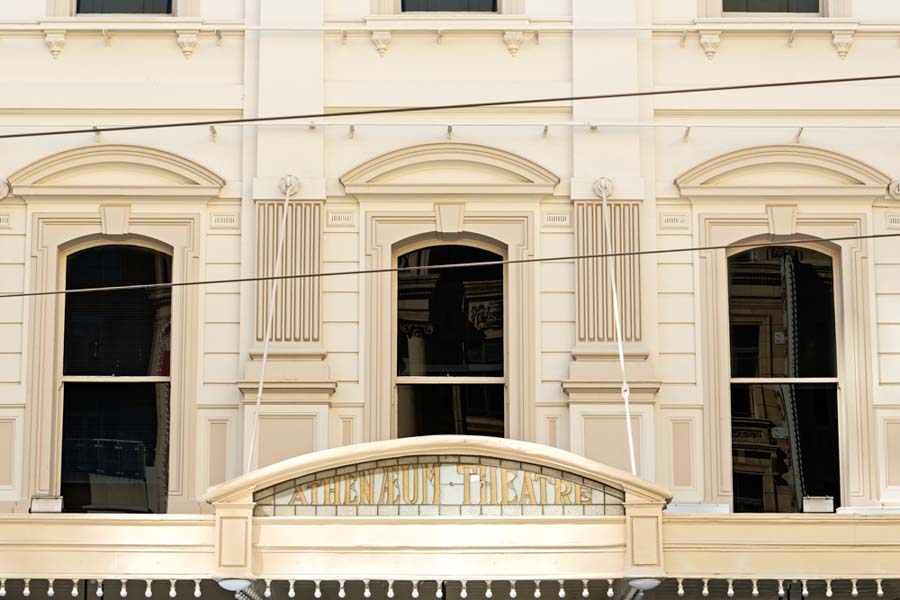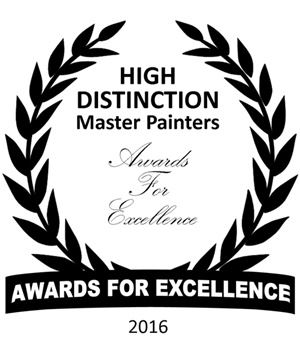 We are very proud of this project especially as we received an Excellence in Painting Award in recognition of our achievements.
Please click here to see more photos.
If you require a quote for painting in East Melbourne or another inner Melbourne suburb please call us today on 1300 200 700!
Click here to see our testimonials
Click here to see our portfolio
Melbourne Eastern Suburbs Painting Customer Reviews
I am one very happy customer!
"I am very pleased with Women at Work Painters! From the first quote, how friendly Jay was and very helpful. I am very happy too with Bernie (Painter), He is very polite, cleaned up after his work. He did a wonderful job!! Jay always come in between days to check up if the work are properly done. Overall, I recommend Women at Work to anyone and I will definitely use you again for my next project! Thank you! I am one very happy customer!."
D. Suryani, Balwyn North
Very happy to use Women at Work Painters again!
"I am very happy and will use Women at Work Painters again. I am also happy to be a referee."
J. Hynson, Camberwell
The finished result is excellent!
"Avril and her team work brilliantly together to deliver a seamless service. During my painting project Avril and Jay were able to accommodate additional work in the same week when it wasn't in scope originally. Our painter Berni was a total professional and incredibly calm even with an occasional audience of 2 children under 4. The finished result is excellent and my home is on the market in time for Spring. Will definitely be using again. 10/10."
M, Borg, Hawthorn
Contact Us Now
Call us now for the painter East Melbourne can trust, Women at Work Painters, or complete our online enquiry form.
Phone: 1300 200 700 or call Avril direct on 0411 756 709 for a quote
Some of the Melbourne Eastern Suburbs we paint in are:
Free Download
Please download our "Top 15 DIY Painter Mistakes" ebook to ensure you dont make easily made DIY painting mistakes!
Download free ebook