Melbourne based Women at Work Painters
Providing High Quality & Friendly Service
Painter McKinnon 3204
Women at Work Painters are your best McKinnon painters, providing quality painting services for interior and exterior painting including house and commercial painting…
We have been delivering the best painting services in McKinnon and other bayside suburbs including Ormond for over 20 years.
Women at Work Painters is a premium quality focussed business providing a professional service from first contact to completion. This means you are going to get a great result, and also means we may not be the cheapest.
If you are looking for good value and quality, we are your painters. If price is the most important factor then we are not for you.
Our painters are experienced in painting both heritage and modern style homes, interior and exterior.
The photos we have included are a small sample of the painting we have done in McKinnon and suburbs close to McKinnon.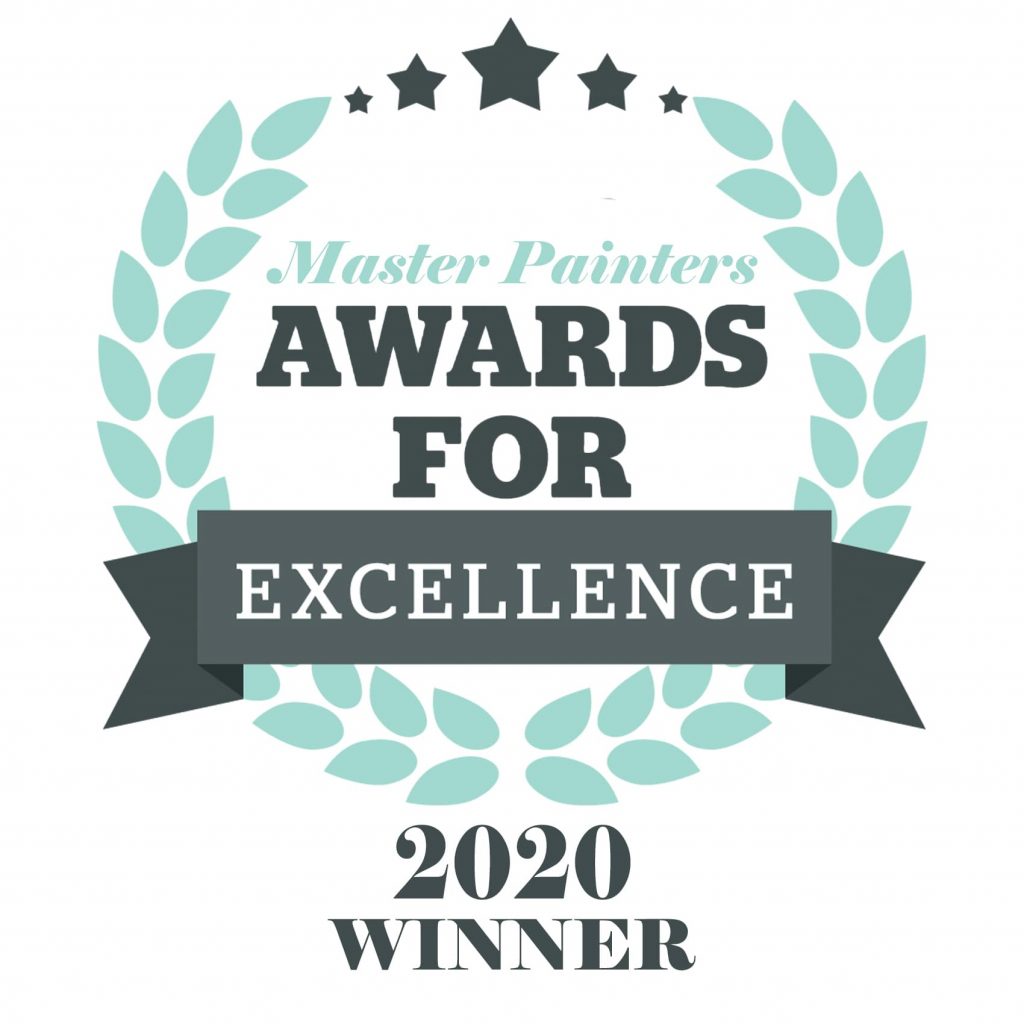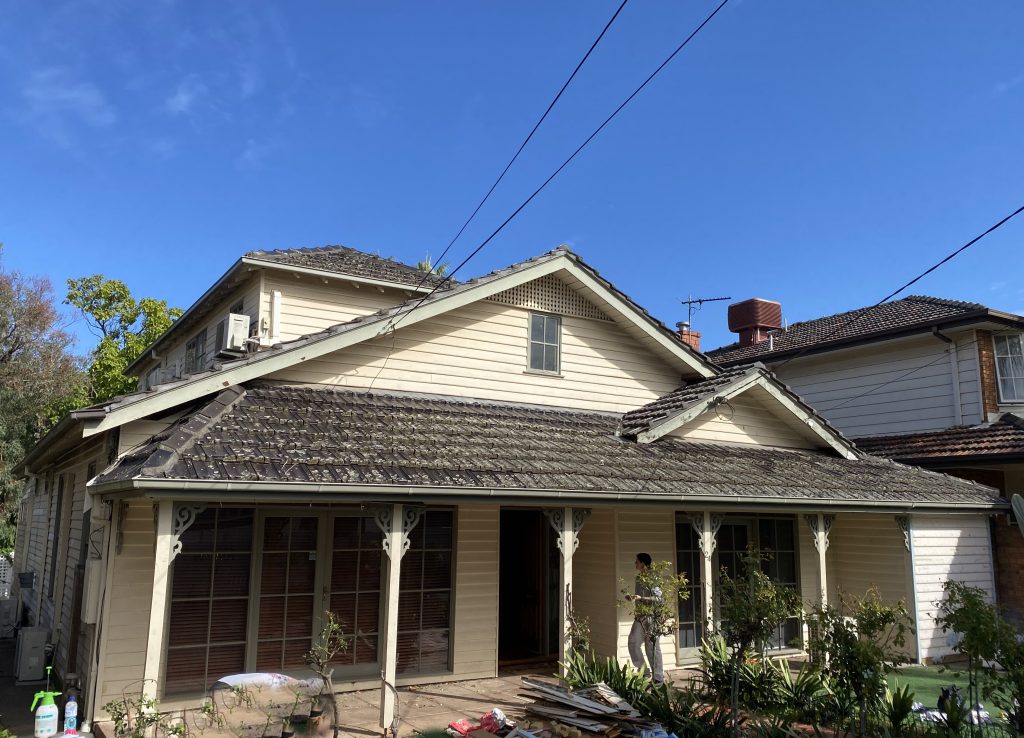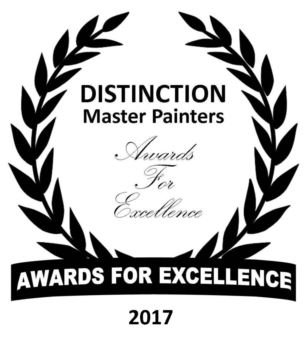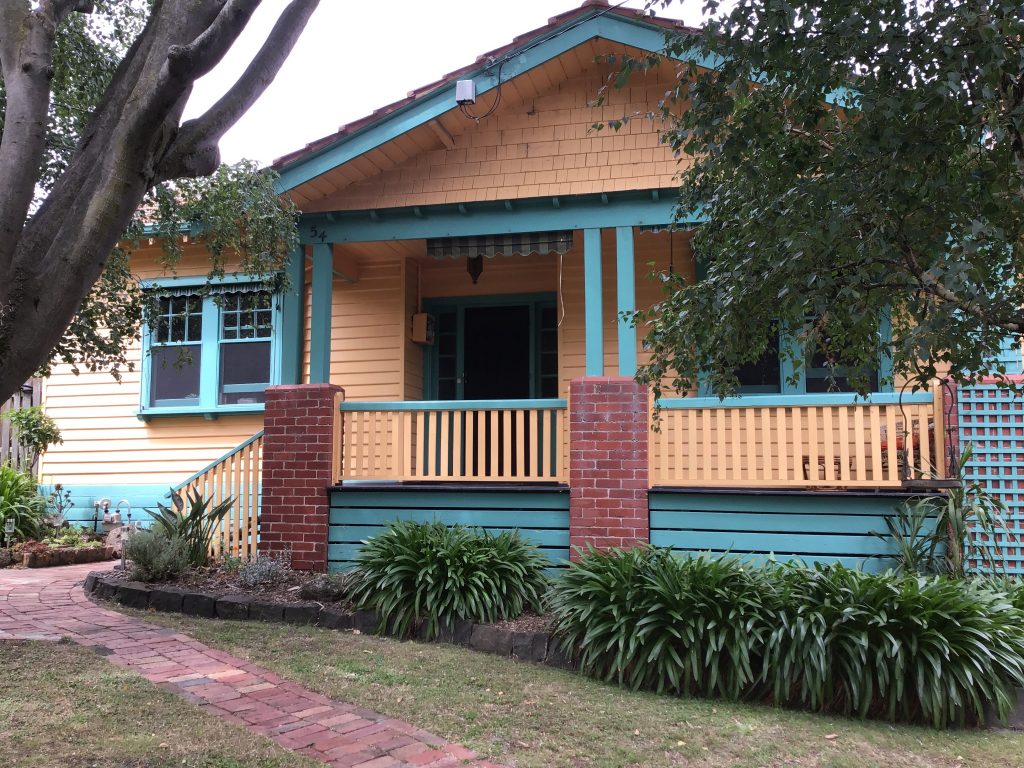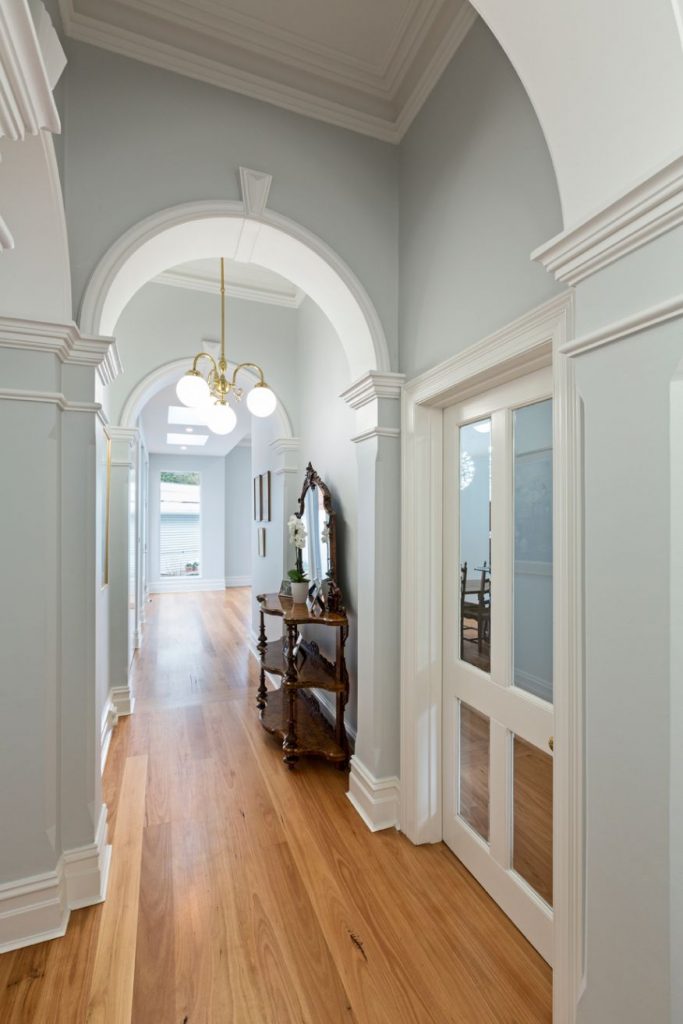 If you require painting to be done in McKinnon, Ormond or another Bayside suburb please call us on 1300 200 700.
Click here to see our testimonials
Click here to see our portfolio
McKinnon Painting Customer Reviews
We are so happy…!
"Very happy with the painting and process. Your painters were very friendly and hard-working".
G. Cadd, McKinnon
The painters were so professional!
"Thank you so much for the recent painting of our home. The painters were so professional, pleasant and worked productively and effectively"
The result is great!
"The painting result is great – thanks so much"
R. Braddon, Ormond
Very happy!
"Very happy with the painting"
W. Frost, Ormond
First class job!
"I had a great experience with Women at Work from my first interaction with Avril through to meeting Heath for an on-site inspection to the great painting job by John and heath. It was professional, timely, attentive and well project managed. I really appreciate the team being able to carry out the painting so quickly and with such care and detail. First class job! Well done and thanks.."
J. Collins, Brighton
Better than most painters I have employed!
"Better than most painters I have employed. Thank you for a job well done."
J. Sampson, McKinnon
I am delighted to have had the services of Women at Work!
"From quote to invoice, the whole job was undertaken by professional and friendly staff and management. I am delighted to have had the services of the Women @ Work team to complete the painting of my recently renovated property on time, to a high standard, and at a competitive price."
K. Morley, Caulfield
McKinnon Painting | McKinnon Painter
McKinnon is a small bayside suburb of Melbourne. It is 12kms from the CBD and has a population of over 6,000. Its local government area is City of Glen Eira.
McKinnon is bordered by Bentleigh, East Bentleigh, Murrumbeena, Ormond, Caulfield South and Brighton East.
Women at Work Painters are a commercial and residential painting company. We are committed to delivering quality work for all of your painting needs. Painting homes or offices can be a difficult task that cannot be risked. At Women at Work Painters, we are dedicated to understanding the needs of our customers and delivering the desired results. If you are looking for specialised McKinnon painter or any McKinnon painting service provider, then surely we are the right choice for you. We know that when it comes to painting the house or giving a new touch to your office, it is not easy to rely on any company.
McKinnon Painter: Our Services
Whether you are looking for a commercial painting or residential painting; we are always committed to delivering the desired results with the help of our specially trained and skilled team of painters. Our team is able to customise all services to your needs; ensuring you achieve the results you're after. Our painters hold years of experience and the right skills that you need. You can count on us for:
Security of their personal possessions on the property
Completing jobs by due date
Consecutive working days
Turning up on time
Quality
Also, we offer different services to both our residential and commercial customers such as:
Interior house painting
Exterior house painting
Interior office painting
Exterior office painting
We have worked on various prestigious projects both commercial and residential. We do not believe on building market credibility overnight. For years we have worked hard on achieving customers' satisfaction with pure hard work and complete dedication. We have proved ourselves as "one of the best" and the "one of the most trustworthy" painting companies in McKinnon. The quality of our work and superior service standard along with time efficiency are things you can count on at all times. If you looking for a reliable painting company in McKinnon, don't forget to contact us by calling us at 1300 200 700.
Below are some other suburbs we paint in that are close to McKinnon:
Free Download
Please download our "Top 15 DIY Painter Mistakes" ebook to ensure you dont make easily made DIY painting mistakes!
Download free ebook