Melbourne based Women at Work Painters
Providing High Quality & Friendly Service
Painter St Kilda 3182
Women at Work Painters are your best St. Kilda painters, providing quality painting services for interior and exterior painting including house and commercial painting…
If you are looking for a painter in St Kilda please call us – we would love to assist you.
We have been painting in St. Kilda and surrounding suburbs since 1996. We are very experienced in all facets of painting which includes both residential and commercial, interior and exterior painting.
We can organise a quote appointment with you to discuss your requirements and provide advice if required.
Women at Work Painters is a premium quality focussed business providing a professional service from first contact to completion. This means you are going to get a great result, and also means we may not be the cheapest.
If you are looking for good value and quality, we are your painters. If price is the most important factor then we are not for you.
In terms of properties St Kilda is made up of older period style houses and beautiful art deco apartments, many apartment blocks from the 1960's and later as well as new modern apartments and townhouses.
Our photos here are of painting projects we have completed in the St. Kilda area.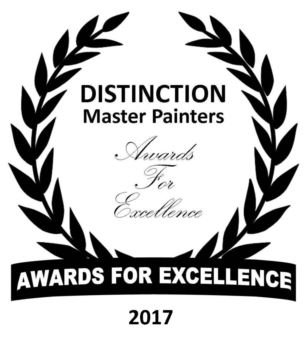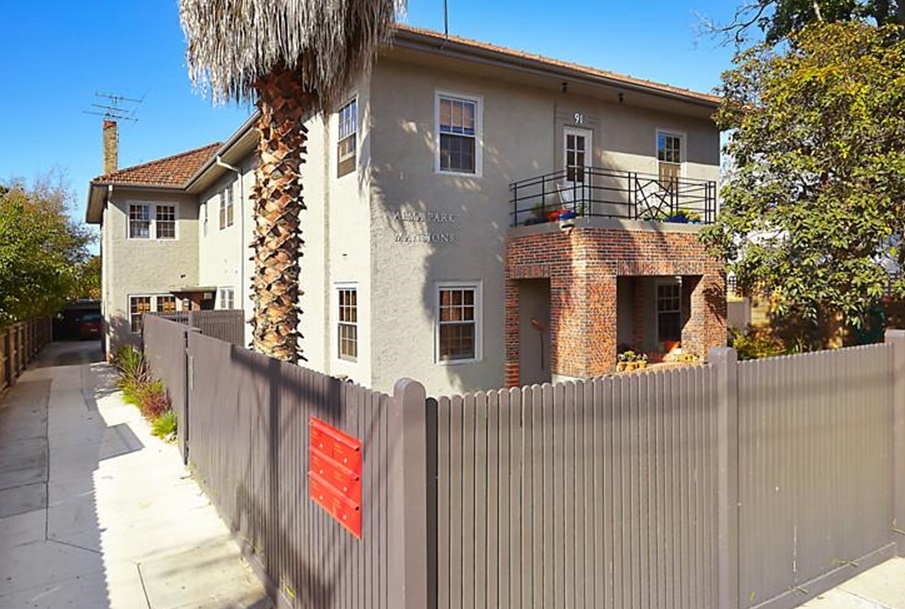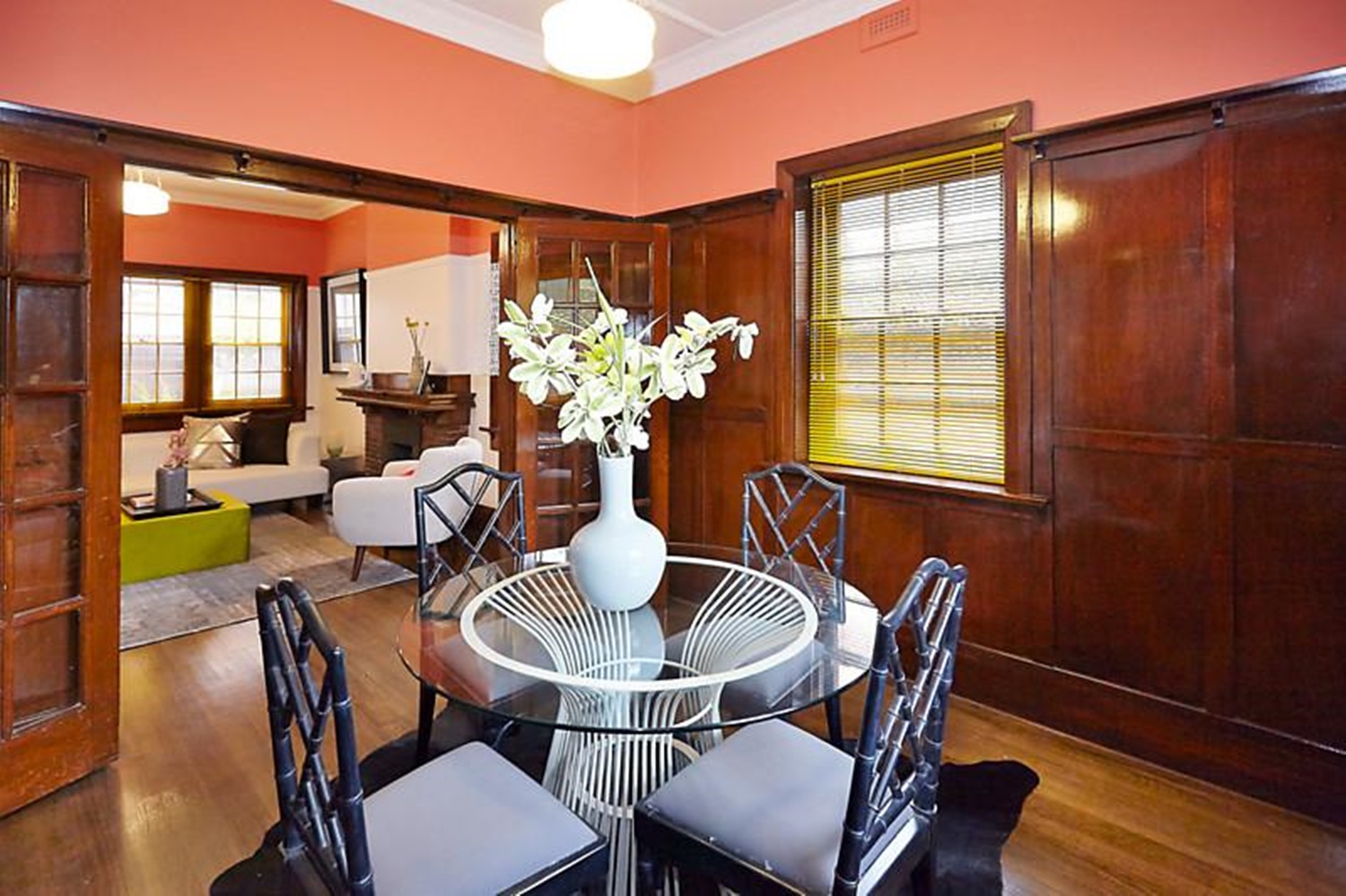 If you have a property in St. Kilda or East St. Kilda please call us now on 1300 200 700!
Videos
Below is a video of an exterior painting project we undertook in St Kilda – a beautiful old home divided into 4 apartments. It was a complex project due to the accessibility, the proximity of the power lines and the busy location in St Kilda.
St. Kilda Painting Customer Reviews
Nothing was too hard for them!
Women at Work painted some of the exterior of my home. Nothing was too hard for them. We talked each day and happily discussed the project. The staff were excellent to work with; the project progressed in an easy, seamless way. Would use Women at Work in a heartbeat again and have already recommended to others
J. Avon, St. Kilda
Highly recommend!
Professional, prompt, thorough – easy to work with, friendly and efficient. Highly recommend and we will certainly be using them for our next project.
K. Roth, St. Kilda
Your painter was a wonderful and hard worker!
"Your painter was a wonderful and hard worker as she always made sure that we were kept up to date on what was going on. A job very well done. Thank you."
L. Cameron, St. Kilda
The work carried out was fantastic!
"Not only did the job finish ahead of time, the work carried out was fantastic. Avril was fabulous to deal with from start to finish. Kelly who worked on the apartment was a star!"
H. Moraitis, St. Kilda
The best result of any trade we have used!
"An excellent job. I have to say this would be the best result of any trade we have used".
D. Thomas, St. Kilda
Helpful & friendly!
"We were very happy with the painting. The painters were on time, explained things well and were helpful & friendly. Would be happy to recommend to others".
A. Darroch, St. Kilda
Contact Us Now
Call us now for the painter St. Kilda can trust, Women at Work Painters, or complete our online inquiry form.
Phone: 1300 200 700 or call Avril direct on 0411 756 709 for a quote
St. Kilda 3182
St. Kilda is an inner city suburb located 6kms from the Melbourne CBD. It is located on the Port Phillip foreshore and has a population of 17,000 people.
St. Kilda was named after the schooner "Lady of St. Kilda" after it was moored there for most of 1841.
St. Kilda is an entertainment precinct and is renowned for its beaches, marina, yacht club, pier and numerous public events and festivals.
Landmarks include Luna Park, the Esplanade Hotel, St. Kilda Pier, St. Kilda Sea Baths (now a facade only) and the Astor & Palais Theatres. Acland St and Fitzroy St are the main shopping areas renowned for their cafes and restaurants.
We also provide painting services to the following suburbs close to St. Kilda:
Free Download
Please download our "Top 15 DIY Painter Mistakes" ebook to ensure you dont make easily made DIY painting mistakes!
Download free ebook