Melbourne based Women at Work Painters
Providing High Quality & Friendly Service
Suburb: Ormond, Melbourne | Services: Exterior Painting
We painted this lovely heritage home in Ormond in 2022 – please see before and after shots below.
Significant preparation including some paint stripping, electric sanding and oil undercoating all surfaces was required. We referred our clients to a carpenter so rotten timber could be replaced.
We assumed lead paint was present and followed our lead paint procedures when stripping paint.
We assisted with colour selection to get the right shade of grey and off-white, Miller Mood (Dulux) for the eaves & weatherboards, Builders White for the trim and Ironstone for the baseboards.
The preparation and new colour scheme has brought this home back to life and our clients are so happy with the result.
We were awarded Winner for Domestic Repaint under $30,000 in 2022 by Master Painters Association – see the award logo below.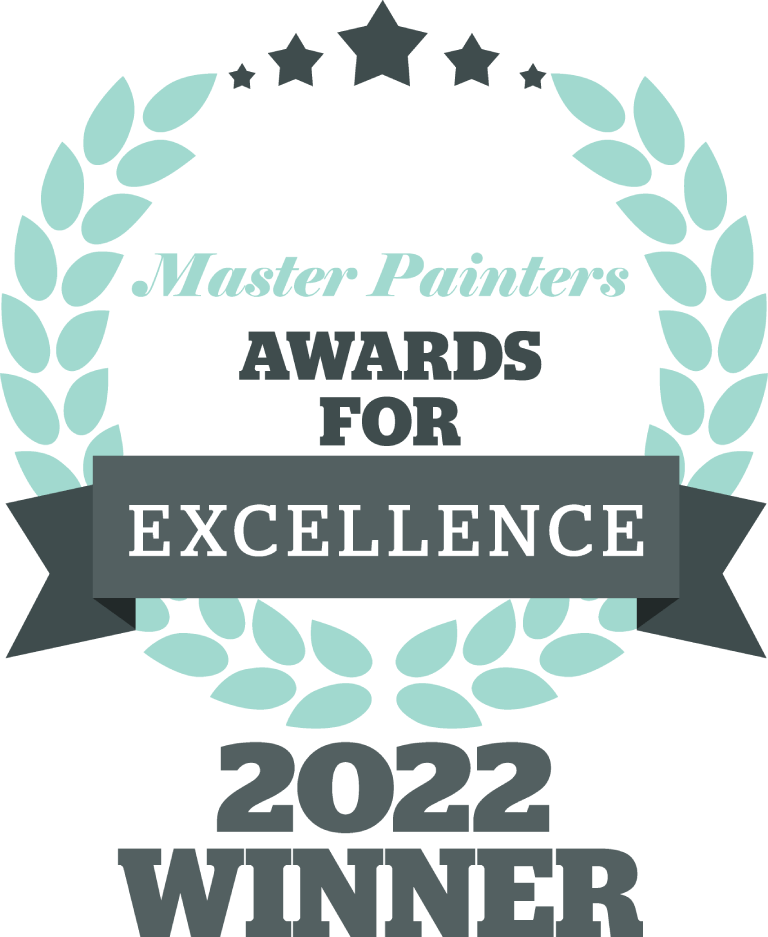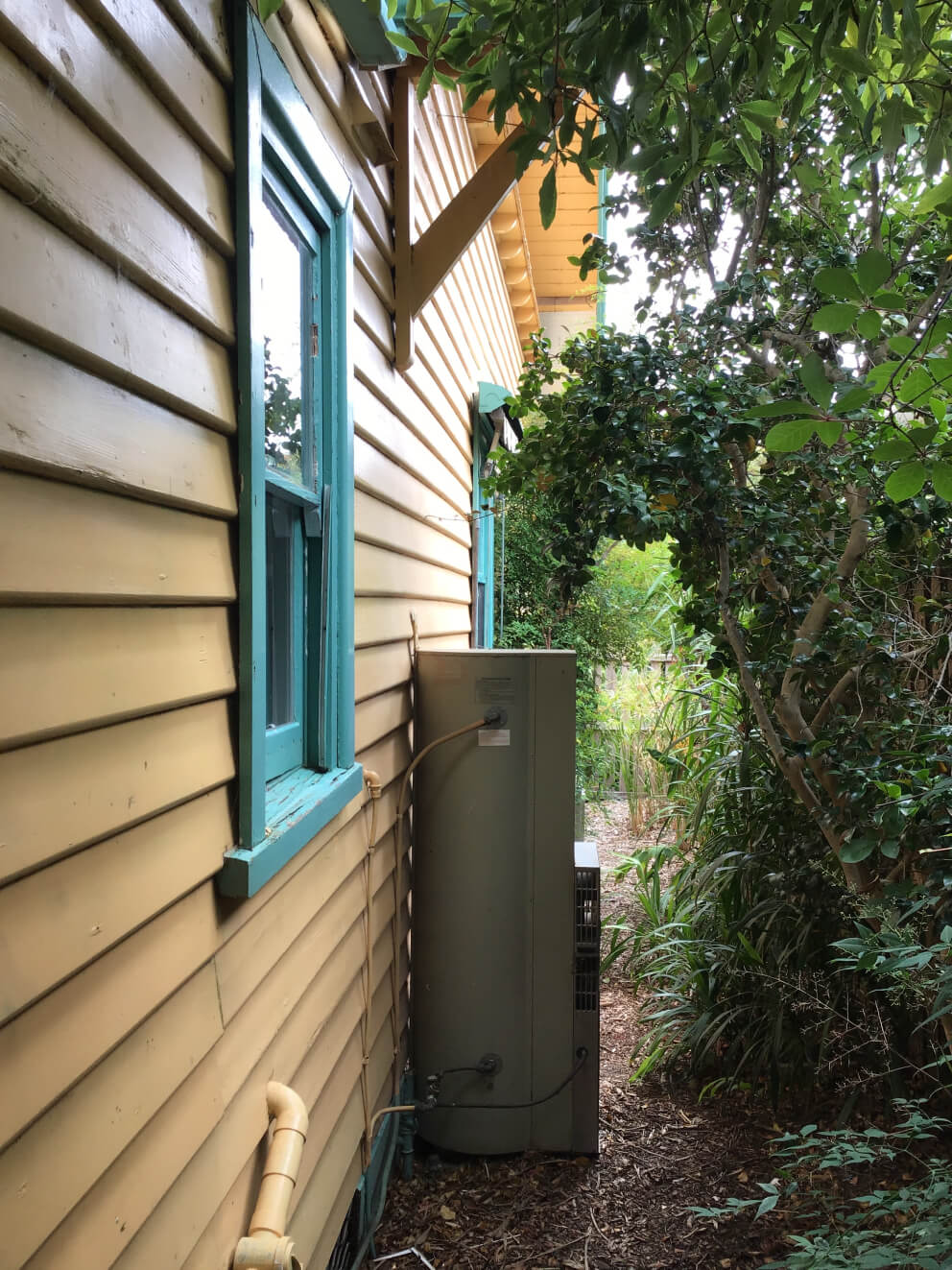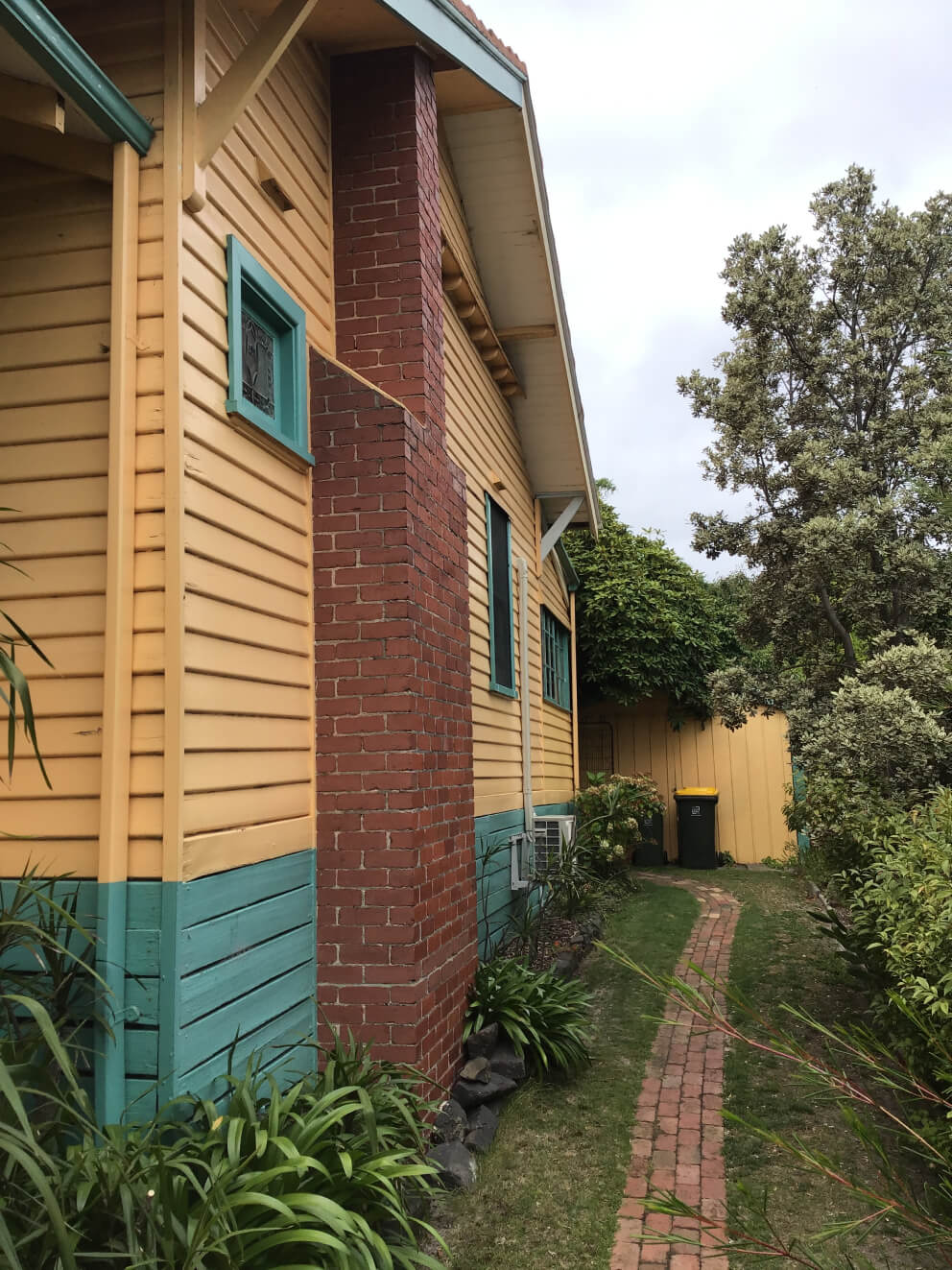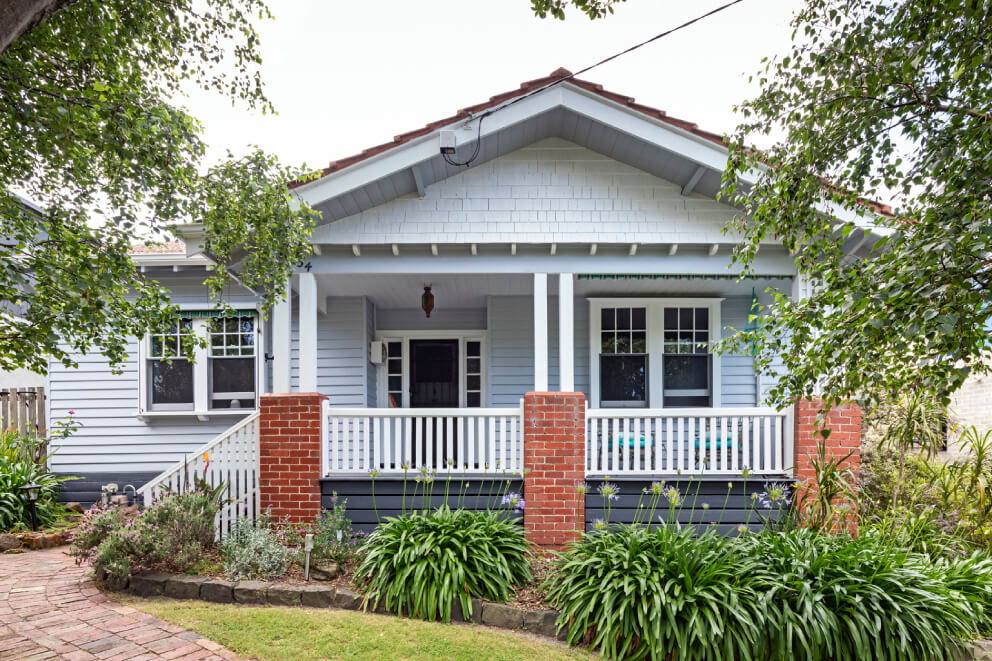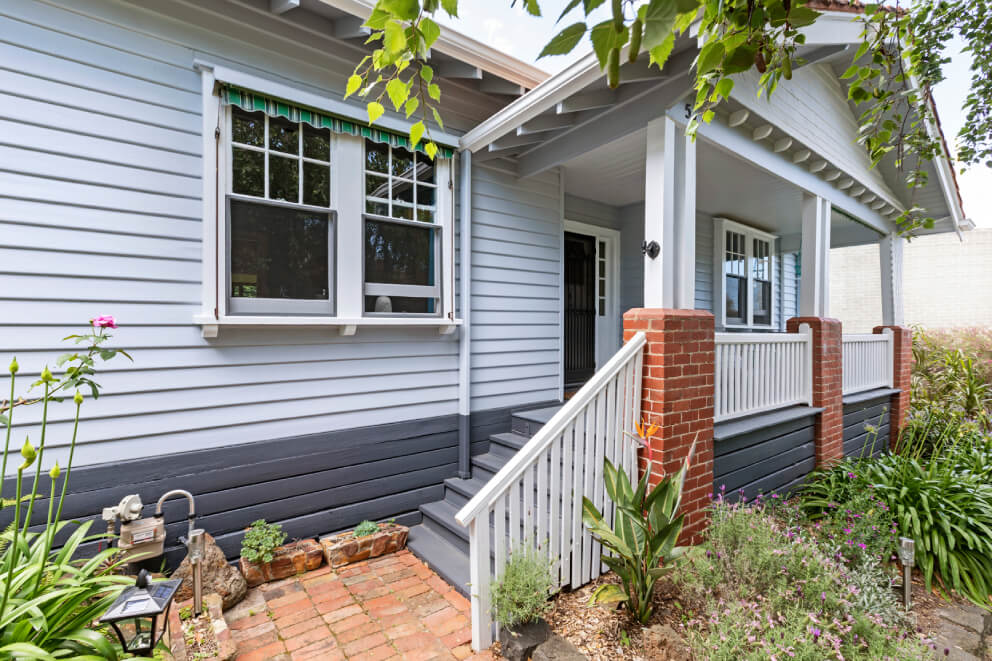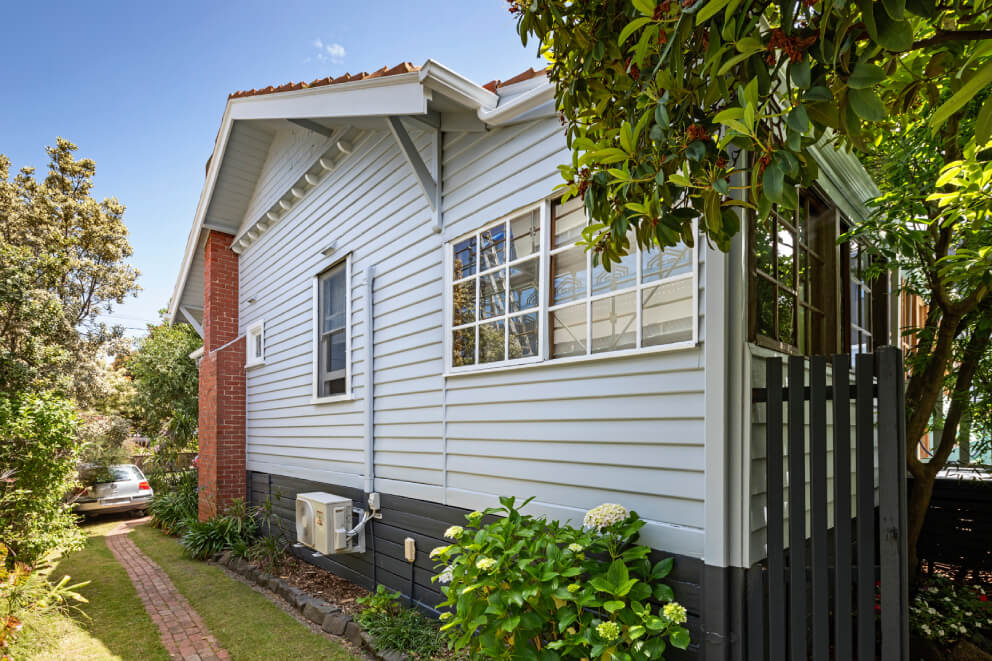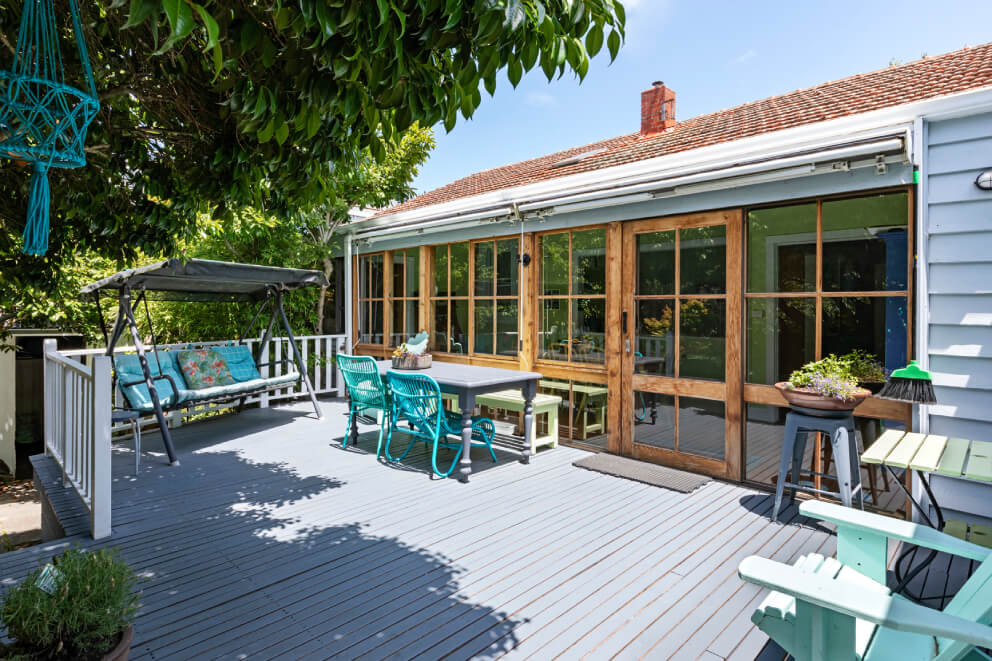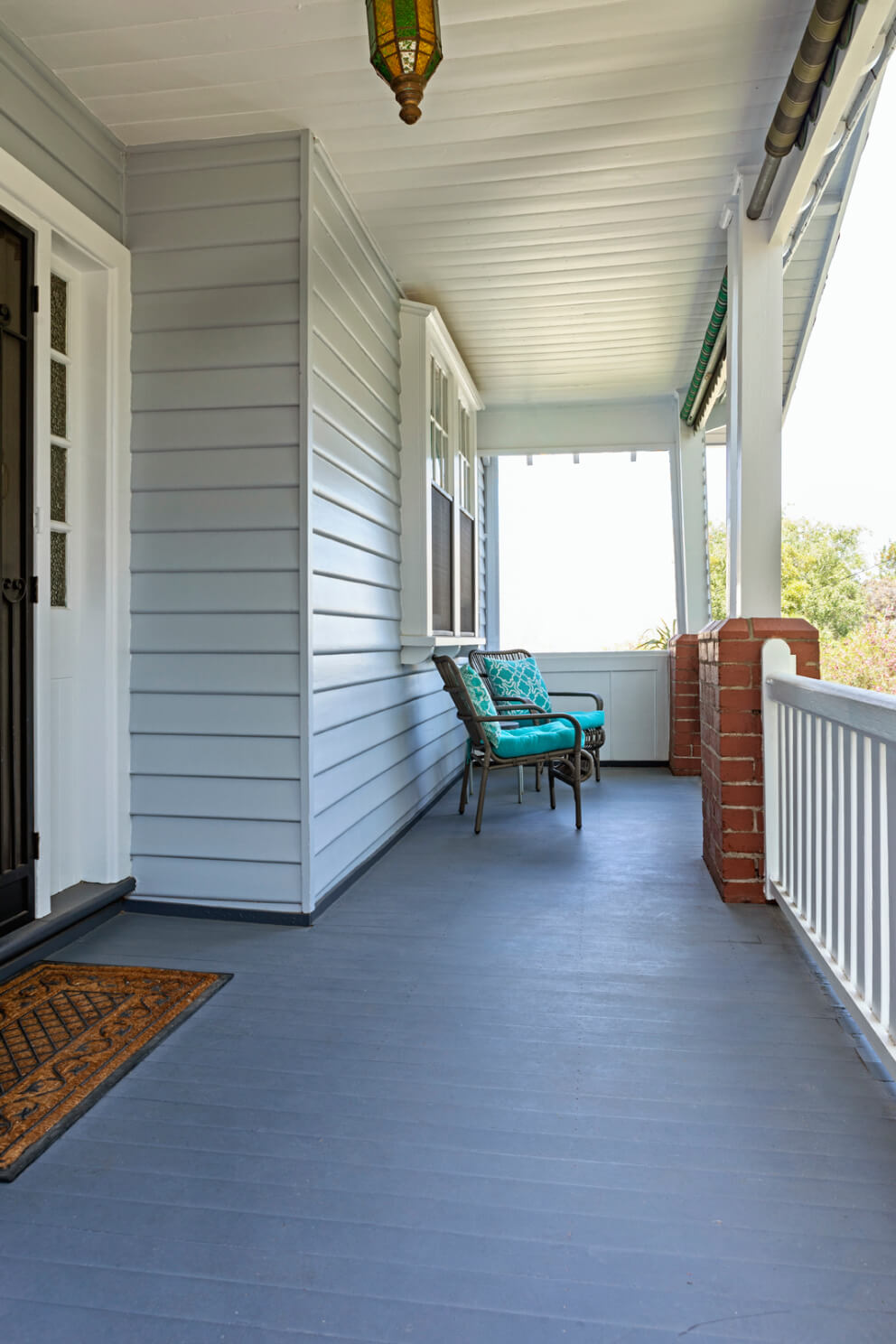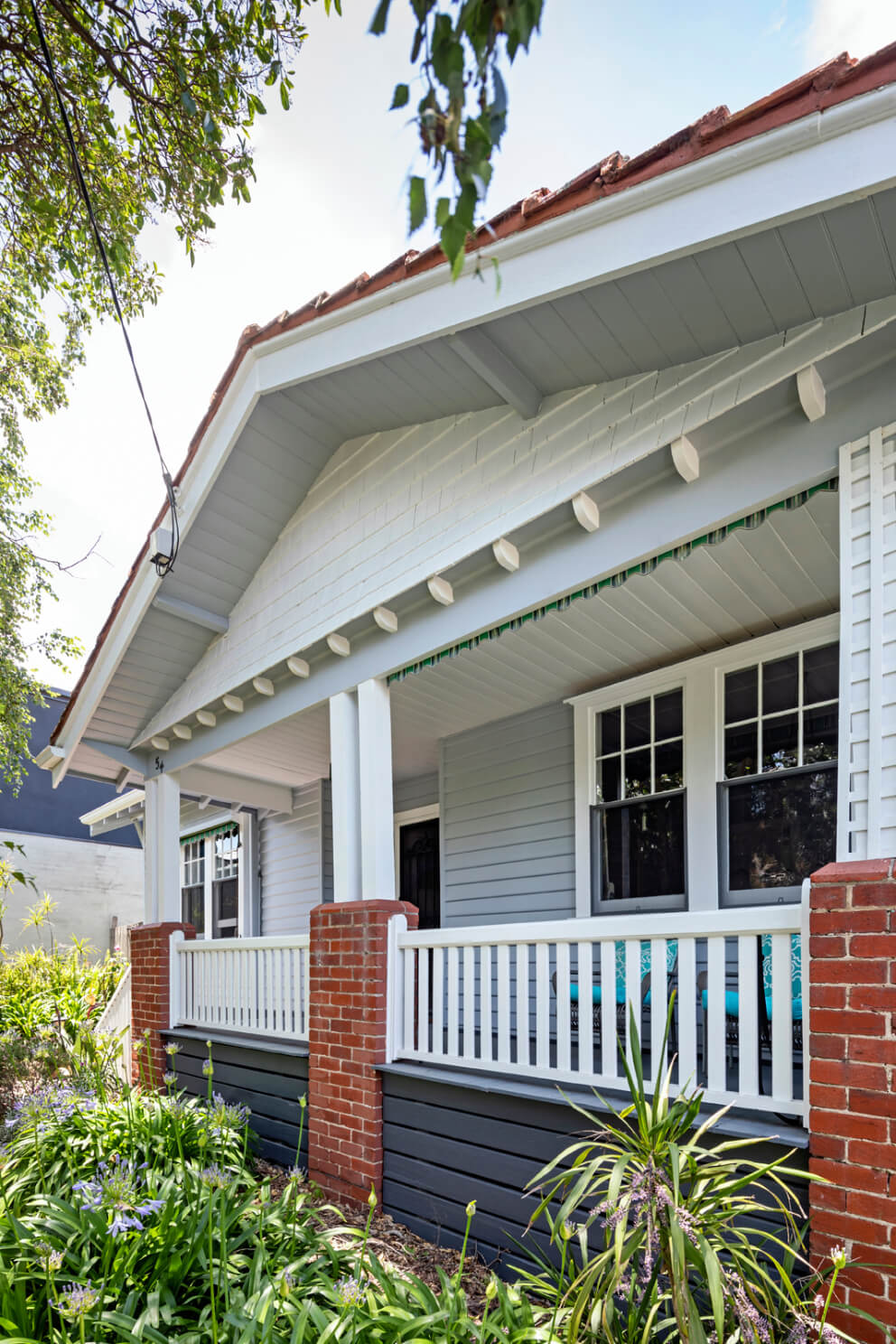 Free Download
Please download our "Top 15 DIY Painter Mistakes" ebook to ensure you dont make easily made DIY painting mistakes!
Download free ebook