Melbourne based Women at Work Painters
Providing High Quality & Friendly Service
Painter Balaclava 3183
Women at Work Painters are your best Balaclava painters, providing quality painting services for interior and exterior painting including house and commercial painting…
Looking for a painter in the Balaclava and St. Kilda area?
We have painted many rental apartments in Balaclava and also interiors and exteriors of houses and commercial and body corporate premises in the St. Kilda area.
Women at Work Painters is a premium quality focussed business providing a professional service from first contact to completion. This means you are going to get a great result, and also means we may not be the cheapest.
If you are looking for good value and quality, we are your painters. If price is the most important factor then we are not for you.
The photos here are of painting we have completed in the Balaclava area.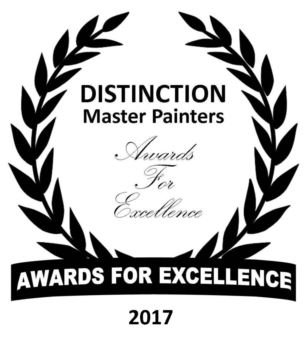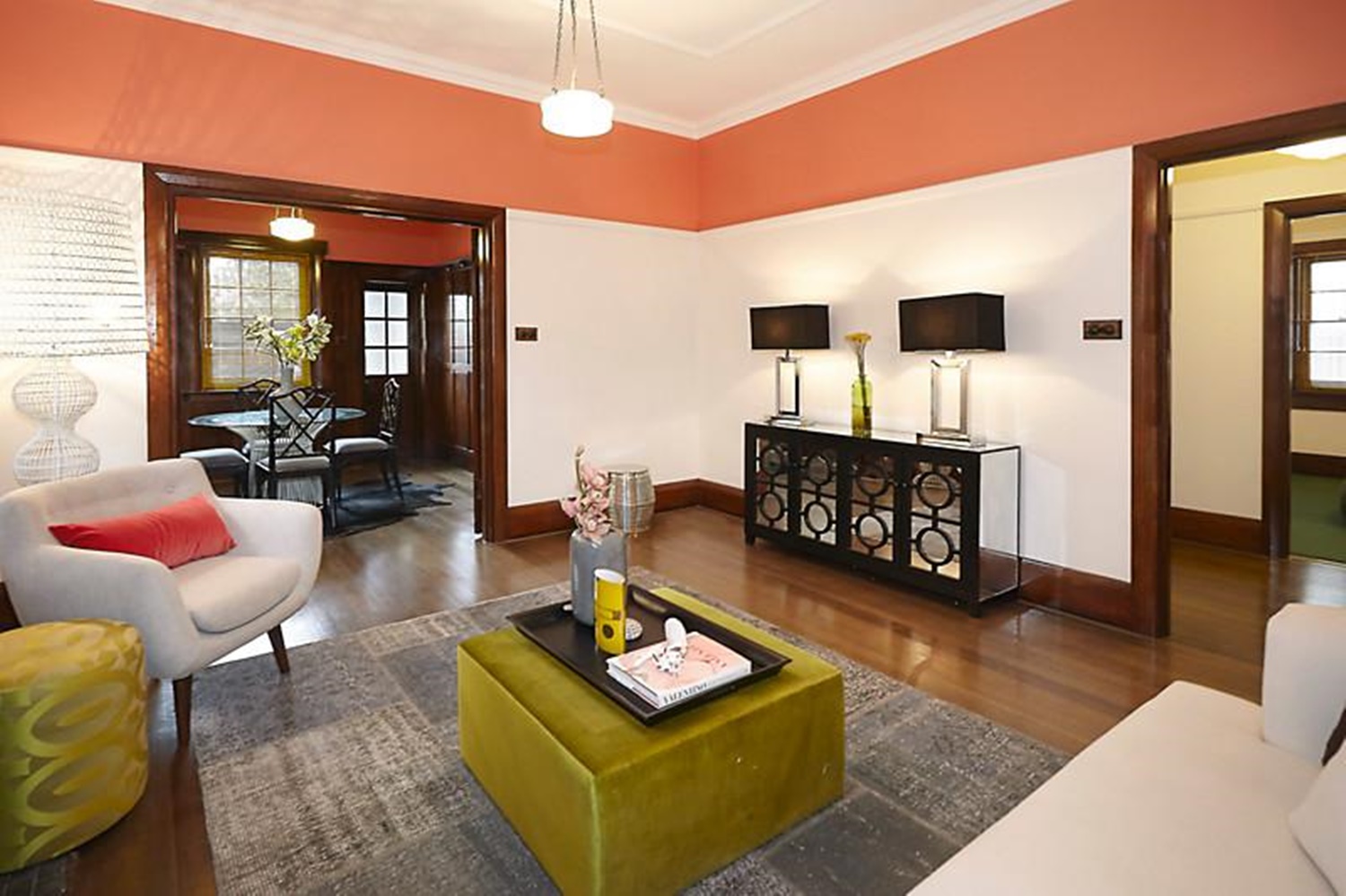 If you have a house or apartment in Balaclava, interior or exterior, that requires painting please call us on 1300 200 700!
Click here to see our testimonials
Click here to see our portfolio
Balaclava Painting Customer Reviews
We are amazed at the professional level of service!
"We are amazed at the professional level of service as we've never had this in the past with other companies. We are constantly recommending Women at Work to whomever will listen!"
J. Sereno,Balaclava
We are very happy!
"We are very happy with the work done on our place"
S Harch, Balaclava
Staff were professional and friendly!
"Overall an amazing job was done – the painting looks fantastic and was done in a timely manner, staff were professional and friendly."
N. Feast, Balaclava
Your painter was very competent!
"Your painter was very competent and we would recommend her to anyone (and will). Her work was top class, very clean and a very pleasant person to have in our house. We will be recommending Women at Work Painters to friends and relatives who seek similar service levels."
P. Bennett, Balaclava
Contact Us Now
Call us now for the painter Balaclava can trust, Women at Work Painters, or complete our online inquiry form.
Phone: 1300 200 700 or call Avril direct on 0411 756 709 for a quote
Balaclava 3183
Balaclava is a small inner southern suburb of Melbourne with a population of only 5,000 people. It is situated within the St.Kilda Bayside area and is part of the City of Port Phillip.
The suburb is named after the Battle of Balaclava that took place on 25 October 1854 during the Crimean War with many streets named after the various battles as well as people involved with the war effort such as Lord Raglan (Raglan St) and Florence Nightingale (Nightingale Rd).
Balaclava is the home of the Caulfield Grammar School Caulfied campus.
Balaclava's surrounding suburbs are Elwood, Ripponlea, Elsternwick, St. Kilda East and St. Kilda.
We also paint in the following suburbs close to Balaclava:
Free Download
Please download our "Top 15 DIY Painter Mistakes" ebook to ensure you dont make easily made DIY painting mistakes!
Download free ebook