Melbourne based Women at Work Painters
Providing High Quality & Friendly Service
Painter Murrumbeena 3163
Women at Work Painters are your best Murrumbeena painters, providing quality painting services for interior and exterior painting including house and commercial painting.
We can assist you if you require a house or commercial premises to be painted in Murrumbeena.
We have been delivering the best interior and exterior painting services in Murrumbeena and surrounding suburbs since 1996.
Our painters are experienced and professional and have in-depth knowledge of painting, both heritage and modern as well as all of the different surfaces.
Women at Work Painters is a premium quality focussed business providing a professional service in Murrumbeena from first contact to completion. This means you are going to get a great result, and also means we may not be the cheapest.
If you are looking for good value and quality, we are your painters. If price is the most important factor then we are not for you.
The photos we are showing here are of painting we have completed in Murrumbeena and suburbs close to Murrumbeena.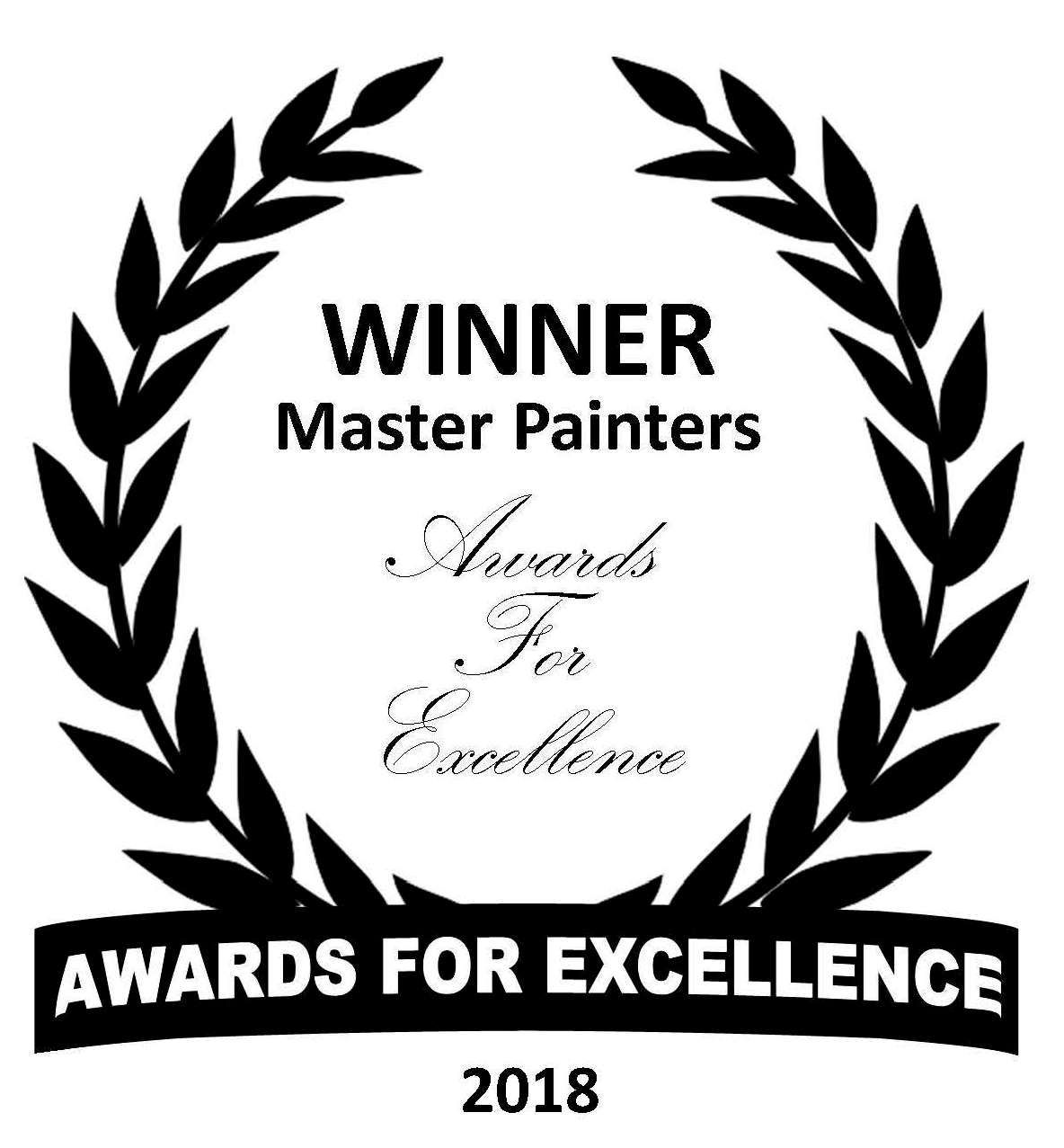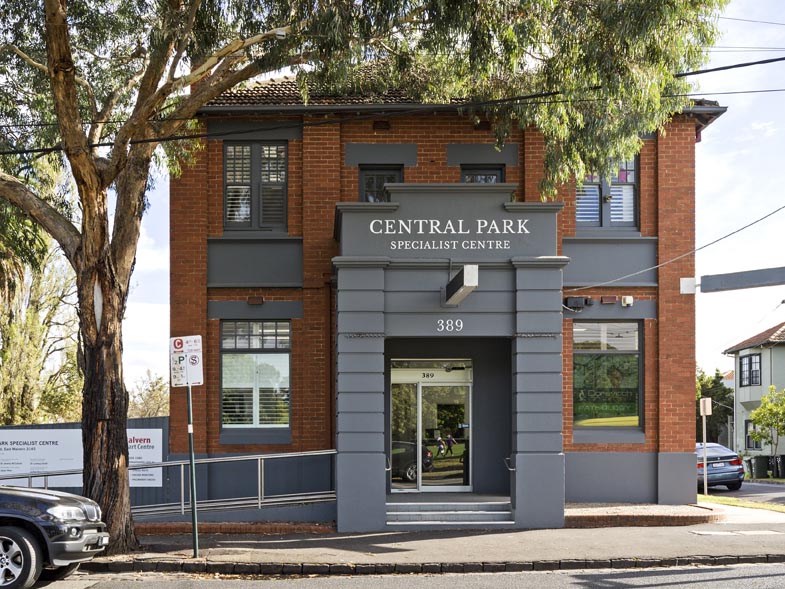 These next three photos are of an older style house in Murrumbeena. We painted most of the exterior including the fence. We undertook a huge amount of preparation including stripping some windows prior to painting. As it is constructed in stucco we sprayed most of the walls and fence.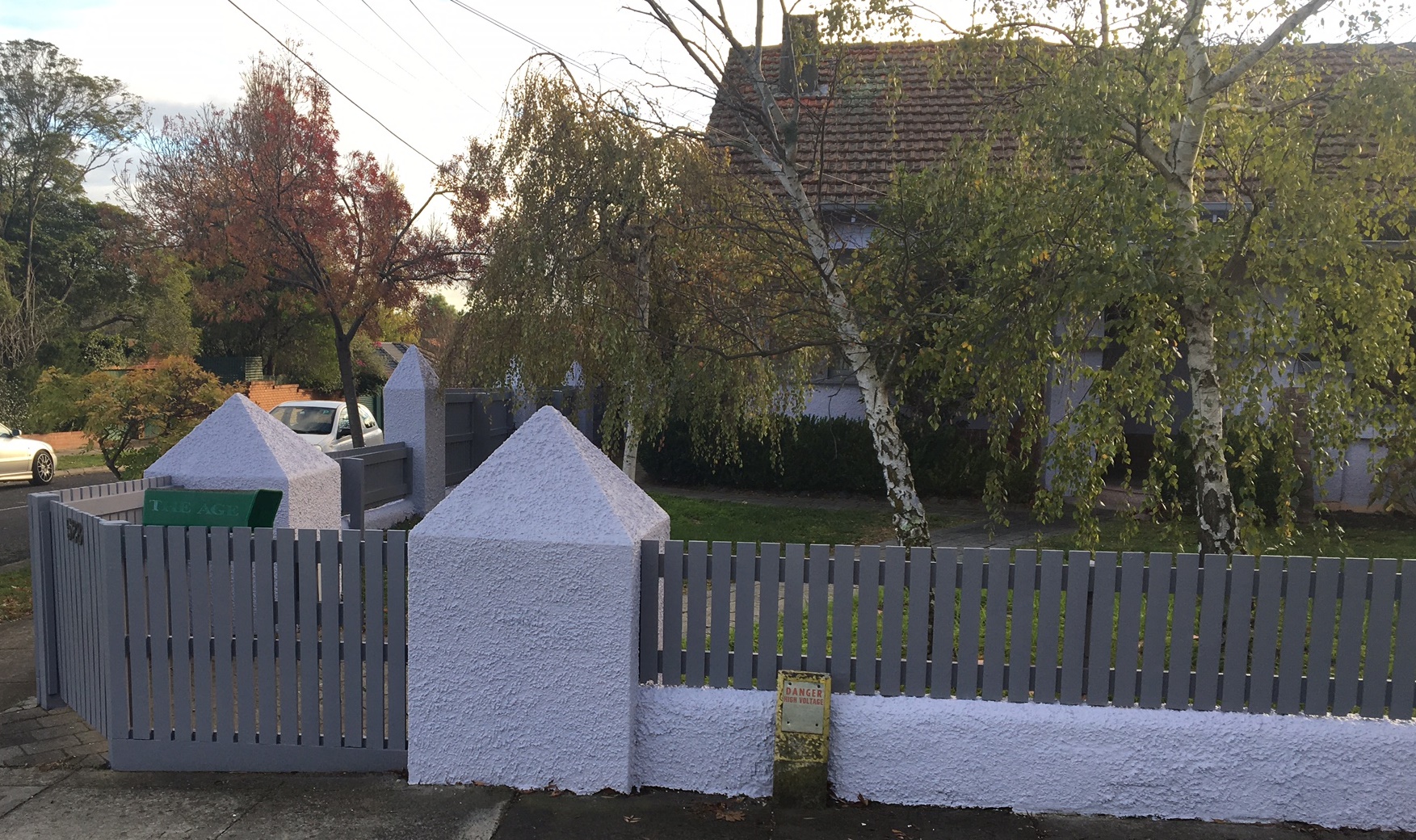 If you are located in the Murrumbeena area and require interior or exterior painting to be completed please call us on 1300 200 700
Click here to see our testimonials
Click here to see our portfolio
Murrumbeena Painting Customer Reviews
Very professional to deal with…!
Used these painters as a result of so many positive reviews on WOMO and so pleased we did. Great communication and reliability and beautiful paint job. Painters arrived every morning weather permitting but texted if pouring with rain. Got them to do a couple of additional internal bits while they were here which they kindly accommodated. Very professional to deal with and did prompt follow up when required. Couldn't recommend them highly enough and definitely use them again if required..
D. Husek, Murrumbeena
I really appreciate your patience…!
Mum is delighted with the painting. I really appreciate the patience you and your team have shown and the extra effort with the windows at the end.
C. McCausland, Murrumbeena
I certainly will keep using Women at Work and highly recommend!
This is the third time I have used Women@Work, the first being the exterior, then the interior and the last being the exterior again. I have always found them to be very good indeed. They come on time, work consecutive days through to completion, do a great paint job and leave everything very clean and tidy. Also they have always been very nice people who work very hard.
I certainly will keep using them and highly recommend them to anyone requiring their services
C. Holt, Bentleigh
We're delighted…!
We've had no experience with painters. We're delighted with the job Catherine did.
M. Darmody, Murrumbeena
A stress free experience!
Bronwyn provided a stress free experience with comparatively little inconvienence to the household – very impressed with her. As above – if requiring further painting my preference would be 'Women @ Work Painters' – a much happier experience than the previous painting job. The quotation provided spelt out exactly what the job entailed so there was no confusion on either side and no surprises.
P. Cole, East Bentleigh
A very nice job indeed!
Thanks Avril we were very happy with the painting and will no doubt use your services again. A very nice job indeed!
J. Hollis, Murrumbeena
Contact Us Now
Call us now for the painter Murrumbeena can trust, Women at Work Painters, or complete our online enquiry form.
Phone: 1300 200 700 or call Avril direct on 0411 756 709 for a quote
Murrumbeena 3163
Murrumbeena is a south-eastern suburb located 13kms south-east of the Melbourne CBD and is part of the City of Glen Eira. It has a population of over 8,000 people. The name "Murrumbeena" is derived from the Aboriginal word "mirambeena". The meaning of the word is uncertain. Murrumbeena is bordered by Carnegie, Hughesdale, East Bentleigh and Malvern East.
We also paint in the following suburbs close to Murrumbeena:
Free Download
Please download our "Top 15 DIY Painter Mistakes" ebook to ensure you dont make easily made DIY painting mistakes!
Download free ebook