Melbourne based Women at Work Painters
Providing High Quality & Friendly Service
Painter Bentleigh 3204 & Bentleigh East 3165
Women at Work Painters are your best Bentleigh painters, providing quality painting services for interior and exterior painting including house and commercial painting…
Looking for a painter in Bentleigh or Bentleigh East?
We have been providing the best painting services in Bentleigh and East Bentleigh since 1996.
Women at Work Painters is a premium quality focussed business providing a professional service from first contact to completion. This means you are going to get a great result, and also means we may not be the cheapest.
If you are looking for good value and quality, we are your painters. If price is the most important factor then we are not for you.
Our painters are experienced at painting all styles of property from period homes through to large commercial premises.
The following photos are of painting projects we have completed in the Bentleigh area.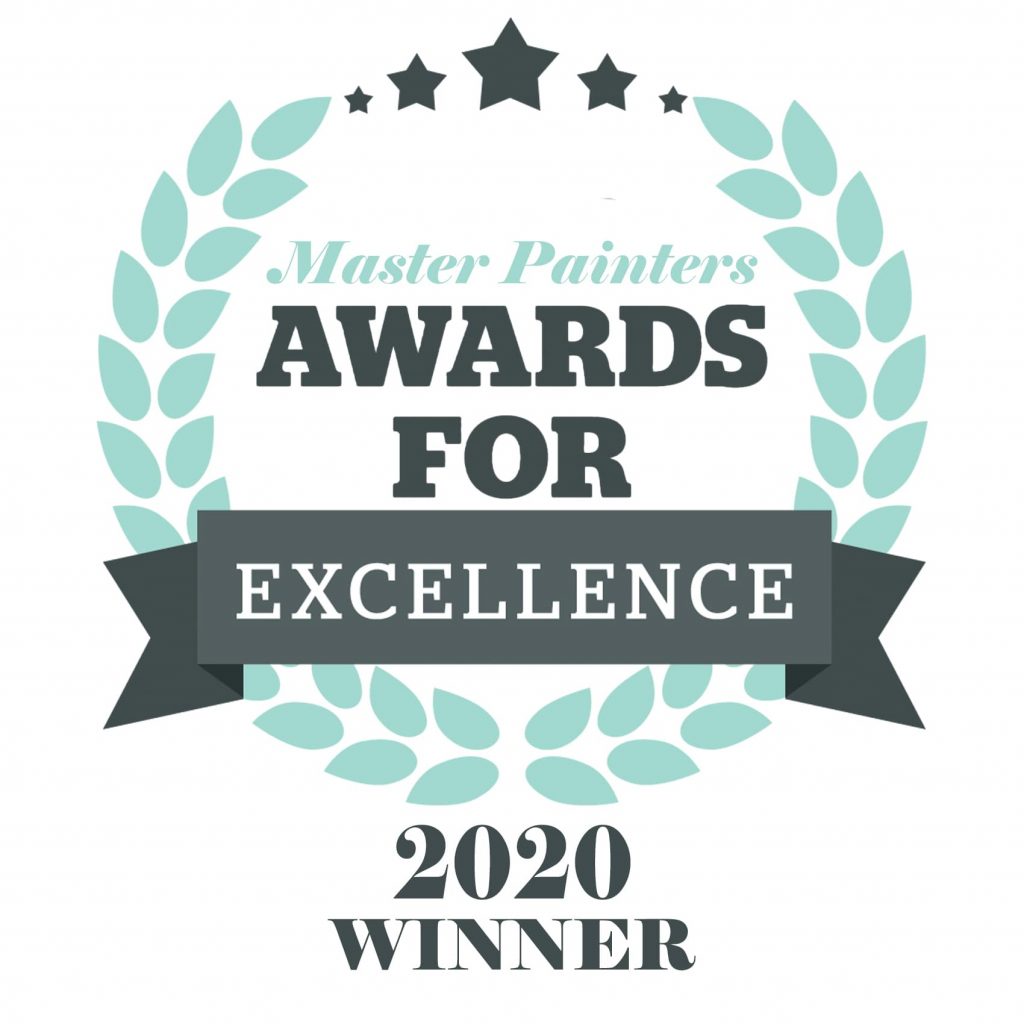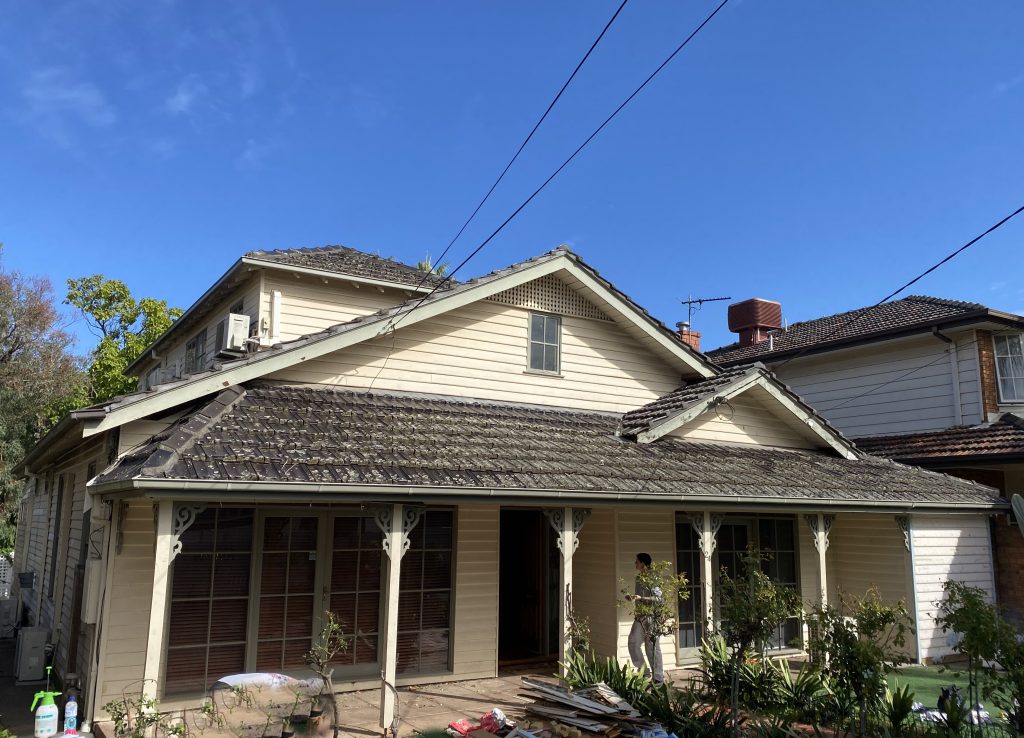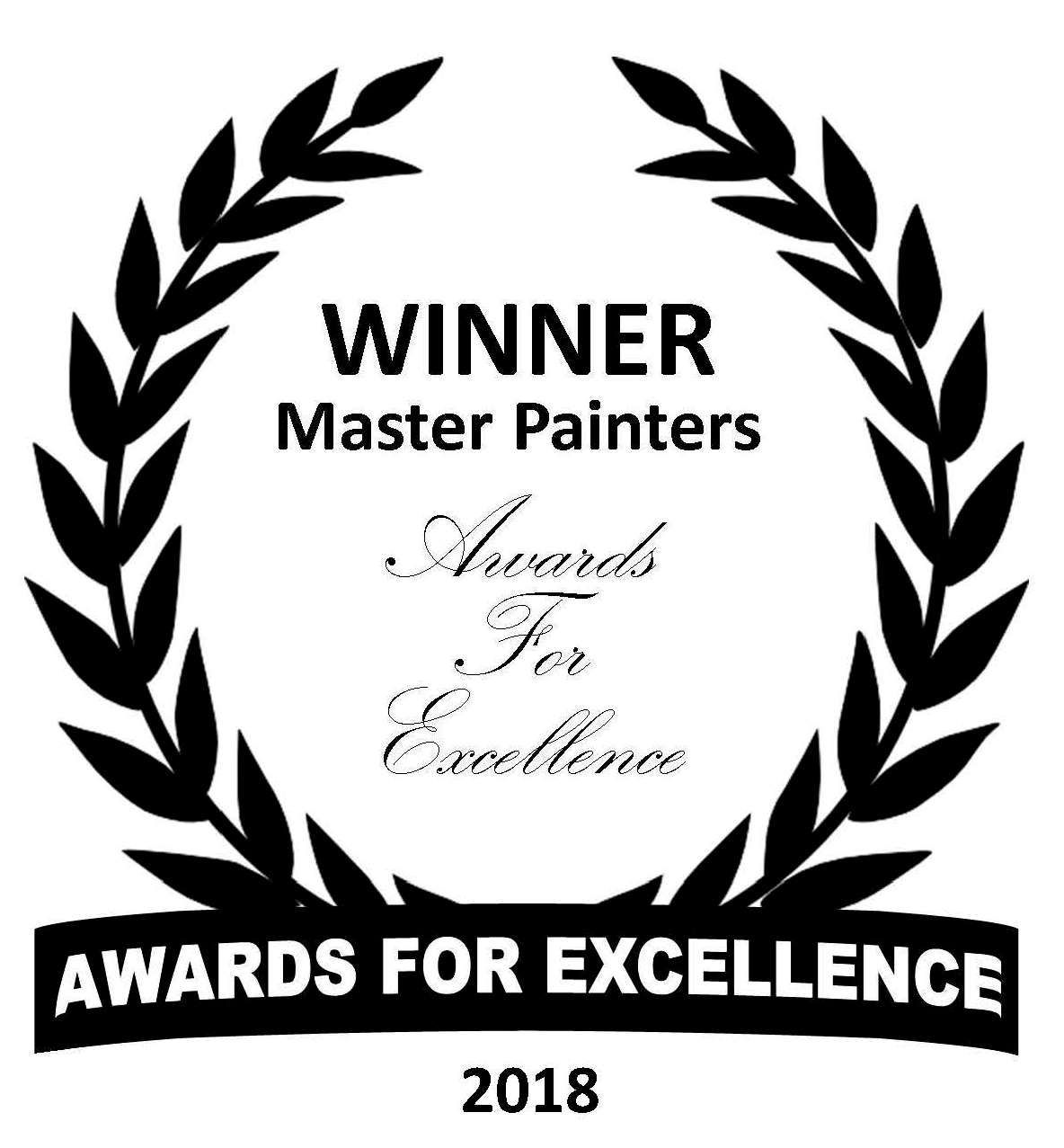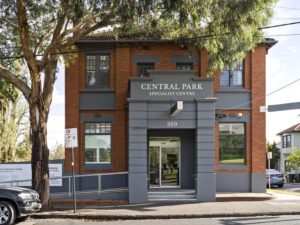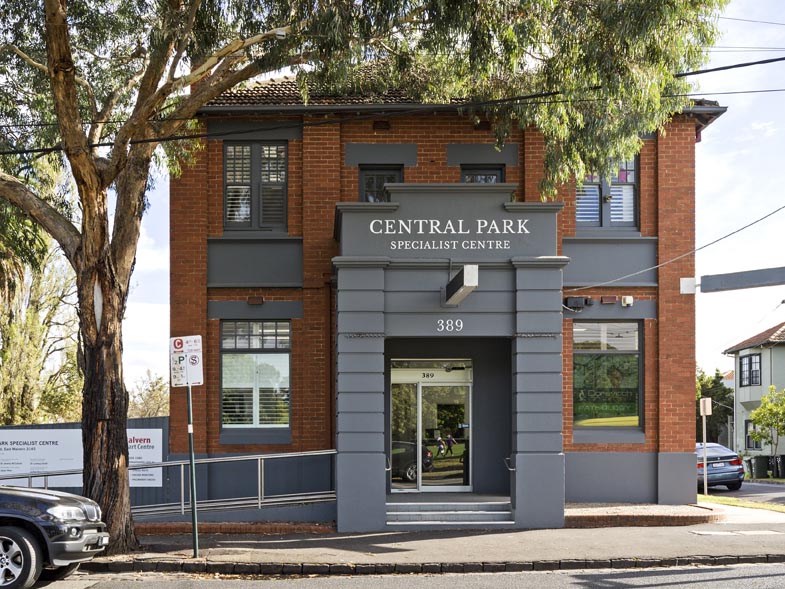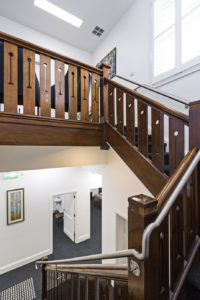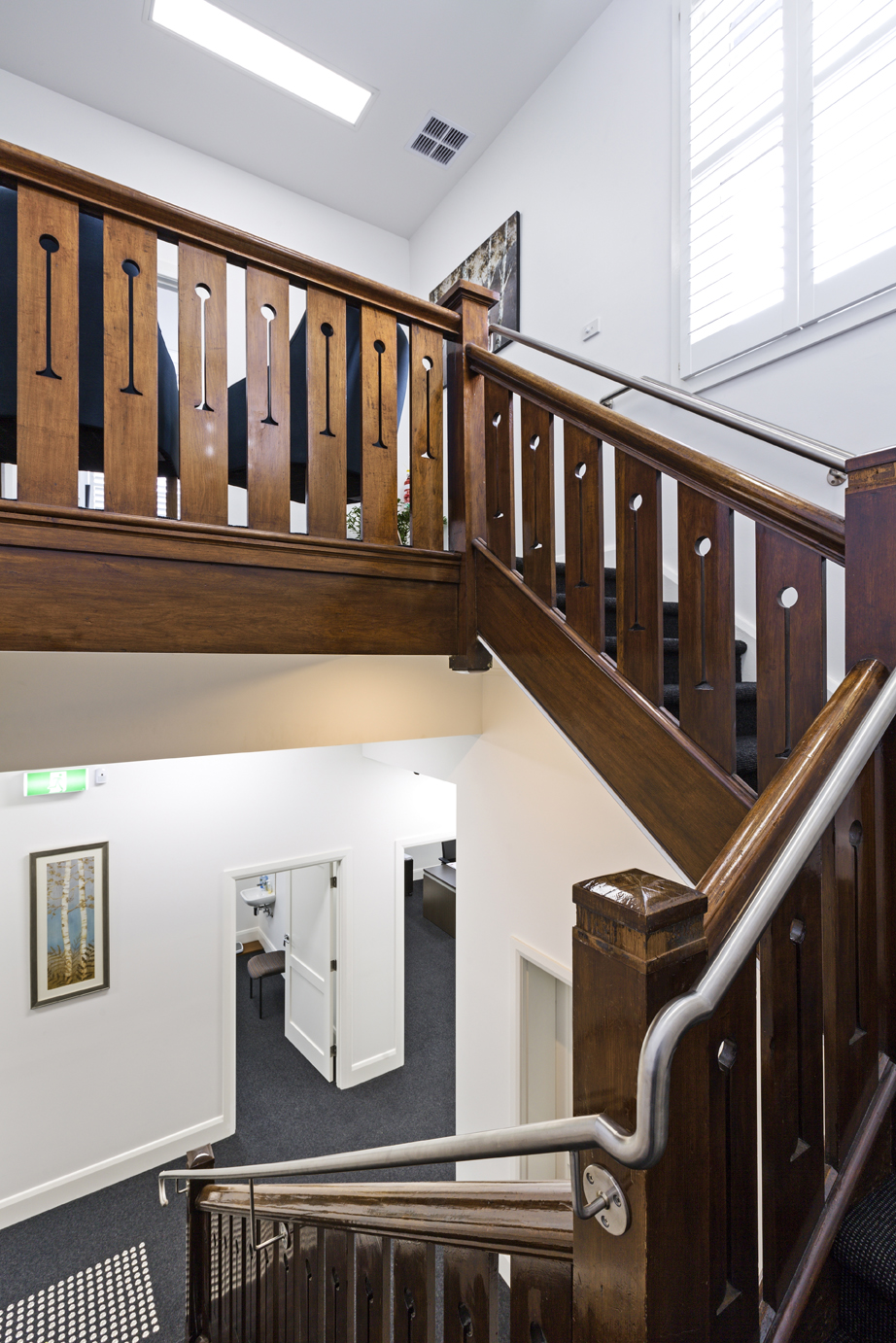 The photos above are of the Malvern Heart Centre in East Malvern. The building had operated as a bank for many years and had fallen into disrepair.
Our client transformed the building into medical consulting suites. This project was complex especially for the exterior. We undertook significant preparation and organised and worked with other 3rd parties to ensure the project went smoothly and complied to all laws. We were presented an Award for Excellence by Master Painters Association in 2018 – see logo above. For more information on this and other projects please see our projects page here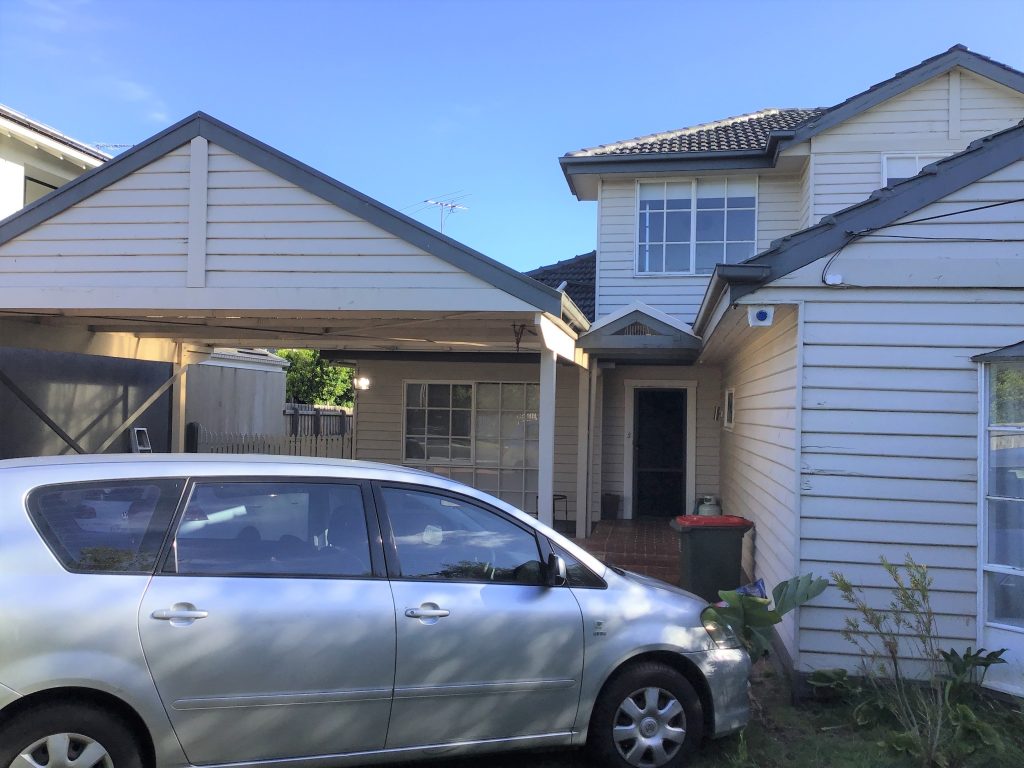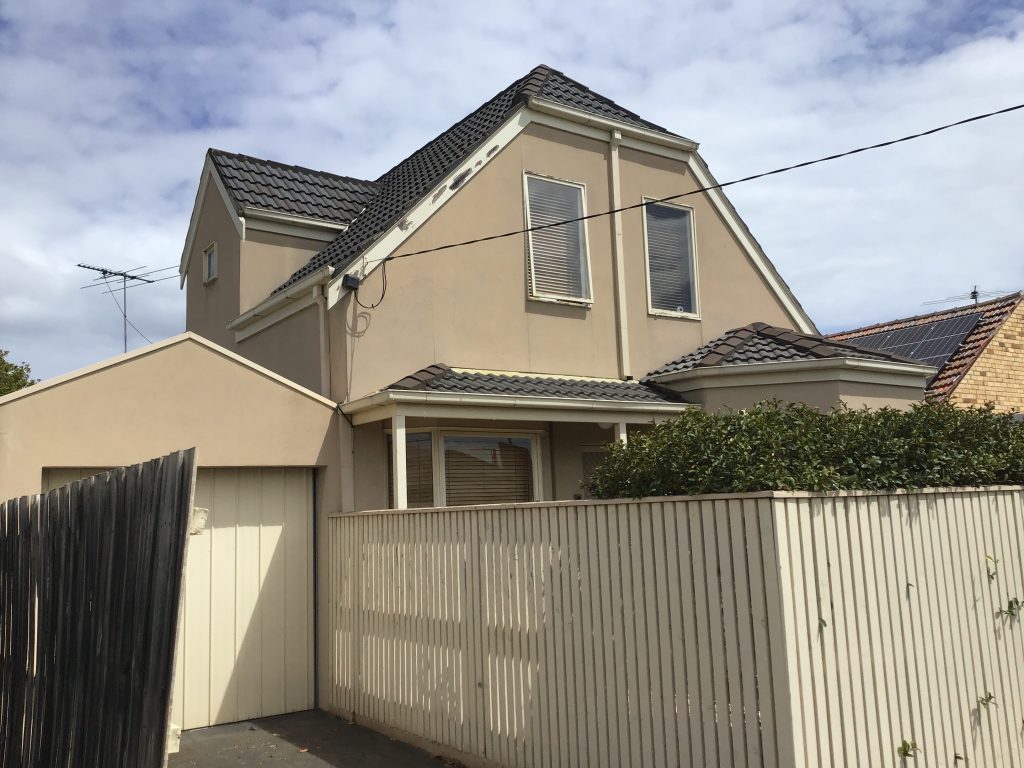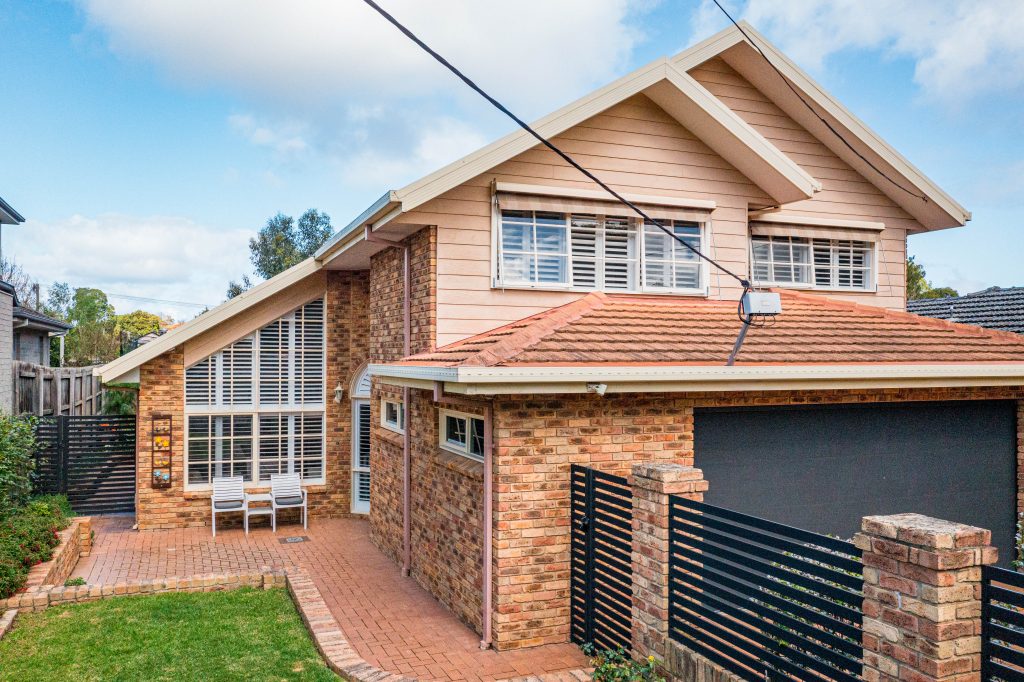 These two shots are of the same unit in East Bentleigh. We painted the interior and exterior in stages over a few years.Whenever our client was ready to progress she would call us to paint the next area.
You can see from the photos the unit is modern. This home was straightforward to paint as it was in such good condition and the preparation was minimal.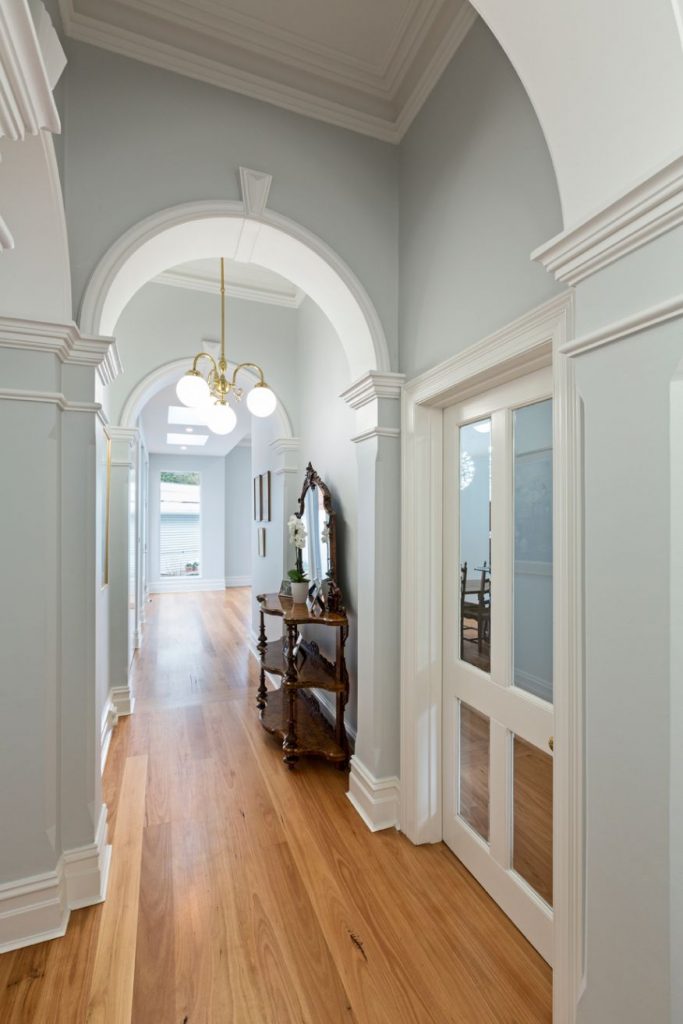 If you would like to paint your house, unit or apartment in Bentleigh or East Bentleigh please call us now on 1300 200 700!
Click here to see our testimonials
Click here to see our portfolio
Bentleigh & Bentleigh East Painting Customer Reviews
Thank you so much, we are so happy with the exterior painting of our house. The painters were very neat and tidy and so polite, a pleasure to have around. Your Operations Manager was excellent.
C. Renwick, Bentleigh
I would recommend Women at Work!
I would recommend Women at Work for any job you have in your home. I found staff polite and accommodating.
D. Commerford, Bentleigh
I would highly recommend!
Thank you Avril for the wonderful paint job on our house inside and out. Your team were very professional, prompt and did such a great quality job. I would highly recommend and wouldn't hesitate to book you for future jobs
S. Thursky, Bentleigh
"I would definitely recommend Women at Work Painters. They provided a professional service with good communication and planning. The painters were punctual and did an excellent job.".
F, Ryan, Bentleigh
"Women at Work sent a fantastic painter to paint my windows, both inside and out.
He was very reliable, professional and clean. I would happily recommend them to my friends and family.".
SZ, Bentleigh East
"I found the painters to be very friendly and professional. I was particularly appreciative of the offer to quickly spray over some bare section of fence that was not part of the job. That is excellent service. The painter also arrived on time both days and completed the work within the set timeframe. This is the second time I have used Women @ Work and am very happy with the result".
R. Yuncken, Bentleigh East
Their professionalism was unrivalled!
We're thrilled with the job that Women at Work painters did for us. Their professionalism during every aspect was unrivalled – from the quoting process to the actual painting and everything in between. Punctual every morning, excellent attention to detail, easy to communicate with and left everything tidy every afternoon. Highly recommend!
K. Duggan, East Bentleigh
Someone called by every couple of days to check…!
"I am very happy with the painting. Someone called every couple of days to check on progress and look at work done which I was very pleased about."
R. Hopkins, East Bentleigh
I certainly will keep using Women at Work and highly recommend!
"This is the third time I have used Women@Work, the first being the exterior, then the interior and the last being the exterior again. I have always found them to be very good indeed. They come on time, work consecutive days through to completion, do a great paint job and leave everything very clean and tidy. Also they have always been very nice people who work very hard. I certainly will keep using them and highly recommend them to anyone requiring their services"
C. Holt, Bentleigh
Call us now on 1300 200 700 or 0411 756 709 to arrange a quote appointment for your Bentleigh painting project.
Bentleigh 3204
Bentleigh is a bayside suburb situated close to Port Phillip Bay and many popular beaches in the Brighton and surrounding areas. It is located approx. 12kms south-east from the CBD and has a population of approx. 12,000. It is part of the City of Glen Eira and is bordered by McKinnon, Brighton East, Bentleigh East, Hampton East, Ormond and Moorabbin.
Bentleigh has a very popular shopping strip on Centre Rd, Bentleigh and is home to a number of parks including Alnut Park, Victory Park, Halley Park and Bentleigh Memorial Gardens.
Bentleigh was named after an infamous politician, Thomas Bent and in 1908 its name was changed to the name of the local train station.
East Bentleigh 3165
East Bentleigh is located approx. 13kms south-east from the Melbourne CBD and is situated close to Port Phillip Bay. It has a population of approx. 25,000 and is part of the City of Glen Eira.
East Bentleigh, like it's neighbouring suburb Bentleigh was named after Thomas Bent, a local Victorian politician. A popular landmark is the Yarra Yarra Golf Club, one of Australia's oldest and premier private golf clubs. Bentleigh East is bordered by Ormond, Murrumbeena, Oakleigh, Oakleigh South, Heatherton, Moorabbin, Bentleigh and McKinnon.
Women at Work Painters is a leading Melbourne painter with a reputation for delivering quality painting services throughout Melbourne including south-eastern suburbs such as Bentleigh, East Bentleigh, McKinnon and Carnegie.
We also paint in the following suburbs close to Bentleigh:
Free Download
Please download our "Top 15 DIY Painter Mistakes" ebook to ensure you dont make easily made DIY painting mistakes!
Download free ebook