Melbourne based Women at Work Painters
Providing High Quality & Friendly Service
Painter Hampton 3188
Women at Work Painters are your best Hampton painters, providing quality painting services for interior and exterior painting including house and commercial painting…
Looking for a painter in Hampton or another bayside suburb?
We have been delivering the best interior and exterior painting services in Hampton and surrounding suburbs since 1996.
Women at Work Painters is a premium quality focussed business providing a professional service from first contact to completion. This means you are going to get a great result, and also means we may not be the cheapest.
If you are looking for good value and quality, we are your painters. If price is the most important factor then we are not for you.
If you look at our banner above you will see our awards. We have received customer service awards from WOMO which is based on customer reviews. We have also been awarded a 2016 Excellence in Painting Award for the painting of the Melbourne Athenaeum – please click here for more information.
Our painters are experienced in painting a broad range of interior and exterior painting services incorporating house painting and commercial painting including heritage and modern styles.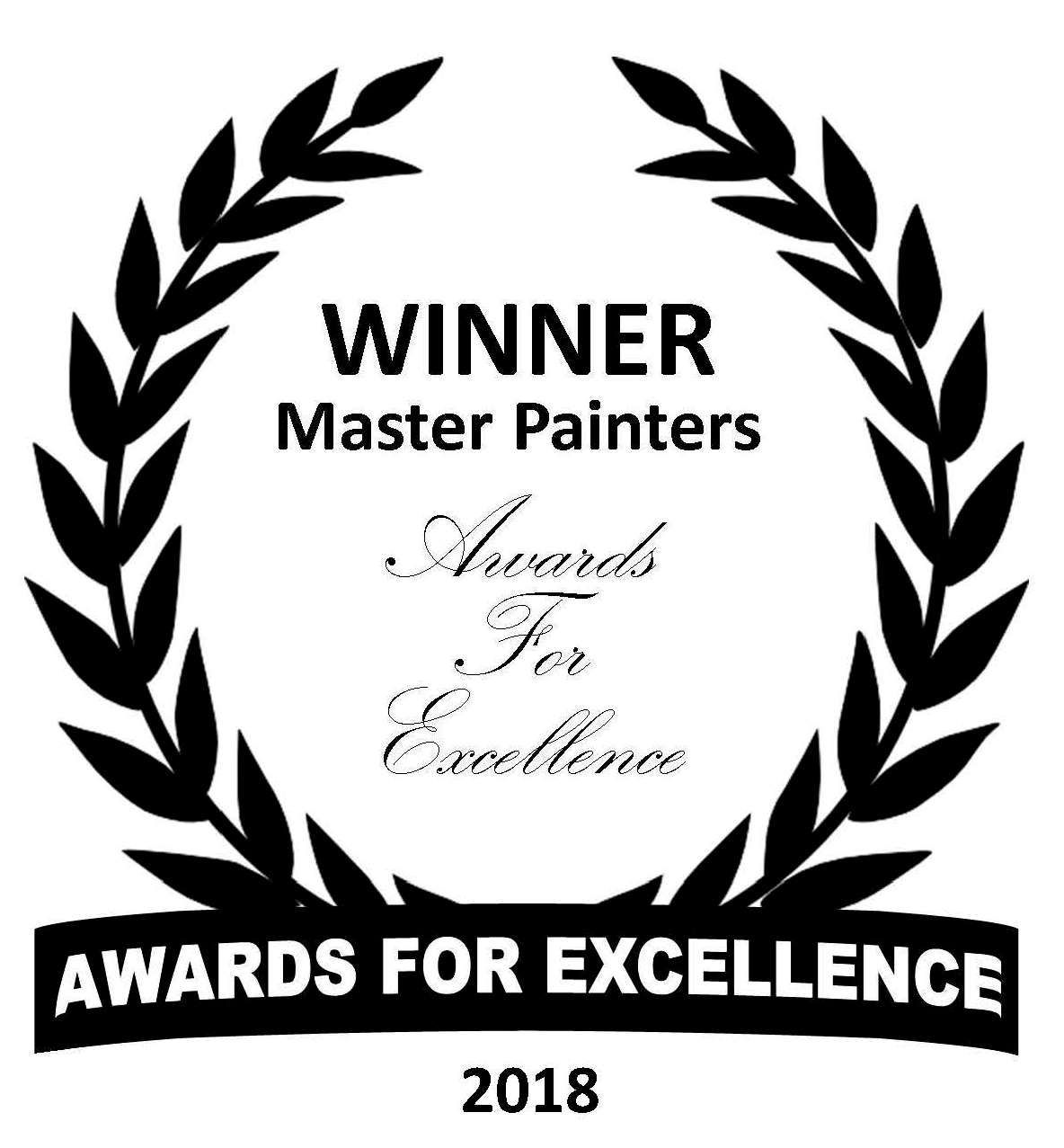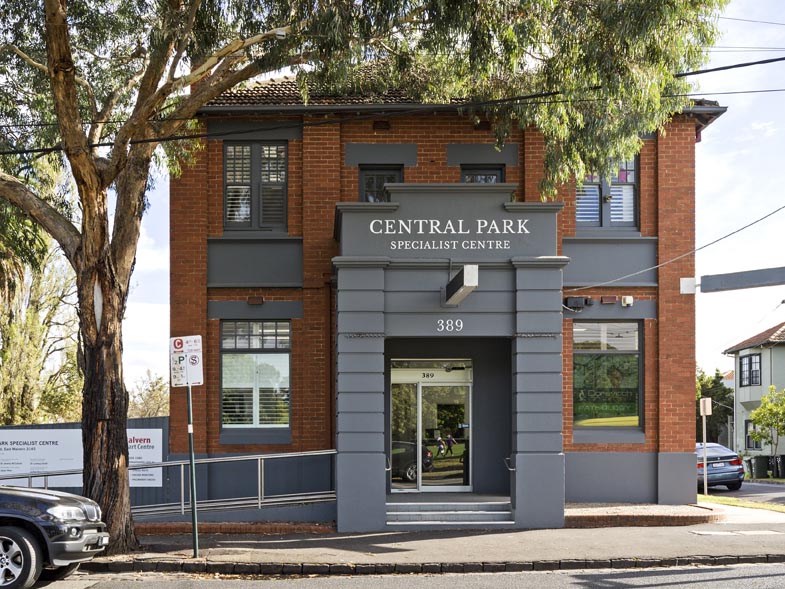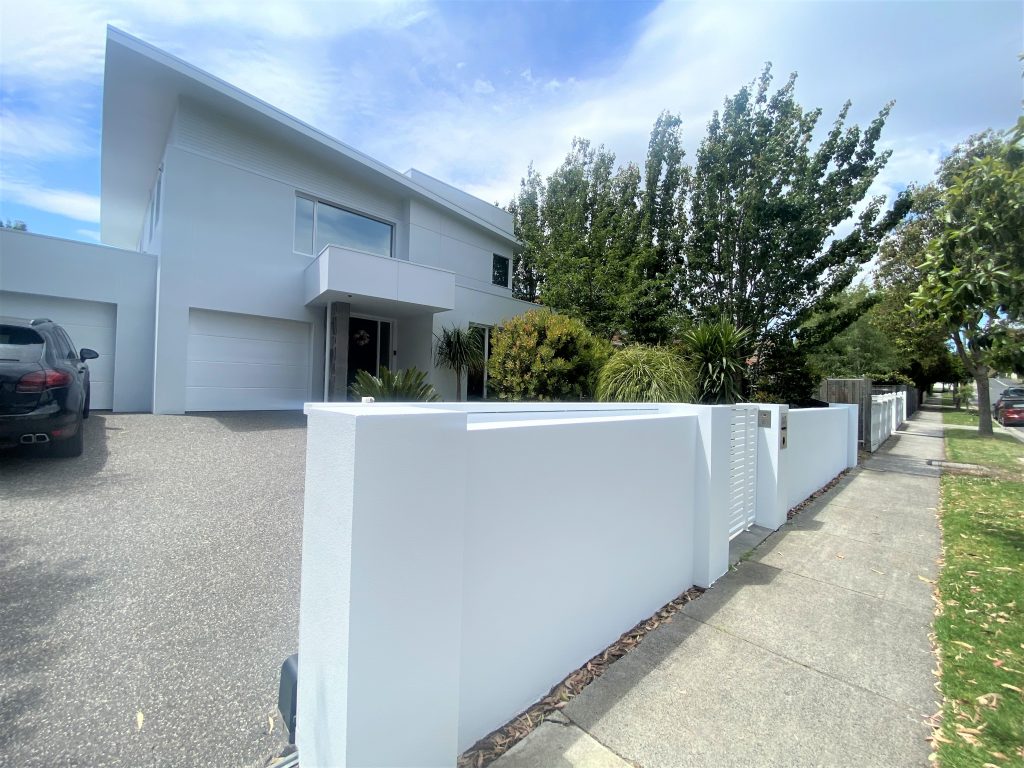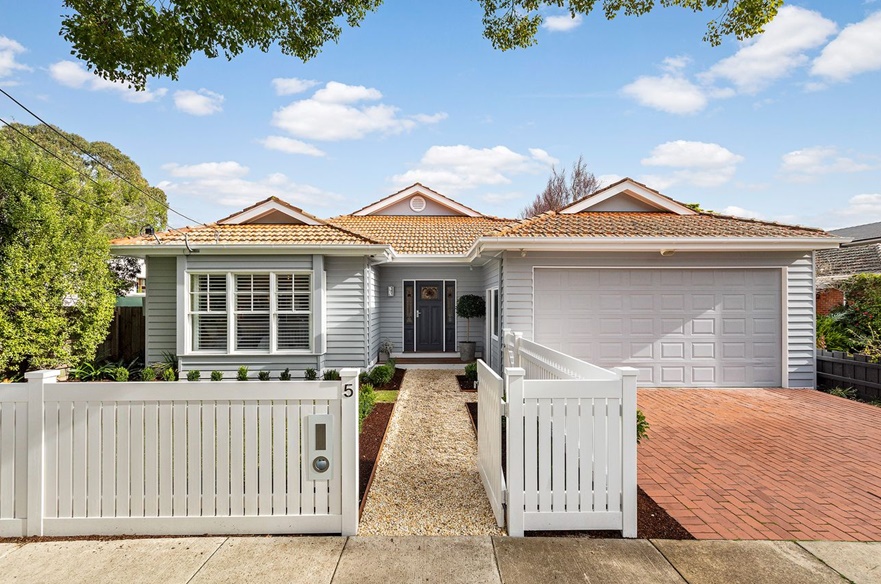 We have painted many heritage homes in Hampton such as these houses below: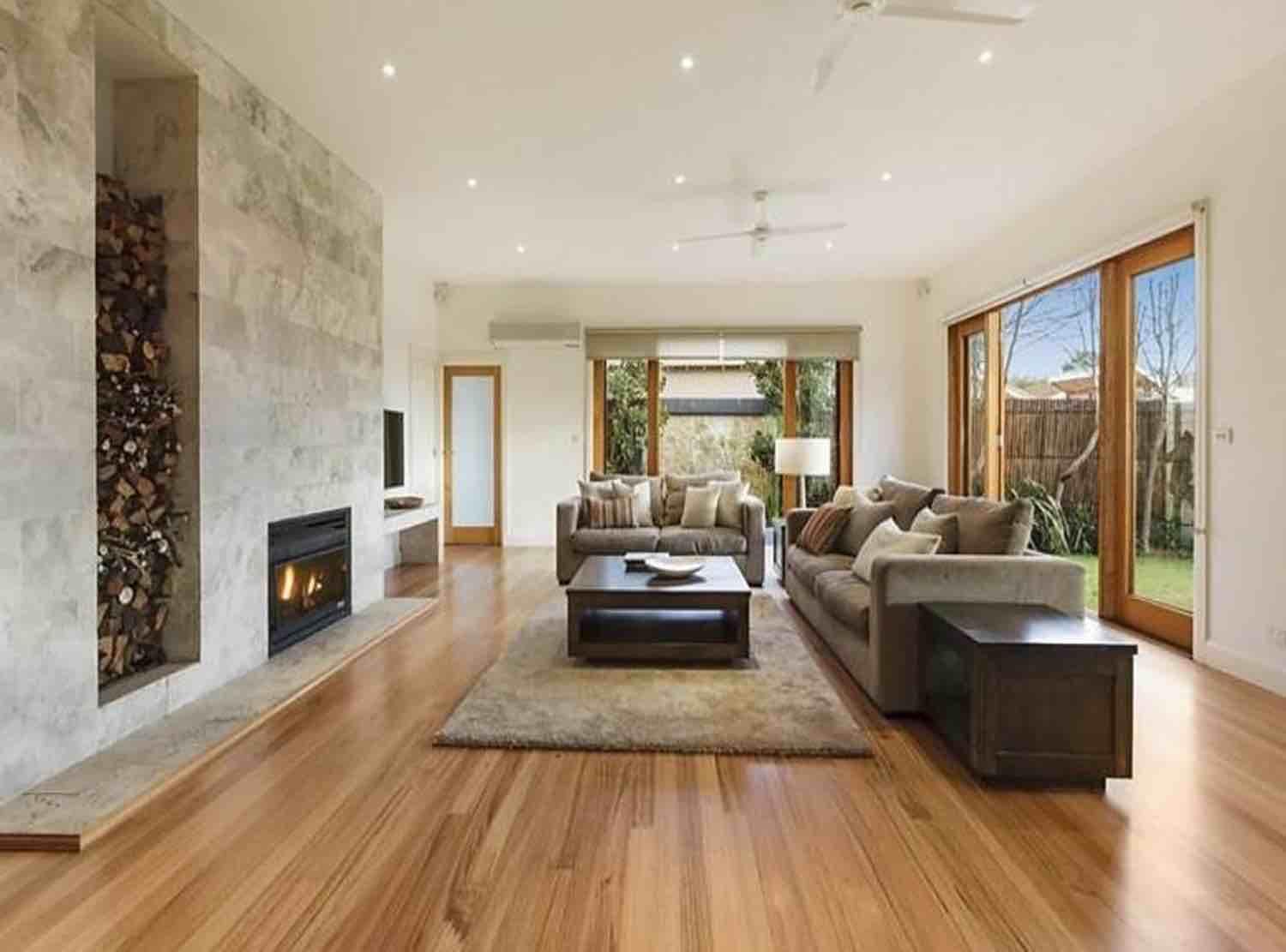 This photo is from a stunning home we painted in Hampton. The front of the house has high ceilings and many ornate features and the rear is a modern open plan extension.
If you require your property to be painted in Hampton please call us on 1300 200 700!
Hampton Painting Customer Reviews
Fast and efficient!
"Avril and her team painted both the inside and outside of our house…it was a big job and they were fantastic! They were always professional, respectful, tidy and thorough and the communication and flexibility from Avril was outstanding. I have renovated my entire house over an eighteen month period and I can honestly say they were the most accommodating and professional trades I dealt with."
T. Hewlett, Hampton
Fast and efficient!
"Fast and efficient! Great attention to detail. On time and friendly.
Very happy with the service provided by Women at Work."
C. Speed, Hampton
Excellent service!
"Excellent service. I am very pleased with the painting – thank you."
M. Paterson, Hampton
We are extremely happy with the service!
"We are extremely happy with the service. We will call Women at Work next time we require painting to be done."
I. Morton, Hampton
Two very pleasant hard working and competent girls!
"Very happy with the painting. Thanks for sending the two very pleasant hard working and competent girls."
H. Collis, Black Rock
We look forward to having you back!
"We are very happy with the painting thanks Avril. We look forward to having you back to finish once we finish the renovations".
S. Darling, Hampton
Contact Us Now
Call us now for the painter Hampton can trust, Women at Work Painters, or complete our online inquiry form.
Phone: 1300 200 700 or call Avril direct on 0411 756 709 for a quote
Hampton 3188
Hampton is a bayside suburb located on Port Phillip Bay 14kms south-east from the CBD and is part of the City of Bayside. It has a population of approx. 12,000 people. Hampton and several landmarks in the area were named after Dyas Hampton, a local market gardener. In the 1840s Hampton was renowned for its market gardens. During the 1850s Hampton became a holiday destination for Melbournians wanting to go to the beaches. This became more popular in the 1860s when the railway line to Brighton Beach was installed. It is a very popular suburb given its beach and close proximity to Brighton and Sandringham. Apart from the beaches Hampton is renowned for its strip shopping centre, cafes and restaurants.
Suburbs we paint close to Hampton:
Free Download
Please download our "Top 15 DIY Painter Mistakes" ebook to ensure you dont make easily made DIY painting mistakes!
Download free ebook