Melbourne based Women at Work Painters
Providing High Quality & Friendly Service
Painter Sandringham 3191
Women at Work Painters are your best Sandringham painters, providing quality painting services for interior and exterior painting including house and commercial painting…
If you are looking at having your house painted in Sandringham you have come to the right place!
Women at Work Painters has been delivering the best painting services in Sandringham and surrounding suburbs for over 20 years.
Women at Work Painters is a premium quality focussed business providing a professional service from first contact to completion. This means you are going to get a great result, and also means we may not be the cheapest.
If you are looking for good value and quality, we are your painters. If price is the most important factor then we are not for you.
Our painters are experienced and professional. We have painting systems in place to ensure your painting delivers the best outcomes, wheter we are painting the interior or exterior of your home or commercial premises.
Our photos here are of houses we have painted in Sandringham and suburbs close by.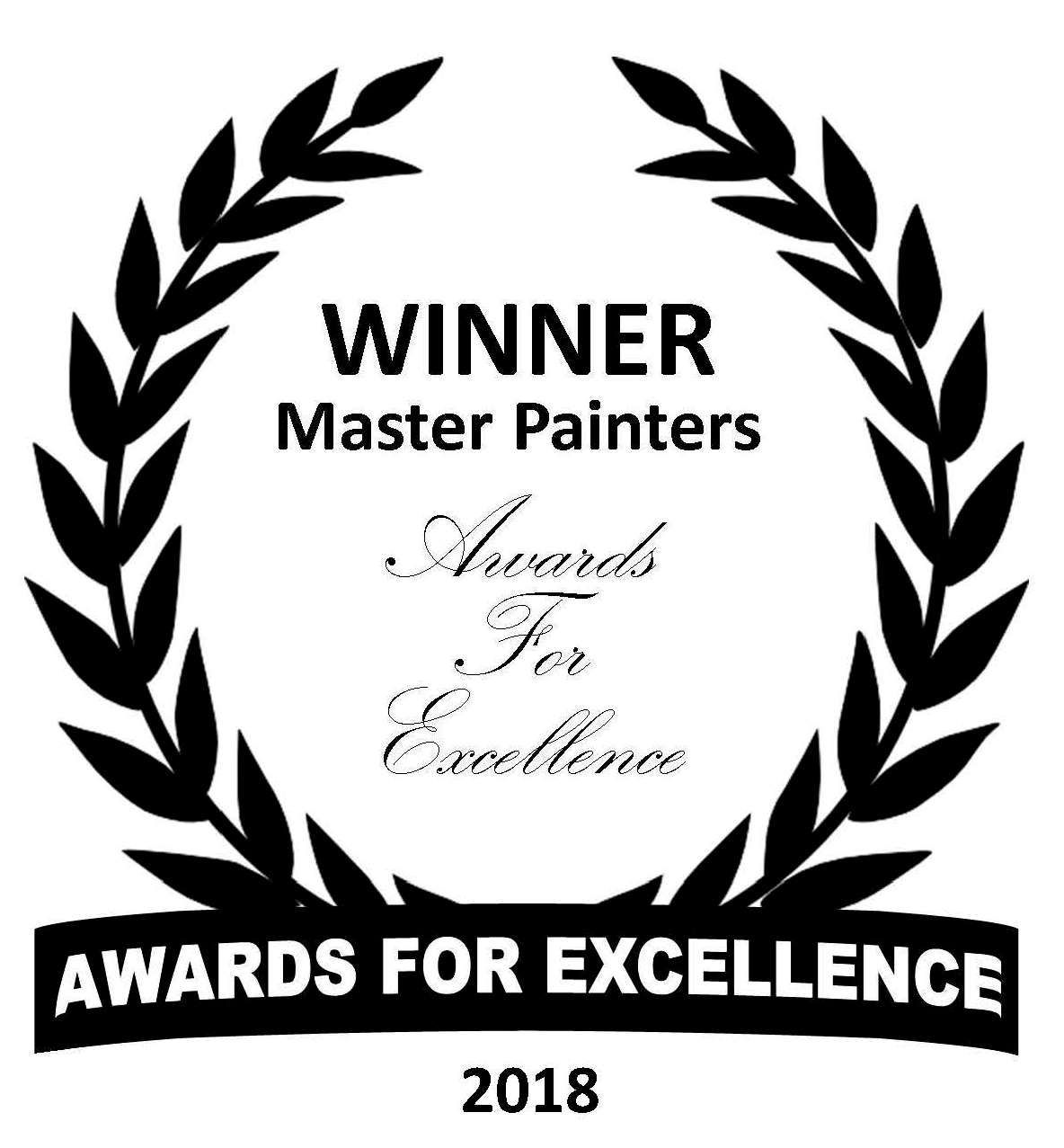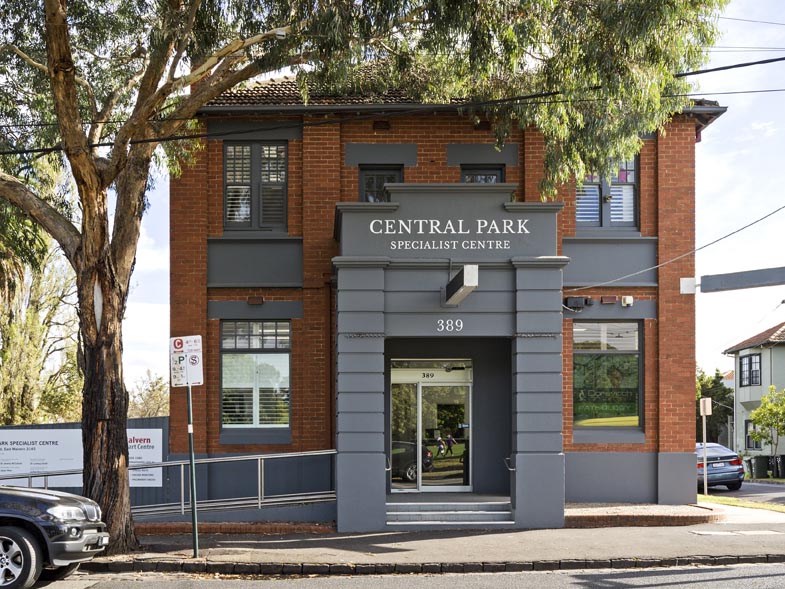 These two photos are of another house in Sandringham. We have painted the interior and exterior of this home. We had painted for our client previously and when they moved to this home they called us to repaint it. As you can see this also a modern 2-storey home.
Sandringham Painting Customer Reviews
Great quality of work!
"Great service, great quality of work, very happy, would definitely use them again ????"
L. Price, Sandringham
Thank you for a professional, excellent job!
"We asked you to paint our house, what we got was a fantastic make over! Thank you for a professional excellent job. Our house has undertaken a terrific makeover."
S. Collins, Sandringham
We were extremely satisfied!
"We were extremely satisfied with the staff, the workmanship particularly Eboni's and Avril's eye for detail which always meant they were one step ahead of any problems that could have arisen.."
D. Clarke, Sandringham
Your staff were a pleasure to have in our home!
"We've used you before, so it was what we expected. Cleaned up beautifully at the end of the job. Your staff were a pleasure to have in our home and being self-sufficient were easy too.."
D. Coombs, Sandringham
Thank you for the extra touches!
"We have not had any previous experience with painters. However, we had sought a quote from another painting contractor for this job but because of the far more professional approach of Women at Work Painters we had no hesitation n deciding on your quote.
Thank you for the little extra touches that were made. In particular, we thank you for pointing out the damp area in the corner of the family room. We have taken steps to have the problem rectified.
Thank you for a job well done. "
N.H, Sandringham
Contact Us Now
Call us now for the painter Sandringham can trust, Women at Work Painters, or complete our online inquiry form.
Phone: 1300 200 700 or call Avril direct on 0411 756 709 for a quote
Sandringham 3191
Sandringham is located on Port Phillip Bay some 16kms south-east from the Melbourne CBD and is part of the City of Bayside. It has a population of over 8,000 people. Sandringham is situated on the foreshore between Black Rock and Hampton. Sandringham was orginally called Gypsy Village when lots of land were sold in 1852. Its name was later changed to Sandringham in 1887. Sandringham is the home of the prestigious Sandringham Yacht Club and the Sandringham Football club. Other landmarks include Picnic Point, Trevor Barker Beach Oval and Sandringham Rotunda.
Women at Work Painters is a leading Melbourne painter with a reputation for delivering quality painting services throughout Melbourne including Sandringham, Black Rock and other bayside suburbs. You can make an online inquiry by completing our Free Quote form above or call us now on 1300 200 700 or Avril direct on 0411 756 709.
Other Bayside suburbs we paint in close to Sandringham:
Free Download
Please download our "Top 15 DIY Painter Mistakes" ebook to ensure you dont make easily made DIY painting mistakes!
Download free ebook