Melbourne based Women at Work Painters
Providing High Quality & Friendly Service
Painter Cheltenham 3192
Women at Work Painters are your best Cheltenham painters, providing quality painting services for interior and exterior painting including house and commercial painting…
If you are looking for a house painter or commercial painter in Cheltenham then look no further than Women at Work Painters.
We have been delivering the best painting services in Cheltenham and surrounding suburbs since 1996.
Cheltenham is a mixture of commercial/industrial businesses as well as residential homes. We have painted both including houses, apartments, units, factories and offices and the photos below are an example of the painting we have done in Cheltenham or in suburbs close by.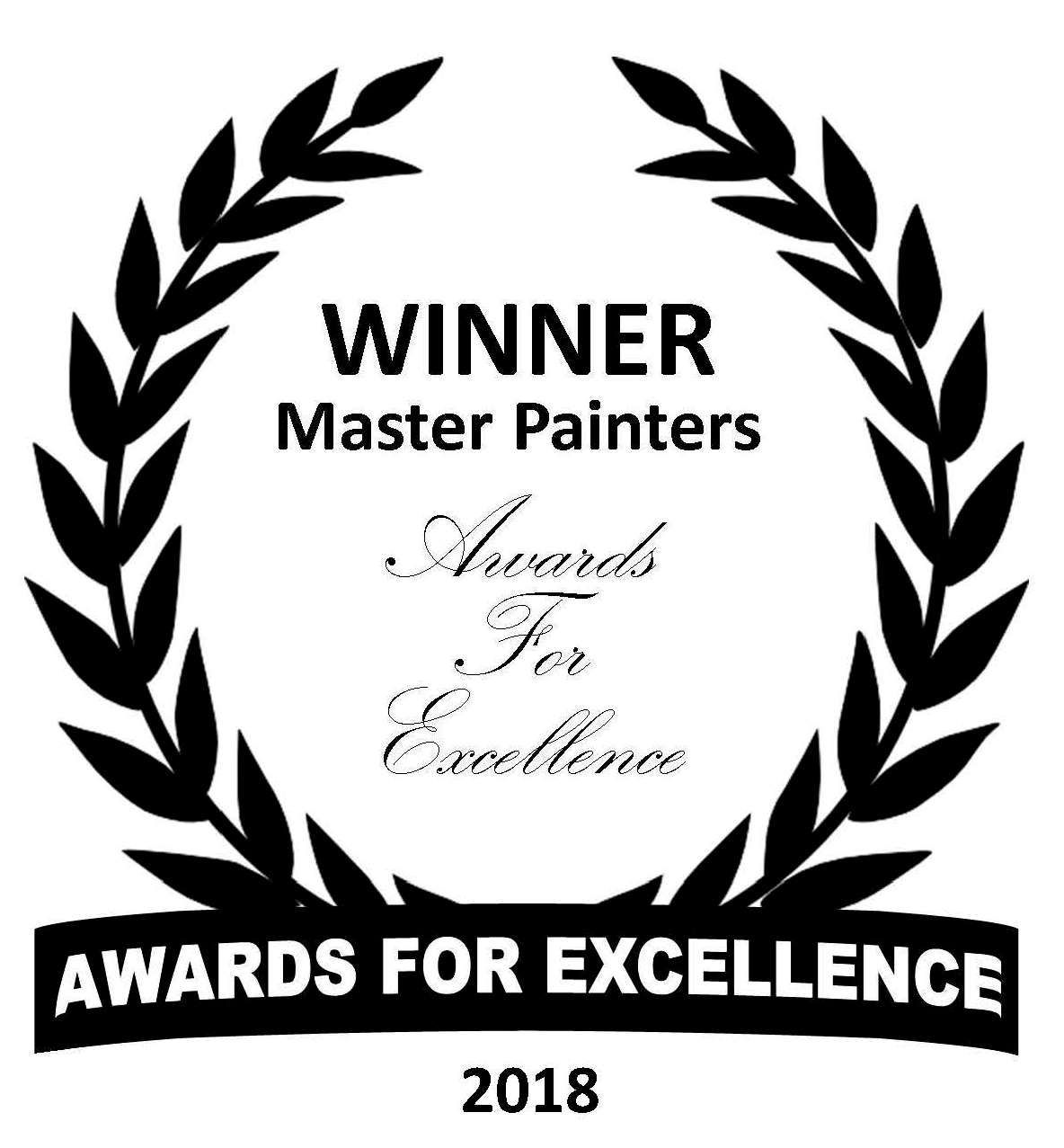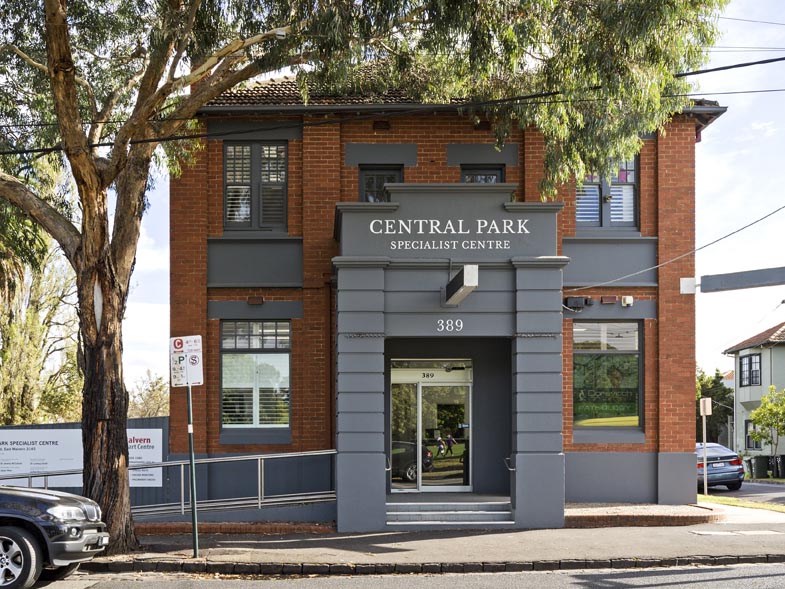 If you have a house or commercial building in Cheltenham that requires painting please call us now on 1300 200 700!

Click here to see our testimonials
Click here to see our portfolio
Cheltenham Painting Customer Reviews
We were especially grateful…!
"We were especially grateful for the way you responded to the delay in the external being fitted, and came back after the rest of the job was finished to paint it"
J. French, Cheltenham
Thank you for an excellent job
"Thank you for an excellent job. The girls worked really hard and I am happy with the quality of paint work done at the unit. I wouldn't hesitate to recommend your company in the future."
N. Roberts, Cheltenham
Excellent and very prompt service!
"Very happy. Excellent and very prompt service."
Portavin, Cheltenham
The painters were punctual…
"I'm very happy with the painting. The painters were very punctual, friendly and professional"
A. Dalton, Cheltenham
Many thanks for a fabulous job!
"Your painter was excellent in all aspects of colour consulting and communication. Very happy with your company representative. The overall quote and follow up was most pleasing. Many thanks for a fabulous job"
B. Kelly, Cheltenham
Very happy …!
Very happy with painting thanks Avril
Ecolab, Cheltenham
Contact Us Now
Call us now for the painter Cheltenham can trust, Women at Work Painters, or complete our online enquiry form.
Phone: 1300 200 700 or call Avril direct on 0411 756 709 for a quote
Cheltenham 3192
Cheltenham is located some 18kms south-east of the Melbourne CBD and is part of the City of Kingston. It has a population of approx. 20,000 people. The landmarks in Cheltenham include the Westfield Shopping Centre, Cheltenham Golf Club, Sandringham Municipal Golf Links and the Victoria Golf Club.
Cheltenham is bordered by Mentone, Parkdale, Dingley, Moorabbin and Heatherton.
Other suburbs we paint in close to Cheltenham:
Free Download
Please download our "Top 15 DIY Painter Mistakes" ebook to ensure you dont make easily made DIY painting mistakes!
Download free ebook