Melbourne based Women at Work Painters
Providing High Quality & Friendly Service
Painter Parkdale 3195
Women at Work Painters are your best Parkdale painters, providing quality painting services for interior and exterior painting including house and commercial painting.
Are you looking for a painter in Parkdale and Melbourne Bayside suburbs?
We have been delivering the best house painting services in Parkdale and surrounding suburbs since 1996.
Our painters are experienced in a broad range of painting both houses and commercial premises throughout Melbourne including Parkdale.
Women at Work Painters is a premium quality focussed business providing a professional service from first contact to completion. This means you are going to get a great result, and also means we may not be the cheapest.
If you are looking for good value and quality, we are your painters. If price is the most important factor then we are not for you.
The photos are examples of our painting work in Parkdale and nearby suburbs.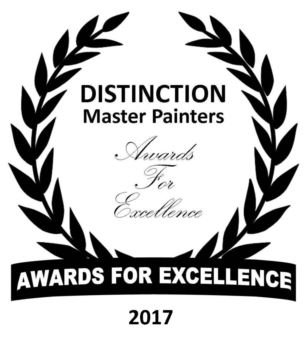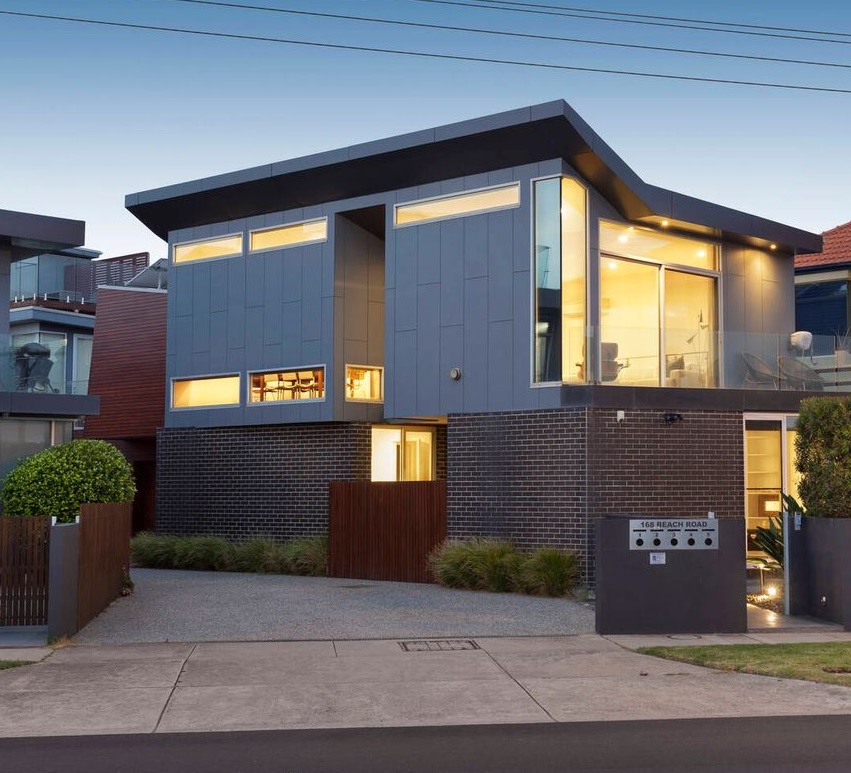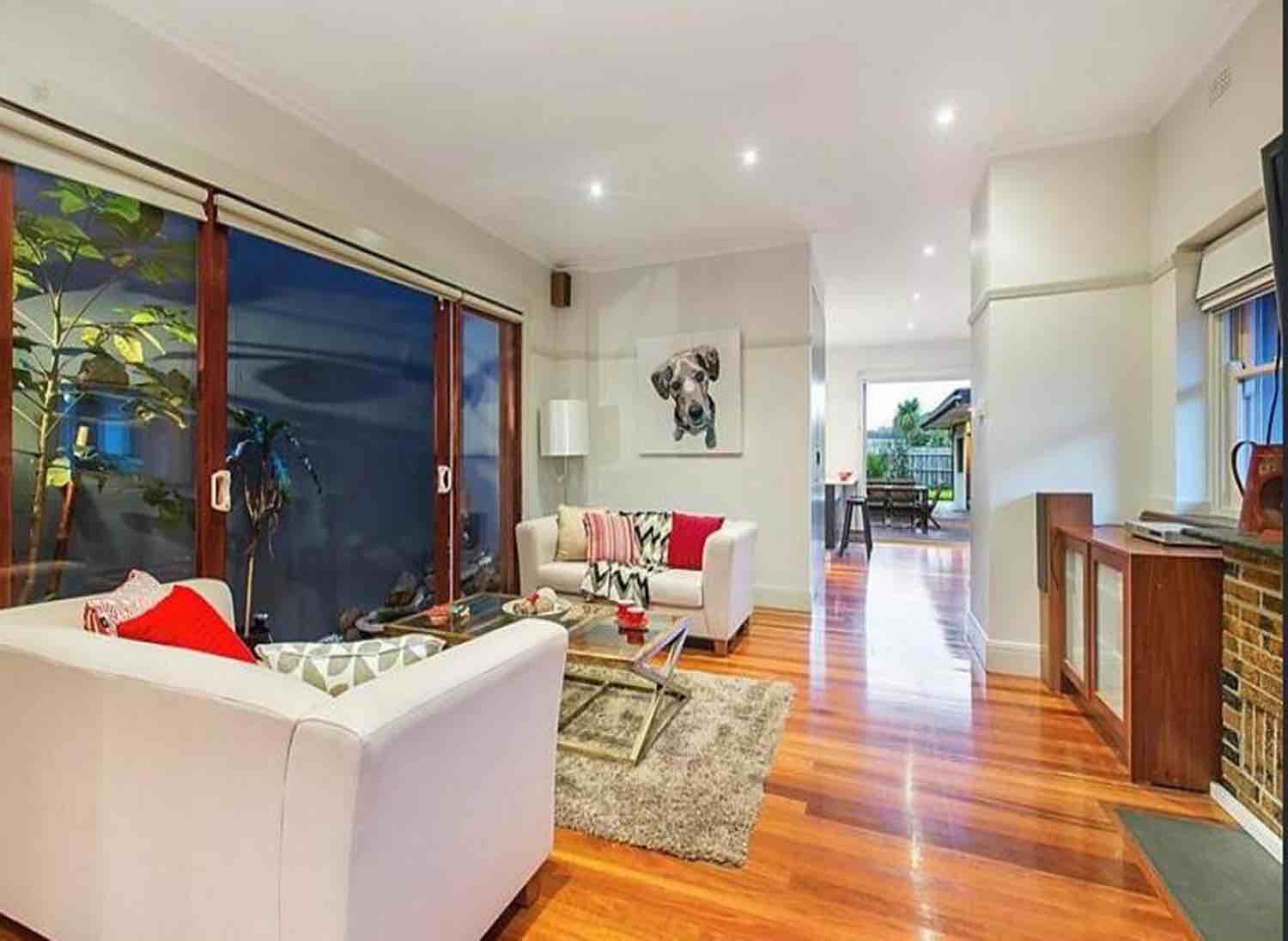 This photo is from another modern home we painted in Parkdale. This is a large 2-storey home. We painted all surfaces including ceilings, walls and woodwork.
We paint regularly in the bayside suburbs of Melbourne including Parkdale. If you would like a quote please call us on 1300 200 700.

Click here to see our testimonials
Click here to see our portfolio
Parkdale Painting Customer Reviews
…attention to detail!
"The painter was very prompt and communication was excellent. A great job and attention to detail was just what we wanted. Thank you."
Jo's Makeovers, Parkdale
Highly recommend!
"Women at Work varnished the exterior of my front door and windows which were in poor condition and had to adjust the colours so they all matched. They did a great job and I am so happy. It was a real team effort from quoting through to management and painting.
Everyone was great to deal with and a pleasure to have in my home. Highly recommend and look forward to having them return later this year for some interior painting."
D. Bolch, Parkdale
Looking forward to starting the exterior…!
"I'm very happy with the painting thanks Avril. Looking forward to starting the exterior next year."
H. Lockett, Parkdale
I certainly will keep using Women at Work and highly recommend!
"This is the third time I have used Women@Work, the first being the exterior, then the interior and the last being the exterior again. I have always found them to be very good indeed. They come on time, work consecutive days through to completion, do a great paint job and leave everything very clean and tidy. Also they have always been very nice people who work very hard.
I certainly will keep using them and highly recommend them to anyone requiring their services"
C. Holt, Bentleigh
Never seen such neat work performed by painters!
"Thanks Avril I was very happy with the painting. Your painter was very friendly and hard working, he got on with the job and I felt comfortable leaving him in the house alone to complete the job"
A L, Parkdale
We are extremely happy! We would not hesitate to refer you to family and friends!
"Just a quick note to say thanks for a great job. We are really pleased with the finished product and extremely happy with the great service.
Bronwyn was an absolute pleasure to have around the house, and she was so kind in working around our family and the various visitors and other distractions that she had to deal with.
We would not hesitate to refer family and friends to you and would be delighted to act as referees if called upon."
M. Bradley, Beaumaris
Contact Us Now
Call us now for the painter Parkdale can trust, Women at Work Painters, or complete our online enquiry form.
Phone: 1300 200 700 or call Avril direct on 0411 756 709 for a quote
Parkdale 3195
Parkdale is situated on the foreshore between Mentone and Mordialloc. It is a bayside suburb in Melbourne located 23kms south-east of the CBD and is part of the City of Kingston. It has a population of over 11,000 people. Parkdale was founded in 1920 when the rail line was extended to the area. It was named after William Parker an early landowner of the area.
Parkdale's surrounding suburbs are Mentone, Moorabbin Airport and Mordialloc.
Women at Work Painters is a leading Melbourne painter with a reputation for delivering quality painting services throughout Melbourne including Parkdale, Black Rock and other Bayside suburbs. Whether you are looking for interior or exterior house painting, interior or exterior commercial painting, interior or exterior painting for schools, retirement villages, day care centres etc you can make an online enquiry by completing our Free Quote form or call us now on 1300 200 700 or Avril direct on 0411 756 709.
Suburbs close to Parkdale we also paint in:
Free Download
Please download our "Top 15 DIY Painter Mistakes" ebook to ensure you dont make easily made DIY painting mistakes!
Download free ebook