Melbourne based Women at Work Painters
Providing High Quality & Friendly Service
Painter Beaumaris 3193
Women at Work Painters are your best Beaumaris painters, providing quality painting services for interior and exterior painting including house and commercial painting…
Are you looking for a painter in the bayside suburbs including Beaumaris?
We have been delivering the best painting services in Beaumaris for over 20 years.
Women at Work Painters is a premium quality focussed business providing a professional service in Beaumaris from first contact to completion. This means you are going to get a great result, and also means we may not be the cheapest.
If you are looking for good value and quality, we are your painters. If price is the most important factor then we are not for you.
Our painters are experienced and professional and can undertake a broad range of interior and exterior painting services including house and commercial painting.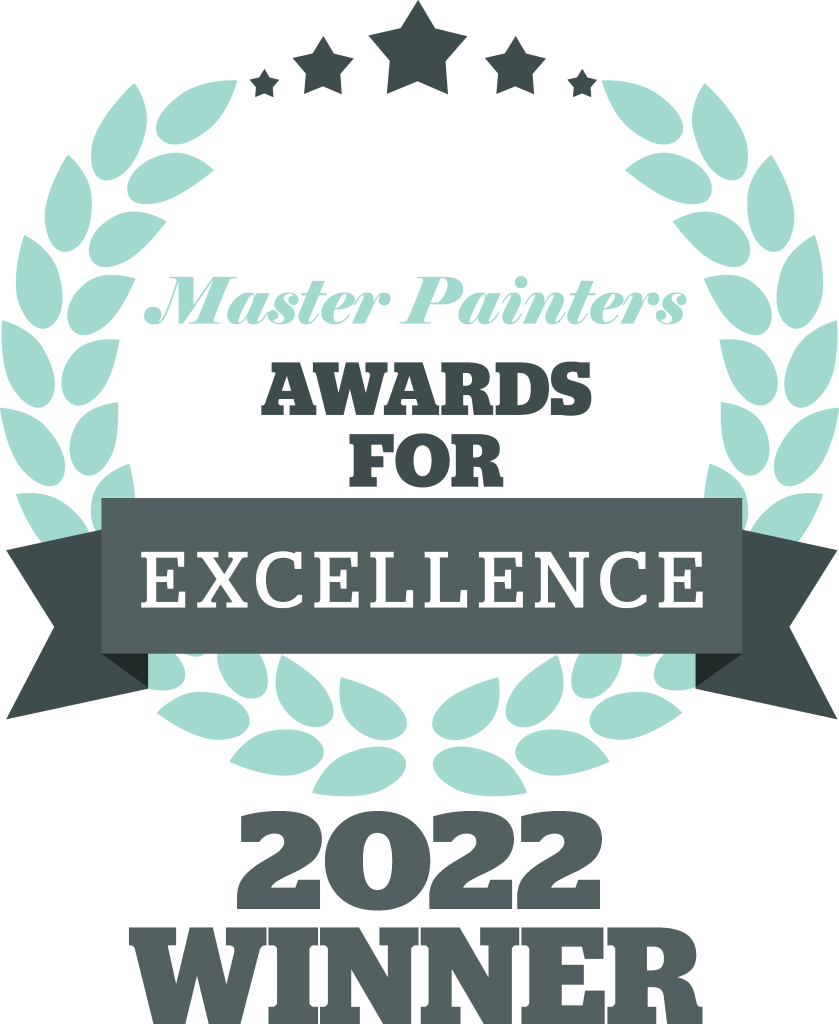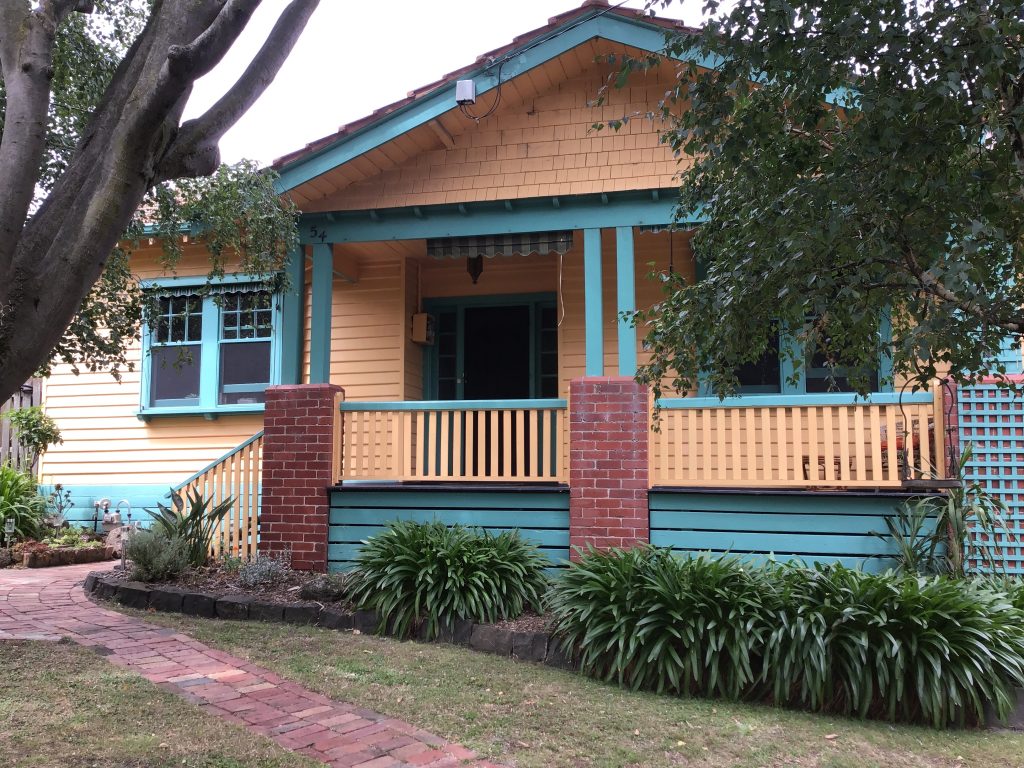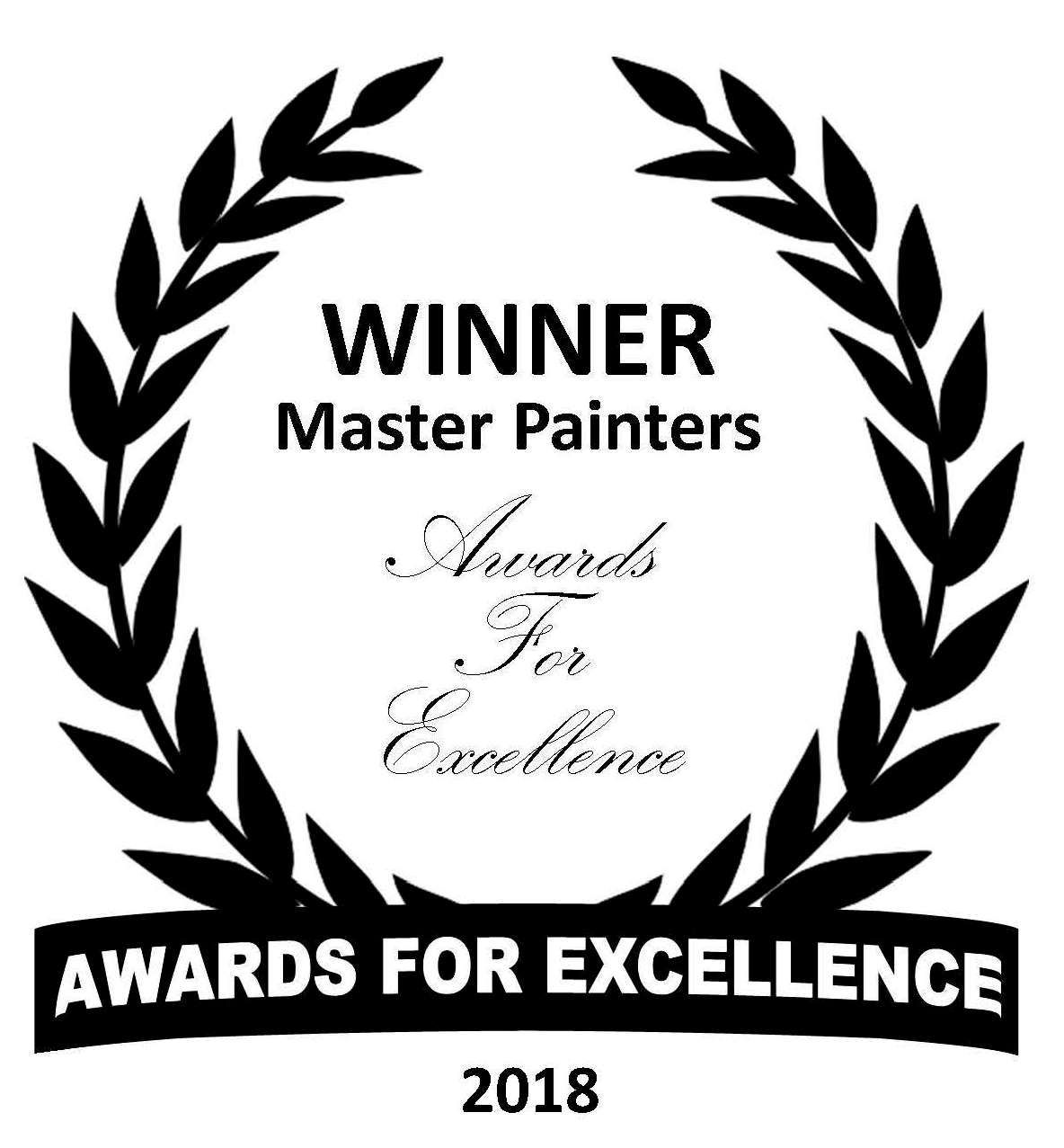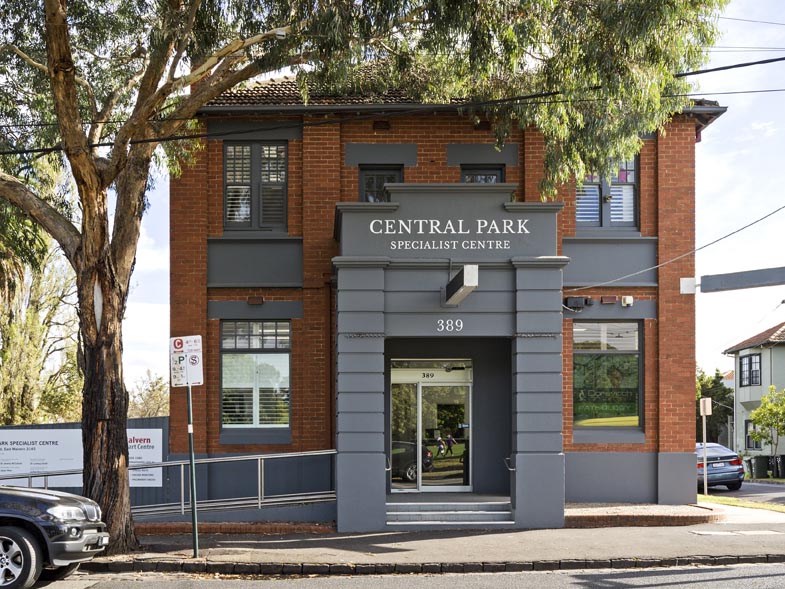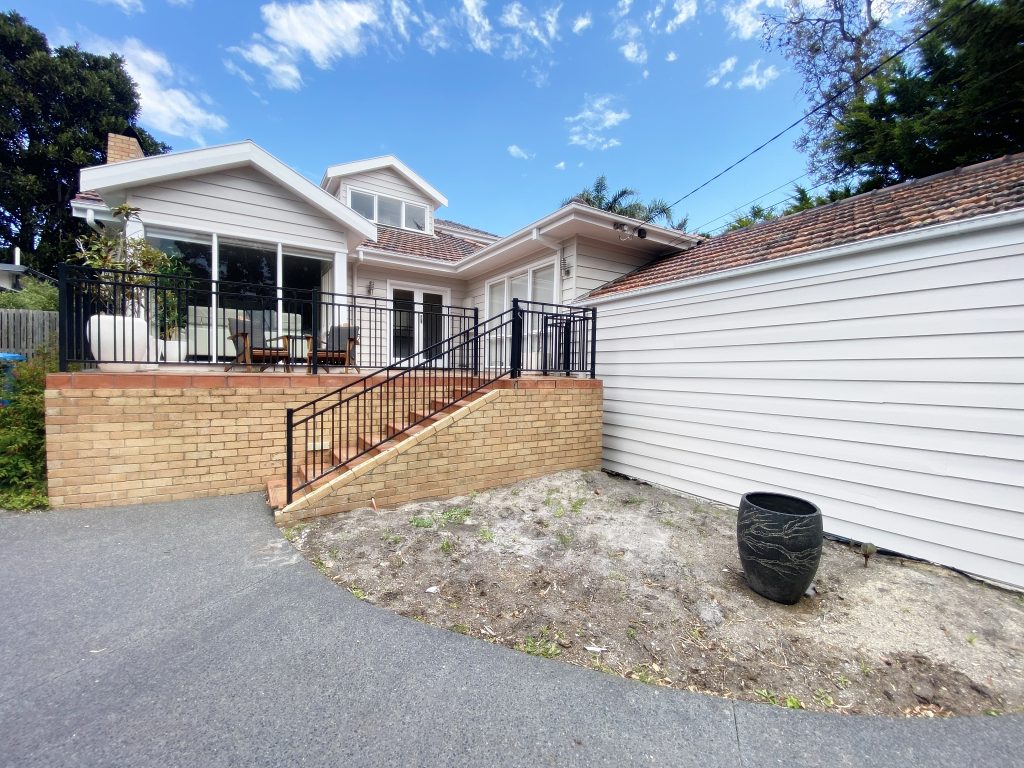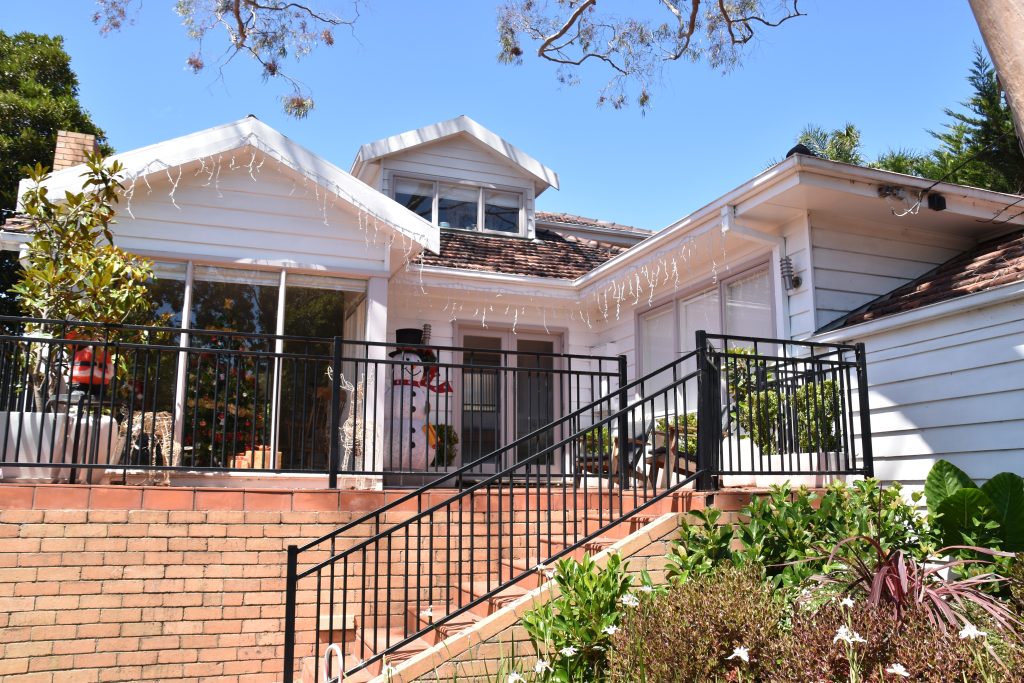 The following photos are of another beautiful home we have painted in Beaumaris.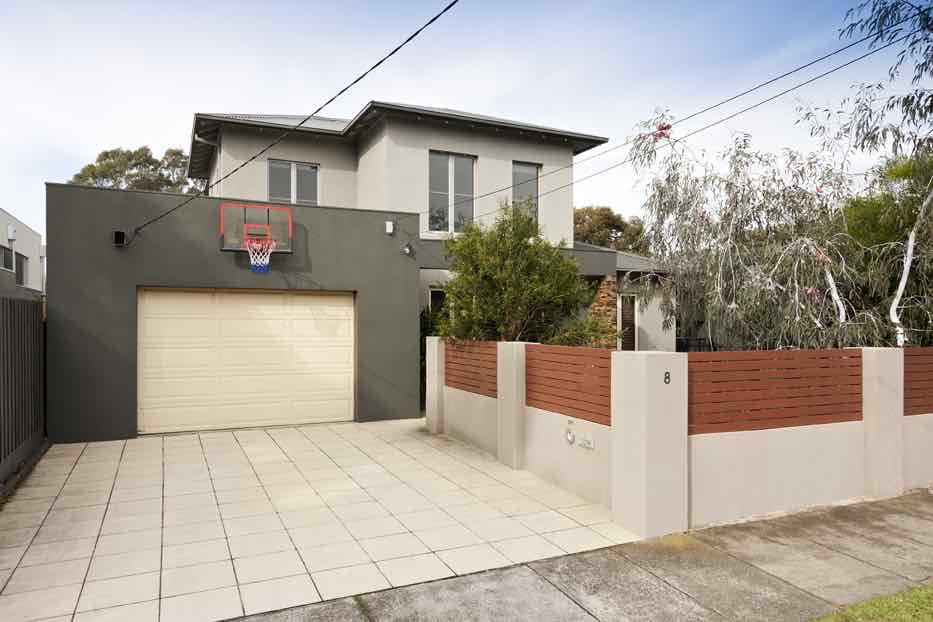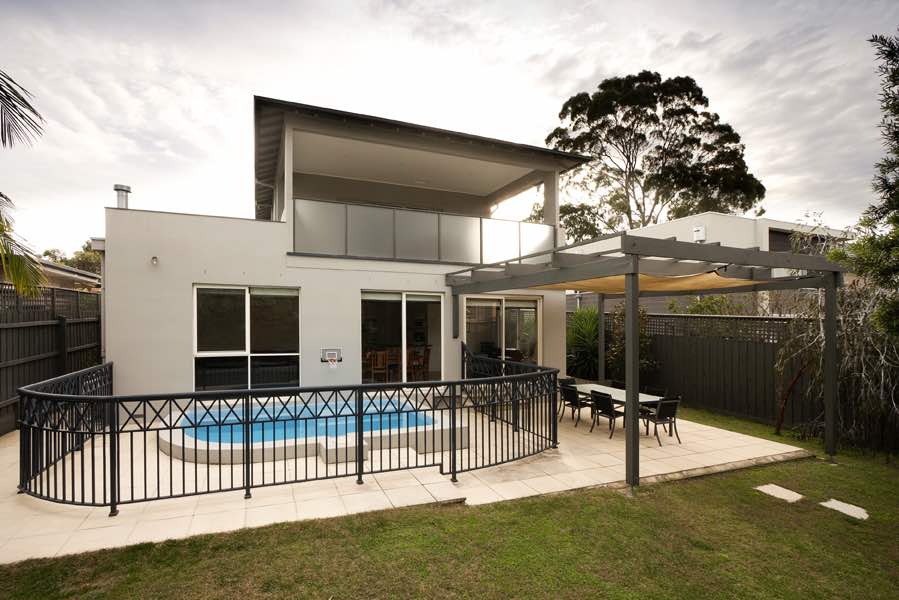 The house had been renovated and we then painted both the interior and exterior over time. We returned 2 or 3 times to paint whenever our client was ready.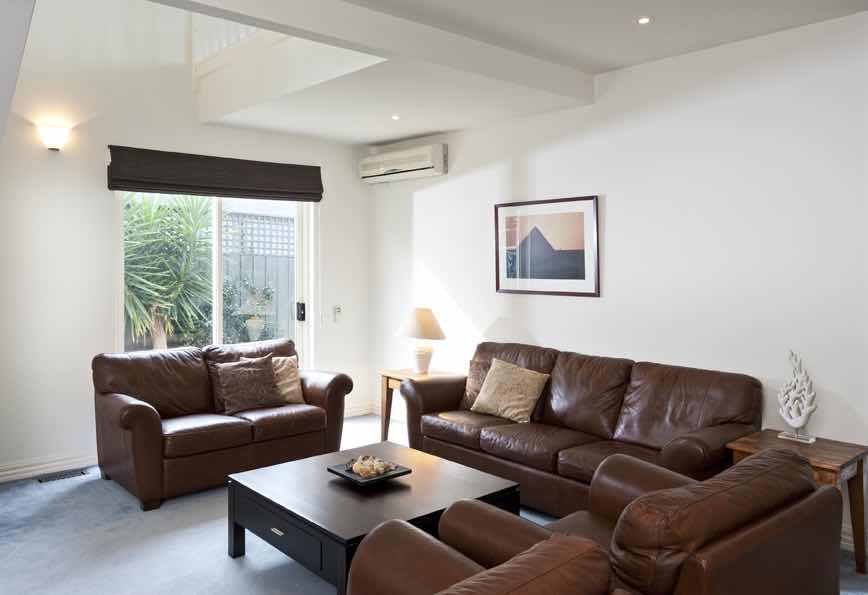 If you have a property to be painted in Beaumaris please call us now on 1300 200 700!
Click here to see our testimonials
Click here to see our portfolio
Beaumaris Painting Customer Reviews
I highly recommend!
"The team at Woman at Work Painters were fantastic to deal with and we were very pleased with the job they did painting our house, I highly recommend their services to everyone"
M. Bartholomew, Beaumaris
….and really respected the space!
"I was really pleased with Imran's work. He was on-time, thorough and really respected the space. Overall I am so pleased that I chose W@W. The service and support were fantastic from start to finish. Avril went above and beyond when she came out to quote and Imran did such a wonderful job. It was exactly what I wanted and I would use W@W again."
R. Hutton, Beaumaris
We are extremely happy! We would not hesitate to refer you to family and friends!
"Just a quick note to say thanks for a great job. We are really pleased with the finished product and extremely happy with the great service.
Bronwyn was an absolute pleasure to have around the house, and she was so kind in working around our family and the various visitors and other distractions that she had to deal with.
We would not hesitate to refer family and friends to you and would be delighted to act as referees if called upon."
M. Bradley, Beaumaris
Friendly, courteous & professional!
"Your painter was excellent. Friendly, courteous and professional. The job was completed to a high standard in a very thorough manner."
J. Lloyd, Beaumaris
No men painters for me anymore!
"It was an absolute pleasure working with Avril and Petra and will make sure that I keep in contact with all jobs!!!
No men painters for me anymore. Will definitely call to get my daughter's new place in Mordy painted, as soon as I have the wedding over."
S. Bastian, Beaumaris
We will be back!
"Thank you for your and Bronwyn's great work. We will be back."
C. Rome-Sievers, Beaumaris
We are very happy with the painter!
Thanks Avril we are so happy with the painting. We have no constructive criticism to offer as we are very happy with the painter.
A. Dalton, Beaumaris
Contact Us Now
Call us now for the painter Beaumaris can trust, Women at Work Painters, or complete our online inquiry form.
Phone: 1300 200 700 or call Avril direct on 0411 756 709 for a quote
Call us now on 1300 200 700 or 0411 756 709 to arrange a quote appointment for your Beaumaris painting project.
Beaumaris 3193
Beaumaris is a bayside suburb of Melbourne located approx. 20kms from the CBD and is part of the City of Bayside. It has a population of approx. 12,000 people. Beaumaris originated from 2 early estates developed in 1852 called Beaumaris Town and Beaumaris Estate. It was named after Beaumaris in Wales. Beaumaris is very popular for its parks, reserves and beaches and was named after 2 estates established in during the 1850's. Rickett's Point is one of Beaumaris's major landmarks. It is a popular beach area incorporating a 115 hectare marine sanctuary from Table Rock Point in Beaumaris to Quiet Corner in Black Rock.
Beaumaris is bordered by Black Rock, Cheltenham and Mentone.
Women at Work Painters is a professional Melbourne painter delivering quality painting services throughout Melbourne including Bayside suburbs such as Beaumaris, Black Rock and Sandringham. To organise a quote please complete our Free Quote form or call us now on 1300 200 700 or Avril direct on 0411 756 709.
Other suburbs we paint in close to Beaumaris:
Free Download
Please download our "Top 15 DIY Painter Mistakes" ebook to ensure you dont make easily made DIY painting mistakes!
Download free ebook