Melbourne based Women at Work Painters
Providing High Quality & Friendly Service
Painter Mordialloc 3195
Women at Work Painters are your best Mordialloc painters, providing quality painting services for interior and exterior painting including house and commercial painting…
Looking to have your Mordialloc property painted?
We have been providing the best painting services in Mordialloc and bayside suburbs since 1996.
Our painters are experienced and knowledgeable with all types of painting including interior, exterior, heritage and modern.
Women at Work Painters is a premium quality focussed business providing a professional service from first contact to completion. This means you are going to get a great result, and also means we may not be the cheapest.
If you are looking for good value and quality, we are your painters. If price is the most important factor then we are not for you.
Our photos are examples of painting projects we have completed close to Mordialloc. We have many, many photos on our portfolio pages if you wish to view them – please see our link below.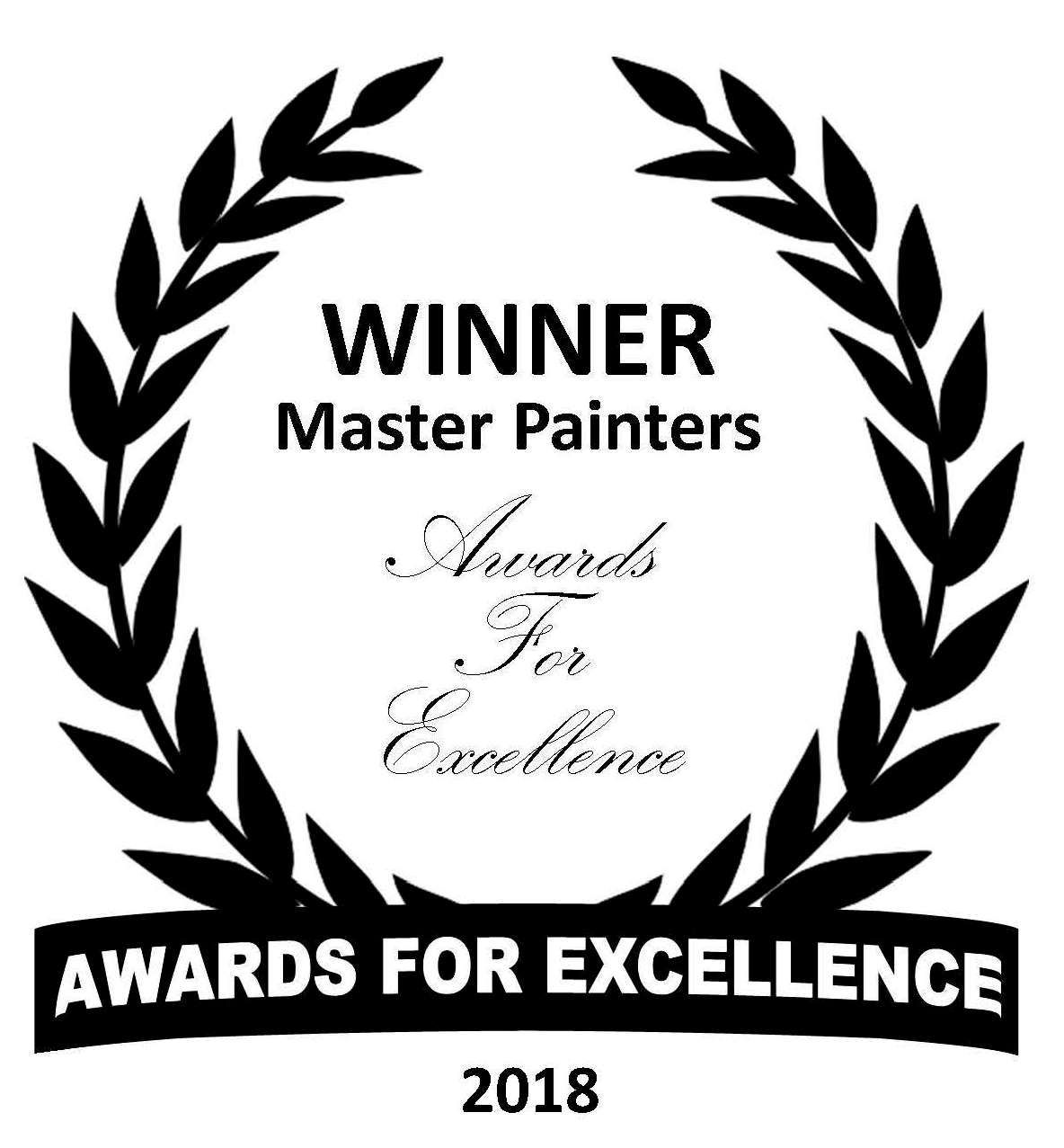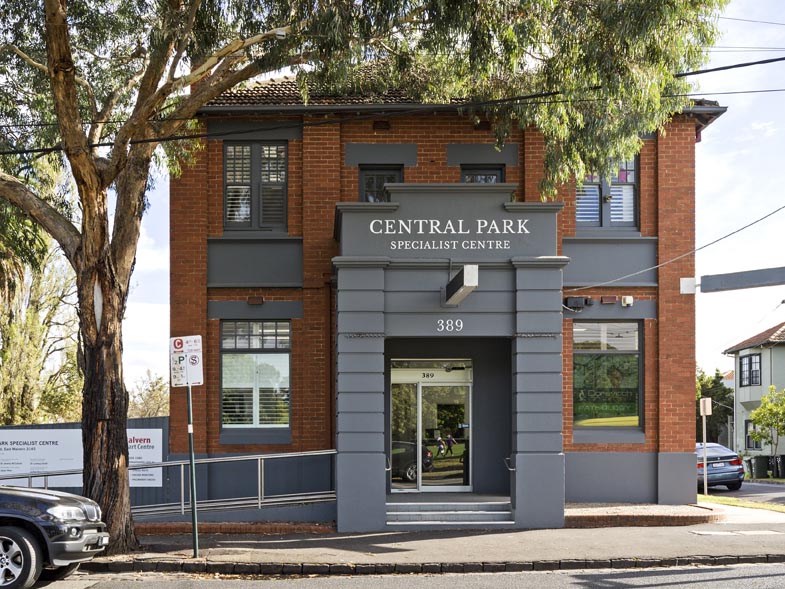 To organise a quote or if you have any questions please call us on 1300 200 700!

Click here to see our testimonials
Click here to see our portfolio
Mordialloc Painting Customer Reviews
Love the final result!
Really happy with the painting. Love the final results.
M. Evans, Edithvale
We couldn't be happier with the result!
We used Women At Work to fix up and repaint almost the entire inside of our large and reasonably new home. We had tried painting feature walls and adding a splash of colour ourselves. It showed! The original price Women At Work Painters quoted was very reasonable. The painter was brilliant. Fast, tireless and very neat. All our mistakes were corrected and all other surfaces were given a fresh coat of high quality paint. The job was finished in a week. Excellent so far, but wait! Because the existing paintwork in some areas was in good condition it didn't need as much attention as originally thought. Women At Work adjusted the quoted price downwards by a substantial amount.
In summary, we couldn't be happier with the result.
L. Guest, Waterways
Highly regarded!
"Great job, service and personal, flexibility and commitment , setting high standards. Highly regarded."
P. Taylor, Chelsea
Very happy!
"Very happy with the painting thanks Avril"
C. Jewell, Mordialloc
Their work ethics are to be commended!
We have used Women at Work now a number of times for various painting requirements. When dealings with Avril's team, I have always found them professional and their workmanship to be of a very high standard. Their work ethics are to be commended especially their attitude to cleanliness, quality of work and satisfying changing needs. The team continually update you on their progress and are always accommodating when changes are required. Thanks again!
D. Scira, Aspendale Gardens
Your friendliness …. made it easy to work with you!
"Thank you for your efficiency and flexibility. Your friendliness and approachability made it very easy to work with you"
Lighthouse Christian College, Keysborough
Thank you for an excellent job
"Thank you for an excellent job. The girls worked really hard and I am happy with the quality of paint work done at the unit. I wouldn't hesitate to recommend your company in the future."
N. Roberts, Cheltenham
Contact Us Now
Call us now for the painter Mordialloc can trust, Women at Work Painters, or complete our online enquiry form.
Phone: 1300 200 700 or call Avril direct on 0411 756 709 for a quote
Mordialloc 3195
Mordialloc is located on Port Phillip Bay 24 kms south-east of the CBD and is part of the City of Kingston. It has a population of approx. 8,000 people.
The name Mordialloc is believed to be from the Aboriginal term "moordy yallock", which means muddy creek.
The Mordialloc Creek and the Mordialloc Foreshore are very popular with families, beach goers and fishermen.
The Woodlands Golf Club is a popular private golf club ranked in the top 15 golf courses in Australia.
Mordialloc's surrounding suburbs are Parkdale, Mentone, Braeside, Aspendale, Aspendale Gardens and Dingley Village
Women at Work Painters is a leading Melbourne painter with a reputation for delivering quality painting services throughout Melbourne including Mordialloc and bayside suburbs. Whether you are looking for interior or exterior house painting, interior or exterior commercial painting, interior or exterior painting for schools, retirement villages, day care centres etc you can make an online enquiry by completing our Free Quote form or call us now on 1300 200 700 or Avril direct on 0411 756 709.
Other suburbs we paint in close to Mordialloc include:
Free Download
Please download our "Top 15 DIY Painter Mistakes" ebook to ensure you dont make easily made DIY painting mistakes!
Download free ebook