Melbourne based Women at Work Painters
Providing High Quality & Friendly Service
Painter East Melbourne 3002
Women at Work Painters are your best East Melbourne painters, providing quality painting services for interior and exterior painting including house and commercial painting…
Looking for a painter in East Melbourne or Melbourne CBD?
We have been providing the best painting services in East Melbourne and Melbourne CBD since 1996.
Our painters are experienced and professional and undertake a broad range of interior and exterior painting services incorporating house and commercial painting, heritage or modern styles.
Women at Work Painters is a premium quality focussed business providing a professional service from first contact to completion. This means you are going to get a great result, and also means we may not be the cheapest.
If you are looking for good value and quality, we are your painters. If price is the most important factor then we are not for you.
The photos here show some of the work we have completed in the Melbourne inner city areas.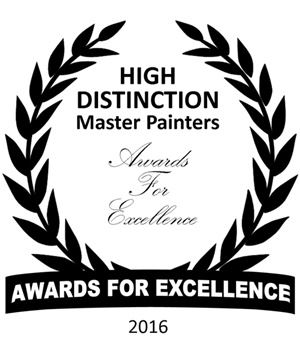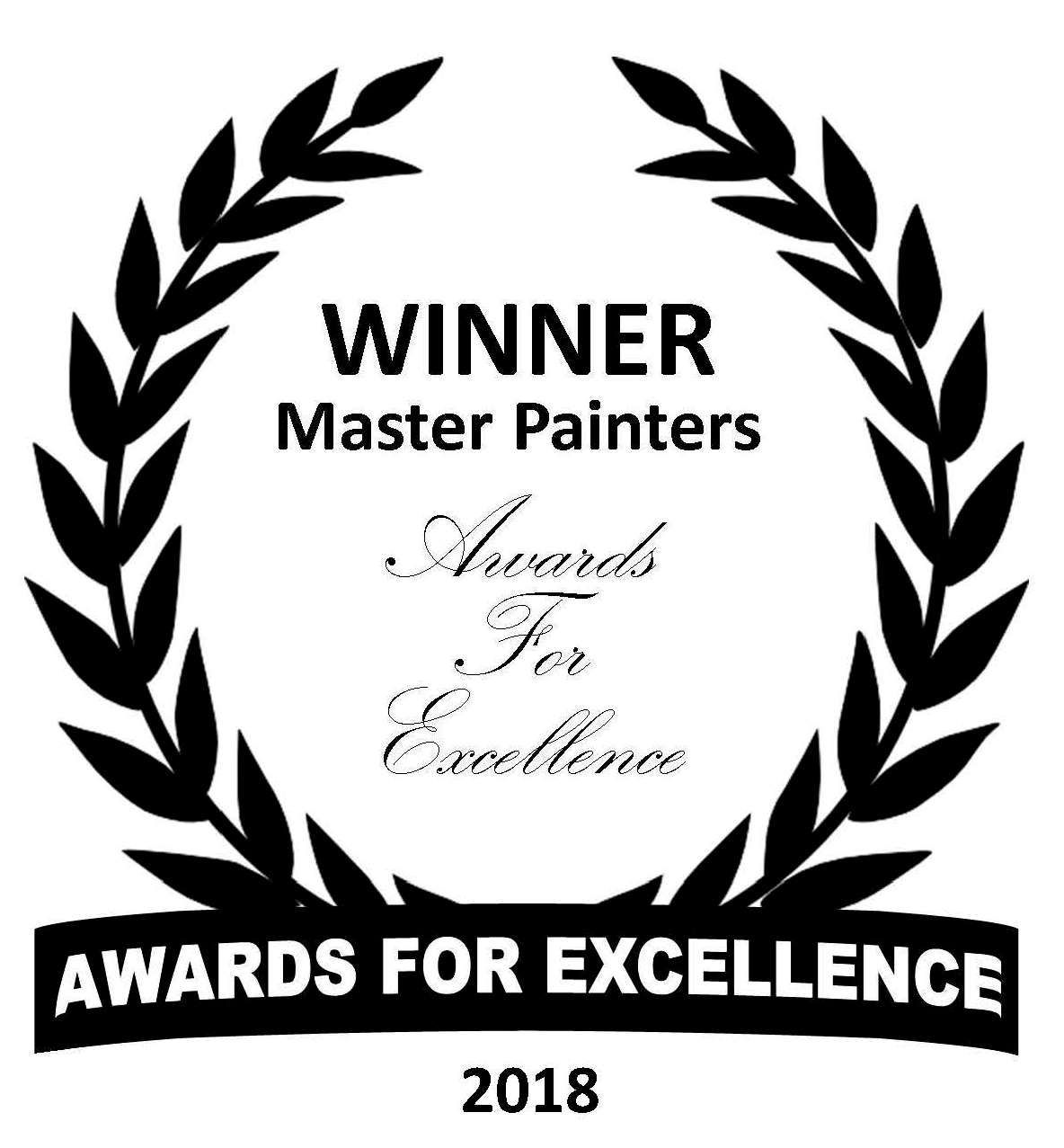 If you have a residential or commercial property in East Melbourne that requires painting please call us now on 1300 200 700!

Click here to see our testimonials
Click here to see our portfolio
East Melbourne Painting Customer Reviews
We rate you as much better than our past experience with other painters!
"We were extremely pleased with the way the job was carried out. We rate you as much better than our past experience with other painters. We're delighted by the results, which have given our house a major lift. Thank you so much"
T. Reed, East Melbourne
Your business is a good operation!
"Very happy with both the quality of the work and the friendly way everything was handled. All done on time and at a very good price. Your business is a good operation and its a pity not all painters work to the same quality of finish and total result. Thank you."
P. Fielding, East Melbourne
Painters were efficient and prompt!
"Prompt response considering short notice was given (ie time frame). Painters were efficient and prompt, and were ready to listen and heed any constraints that may apply during hotel operations."
Savoy Park Plaza, Melbourne
They did the job exceptionally well!
"We used Women at Work Painters for a refresh of our Melbourne office. Their price was very competitive and their work excellent. We had some angles and different colors to be painted, they did the job exceptionally well with a very good understanding of our requirement right from the start. The painter who completed the job was courteous and efficient. I would not hesitate to use them again or recommend Women at Work Painters for any office or home job."
NCI, Melbourne
Contact Us Now
Call us now for the painter East Melbourne can trust, Women at Work Painters, or complete our online enquiry form.
Phone: 1300 200 700 or call Avril direct on 0411 756 709 for a quote
East Melbourne 3002
East Melbourne is a small inner city suburb situated on the edge of the CBD. It has a population of approx. 5,000.
One of Melbourne's earliest suburbs, East Melbourne is the home to many government, health and religious institutions including the Parliament of Victoria and offices of the Government of Victoria in the Parliamentary and Cathedral precincts located on Eastern Hill.
A major landmark of the area is the world famous Melbourne Cricket Ground (MCG). Some of Melbourne's oldest homes, terrace houses, parks and gardens including Treasury Gardens and Fitzroy Gardens are located in East Melbourne.
Suburbs surrounding East Melbourne:
Free Download
Please download our "Top 15 DIY Painter Mistakes" ebook to ensure you dont make easily made DIY painting mistakes!
Download free ebook