Melbourne based Women at Work Painters
Providing High Quality & Friendly Service
Painter Abbotsford 3067
Women at Work Painters provides quality painting services in Abbotsford, interior and exterior painting including house and commercial painting…
Looking for a painter in Abbotsford?
We have been delivering the best painting services in Abbotsford and surrounding suburbs for the past 20 years. Our painters are experienced and professional in both interior and exterior painting incorporating house painting and commercial painting as can be seen from the photos below.
The photos are work we have completed and show the detailed type of work we do from heritage homes through to modern buildings.
Women at Work Painters is a premium quality focussed business providing a professional service from first contact to completion. This means you are going to get a great result, and also means we may not be the cheapest.
If you are looking for good value and quality, we are your painters. If price is the most important factor then we are not for you.
We have received many positive reviews from our clients in Abbotsford and throughout Melbourne. Many clients have listed positive reviews on womo.com.au which you are welcome to read.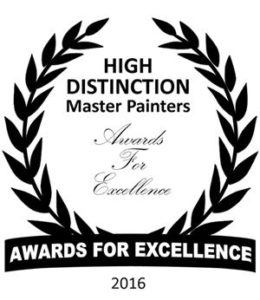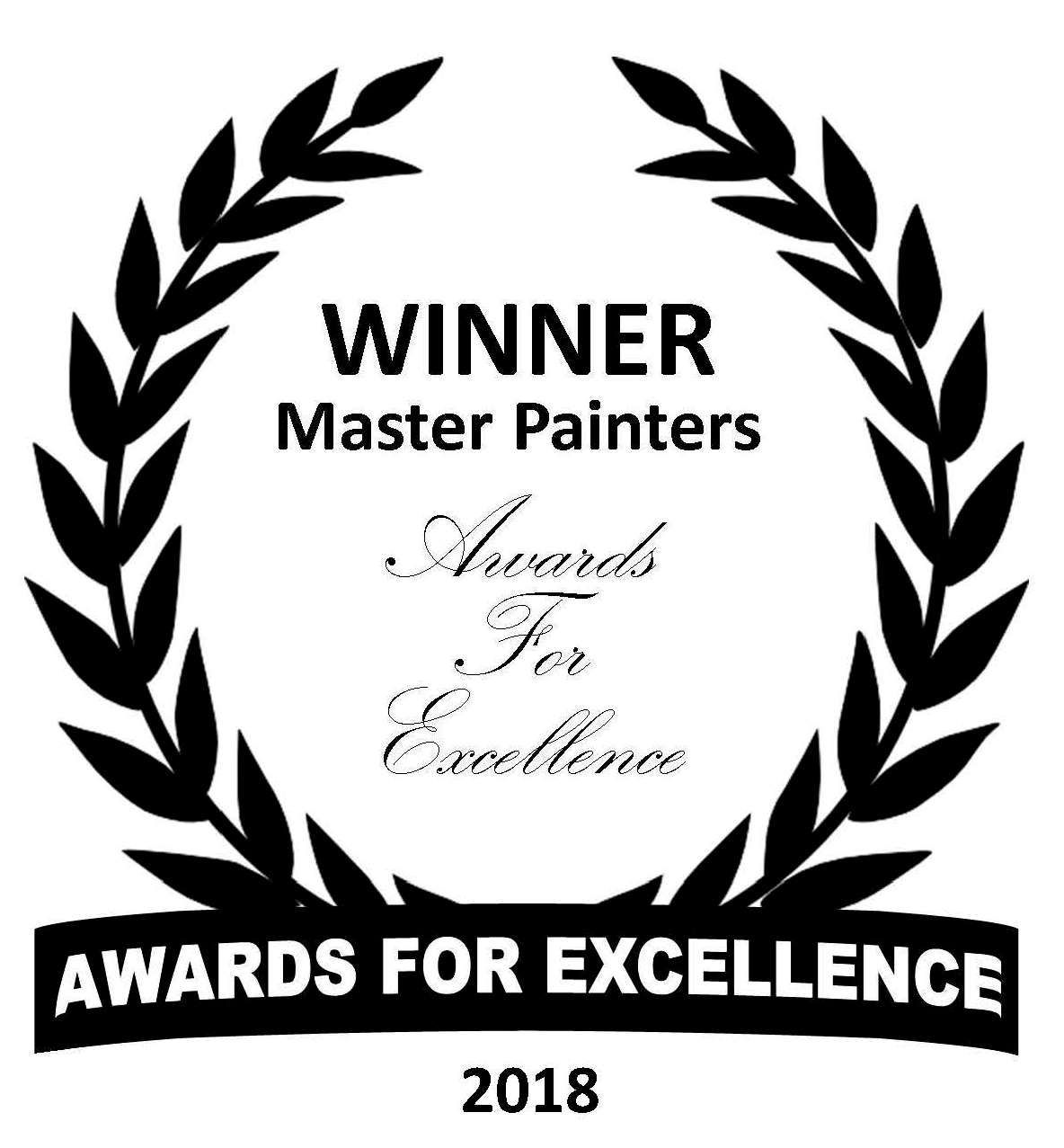 If you would like a quote for painting in Abbotsford please call us now on 1300 200 700!

Click here to see our testimonials
Click here to see our portfolio
Abbotsford Painting Customer Reviews
It was a lot less stressful than I was anticipating!
"It was a delight to have Belinda & Jay working in my home – they were punctual, hard working, quiet and it was a lot less stressful than I was anticipating."
K. Patterson, Hawthorn
The painters were a pleasure to have in my home!
"I was very impressed with the service and the final result. The painters were a pleasure to have in my home."
G. Arnold, Abbotsford
Very happy!
"Very happy with the painting thank you."
S. Simmons, Abbotsford
Contact Us Now
Call us now for the painter Abbotsford can trust, Women at Work Painters, or complete our online inquiry form.
Phone: 1300 200 700 or call Avril direct on 0411 756 709 for a quote
Abbotsford 3067
Abbotsford is a small inner eastern suburb of Melbourne located 2kms from the Melbourne CBD. It is part of the City of Yarra with a population of about 5,000. Abbotsford is named after a ford in the Tweed River in Scotland taken from the estate of John Orr. Abbotsford is known as the home of Carlton and United Breweries. It's other landmarks include the Abbotsford Convent, Victoria Park Football Stadium, The Skipping Girl Sign, Dights Falls and the former Collingwood Town Hall. Abbotsford's surrounding suburbs are Kew, Hawthorn, Richmond, East Melbourne, Collingwood and Clifton Hill.
Women at Work Painters is a leading Melbourne painter with a reputation for delivering quality painting services throughout Abbotsford, Kew Hawthorn, Clifton Hill and other suburbs. Please contact us if you would like like your home or commercial premises painted. For painting in Abbotsford you can make an online inquiry by completing our Free Quote form or call us now on 1300 200 700 or Avril direct on 0411 756 709.
Suburbs surrounding Abbotsford covered by us include:
Free Download
Please download our "Top 15 DIY Painter Mistakes" ebook to ensure you dont make easily made DIY painting mistakes!
Download free ebook