Melbourne based Women at Work Painters
Providing High Quality & Friendly Service
Painter West Melbourne 3003
Women at Work Painters are your best West Melbourne painters, providing quality painting services for interior and exterior painting including house and commercial painting…
Are you looking to have your house or property painted in West Melbourne?
We have been delivering the best painting services in West Melbourne and Melbourne inner suburbs for over 20 years!.
Women at Work Painters is a premium quality focussed business providing a professional service from first contact to completion. This means you are going to get a great result, and also means we may not be the cheapest.
If you are looking for good value and quality, we are your painters. If price is the most important factor then we are not for you.
Our painters are experienced and professional and can paint virtually anything from a wall through to large exterior commercial buildings including schools, restaurants, offices and apartment buildings.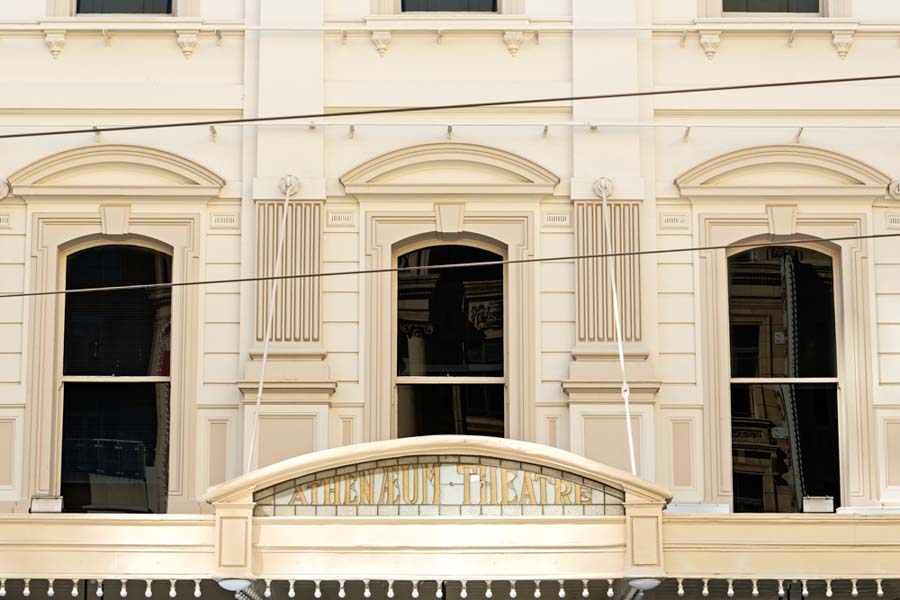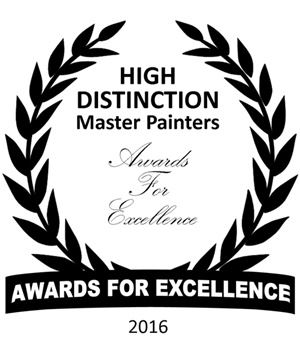 We are very proud of this project especially as we received an Excellence in Painting Award in recognition of our achievements.
Please click here to see more photos.
If you require a quote for painting in West Melbourne or another inner Melbourne suburb please call us today on 1300 200 700!

Click here to see our testimonials
Click here to see our portfolio
West Melbourne Painting Customer Reviews
Your painter was excellent!
"I will definitely recommend Women at Work. Your painter was excellent and I can't speak highly enough of him."
L. Weste, West Melbourne
We'll recommend you!
"We were very impressed that the job was all done in 3 days- we were expecting 4 maybe 5. Jay and Ron were fantastic! We'll certainly recommend you if anyone we know is looking for painting to be done."
K. Mouthaan, West Melbourne
Thank you for your outstanding service!
"It was an absolute pleasure working with you and your team Avril – thank you for your outstanding service."
Netball Victoria, West Melbourne
First time we have used professional painters and would certainly do so again!
"First time we have used professional painters and would certainly do so again. Scott worked quickly and efficiently but we were particularly pleased with his attention to detail. We had a few areas where the plaster board needed repairing before painting and his preparation was excellent. It was also good to understand some of the details such as paint types etc. Scott arrived/left at the same time each day which really helped us to work around the painter and ensure minimal disruption."
C. Dawson, North Melbourne
Contact Us Now
Call us now for the painter West Melbourne can trust, Women at Work Painters, or complete our online enquiry form.
Phone: 1300 200 700 or call Avril direct on 0411 756 709 for a quote
West Melbourne 3003
West Melbourne is an inner city suburb located 3 kms north-west of the CBD. It is a small suburb with a population of 3-4,000.
West Melbourne is mainly an industrial area, with a large area occupied by the Port of Melbourne, the Dynon railway yards and the Melbourne Markets.
It is the home of the Queen Victoria Market which is a major Melbourne market and tourist attraction and Coode Island (petrochemical storage facility).
Its neighbouring suburbs are Footscray, Kensington, North Melbourne, CBD, Docklands, Port Melbourne, Newport and Yarraville.
We also paint in the the following suburbs close to West Melbourne:
Free Download
Please download our "Top 15 DIY Painter Mistakes" ebook to ensure you dont make easily made DIY painting mistakes!
Download free ebook