Melbourne based Women at Work Painters
Providing High Quality & Friendly Service
Painter Collingwood 3066
Women at Work Painters are your best Collingwood painters, providing quality painting services for interior and exterior painting including house and commercial painting…
Looking for a painter in Collingwood and Melbourne CBD?
We have been delivering the best painting services in Collingwood and surrounding suburbs since 1996 where we paint interiors and exterior of homes and businesses from a single room to an entire building.
Women at Work Painters is a premium quality focussed business providing a professional service from first contact to completion. This means you are going to get a great result, and also means we may not be the cheapest.
If you are looking for good value and quality, we are your painters. If price is the most important factor then we are not for you.
The photos here are a sample of the painting we undertake.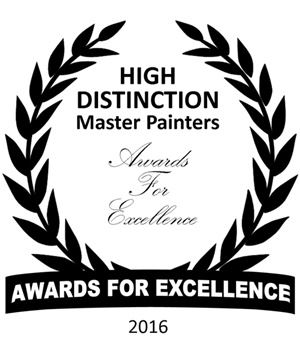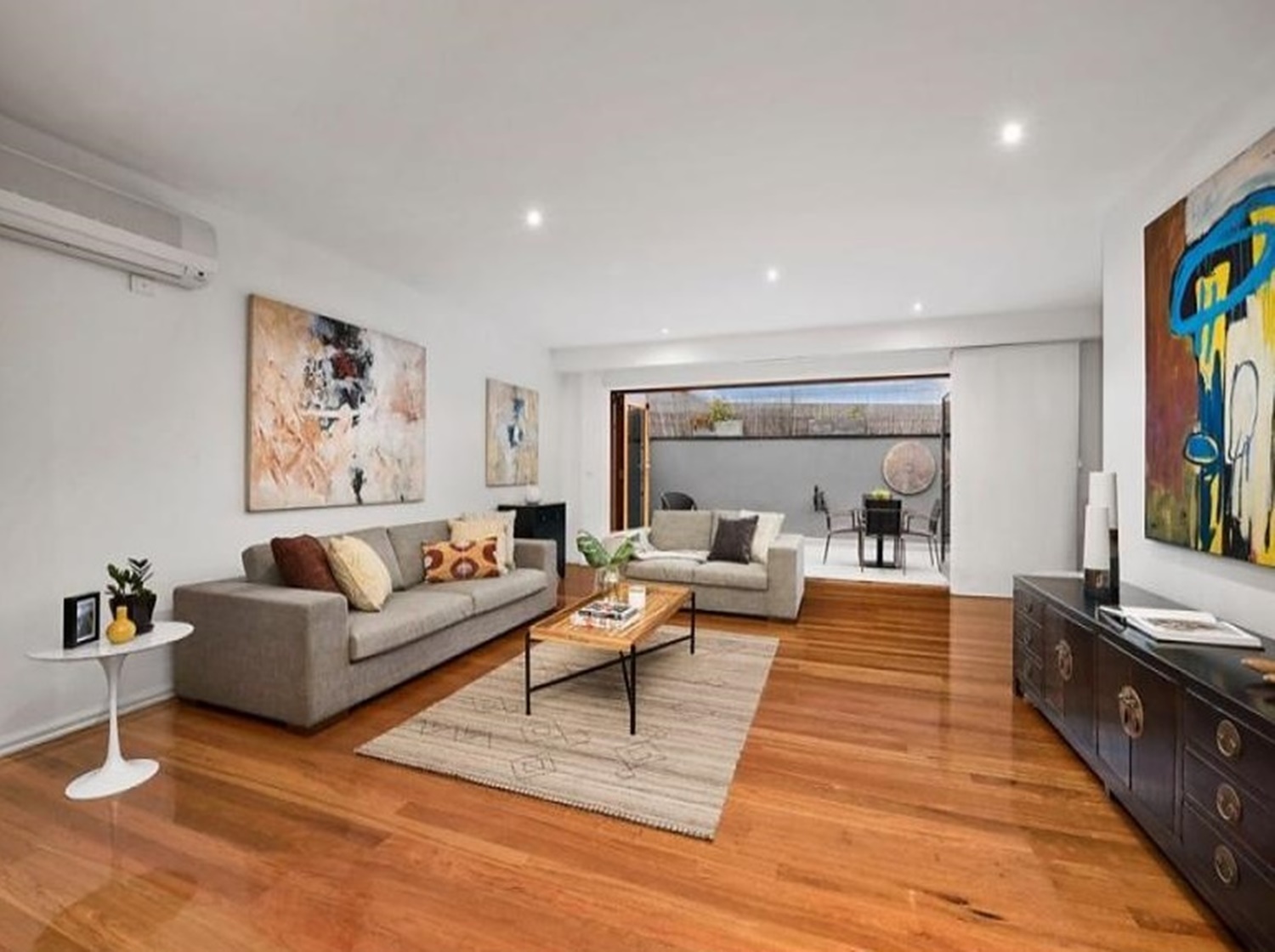 This interior photo is from a townhouse we painted in Clifton Hill. We painted this townhouse first and our client was so happy he recommended us to the other owners when it came time to paint the exterior of the complex, which we also painted.
If you require a house, apartment or commercial building to be painted in Collingwood please call us now on 1300 200 700!
Click here to see our testimonials
Click here to see our portfolio
Collingwood Painting Customer Reviews
…an eye for detail!
Thanks Avril & the team. This was a very impressive team effort with great job management. The senior painter was also meticulous with an eye for detail that we appreciated.
A. Moroney, Collingwood
Very professional service from start to finish!
Highly recommend women at work painters. Always hard finding quality, reliable trades people for an investment property. We were quoted and had the job started within the week. Great communication, very clear quote and quality paint products used. We were given great advice regarding colours and products throughout the process. Painters always showed up on time, repairs were done prior to painting and the quality of the finished job was excellent. Everything was cleaned up perfectly when the job was finished. Nothing was too much trouble for them. Very professional service from start to finish. Would definitely use this company again and recommend to anyone.
K. Rooke, Fitzroy
Excellent communication!
"Very happy with work undertaken. Excellent communication."
Neighbourhood Justice Centre, Collingwood
We rate you much better than other painters!
"We were extremely pleased with the way the job was carried out. We rate you as much better than our past experience with other painters. We're delighted by the results, which have given our house a major lift. Thank you so much."
T. Reed, East Melbourne
Thanks for the great painting job!
"The time taken for the job exceeded our expectations- the painters finished 3 days before expected so naturally we were thrilled. Thanks for the great painting job."
El Patio Spanish Language School, Melbourne
Contact Us Now
Call us now for the painter Collingwood can trust, Women at Work Painters, or complete our online enquiry form.
Phone: 1300 200 700 or call Avril direct on 0411 756 709 for a quote
Collingwood 3066
Collingwood, home of the Collingwood Football Club (the Magpies) is an inner suburb of Melbourne located 3kms north-east of the CBD. It is a small suburb with a population of about 6,000 and is in the City of Yarra.
Collingwood was named after an English Admiral, Baron Collingwood.
Collingwood's landmarks include its many heritage listed buildings as well as the Collingwood Children's Farm.
Collingwood's surrounding suburbs are Fitzroy, Fitzroy North, Clifton Hill, Abbotsford, Richmond, East Melbourne and Melbourne CBD.
Women at Work Painters is a leading Melbourne painter with a reputation for delivering quality painting services throughout Melbourne including Collingwood, Fitzroy, East Melbourne and other inner Melbourne suburbs. You can make an online inquiry by completing our Free Quote form or call us now on 1300 200 700 or Avril direct on 0411 756 709.
Suburbs close to Collingwood that we also service include:
Free Download
Please download our "Top 15 DIY Painter Mistakes" ebook to ensure you dont make easily made DIY painting mistakes!
Download free ebook