Melbourne based Women at Work Painters
Providing High Quality & Friendly Service
Painter Carlton 3053
Women at Work Painters are your best Carlton painters, providing quality painting services for interior and exterior painting including house and commercial painting…
Are you looking for a painter in Carlton?
We have been delivering the best painting services in Carlton and throughout Melbourne for the past 20 years.
Our painters are experienced and professional and complete a broad range of interior and exterior painting including house painting and commercial painting.
Women at Work Painters is a premium quality focussed business providing a professional service from first contact to completion. This means you are going to get a great result, and also means we may not be the cheapest.
If you are looking for good value and quality, we are your painters. If price is the most important factor then we are not for you.
The photos we are showing here are of actual painting work we have completed. There is a variety of work including heritage and modern, large and small.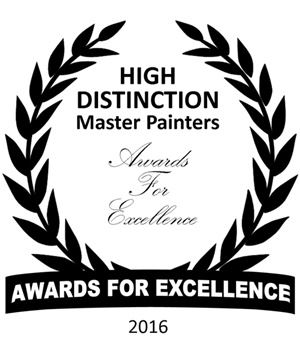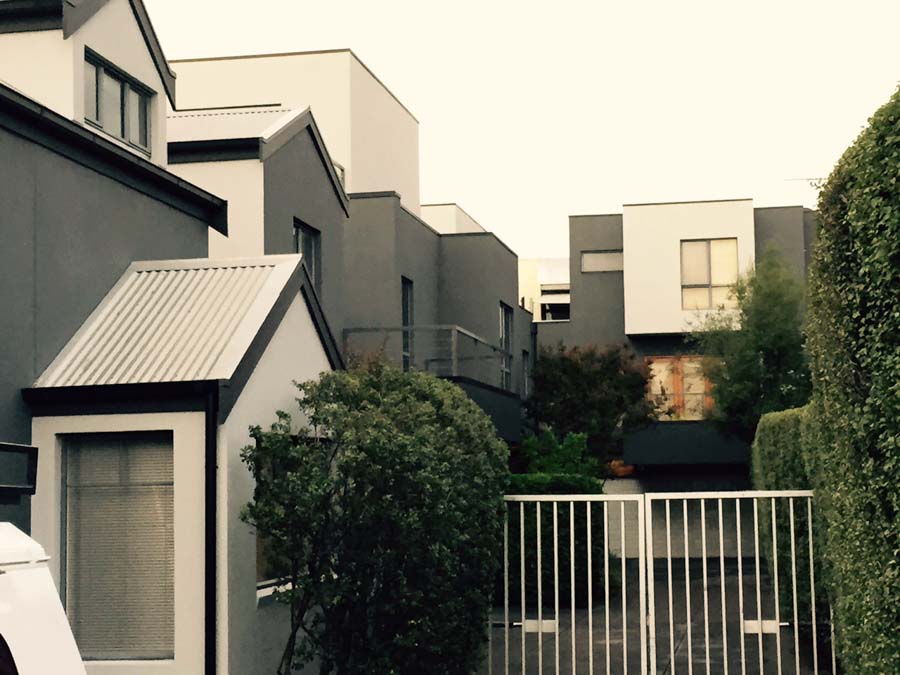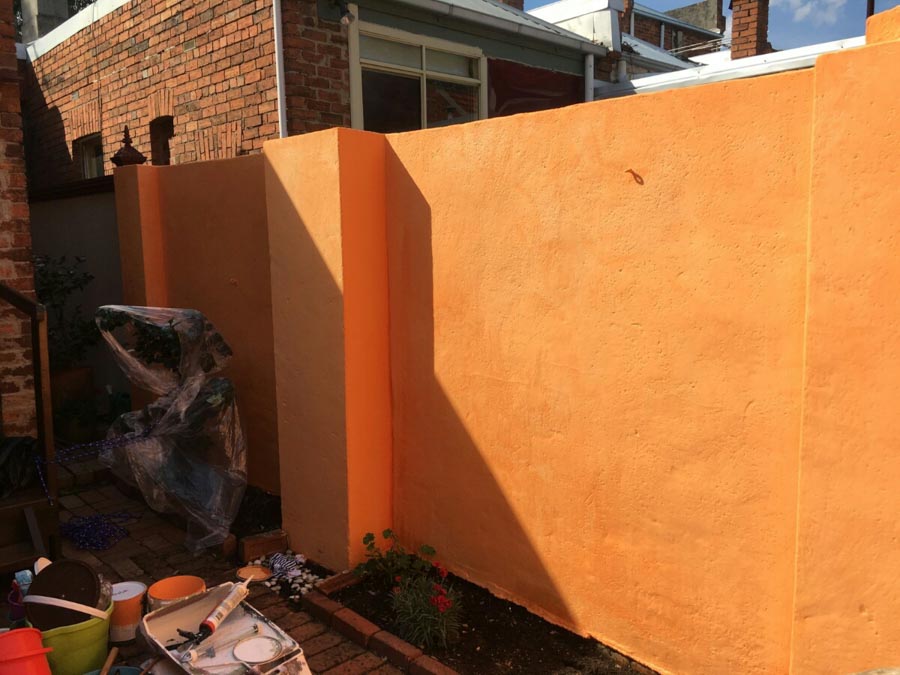 If you would like to paint your house, apartment or office in Carlton please call us on 1300 200 700.

Click here to see our testimonials
Click here to see our portfolio
Carlton Painting Customer Reviews
Great job…!
"Great job, friendly staff and no hassles or issues! We are very happy with the job done by Women at Work Painters. The apartment was clean and leftover paint stored for us to keep. We have no hesitation in recommending your company to others seeking a paint job as we believe we received good quality work for a reasonable price"
R. Hansen, Carlton
Everyone was super lovely…!
"Everyone was super lovely from the moment I booked in the quote appointment. I am also so amazed with the quick and professional painting work (considering I didn't have electricity in the apartment – apologies as this must have been tricky) and the job result was wonderful. I am extremely happy. My walls look amazing and clean; I am so excited to move into the place! I will definitely recommend Women At Work if anyone needs any painting work done. Thank you again!"
A. Jusuf, Carlton
Awesome work everyone…!
"Outstanding service from Women at Work Painters! From initial enquiry on the weekend online, I had a response within 24 hours, then an onsite visit and quote within days and the job ready to go shortly after. The team was so professional, well organised and even helped give tips and help coordinate additional services required at the same time (electrical setup, rendering, replacement roof). Amazing quality of work – thank you so much to Avril and the amazing team she has, especially painter Josh! Awesome work everyone."
S. Hearn, Carlton North
A job well done!
"My son was very happy with workers and impressed with how quickly they worked. Really appreciated your prompt & efficient service. While I haven't seen the finished the job my son has been extremely happy with the work and how great the unit looks. A job well done!"
W. Donohue, Carlton
We would certainly use Women at Work Painters again
"Our family has asked Women at Work Painters to do major painting in our house 3 times over the last few years. Each time, it has been a wonderful experience.
The company has a high quality approach to working with clients, with Avril setting the tone for the whole company with her highly professional and personable approach.
Quotes are thorough and clearly set out, timelines are kept to, and the prices are highly competitive. We had a fantastic painter, who turned up at the agreed time every day, kept things very neat and tidy, and clearly took pride in his work. At the end of the day, the most important thing for us was the quality of the painting, and we are delighted.
We would certainly use Women at Work Painters again, and would recommend them to anyone looking for a high quality and professional approach to painting."
T Marjoribanks, Carlton North
Contact Us Now
Call us now for the painter Carlton can trust, Women at Work Painters, or complete our online enquiry form.
Phone: 1300 200 700 or call Avril direct on 0411 756 709 for a quote
Carlton 3053
Carlton is an inner suburb of Melbourne, located on the edge of the Melbourne CBD. It comes under the local government area of the City of Melbourne and has a population of over 12,000 people.
It is thought that Carlton was named after Carlton House in London.
Carlton is the home of the Carlton Football club (the Blues). Other landmarks include the Exhibition Buildings, Carlton Gardens and the Lygon Street "Little Italy" precinct.
Its neighbouring suburbs are Fitzroy, North Fitzroy, East Melbourne, Melbourne CBD, West Melbourne, North Melbourne and Parkville.
Suburbs close to Carlton where we paint:
Free Download
Please download our "Top 15 DIY Painter Mistakes" ebook to ensure you dont make easily made DIY painting mistakes!
Download free ebook