Melbourne based Women at Work Painters
Providing High Quality & Friendly Service
Painter Northcote 3070
Women at Work Painters are your best Northcote painters, providing quality painting services for interior and exterior painting including house and commercial painting…
Looking for a great painter in Northcote?
We have been delivering the best interior and exterior painting services in Northcote and surrounding suburbs since 1996.
Our painters are experienced at painting in Northcote particularly the preparation requirements of the older homes and buildings in Northcote.
Women at Work Painters is a premium quality focussed business providing a professional service from first contact to completion. This means you are going to get a great result, and also means we may not be the cheapest.
If you are looking for good value and quality, we are your painters. If price is the most important factor then we are not for you.
We have provided some photos of painting we have undertaken in the Northcote area to give you an indication of the breadth of painting we do.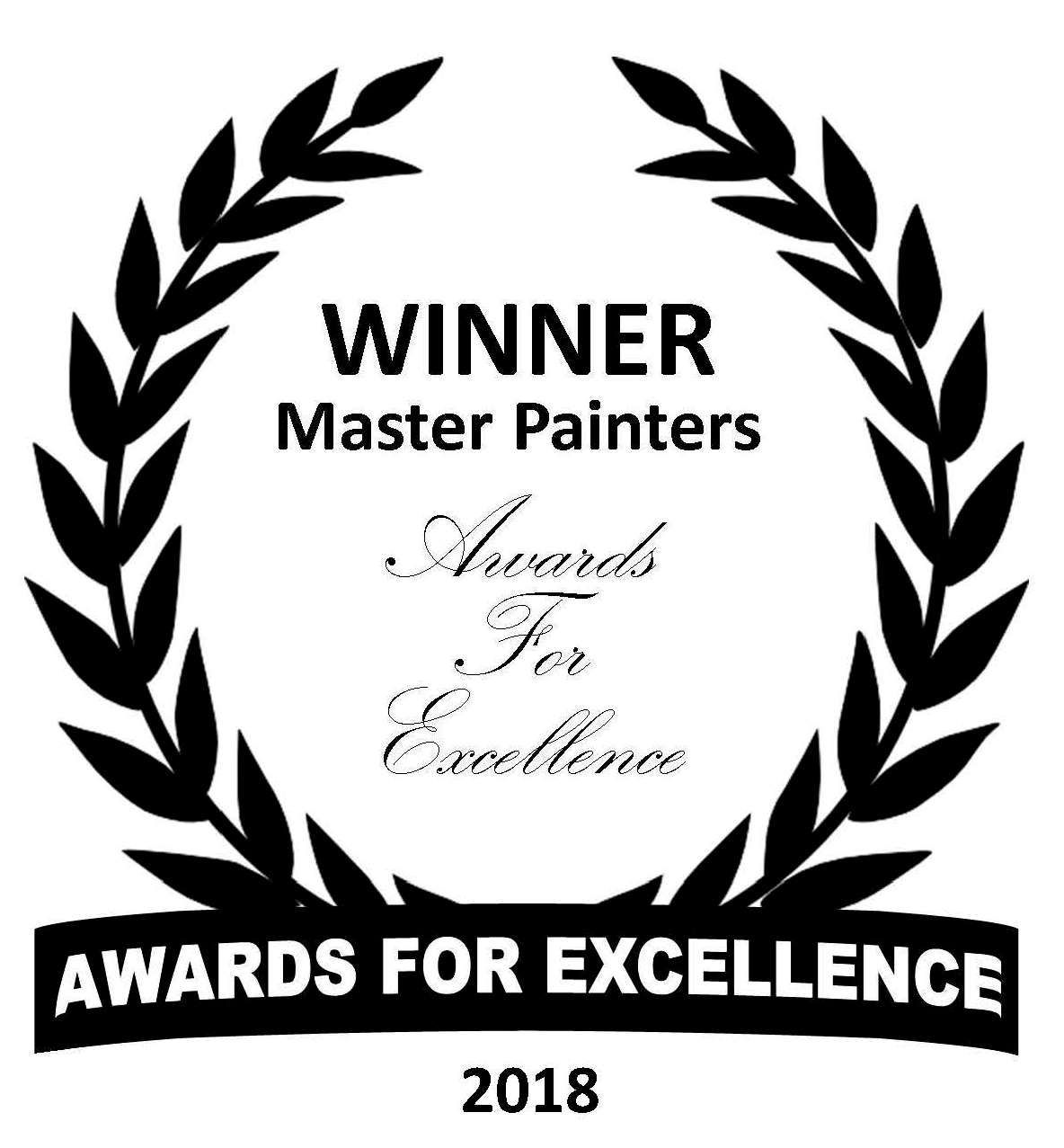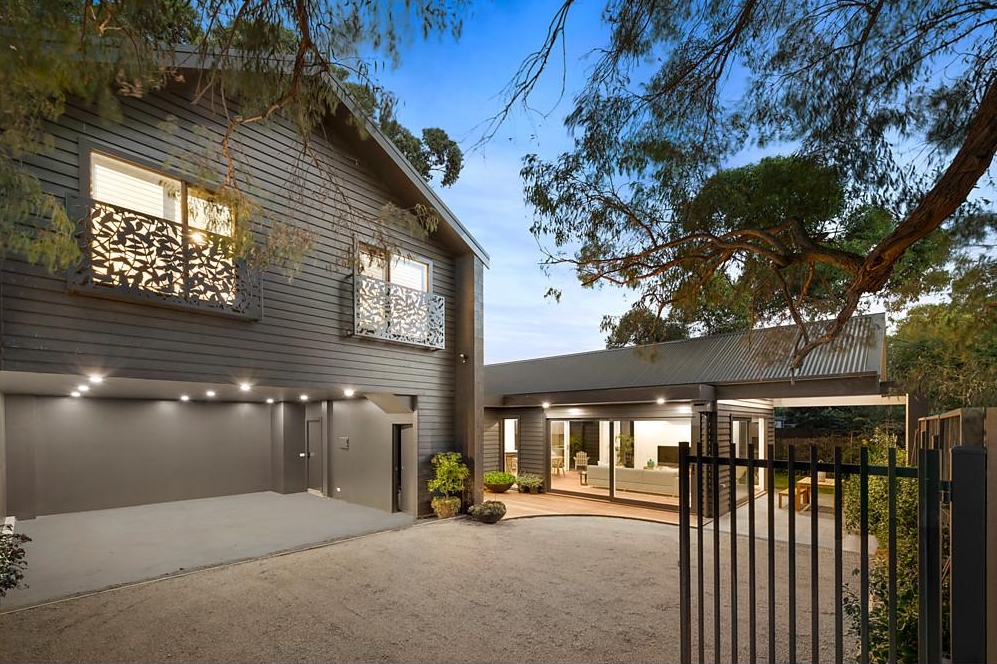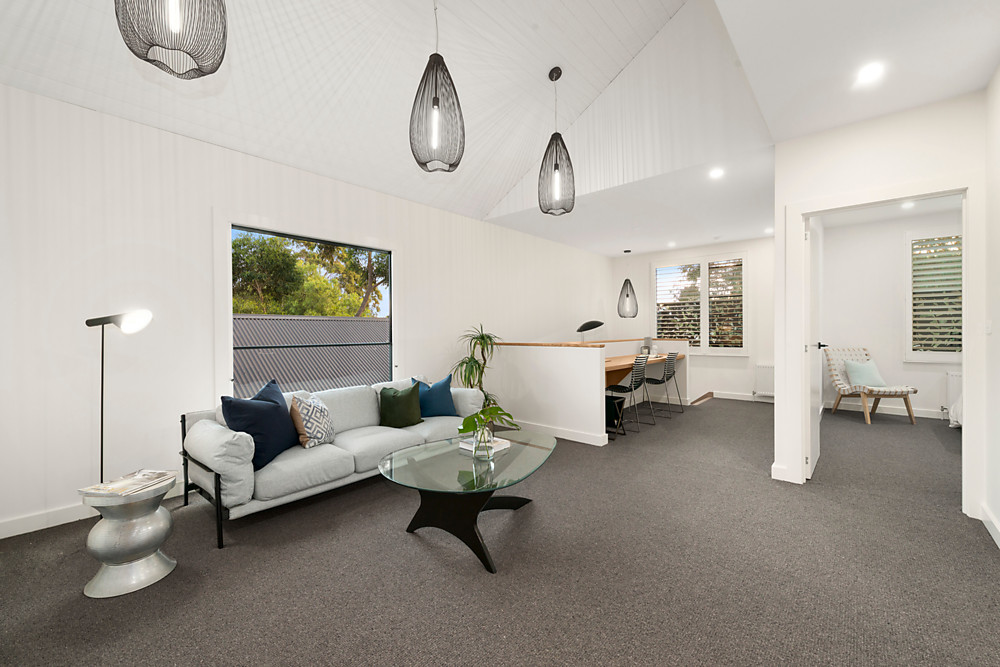 The above photos are of a stunning new home we painted in Alphington. It is a large 2-storey home with many architectual features. We received an Excellence in Painting Award for this project as can be seen from the logo above. For more information please click here.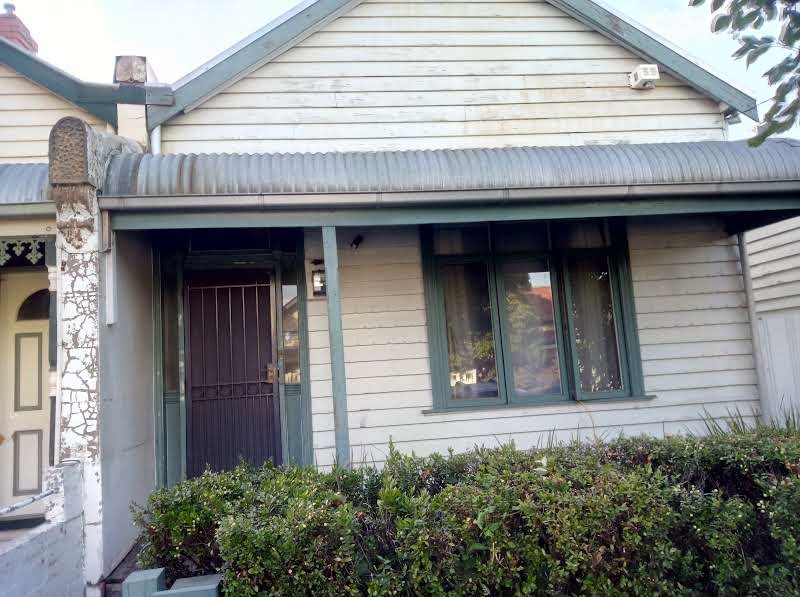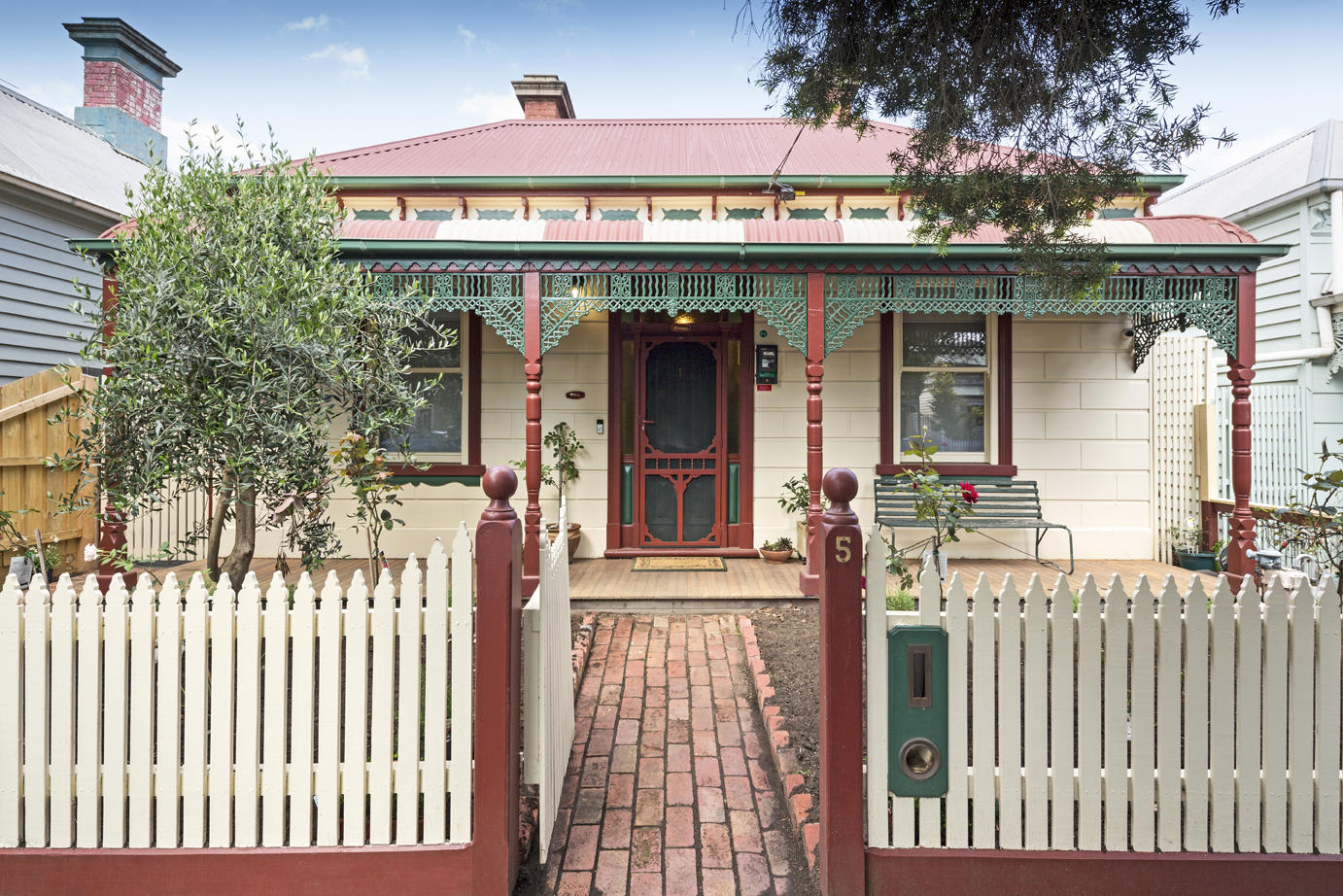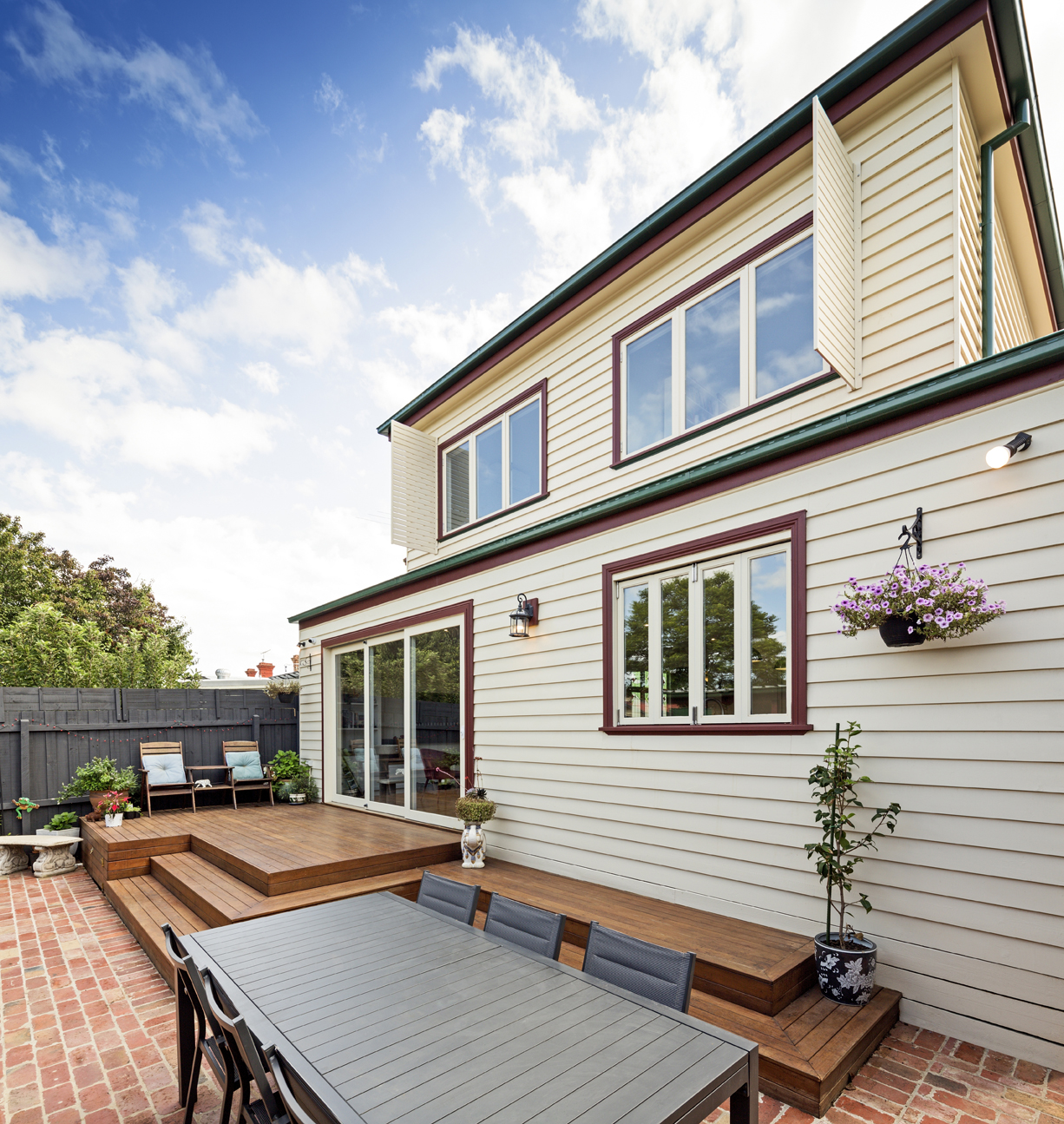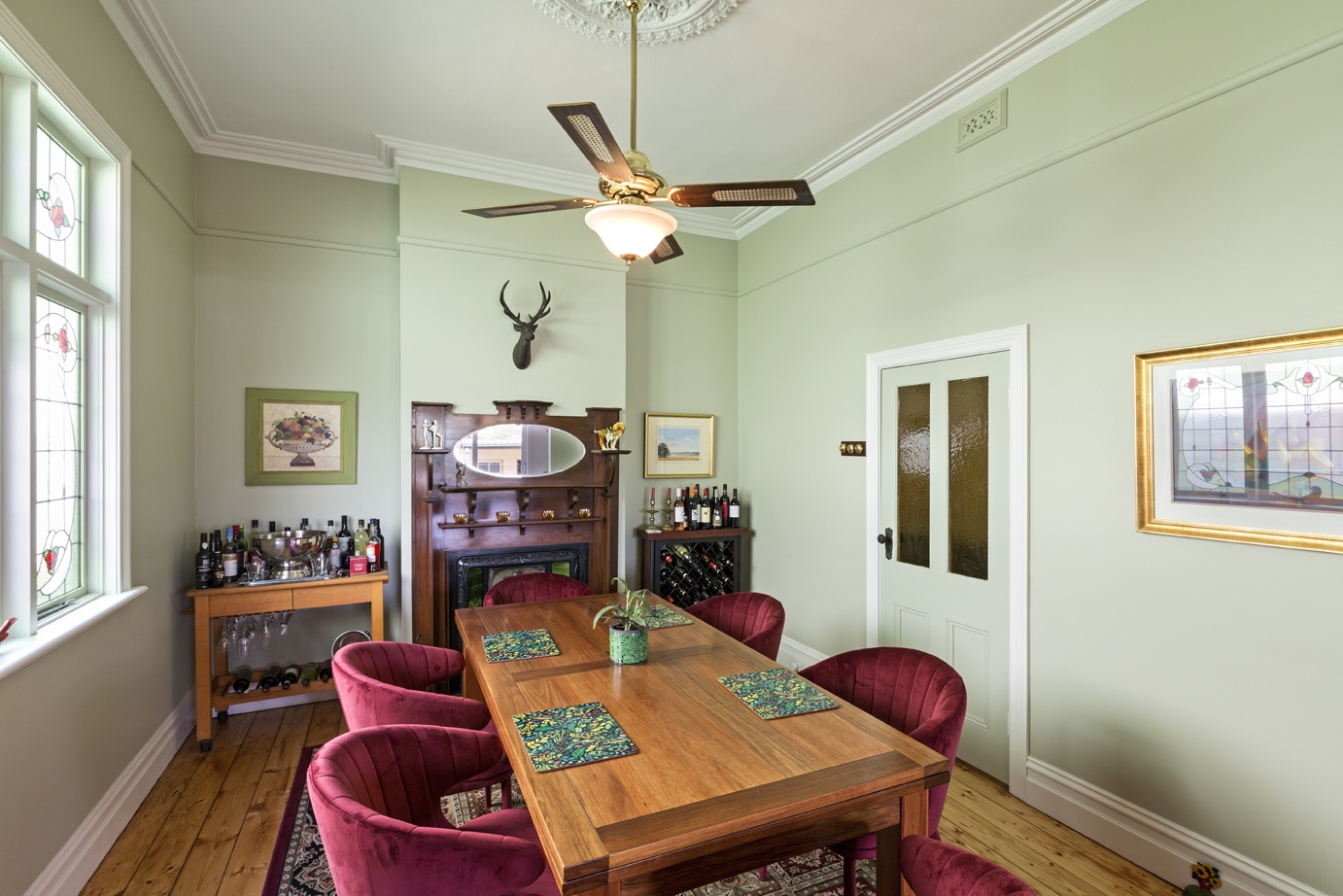 These 3 photos above are from a house we painted in Brunswick that had a rear extension and a 2nd-storey addition. It's a beautiful heritage home that has now been updated. There are more photos of this property on our portfolio pages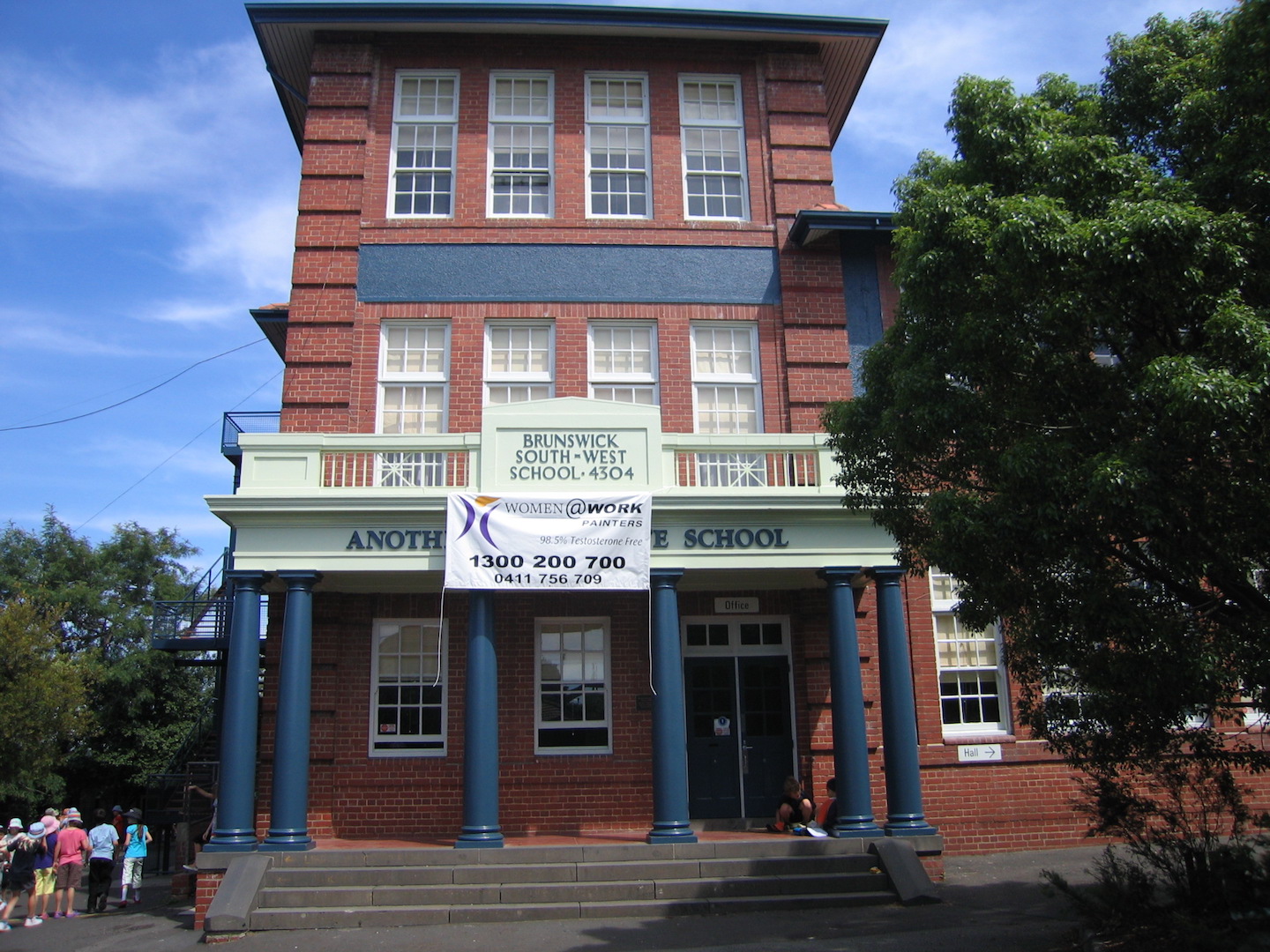 This photo is of Brunswick South West Primary School. This is a large school we painted during summer school holidays. We undertook extensive preparation on the timber work, particularly the windows and organized for a carpenter to replace rotten timber. We used booms to access the high areas of this building.For more information about this project please watch our video here.
Please click here to see the before shot.
Please call us on 1300 200 700 if you require painting to be completed in Northcote.

Click here to see our testimonials
Click here to see our portfolio
Northcote Painting Customer Reviews
If I hear ANYONE say they're painting, I'll send them to you!
"Jay was outstanding. The work was done by Bud and Belinda was great and clearly Jay had his eye on the whole thing. He showed up when he said he would and did what he said he would- and vacuumed! If I hear ANYONE say they're painting, I'll send them to you."
A. Horabin, Northcote
We were very impressed!
"We were very impressed with both the quality of the work and the communication throughout the painting process."
N. Dulfer, Northcote
They worked long hard days with good hearts!
"The girls were so pleasant, they did a wonderful job transforming a dreary tired looking old house to a bright clean home. They worked long hard days with good hearts and achieved the impossible in the short time they had to do the work."
C. McColl, Northcote
I'm very happy!
"The work was done promptly and thoroughly and Women at Work went to some length to accommodate the
on-site access restrictions (and deal with my dogs). Your painter was careful to ask me questions and keep me informed. She dealt really well with the bad timber she found. Overall I'm very happy with the result."
J. Zobel, Northcote
Contact Us Now
Call us now for the painter Northcote can trust, Women at Work Painters.
Phone: 1300 200 700 or call Avril direct on 0411 756 709 for a quote
Northcote 3070
7kms north-east of the Melbourne CBD you will find Northcote, an inner northern suburb. It is a large suburb with a population of over 23,000 people and is part of the City of Darebin.
Northcote is thought to be named after the Leader of the English Conservative Party, Stafford Henry Northcote.
Landmarks include the Northcote Golf Club, All Nations park and Batman Park.
Northcote's surrounding suburbs are Brunswick, Thornbury, Fairfield, Clifton Hill and North Fitzroy.
Women at Work Painters is a leading Melbourne painter with a reputation for delivering quality painting services throughout Melbourne including Northcote, Thornbury, Brunswick and other north-eastern suburbs. Whether you are looking for interior or exterior house painting, interior or exterior commercial painting, interior or exterior painting for schools, retirement villages, day care centre's etc. Call us now on 1300 200 700 or Avril direct on 0411 756 709.
Suburbs close to Northcote where we also paint:
Free Download
Please download our "Top 15 DIY Painter Mistakes" ebook to ensure you dont make easily made DIY painting mistakes!
Download free ebook