Melbourne based Women at Work Painters
Providing High Quality & Friendly Service
Painter Alphington 3078
Women at Work Painters are your best Alphington painters, providing quality painting services for interior and exterior painting including house and commercial painting…
Are you looking to have your house or property painted in Alphington?
For over 20 years we have been delivering the best painting services in Alphington and surrounding suburbs.
Our painters are experienced and professional and can undertake a broad range of interior and exterior painting for both residential and commercial properties.
Women at Work Painters is a premium quality focussed business providing a professional service from first contact to completion. This means you are going to get a great result, and also means we may not be the cheapest.
If you are looking for good value and quality, we are your painters. If price is the most important factor then we are not for you.
Our photos are samples of painting projects we have completed in Alphington or close by.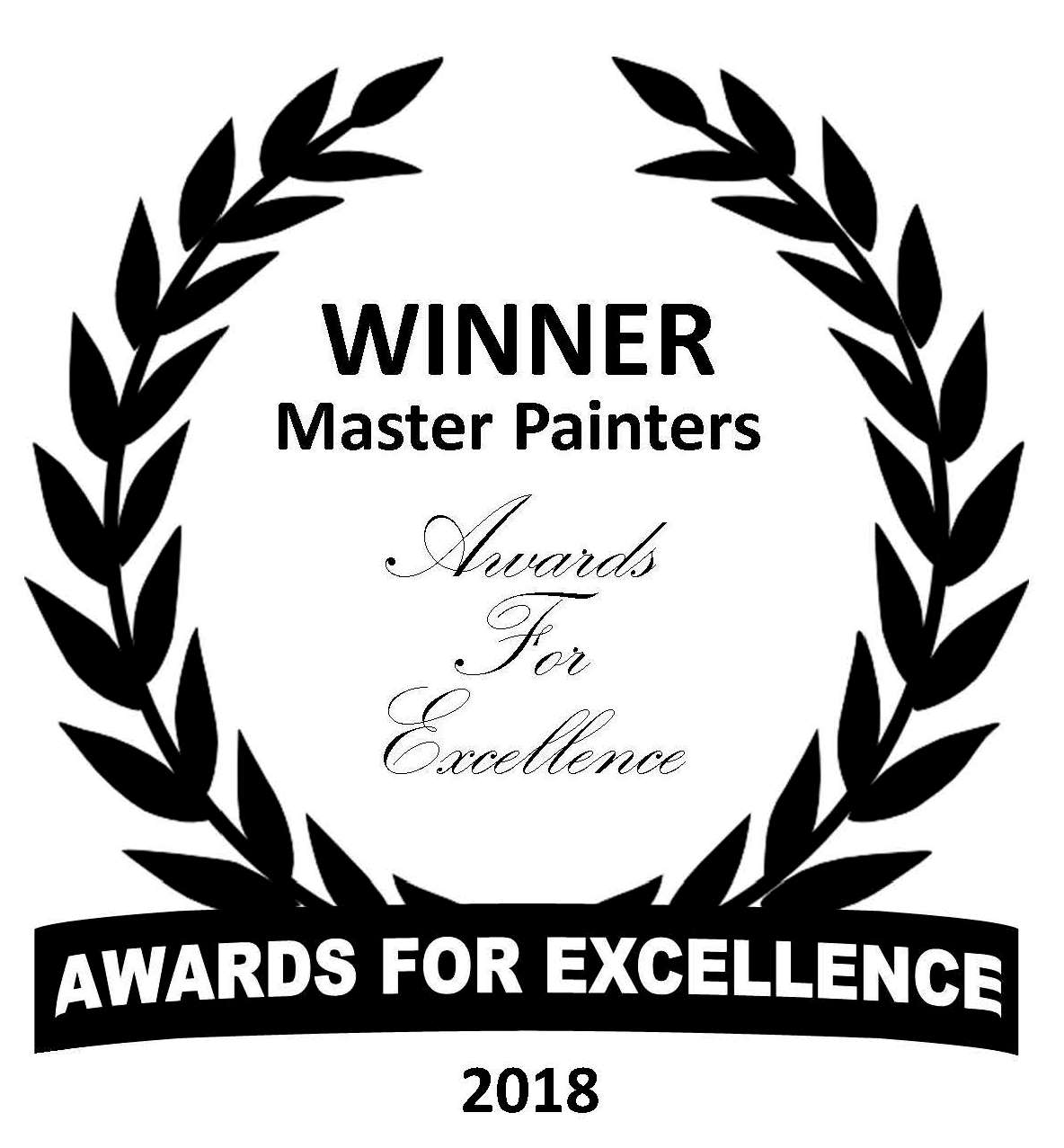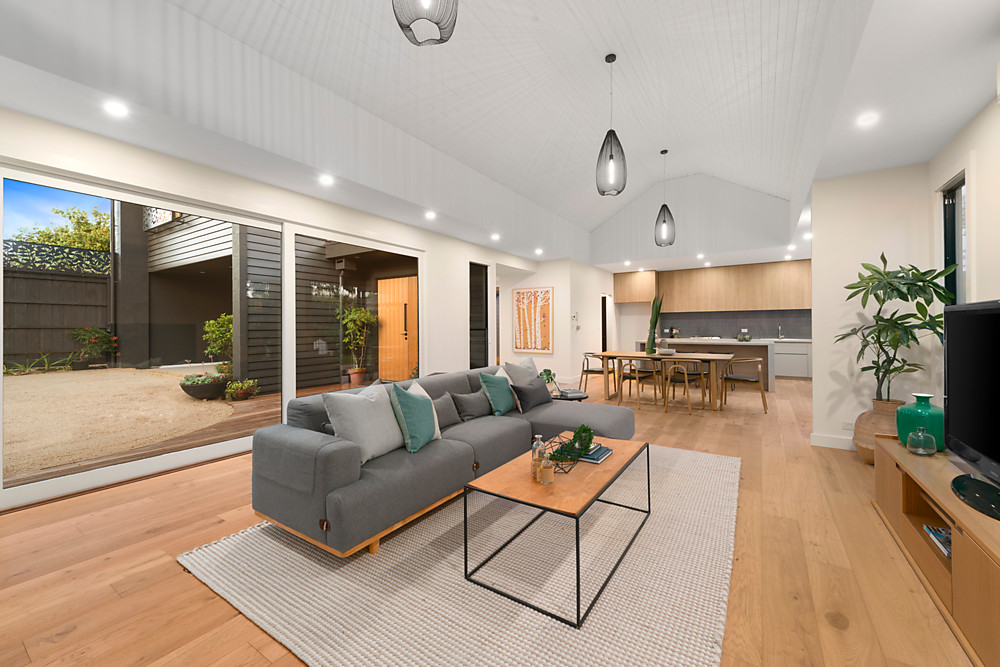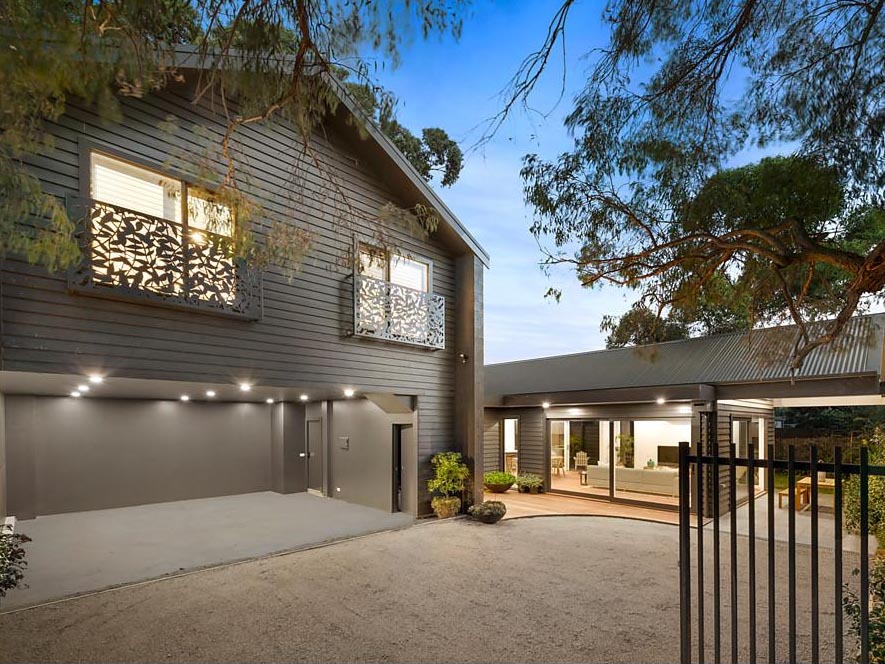 The above 2 photos are from a house we painted in Alphington. It is a fabulous, modern architect designed home. We were thrilled to be awarded an Excellence in Painting Award from Master Painters Association (see awards logo above).
For more information and photos on this and other projects please click here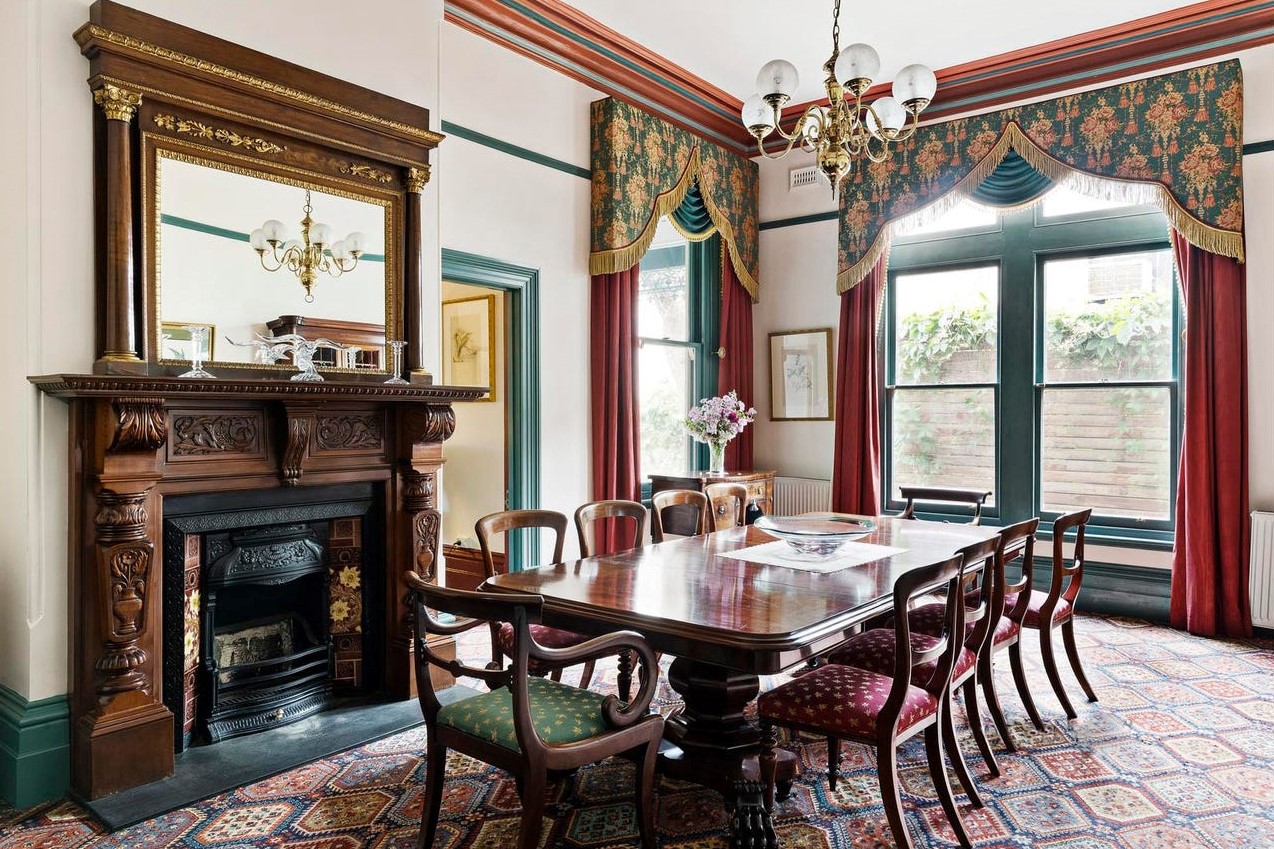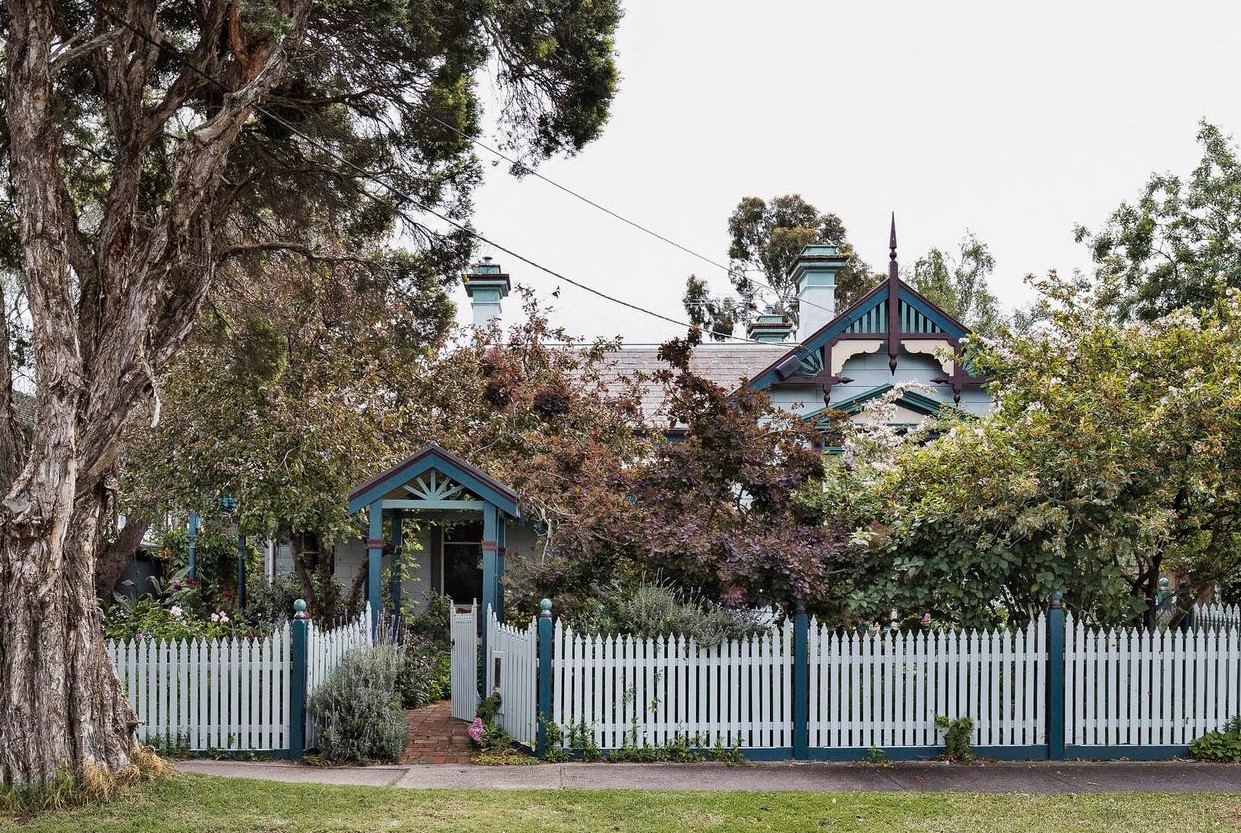 Whether you have a modern or period home in Alphington we will be able to assist you with the painting. Please call us now on 1300 200 700 for a free quote.
Click here to see our portfolio
Click here to see our testimonials
Alphington Painting Customer Reviews
An absolute pleasure to work with you!
"Thank you, we are so happy with the painting and the way you went about everything. Extremely clean & tidy. Did not disappoint. An absolute pleasure to work with you. "
K. Morris, Alphington
Thanks so much…!
"Thanks so much for your advice and the extra efforts you made with our painting"
S. Clemments, Alphington
We have already recommended your services!
"We have already recommended your services. Your painter was delightful, personable and hard working."
E. Heaven, Kew
Very happy!
"Very happy with your service. Happy to use Women at work again."
J. O'Donoghue, Ivanhoe
Very helpful and friendly staff!
"Given regular updates on how work was progressing etc. Gave good advice & very helpful with extra requests and attention to detail. Very helpful and friendly staff."
S. Gilmour, Hawthorn
Contact Us Now
Call us now for the painter Alphington can trust, Women at Work Painters, or complete our online enquiry form.
Phone: 1300 200 700 or call Avril direct on 0411 756 709 for a quote
Alphington 3078
Alphington is a small suburb in Melbourne's inner north-east, approx. 7kms from the CBD. It is part of the City of Yarra and its population numbers about 5,000.
It is renowned for its parklands and tracts of open space including Darebin Parklands, Alphington Park and Latrobe Golf Club.
It is is named after Alphington in Devon, England.
Alphington is located next to Thornbury, Fairfield, Ivanhoe and Kew and is bound by the Yarra River and Darebin Creek.
Suburbs close to Alphington where we alos offer our painting offices:
Free Download
Please download our "Top 15 DIY Painter Mistakes" ebook to ensure you dont make easily made DIY painting mistakes!
Download free ebook