Melbourne based Women at Work Painters
Providing High Quality & Friendly Service
The Melbourne Athenaeum
Suburb: Melbourne CBD | Services: Exterior Painting
We painted the exterior of The Melbourne Athenaeum late 2015/early 2016 – please see the before and after shots to see the difference it has made and how fabulous this beautiful building looks now.
The Melbourne Athenaeum is a true historic and iconic building in Collins St, Melbourne. It's first building stage was completed in 1842. Originally it was named the Mechanics' Institution and was a fairly plain 2-storey building which was extended and renovated over the years to become the beautiful ornate building it is now.
We carried out significant preparation before we could even consider painting. We had to remove the dirt and grime that had built up over the years and scrape back a great deal of paint prior to undercoating and painting. We used scaffolding to access all the areas as you can see in the photos.
We were awarded a Master Painters Association High Distinction Award for Excellence for preparation and painting of the Melbourne Athenaeum – see the award logo below.

Thanks to Women at Work Painters for the care and attention to detail you gave to the Athenaeum project undertaken to celebrate the building's 175th birthday in 2015. It was clear from the initial discussions Women at Work were very keen to take on this challenging job. Your attention to detail and the preparation work undertaken before painting ensured a beautiful final result. Representing the building owners, I was very proud to have Women at Work Painters complete the project.
Sue Westwood, Business Manager, The Melbourne Athenaeum Incorporated.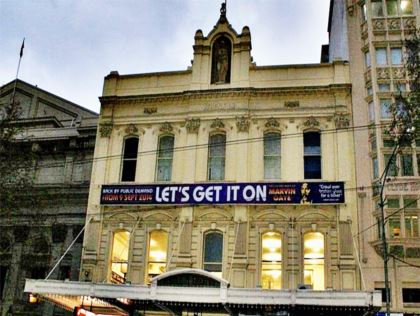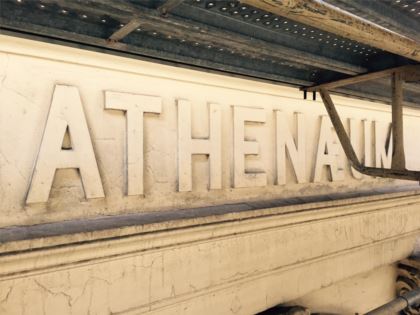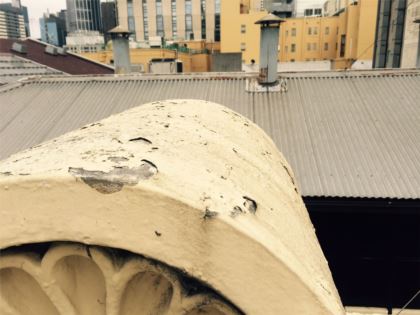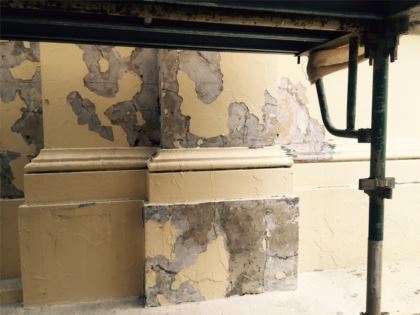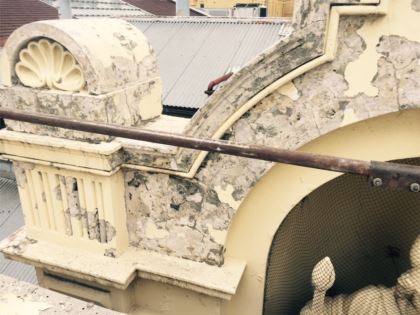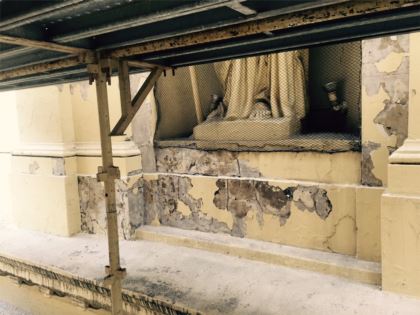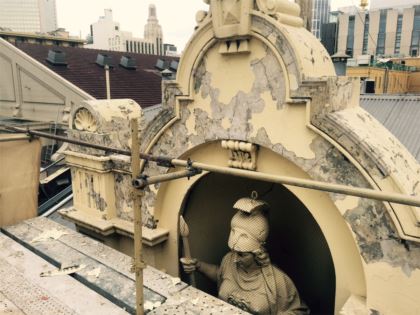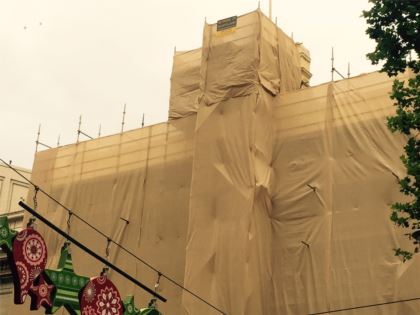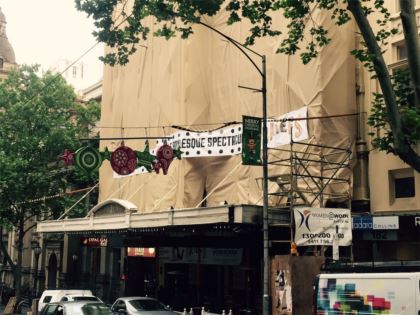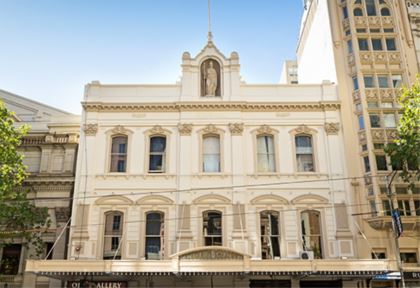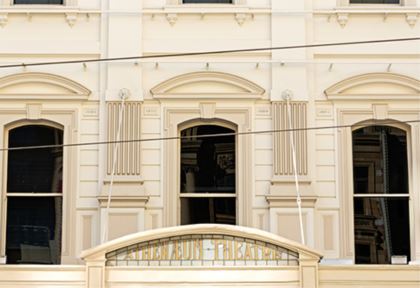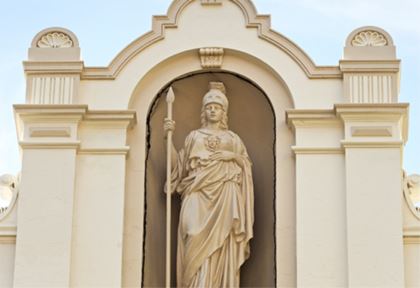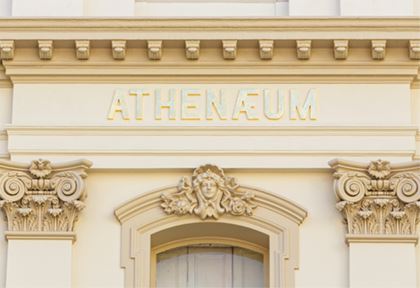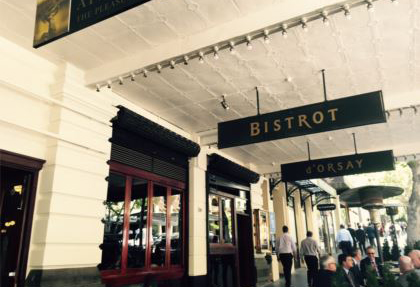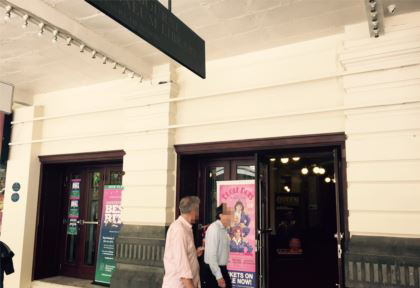 Free Download
Please download our "Top 15 DIY Painter Mistakes" ebook to ensure you dont make easily made DIY painting mistakes!
Download free ebook