Melbourne based Women at Work Painters
Providing High Quality & Friendly Service
Painter Eaglemont 3084
Women at Work Painters are your best Eaglemont painters, providing quality painting services for interior and exterior painting including house and commercial painting…
Are you looking for a painter in Eaglemont?
We have been providing the best painting services in Eaglemont for over 20 years and are experienced in painting both interiors and exteriors for both residential homes and commercial premises.
Women at Work Painters is a premium quality focussed business providing a professional service from first contact to completion. This means you are going to get a great result, and also means we may not be the cheapest.
If you are looking for good value and quality, we are your painters. If price is the most important factor then we are not for you.
The photos are examples of painting we have completed in Eaglemont and suburbs close by. Whether it be a period style or modern home or commercial premises, we have painted them all and will be able to assist you with your needs.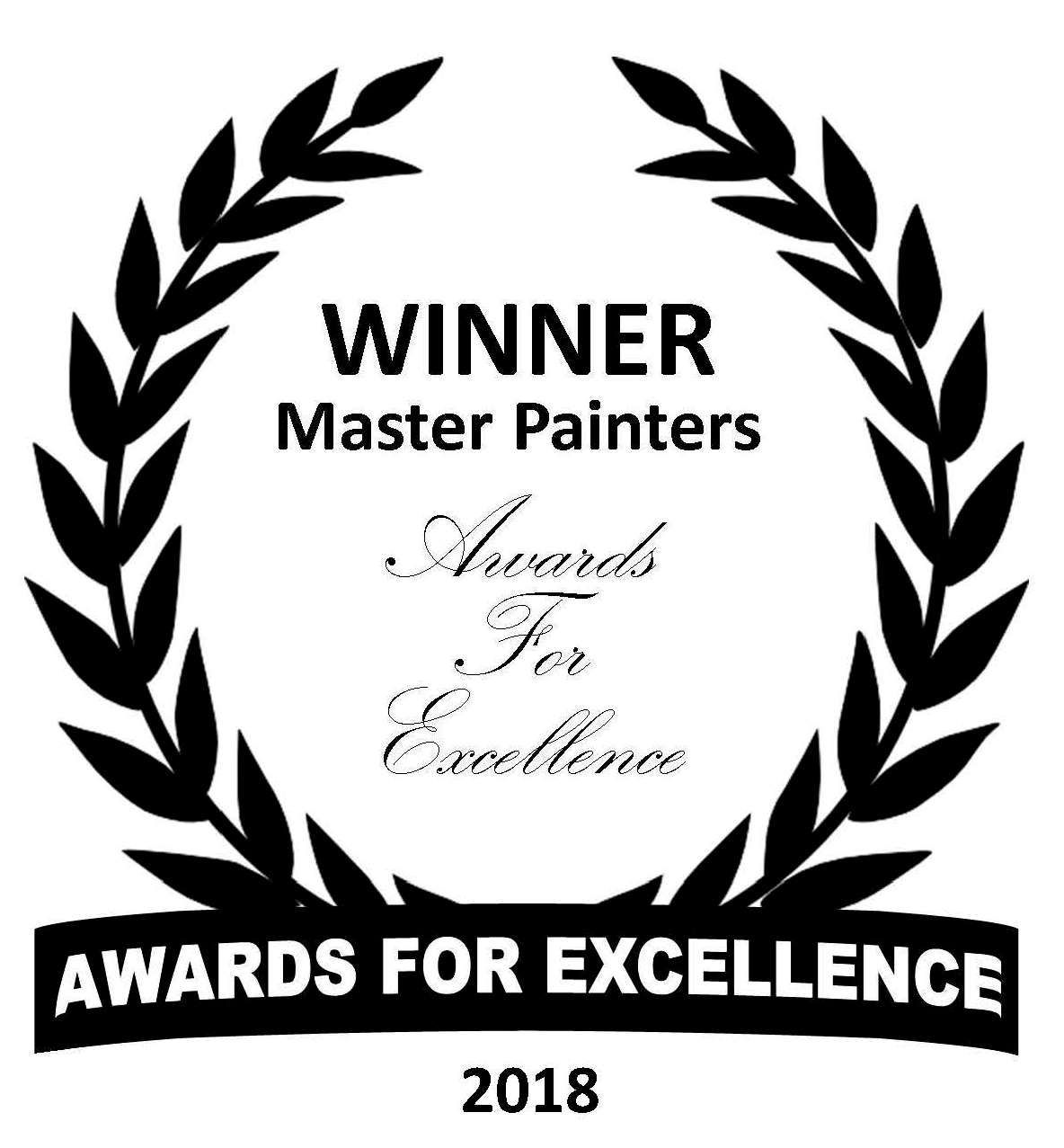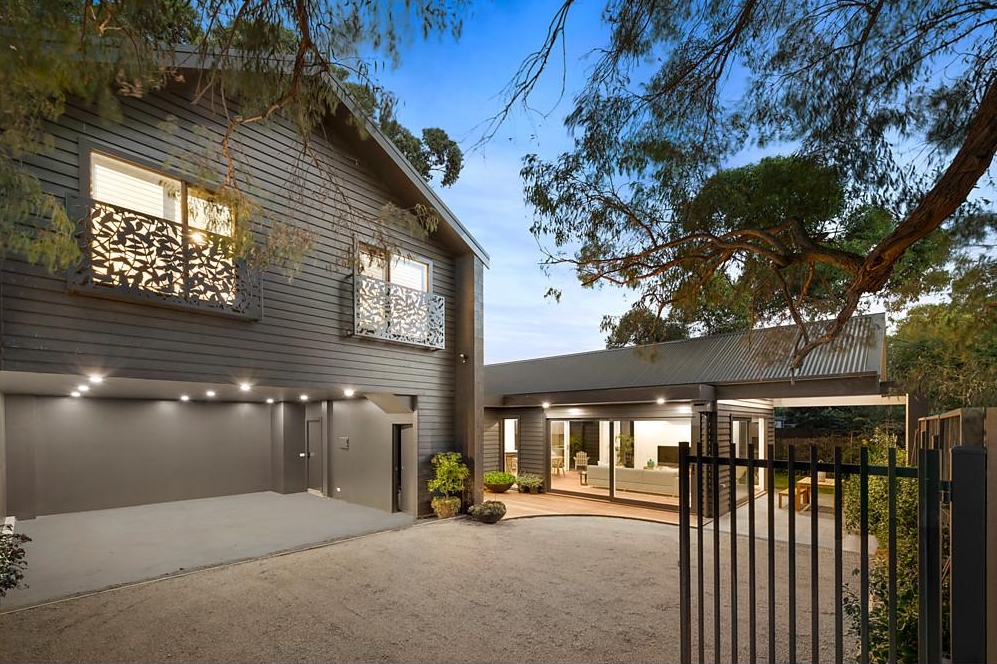 If you have a house or property in Eaglemont that requires painting please call us now on 1300 200 700!

Click here to see our testimonials
Click here to see our portfolio
Eaglemont Painting Customer Reviews
The painters were a pleasure to have in my home!
"I was very impressed with the service and the final result. The painters were a pleasure to have in my home."
G. Arnold, Abbotsford
I'm happy and that's the most important thing!
"John (the 1.5% testosterone free) was lovely. I rang him mid-afternoon and he gave me a report on the job and explained some of the areas which weren't to his expectation. However I knew it was going to be a tough job. I'm happy and that's the most important thing. Thank you."
M. Smith, Hawthorn
Thank you for your fantastic service!
"We are very pleased with the painting – thank you for your fantastic service."
B.C, Bulleen
We are very happy!
Thanks for painting the exterior of our home – we are very happy with the outcome.
A. Fegan, ivanhoe
Contact Us Now
Call us now for the painter Eaglemont can trust, Women at Work Painters, or complete our online enquiry form.
Phone: 1300 200 700 or call Avril direct on 0411 756 709 for a quote
Online Inquiry: complete our Free Quote Form and we will contact you
Eaglemont 3084
Eaglemont is a small Melbourne suburb situated 10kms north-east of the CBD. It is in the City of Banyule and its population is approx. 4,000.
The area was originally called Mount Eagle named after an estate situated on the elevated area in the suburb.
Eaglemont is a very popular suburb with beautiful streetscapes, good transport link and closeness to the city and extensive parklands.
Eaglemont's neighbouring suburbs include Heidelberg, Bulleen and Ivanhoe.
We paint in the following suburbs closet o Eaglemont:
Free Download
Please download our "Top 15 DIY Painter Mistakes" ebook to ensure you dont make easily made DIY painting mistakes!
Download free ebook