Melbourne based Women at Work Painters
Providing High Quality & Friendly Service
Painter Hawthorn 3122 & Hawthorn East 3123
Women at Work Painters are your best Hawthorn painters, providing quality painting services for interior and exterior painting including house and commercial painting…
Are you seeking a painter in Hawthorn or Hawthorn East?
We have been delivering the best painting services in Hawthorn and surrounding suburbs including Hawthorn East, Kew, Richmond and Malvern since 1996.
Women at Work Painters is a premium quality focussed business providing a professional service in the Hawthorn area from first contact to completion. This means you are going to get a great result, and also means we may not be the cheapest.
If you are looking for good value and quality, we are your painters. If price is the most important factor then we are not for you.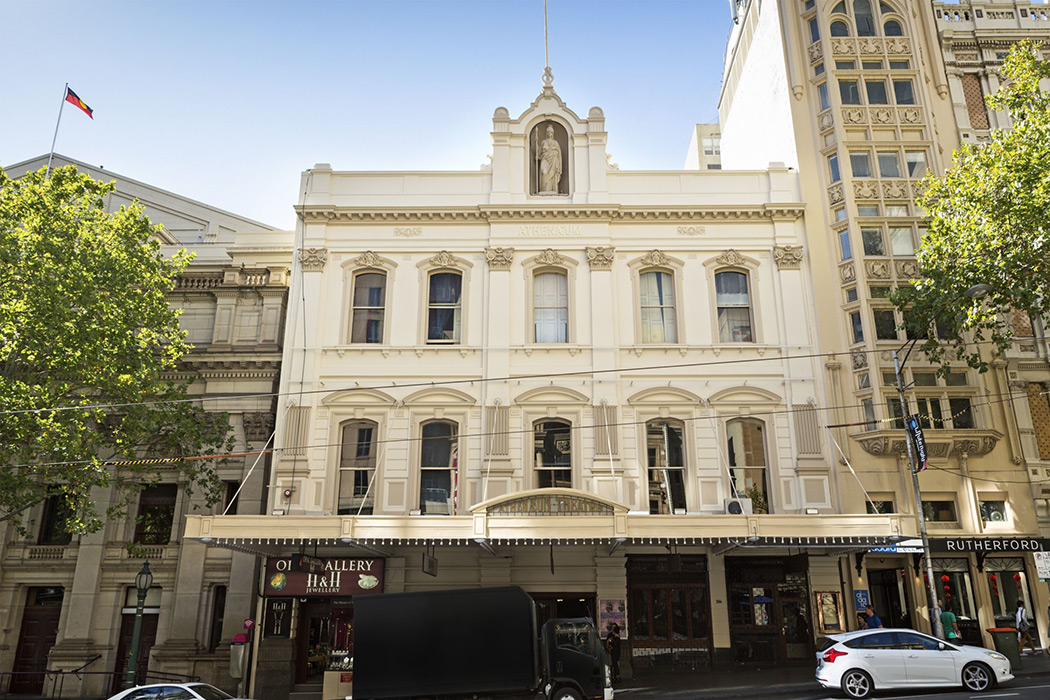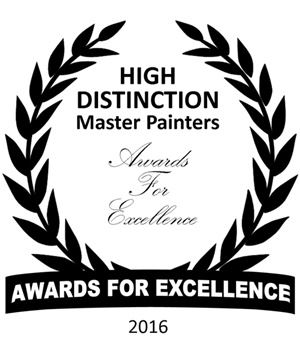 As recipients of the "Awards for Excellence in Painting in 2016" you can be assured we know what we are doing. We received this award for painting the Melbourne Athenaeum – please click here for more information.
We have painted many period homes in Hawthorn and are experienced in painting stucco, ornate timber, lacework and picket fences. Our photos here are of houses we have painted in Hawthorn.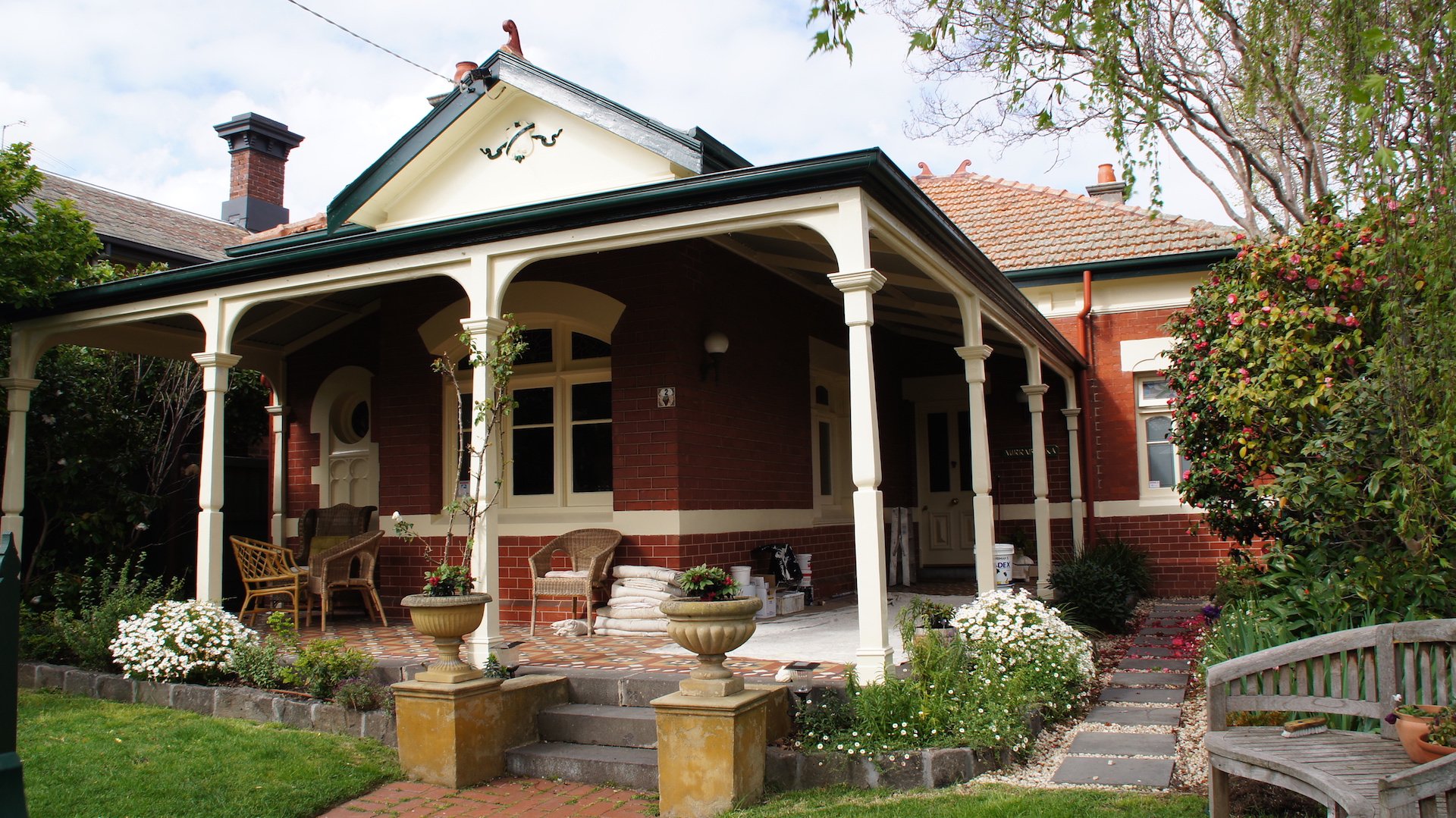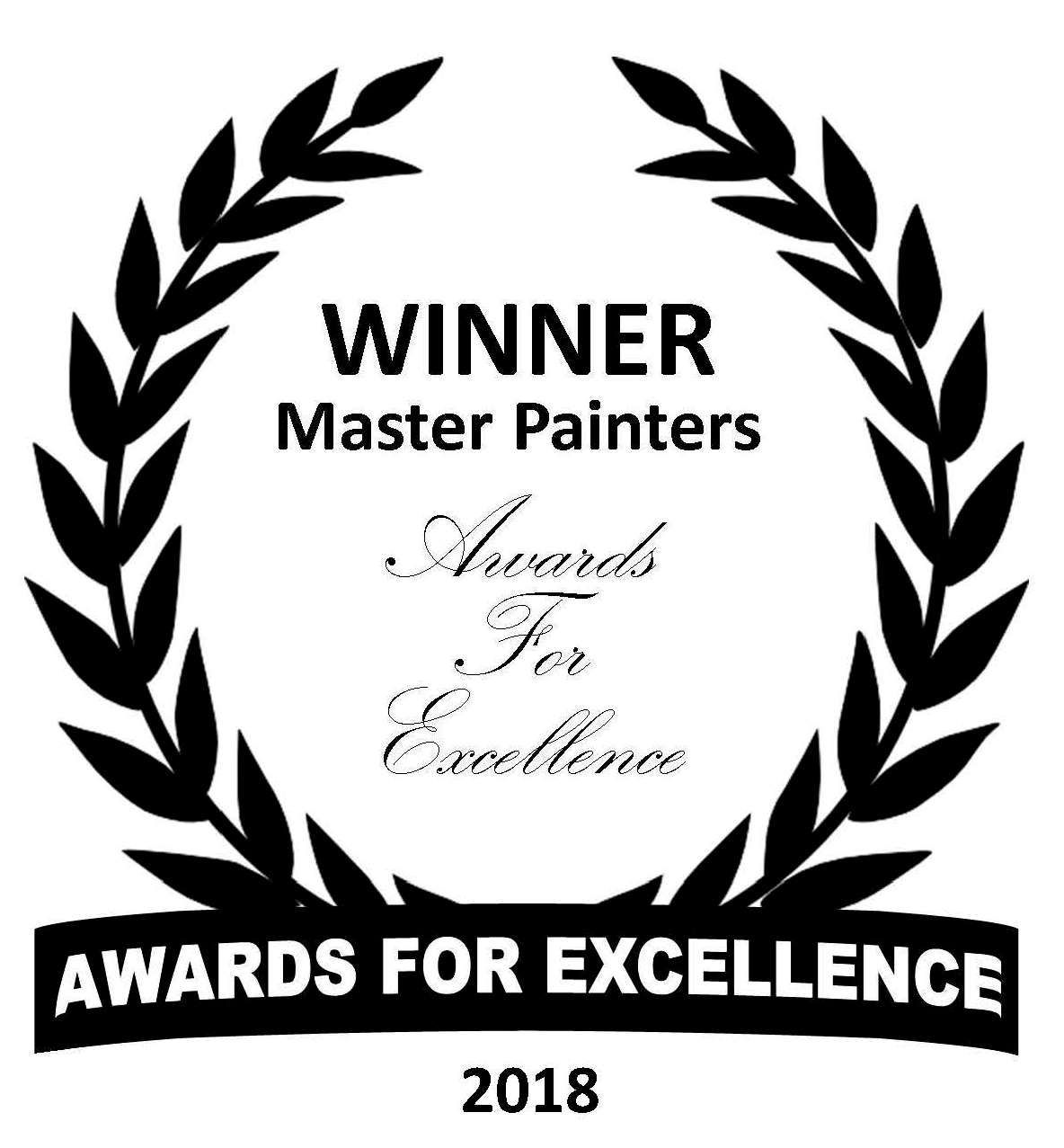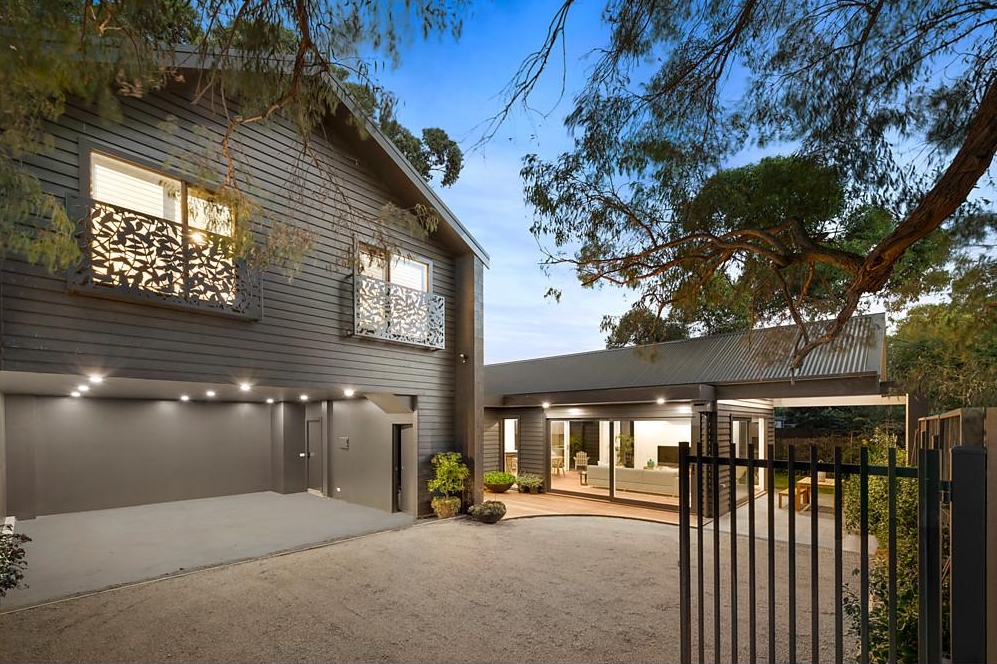 We have also painted many 2 and 3-storey homes and buildings throughout Melbourne as well as heritage and modern style homes and commercial premises. We will be able to assist you if you have a difficult to access property in Hawthorn or whether you have a room to be painted.
Please call us on 1300 200 700 to organise a quote appointment.
Click here to see our testimonials
Click here to see our portfolio
Hawthorn Painting Customer Reviews
…neat and tidy!
"Women at Work have painted for us on multiple occasions, both inside and outside. We have found them to be very neat, clean and tidy. We have been happy with the painting and it's so good having Heath as a point of contact."
V. Mitchell, Hawthorn East
The finished result is excellent!
"Avril and her team work brilliantly together to deliver a seamless service. During my painting project Avril and Jay were able to accommodate additional work in the same week when it wasn't in scope originally. Our painter Berni was a total professional and incredibly calm even with an occasional audience of 2 children under 4. The finished result is excellent and my home is on the market in time for Spring. Will definitely be using again. 10/10."
M. Borg, Hawthorn
Most impressed by your staff!
"Thank you Avril, a good job & most impressed by your staff – so well mannered, professional and reliable – have passed your cards on to a number of people."
J. T, Hawthorn
It was a lot less stressful than I was anticipating!
"It was a delight to have Belinda & Jay working in my home – they were punctual, hard working, quiet and it was a lot less stressful than I was anticipating."
K. Patterson, Hawthorn
Impressed with the way the painters turned up on time!
"Impressed with the way the painters turned up on time – it was important to me as I had to be back at the house at a certain time. Also found the two painters easy to get on with – John has a good manner in particular. It's a reliable service."
P. Kennedy, Hawthorn
Special thanks to Jay for his careful, supervisory role
"We are very happy with the painting service thanks Avril. Thanks so much for completed work and special thanks to Jay for his careful, supervisory role"
A. Rey, Hawthorn East
Really appreciated the neat work…
Thank you for managing the two stages so well. The painters really thought about how to make it work efficiently for both you and us. Really appreciated the neat work around the kitchen cupboards and the kitchen designer was pleased with it too.
J. Carmichael, Hawthorn
Contact Us Now
Call us now for the painter Hawthorn can trust, Women at Work Painters.
Phone: 1300 200 700 or call Avril direct on 0411 756 709 for a quote
Hawthorn 3122
When you are looking to upgrade your commercial property or home, you need the help of the best Hawthorn painter. Women at Work Painters provides you with the assistance you are looking for so you will be able to change the look of your property with peace of mind. As a professional painting service, we have nearly 20 years of experience providing our clients with the best looking property possible. Let us know what you are looking for and we will help you to get it.
Professional Painting in Hawthorn
Women at Work Painters are the best Hawthorn painters because we pay attention to the details. We have been providing professional results for homes and businesses the results they are looking for and can do the same for you. We assure that you are going to get the quality you deserve every time you contract us to paint your property.
As members of the Master Painters Association for nearly 20 years, we take our dedication to better Hawthorn painting very seriously. We can be trusted to provide you with the kind of help you are looking for to get your project finished on-time. We look forward to helping you to renew or remake the look of your property today.
Discover the Difference of a Better Painter in Hawthorn
Contact us at Women at Work Painters for the best Hawthorn painters. We will pay attention to every detail so you are able to get the results you are looking for. You can get a free quote from us so you know exactly what you are paying for and what you will receive. Call us today to take advantage of the options we provide to all of our clients on 1300 200 700 or 0411 756 709.
Hawthorn 3122
Hawthorn is an inner eastern suburb located 6 kms from the Melbourne CBD. It is part of the City of Boroondara and has a population of some 20,000.
It was originally named Hawthorne is thought to be named after a bluestone house built in the area in the early 1800's.
Hawthorn is the home of one of Australia's oldest and exclusive private schools, Scotch College. There are a number of other good schools in the area as well as the Swinburne University of Technology.
Hawthorn is the home of the Hawthorn Football Club, a major Australian Rules Football Club.
Hawthorn's surrounding suburbs are Abbotsford, Kew, Hawthorn East, Malvern, Kooyong, Toorak and Richmond.
Suburbs we paint in close to Hawthorn:
Free Download
Please download our "Top 15 DIY Painter Mistakes" ebook to ensure you dont make easily made DIY painting mistakes!
Download free ebook