Melbourne based Women at Work Painters
Providing High Quality & Friendly Service
Painter Yarraville 3013
Women at Work Painters are your best Yarraville painters, providing quality painting services for interior and exterior painting including house and commercial painting.
Looking for a painter in Yarraville or another Melbourne western suburb?
We have painting homes and commercial businesses in Yarraville for over 20 years now and have the experience to deal with most situations.
Women at Work Painters is a premium quality focussed business providing a professional service in Yarraville from first contact to completion. This means you are going to get a great result, and also means we may not be the cheapest.
If you are looking for good value and quality, we are your painters. If price is the most important factor then we are not for you.
Our photos are of painting we have completed in Yarraville and nearby suburbs.
The photo below is the Athenaeum Theatre which is in Melbourne CBD. We painted the front facade which hadn't been painted for many years and was in fairly poor condition. We were awarded an Excellence in Painting Award from Master Painters Association in recognition of the work performed. For more information please view our Projects Page here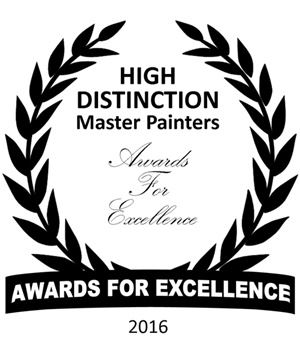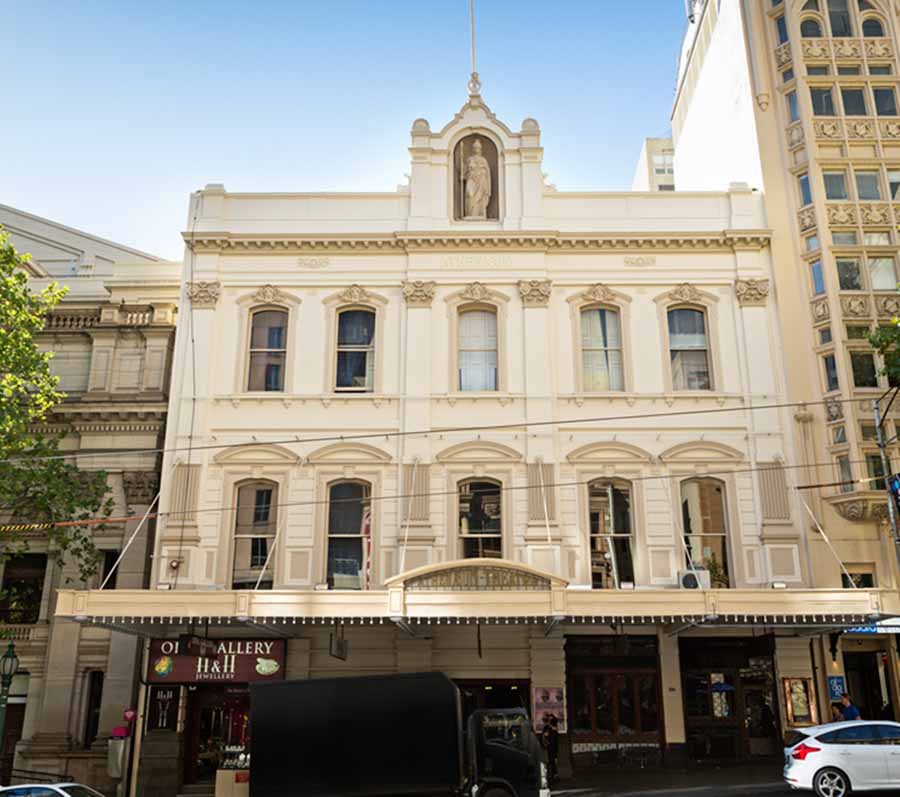 These are before and after shots of a house we painted in Yarraville. It is a period home that required substantial preparation. This house has been transformed from looking tired and dull to really popping with the new colour scheme and beautifully prepared timber.
This photo is from a home we painted in Yarraville. It is timber and hadn't been painted for many years so required significant preparation. This has been transformed from a tired off-white colour to fabulous charcoal and white colour scheme.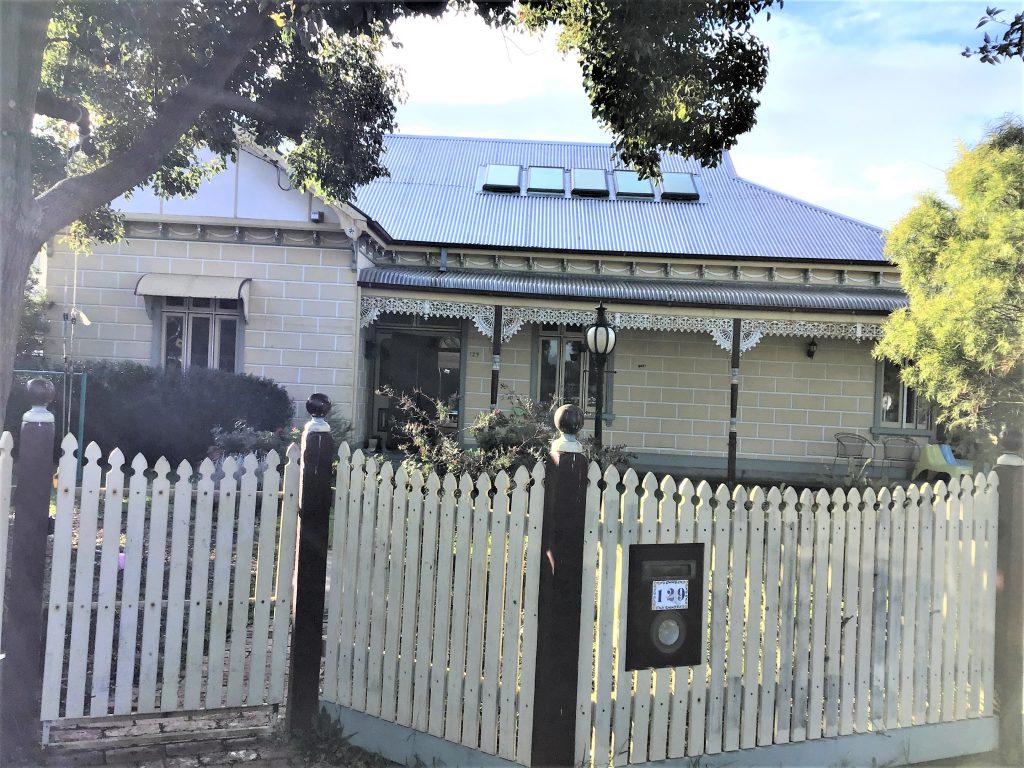 If you require painting to be completed in Yarraville please call us on 1300 200 700 or complete our online quote request form above!
Click here to see our testimonials
Click here to see our portfolio
Yarraville Painting Customer reviews
Thanks again!
Thanks again for everything – the girls did a great job! We are still walking around the house admiring how amazing it all looks…
G. Pryor, Kingsville
The services provided exceeded expectations!
The services provided exceeded expectations and we are very happy with the result. The team was very polite and did an amazing job. I was very happy with the effort put in to try and resolve the bubbling weatherboards and communicated well with any issues that arose. They even went as far as packing up the outdoor setting each day which was over and beyond what was expected.
P. McGrath, Sunshine
I'm very happy with the painting!
I'm very happy with the painting. Sam was very courteous, not arriving too early, and not critical of my own job. He was neat, tidy, and did a great job.
K. Bard, Yarraville
We were impressed with how proactive and accommodating you were!
"We were impressed with how proactive and accommodating Avril, Scott and Belinda were when we changed plans at the last minute and decided to paint the woodwork in addition to the ceilings & walls. They worked particularly hard to ensure that the job was done without interrupting our moving plans. Overall, the quality of the work was excellent, and they were extremely pleasant to deal with. We will have no hesitation to recommending Women @ Work to friends and family."
T. Naylor, Seddon
Painting was of exceptional quality!
I found the women at work team extremely professional and their execution and completion of our painting to be of exceptional quality. Thanks to Heath and Max for a great job.
B. Hull, Newport
Thanks so much!
"My home looks fantastic – the boys have done a great job. Thanks so much for all of your advice and efforts."
L. Neill, Spotswood
Contact Us Now
Call us now for the painter Yarraville can trust, Women at Work Painters, or complete our online enquiry form.
• Phone: 1300 200 700 or call Avril direct on 0411 756 709 for a quote
Yarraville 3013
Yarraville is an inner western suburb of Melbourne located 8 km from Melbourne CBD. Yarraville has a total population of 13,747 according to census 2011. Yarraville's first post office opened up on 1st September, 1872. Yarraville is famous for its unique and old architecture and quality of village life.
Yarraville is home for many famous restaurants and cafes's and it also offers global cuisine style including cusines from countries like Greek, Italian, Modern Asian, Indian etc.
Suburbs Covered by us:
Free Download
Please download our "Top 15 DIY Painter Mistakes" ebook to ensure you dont make easily made DIY painting mistakes!
Download free ebook