Melbourne based Women at Work Painters
Providing High Quality & Friendly Service
Painter Parkville 3052
Women at Work Painters are your best Parkville painters, providing quality painting services for interior and exterior painting including house and commercial painting…
We have been delivering the best painting services in Melbourne inner suburbs including Parkville since 1996.
Our painters are experienced and professional and can paint virtually anything from walls through to floors and large commercial buildings.
Women at Work Painters is a premium quality focussed business providing a professional service from first contact to completion. This means you are going to get a great result, and also means we may not be the cheapest.
If you are looking for good value and quality, we are your painters. If price is the most important factor then we are not for you.
The photos here show some examples of painting we have completed in Melbourne and close to Parkville.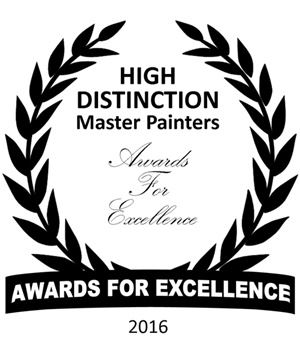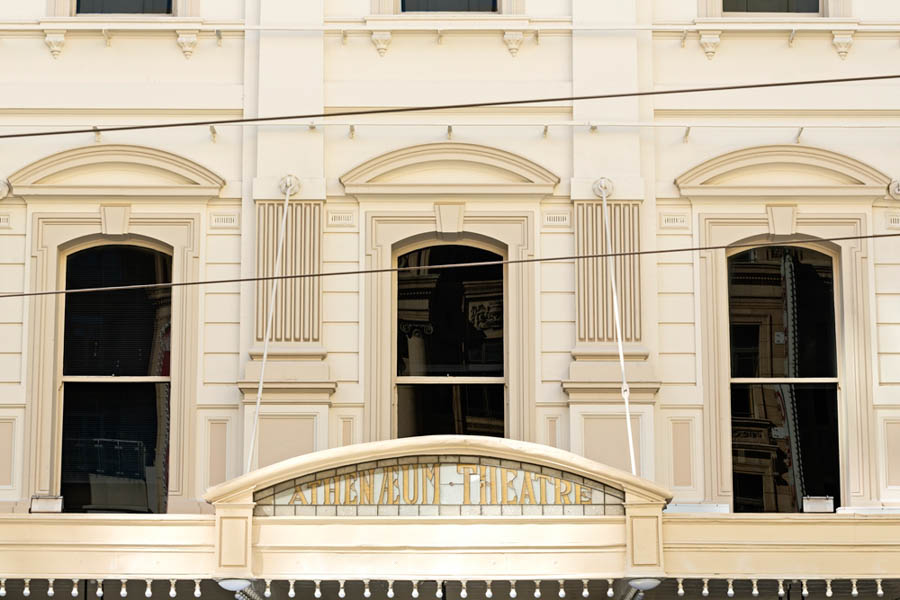 We also paint interiors of homes – the next two photos are of different styles of homes we have painted.
If you require a painting quote in the Parkville area please call us on 1300 200 700 or click the Free Quote button below and complete our online form.

Click here to see our testimonials
Click here to see our portfolio
Parkville Painting Customer Reviews
I recommend Women at Work Painters!
"The overall process was handled in a very professional and friendly way. I would have no hesitation in recommending Women at Work Painters in the future."
Magnify Installs, Melbourne CBD
Your staff were friendly, accommodating and very professional!
"I've recently experienced building and decorating a new house with a major builder and the contrast between your staff and theirs was marked. Your staff made my life easy while they performed their duties professionally and to a high standard. They kept me informed at all times and, as I was living in the house during the project, they made every effort to keep their equipment in one room leaving me free to move around without restriction. Your staff were friendly, accommodating and very professional. I am extremely pleased with the result."
C. Dick, Brunswick
First time we have used professional painters and would certainly do so again!
"First time we have used professional painters and would certainly do so again. Scott worked quickly and efficiently but we were particularly pleased with his attention to detail. We had a few areas where the plaster board needed repairing before painting and his preparation was excellent. It was also good to understand some of the details such as paint types etc. Scott arrived/left at the same time each day which really helped us to work around the painter and ensure minimal disruption."
C. Dawson, North Melbourne
Awesome work everyone…!
"Outstanding service from Women at Work Painters! From initial enquiry on the weekend online, I had a response within 24 hours, then an onsite visit and quote within days and the job ready to go shortly after. The team was so professional, well organised and even helped give tips and help coordinate additional services required at the same time (electrical setup, rendering, replacement roof). Amazing quality of work – thank you so much to Avril and the amazing team she has, especially painter Josh! Awesome work everyone."
S. Hearn, Carlton North
Contact Us Now
Call us now for the painter Parkville can trust, Women at Work Painters, or complete our online enquiry form.
Phone: 1300 200 700 or call Avril direct on 0411 756 709 for a quote
Parkville 3052
4kms north of Melbourne's CBD is Parkville. It is a small inner city suburb, part of the City of Melbourne and has a population of approx. 5,000.
Parkville is home to a no. of hospitals and health related education and research institutes including the University of Melbourne, Monash University Pharmacy faculty, Royal Melbourne Hospital, Royal Women's Hospital and Royal Children's Hospital.
Parkville is the home of the Royal Melbourne Zoological Gardens and the Turana Youth Training Centre.
Parkville's surrounding suburbs are Moonee Ponds, Brunswick, Carlton, Melbourne, North Melbourne and Flemington.
Women at Work Painters is a leading Melbourne painter with a reputation for delivering quality painting services throughout Melbourne and inner suburbs such as Parkville and North Melbourne. Whether you are looking for interior or exterior house painting, interior or exterior commercial painting, interior or exterior painting for schools, retirement villages, day care centres etc you can make an online enquiry by completing our Free Quote form or call us now on 1300 200 700 or Avril direct on 0411 756 709.
Suburbs Close to Parkville where we paint
Free Download
Please download our "Top 15 DIY Painter Mistakes" ebook to ensure you dont make easily made DIY painting mistakes!
Download free ebook