Melbourne based Women at Work Painters
Providing High Quality & Friendly Service
Painter Braeside 3195
Women at Work Painters are your best Braeside painters, providing quality painting services for interior and exterior painting including house and commercial painting…
Looking for a commercial painter in Braeside?
We have been delivering the best commercial painting services in Braeside since 1996.
We have painted many commercial buildings both interior and exterior throughout Melbourne and understand the requirements of working in a business premises.
Women at Work Painters is a premium quality focussed business providing a professional service from first contact to completion. This means you are going to get a great result, and also means we may not be the cheapest.
If you are looking for good value and quality, we are your painters. If price is the most important factor then we are not for you.
For more information regarding commercial painting in Braeside please refer to our Commercial Painting page here.
The photos below show some photos of exterior commercial painting we have painted in nearby suburbs.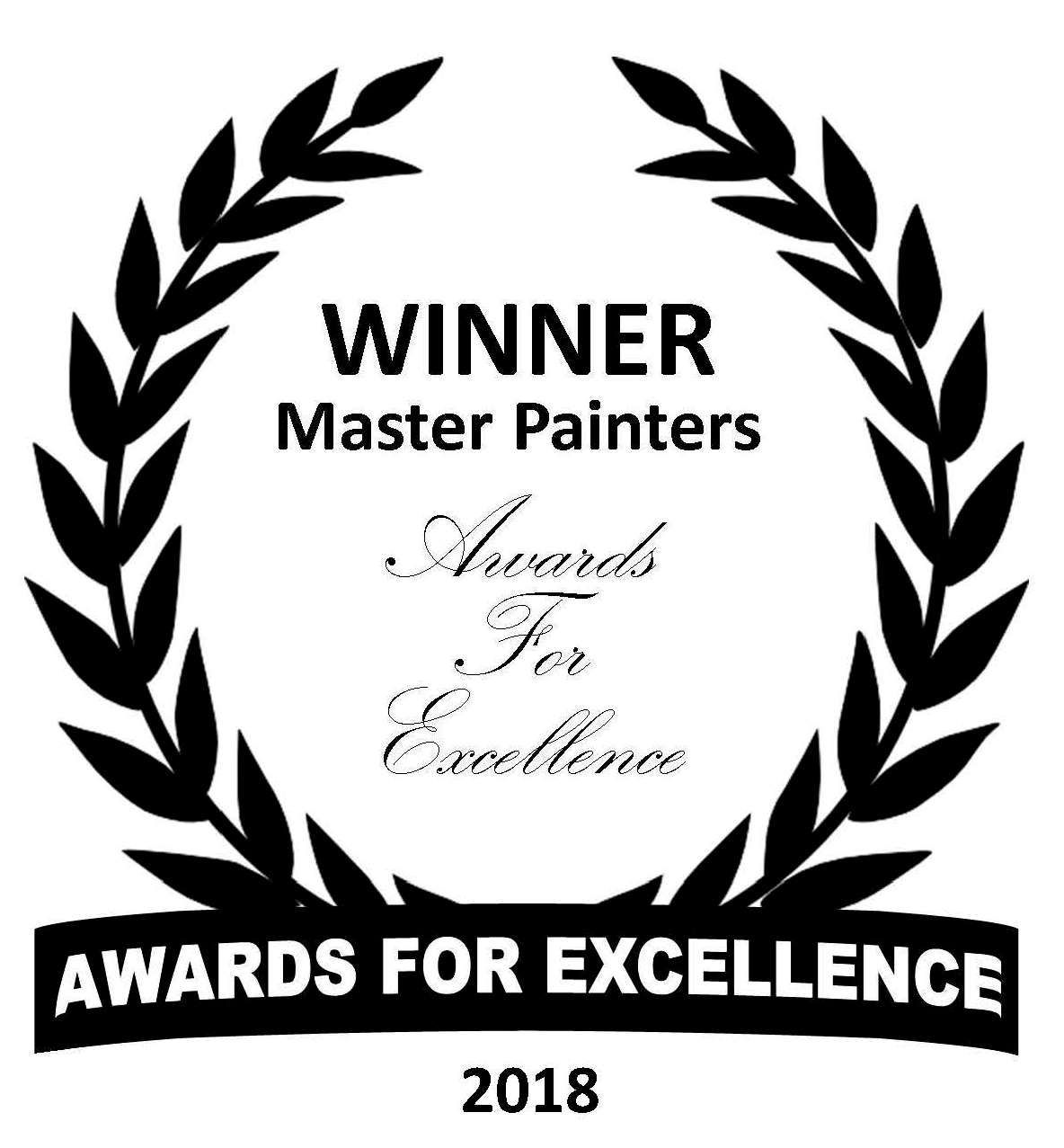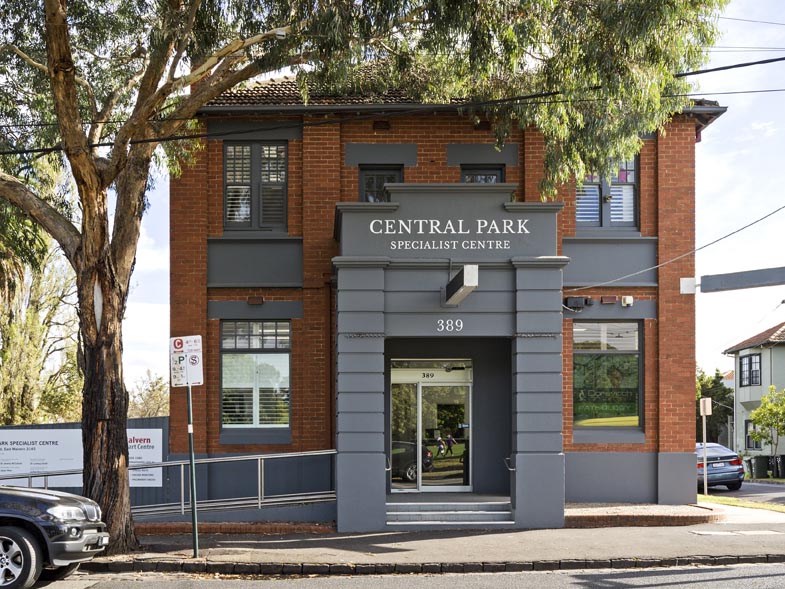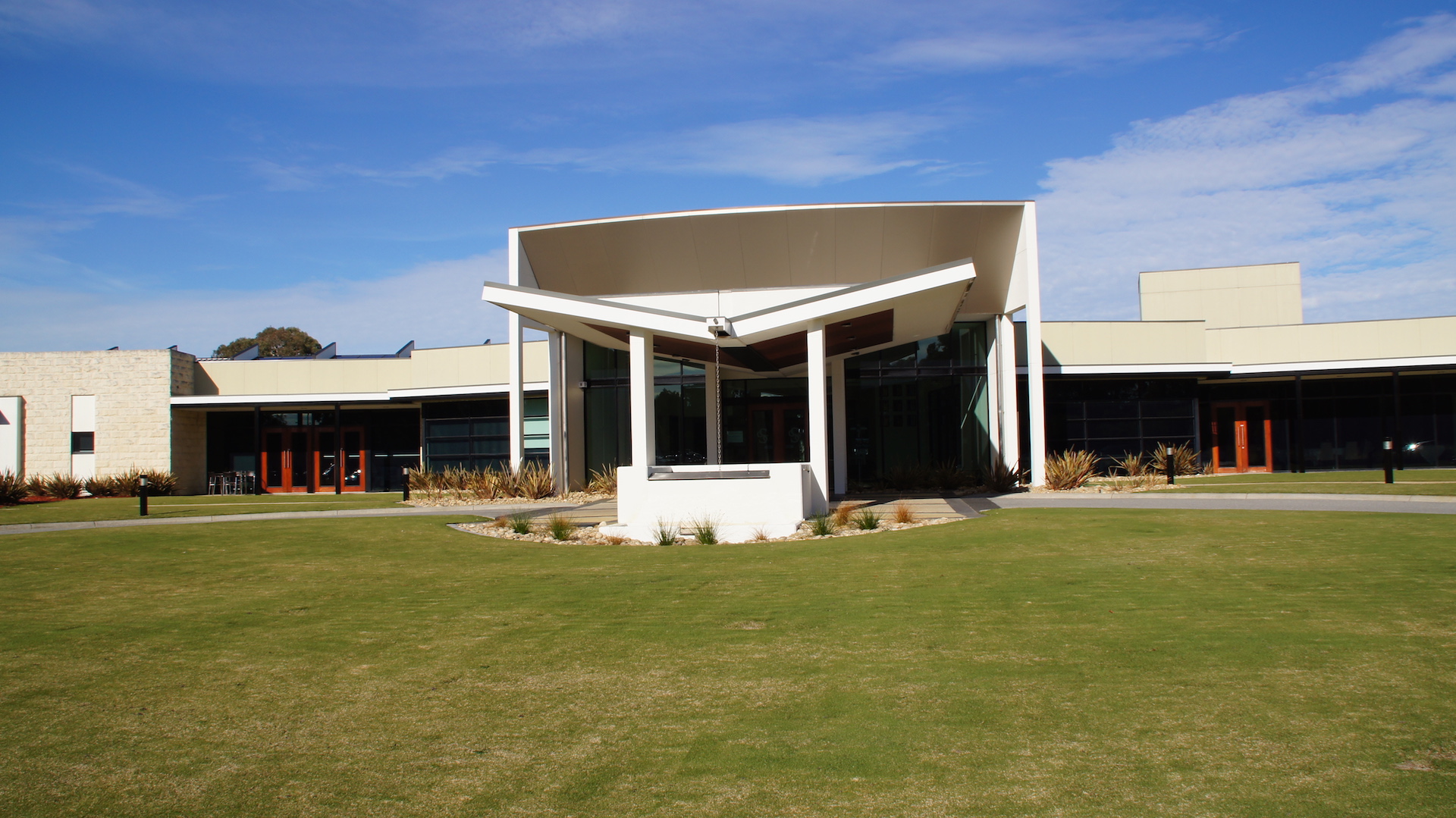 If you have a commercial building that requires painting in Braeside please call us now on 1300 200 700!

Click here to see our testimonials
Click here to see our portfolio
Braeside 3195 Painting Customer Reviews
We are extremely happy!
"Thanks Avril we were very happy with the painting and I have referred you on to others already."
Armstrong Flooring, Braeside
Your friendliness …. made it easy to work with you!
"Thank you for your efficiency and flexibility. Your friendliness and approachability made it very easy to work with you"
Lighthouse Christian College, Keysborough
Job done with minimal fuss!
"Good communication-job explained during process , inspection and report given at end of job.Job done with minimal fuss-great result"
Nutrition Care, Keysborough
We are very happy!
"We are very happy with the process and results of the various painting projects you have undertaken for us both inside and the exterior painting of the clubhouse"
Southern Golf Club, Keysborough
Very professional and prompt
"We are very pleased with the painting. Thank you for being so professional and prompt"
TDJ Australia, Braeside
Contact Us Now
Call us now for the painter Braeside can trust, Women at Work Painters.
Phone: 1300 200 700 or call Avril direct on 0411 756 709 for a quote
Braeside Painter | Braeside Painting
If your premises does not have that crisp look you love anymore, it is time to get the best Braeside Painter to help. Women at Work Painters can provide you with the help you need to restore the look of your property. We provide professional painting for both home and commercial properties. We utilise our 20 years of painting experience as well as the latest painting tools and equipment to provide you with the best service in Braeside. Discover what 98.5% testosterone free painters can do for you.
Fast and Efficient Painter in Braeside
Women at Work Painters are the first choice when looking for the best Braeside Painter. We make sure to use the paint and equipment that provides fast, yet professional results for every project. Whether you are looking to have us paint a domestic or commercial property, we can provide you with the look you are going for in your property.
Interior and exterior Braeside Painting is what you will be able to count on whenever you are calling us. Even specialty projects are not a problem for our professional painting crew. If you are looking to keep a certain schedule, just let us know and we will make sure that you are getting the help you need to have the painting done on time.
Affordable Professional Painting in Braeside
Making changes to a property can be difficult when you do not know where to turn for Braeside Painting. Luckily, you have Women at Work Painters to provide you with the help you will need to completely transform your property. With our help, we can provide you with the ultimate in painting for your money. You can get your free quote as long as you are calling us today on 1300 200 700.
Call us now on 1300 200 700 or 0411 756 709 to arrange a quote appointment for your Braeside painting project.
Free Download
Please download our "Top 15 DIY Painter Mistakes" ebook to ensure you dont make easily made DIY painting mistakes!
Download free ebook