Melbourne based Women at Work Painters
Providing High Quality & Friendly Service
Painter Kingsville 3012
Women at Work Painters are your best Kingsville painters, providing quality painting services for interior and exterior painting including house and commercial painting.
Looking for a painter in Kingsville or another Melbourne western suburb?
We have painting homes and commercial businesses in Kingsville for over 20 years now and have the experience to deal with most situations.
Women at Work Painters is a premium quality focussed business providing a professional service in Kingsville from first contact to completion. This means you are going to get a great result, and also means we may not be the cheapest.
If you are looking for good value and quality, we are your painters. If price is the most important factor then we are not for you.

Our photos below are of completed painting projects we in Kingsville and nearby suburbs.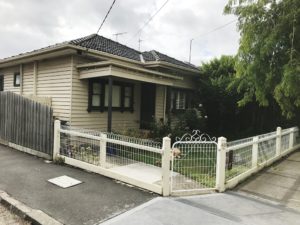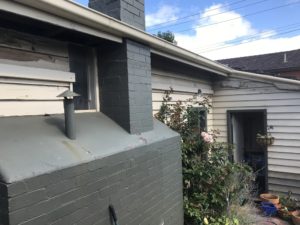 Before shots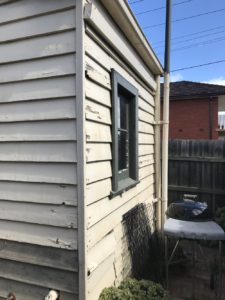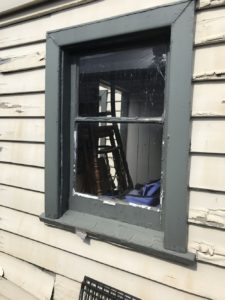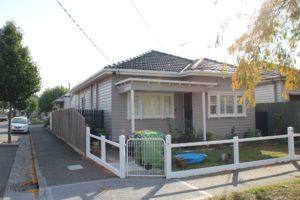 After Shots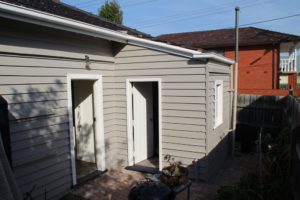 The above photos are from a house we painted in Kingsville. It was in very poor condition with rotten timber and peeling paint. We were also concerned about lead paint in a house of this era. Whilst some timber was replaced we stripped paint from approx. half the house. The house has now been transformed and looks like new!
These are before and after shots of a period home we painted in Kingsville. The condition was fairly average and we undertook alot of preparation including pressure washing, electric sanding, filling and undercoating as required. This is the before shot where you can see the house had been painted in a more traditional colour scheme.
This is the after shot showing a more contemporary colour scheme. The colours have been simplified and the house has been transformed with its new modern look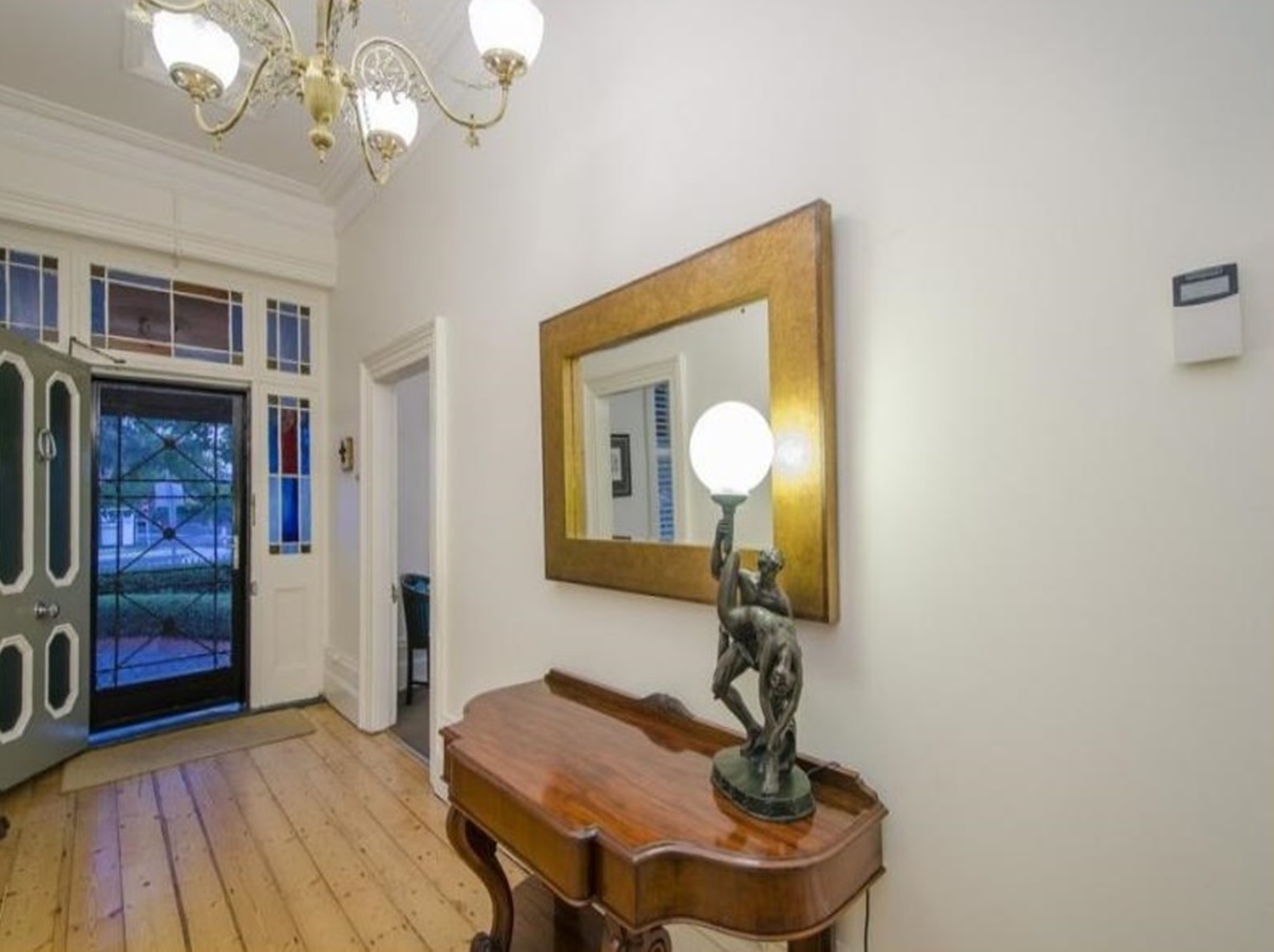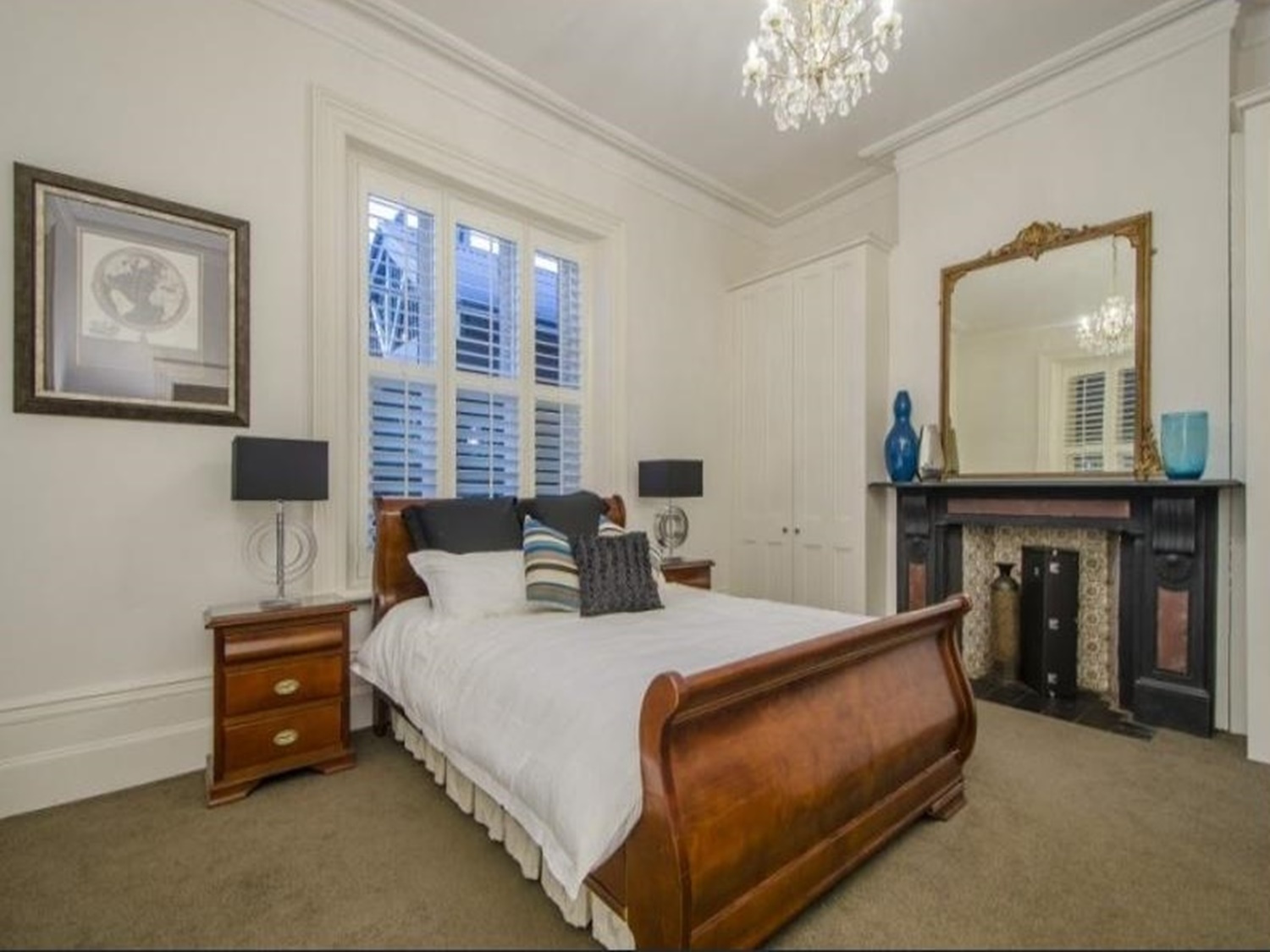 If you require painting to be completed in Kingsville please call us on 1300 200 700 or complete our online quote request form above!
Click here to see our testimonials
Click here to see our portfolio
Kingsville Painting Customer Reviews
We had an incredible experience!
We had an incredible experience with these wonderful people. Our home was painted top to bottom, every single room met with meticulous detail and care. Very highly recommended… and fab women too!
K. Pryor, Kingsville
I will definitely recommend you!
Berni was excellent – I cant speak highly enough of him – his first-rate workmanship, his attention to care, his orderly and clean processes. His easy-going manner also made the whole process smooth, calm and friendly. I will definitely recommend Women at Work Painters should people I know require a painter
L. Weste, Melbourne
I will call you again when we have more to do!
Thank you again for doing such a great job. The painters were all excellent. I have learnt a lot from this project and will definetly call you again when we have more to do.
K. Brown, Kingsville
I am so impressed…
I am so happy with your service from start to finish. I would highly recommend your company to anyone. Please pass on my appreciation to Max. I am so impressed with the customer service, professionalism and quality of work that was conducted by your company. Paint work was brilliant and place left so clean. Thank you.
M. Stratford, Port Melbourne

We were impressed with how proactive and accommodating you were!
"We were impressed with how proactive and accommodating Avril, Scott and Belinda were when we changed plans at the last minute and decided to paint the woodwork in addition to the ceilings & walls. They worked particularly hard to ensure that the job was done without interrupting our moving plans. Overall, the quality of the work was excellent, and they were extremely pleasant to deal with. We will have no hesitation to recommending Women @ Work to friends and family."
T. Naylor, Seddon
Contact Us Now
Call us now for the painter Kingsville can trust, Women at Work Painters, or complete our online enquiry form.
• Phone: 1300 200 700 or call Avril direct on 0411 756 709 for a quote
Kingsville 3012
Kingsville is located in the just 9 km from west of Melbourne's CBD in the City of Maribyrnong. At the 2011 Census, Kingsville had a population of 3,509. The suburb forms a right-angled triangle, bounded in the east by Williamstown Road, in the south by Somerville Road, with Geelong Road as the hypotenuse.

Suburbs Covered by us:
Free Download
Please download our "Top 15 DIY Painter Mistakes" ebook to ensure you dont make easily made DIY painting mistakes!
Download free ebook