Melbourne based Women at Work Painters
Providing High Quality & Friendly Service
Painter Camberwell 3124
Women at Work Painters are your best Camberwell painters, providing quality painting services for interior and exterior painting including house and commercial painting.
Looking for a painter in Camberwell?
We have been delivering the best painting services in Camberwell since 1996.
Our painters are experienced and professional and can undertake a broad range of interior and exterior painting services including house painting and commercial painting. We paint period and modern homes.
Women at Work Painters is a premium quality focussed business providing a professional service in Camberwell from first contact to completion. This means you are going to get a great result, and also means we may not be the cheapest.
If you are looking for good value and quality, we are your painters. If price is the most important factor then we are not for you.
The photos we are showing here are from painting projects in Camberwell and in suburbs close by.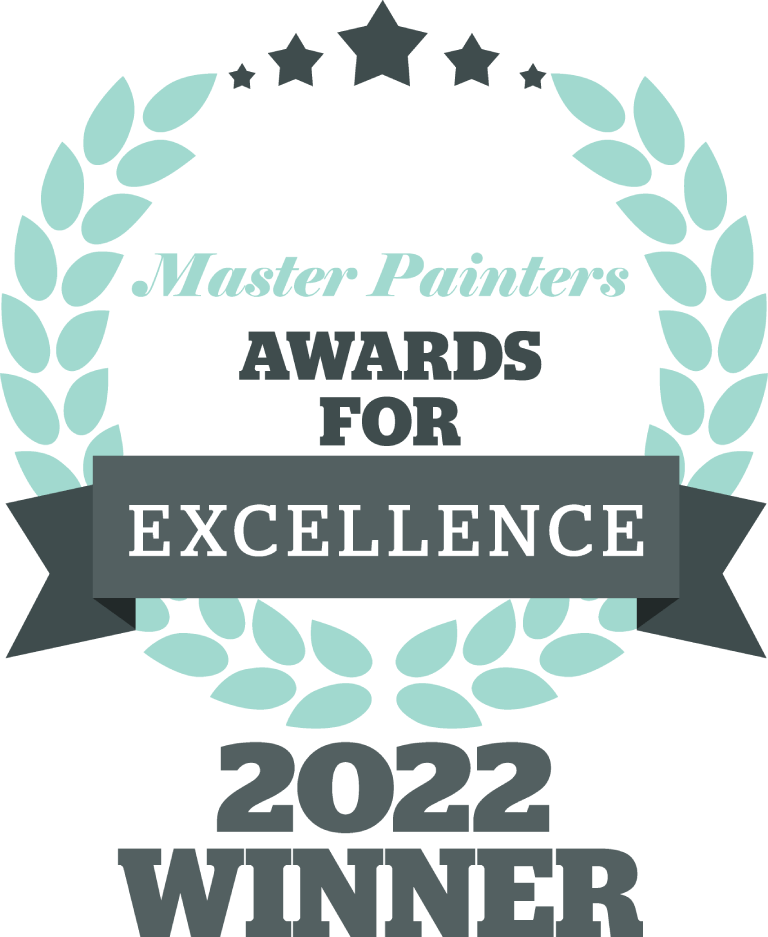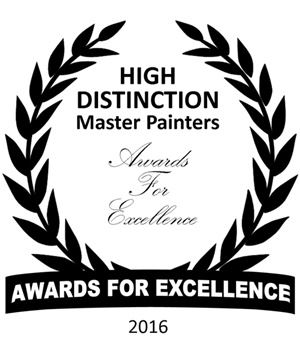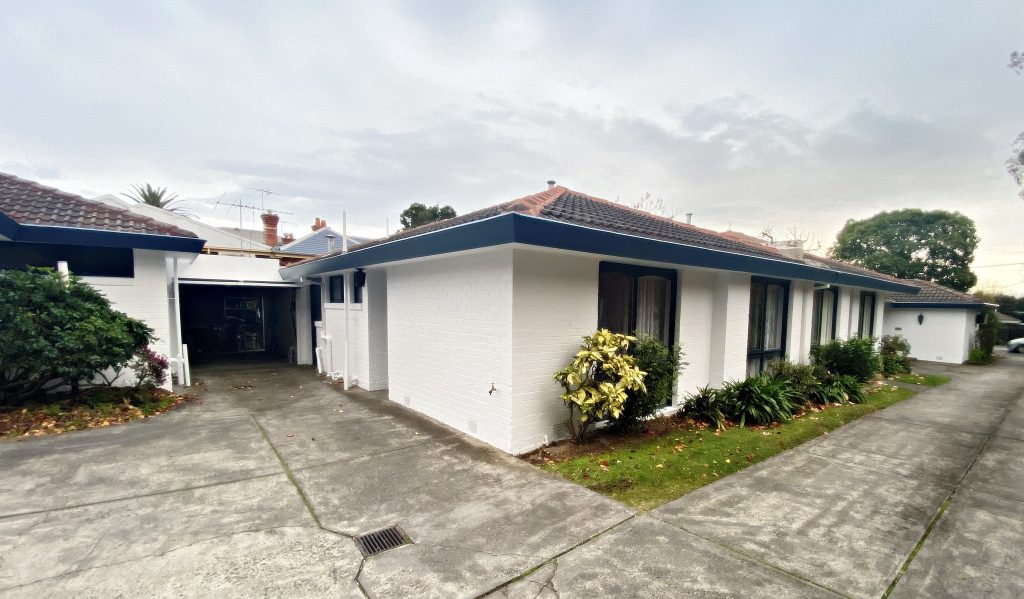 This photo is a beautiful period home in Camberwell. We have painted there a few times, painting both the interior and exterior.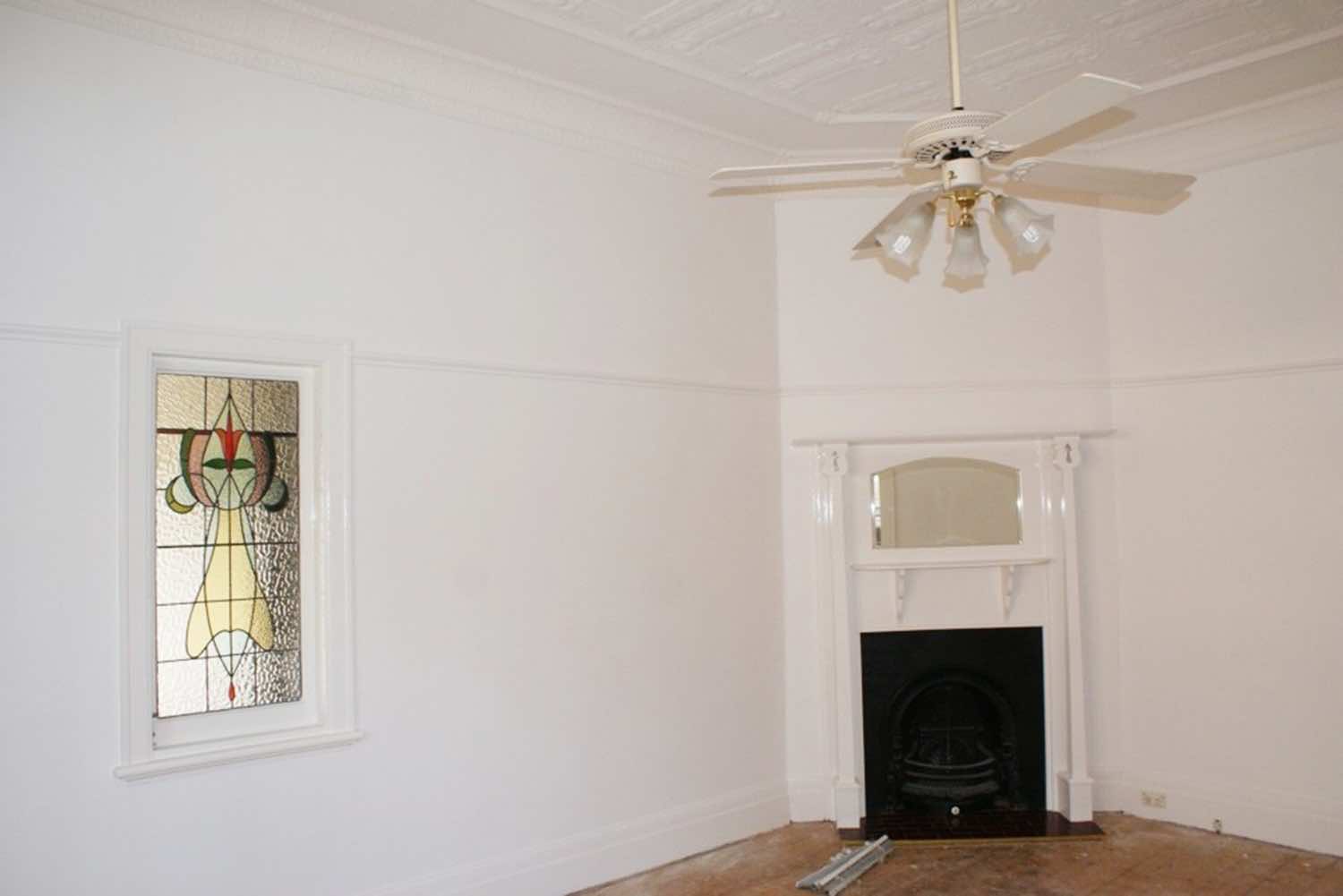 If you have a house in Camberwell that requires painting please call us on 1300 200 700 or complete our online quote form to organise a quote appointment.
Click here to see our testimonials
Click here to see our portfolio
Camberwell Painting Customer Reviews
Very happy to use Women at Work Painters again!
"I am very happy and will use Women at Work Painters again. I am also happy to be a referee."
J. Hynson, Camberwell
I'm very pleased with the job- it was completed well and as scheduled!
"Your staff member arrived at appointed time on both days she was working at my place. She worked diligently and quietly all day, getting on with her job in a quiet and very professional manner. She did not appear to mind responding to any queries I had about the job.
I'm very pleased with the job- it was completed well and as scheduled.
I would most definitely use Women at Work again, and would have no hesitation to recommending Women at Work to friends and colleagues. There was no mess whatsoever at any time."
M. Plozza, Malvern East
Very trustworthy!
"Very happy with punctuality and manners. Very trustworthy. Thank you for doing it so quickly."
P. Kiernan, Kew
Very pleased!
"Thank you Avril we were very pleased with the painting"
T. Selwood, Camberwell
Contact Us Now
Call us now for the painter Camberwell can trust, Women at Work Painters, or complete our online enquiry form.
Phone: 1300 200 700 or call Avril direct on 0411 756 709 for a quote
Camberwell 3124
Camberwell is an eastern suburb of Melbourne located 9kms from the CBD. It is a large suburb with a population over 20,000 people. It is part of the City of Boroondara. Camberwell is named after a London suburb as it had a 3-road intersection which looked similar to the one in Camberwell, Melbourne. Camberwell is renowned for its Sunday Market, Burke Rd strip shopping centre and exclusive homes on Prospect Hill, a prestigious area in Camberwell.
Camberwell's surrounding suburbs are Hawthorn East, Canterbury, Surrey Hills, Burwood and Glen Iris.
Other suburbs we paint in close to Camberwell:
Free Download
Please download our "Top 15 DIY Painter Mistakes" ebook to ensure you dont make easily made DIY painting mistakes!
Download free ebook