Melbourne based Women at Work Painters
Providing High Quality & Friendly Service
Painter Williamstown 3016
Women at Work Painters are your best Williamstown painters, providing quality painting services for interior and exterior painting including house and commercial painting.
Looking for a painter in Williamstown or another Melbourne western suburb?
We have been painting homes and commercial businesses in Williamstown for over 20 years now and have the experience to deal with most situations.
Women at Work Painters is a premium quality focussed business providing a professional service in Williamstown from first contact to completion. This means you are going to get a great result, and also means we may not be the cheapest.
If you are looking for good value and quality, we are your painters. If price is the most important factor then we are not for you.
Our photos are of painting projects we have completed in Williamstown or suburbs nearby.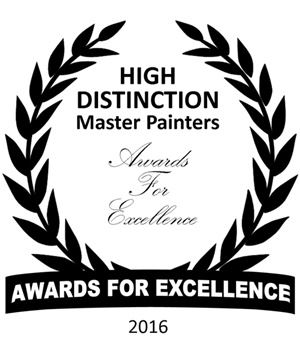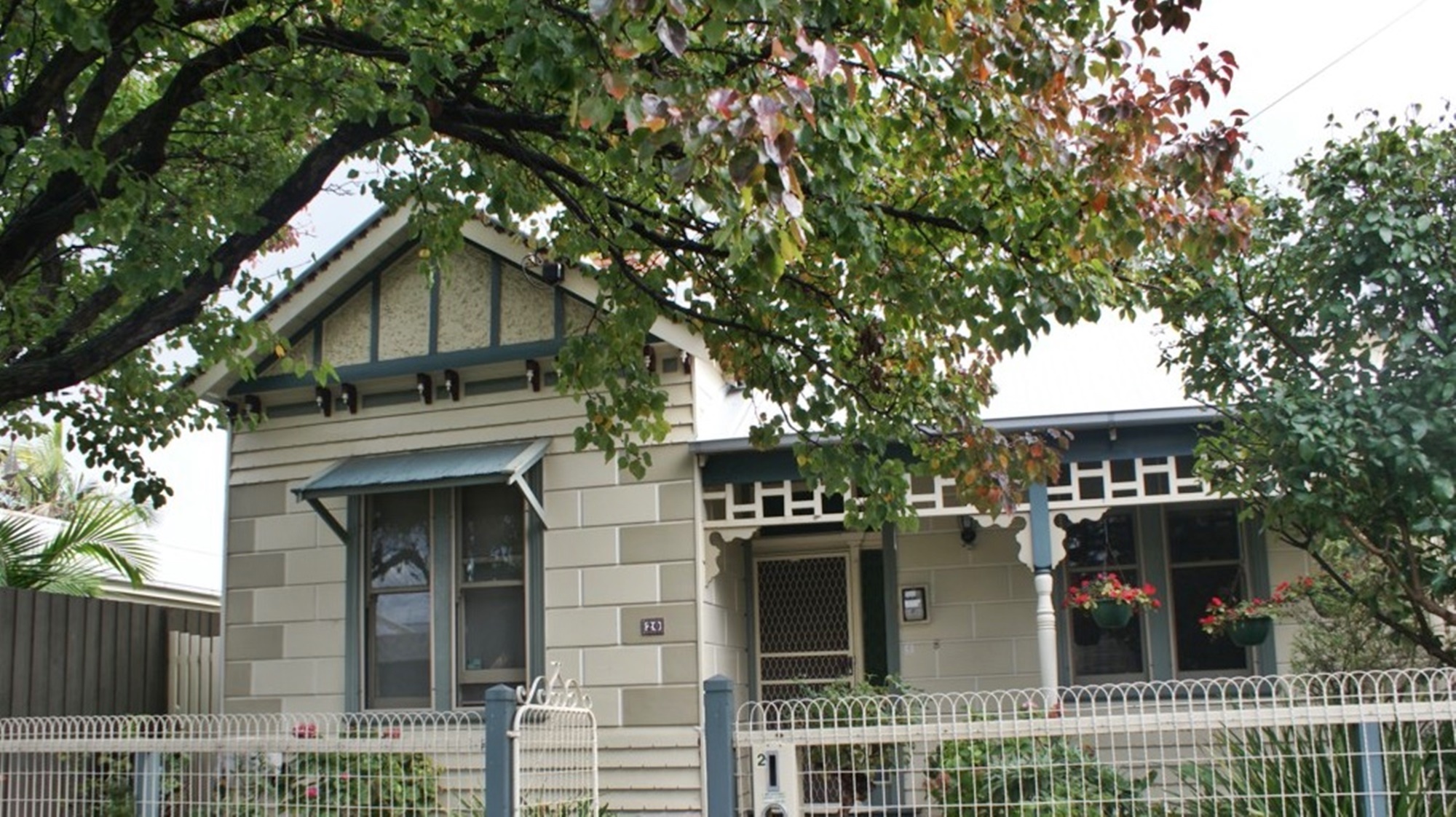 These are before and after shots of the side of the above Williamstown house. We organised a carpenter to replace rotten timber prior to us even starting.
We completed significant preparation including electric sanding, filling, gapping and undercoating as required. The house has now been freshened up with a beautiful paint job and a more contemporary colour scheme which has really lifted this home.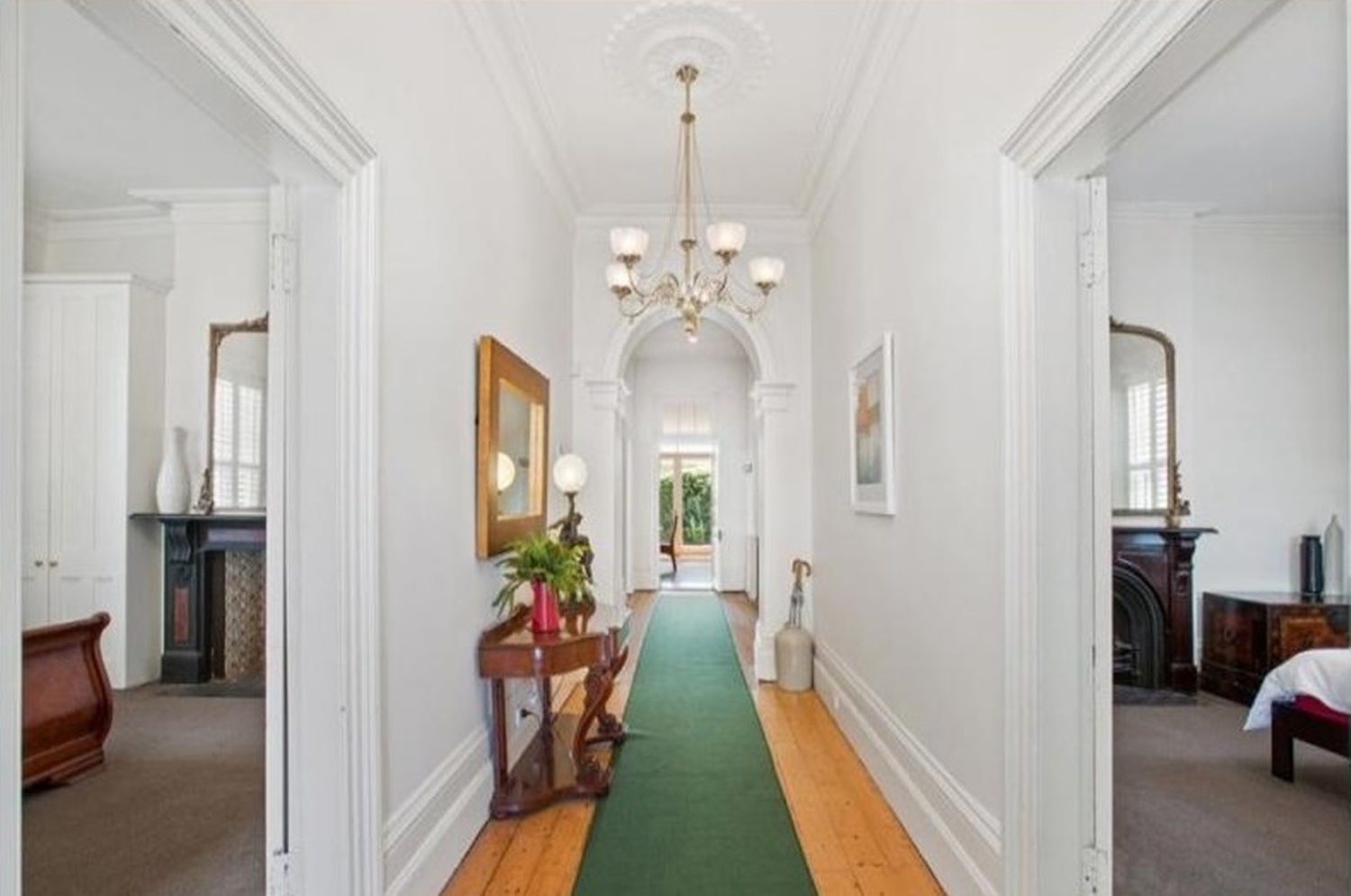 If you have a property in Williamstown please call us now on 1300 200 700!
Click here to see our testimonials
Click here to see our portfolio
Williamstown Painting Customer Reviews
The team was lovely, caring and helpful!
The job was done professionally, from the start till the end. It was completed on time and without problems. The team was lovely, caring and helpful. I highly recommend them.
Quality, service and value all are excellent.
W. Constantine, Williamstown
Have no hesitation in recommending you!
We are so happy with the exterior painting of our house and would have no hesitation in recommending you
S. Wragg, Williamstown
It was hassle free!
Thanks so much Avril. The painting job was excellent and hassle free.
Williamstown Community Centre
Excellent communication!
Generally very pleased and willing to refer your services. Excellent communication and work standards throughout
G. Daly, Williamstown
Contact Us Now
Call us now for the painter Williamstown can trust, Women at Work Painters, or complete our online enquiry form.
Phone: 1300 200 700 or call Avril direct on 0411 756 709 for a quote
Williamstown 3016
Williamstown is a Melbourne suburb located in 9 km south-west of CBD. Williamstown was proclaimed as a city on May 17th, 1919. The town is named after Yalukit-william Clan of the Kulin nation. these people were the one came first to Williamstown and called Hobsons Bay as their Home.
Population of Williamstown was 13,203 recorded in 2011 Census and it has covered area of 5.5 km2 (2.1 sq m2). This town was established in 1800's.
Suburbs we service close to Williamstown include:
Free Download
Please download our "Top 15 DIY Painter Mistakes" ebook to ensure you dont make easily made DIY painting mistakes!
Download free ebook