Melbourne based Women at Work Painters
Providing High Quality & Friendly Service
Painter Templestowe 3106
Women at Work Painters are your best Templestowe painters, providing quality painting services for interior and exterior painting including house and commercial painting…
Looking for a painter in Templestowe or another suburb close by?
We have been providing the best painting services in Templestowe and surrounding suburbs since 1996.
Our painters are experienced and professional and can paint period and modern houses, both interior and exterior. We are also experienced at painting large 2-storey homes like so many in the Templestowe area.
As professional painters we provide $20m public liability insurance and workcover insurance for our painters.
Women at Work Painters is a premium quality focussed business providing a professional service from first contact to completion. This means you are going to get a great result, and also means we may not be the cheapest.
If you are looking for good value and quality, we are your painters. If price is the most important factor then we are not for you.
The photos here are all of houses we have painted in Templestowe or suburbs close by.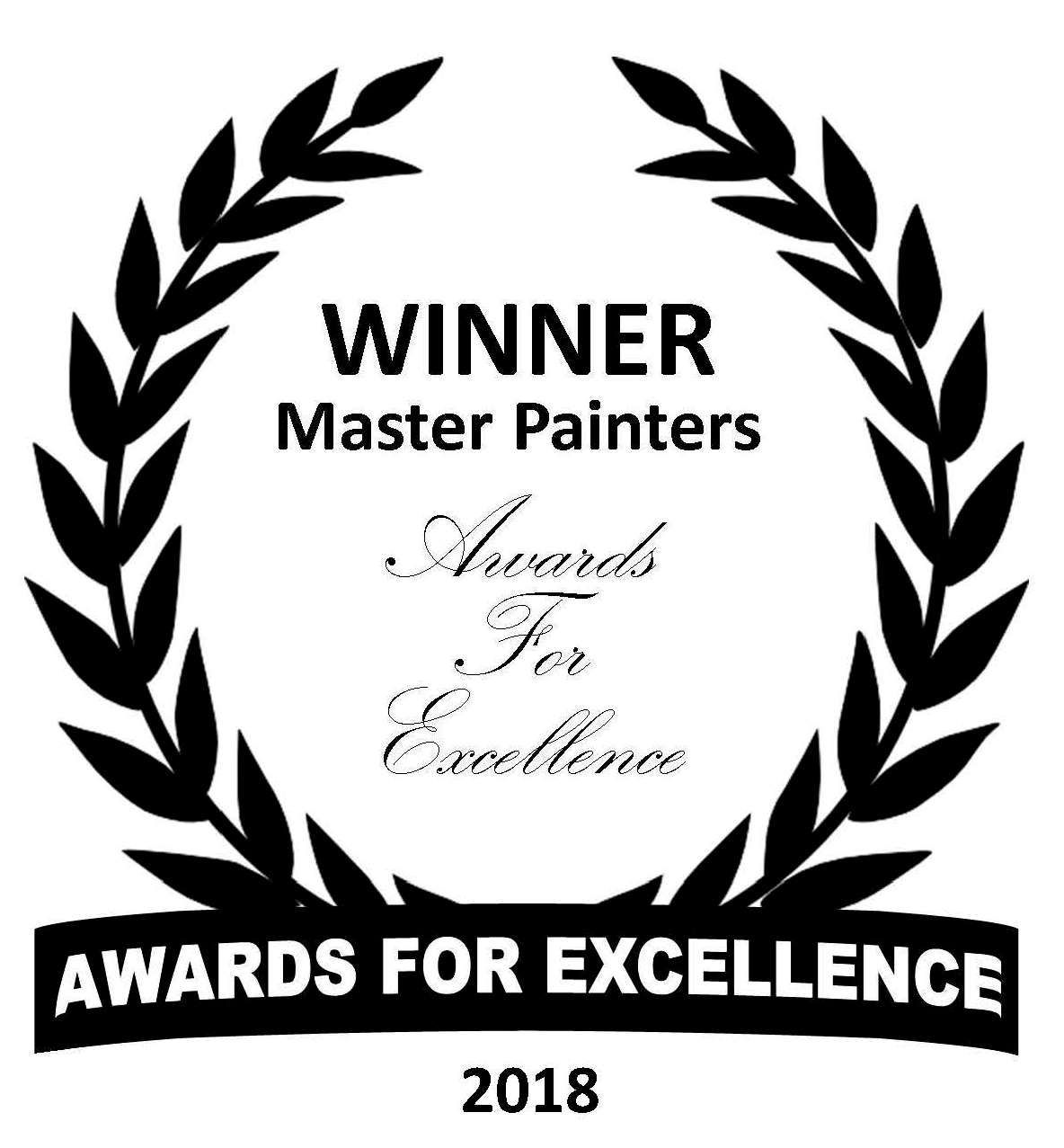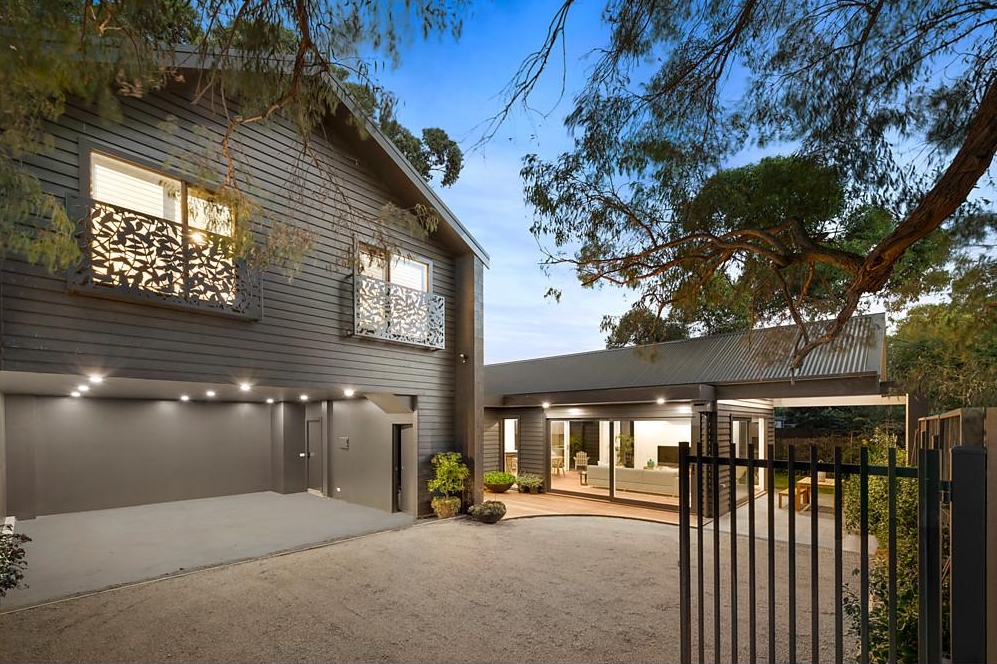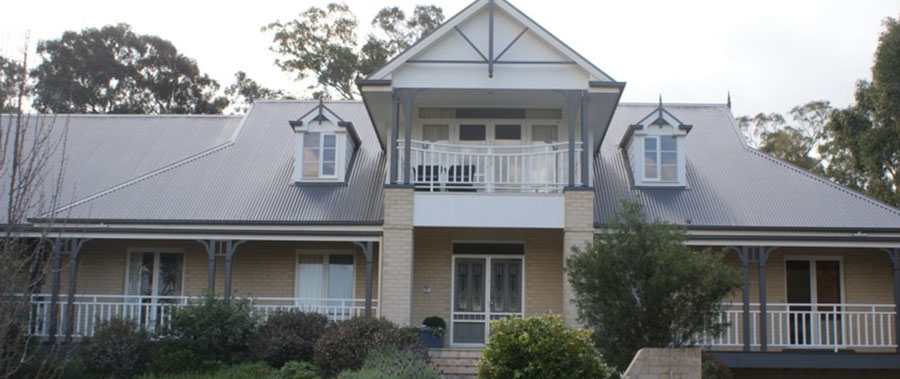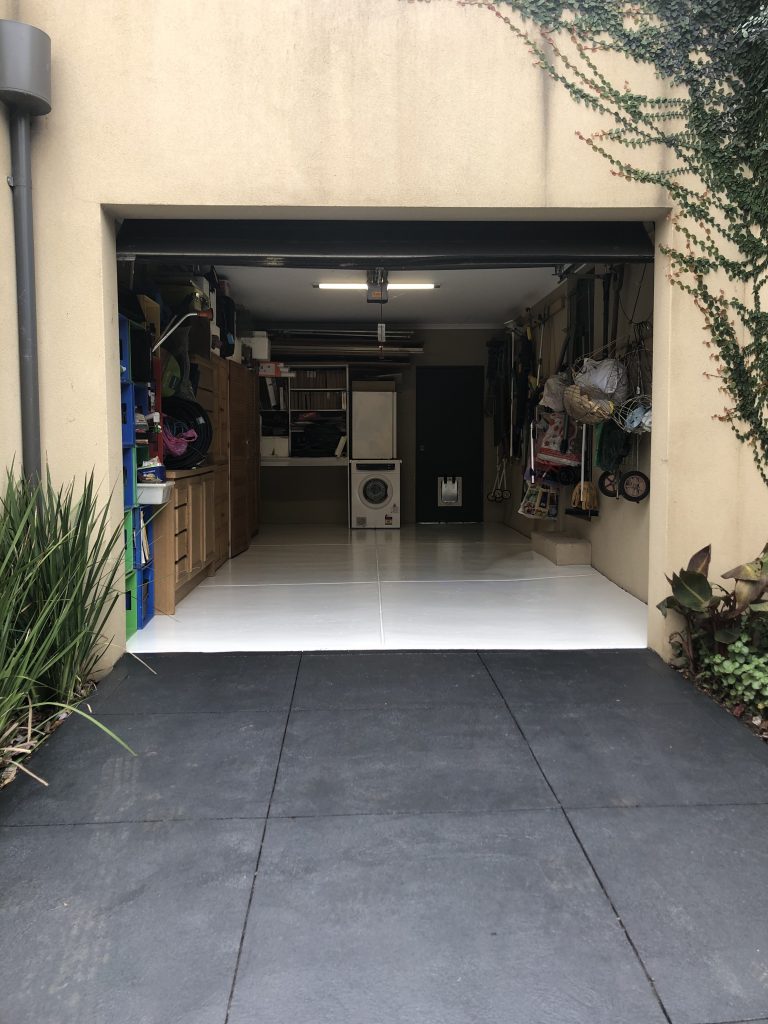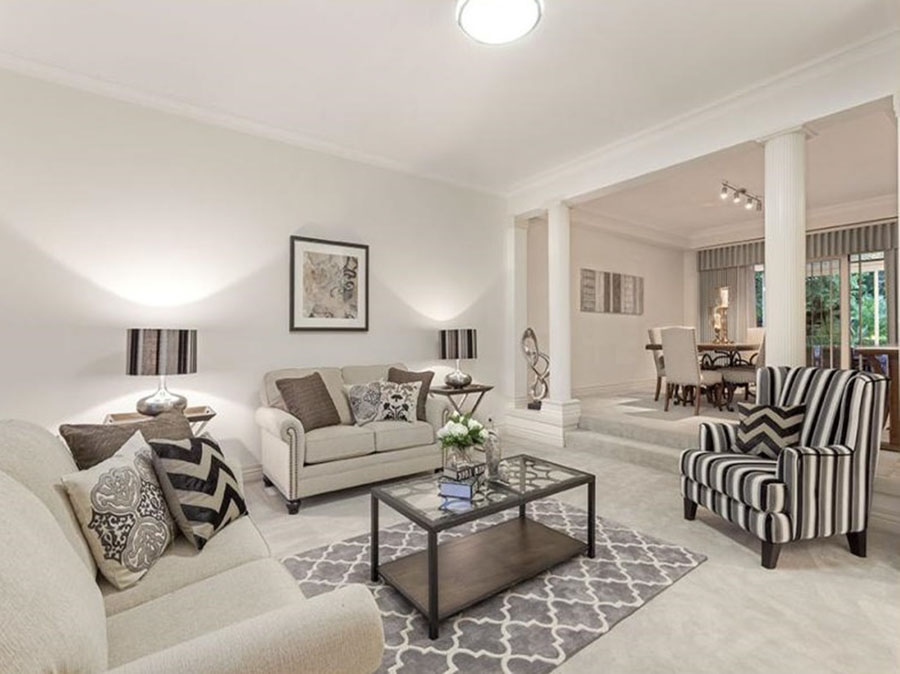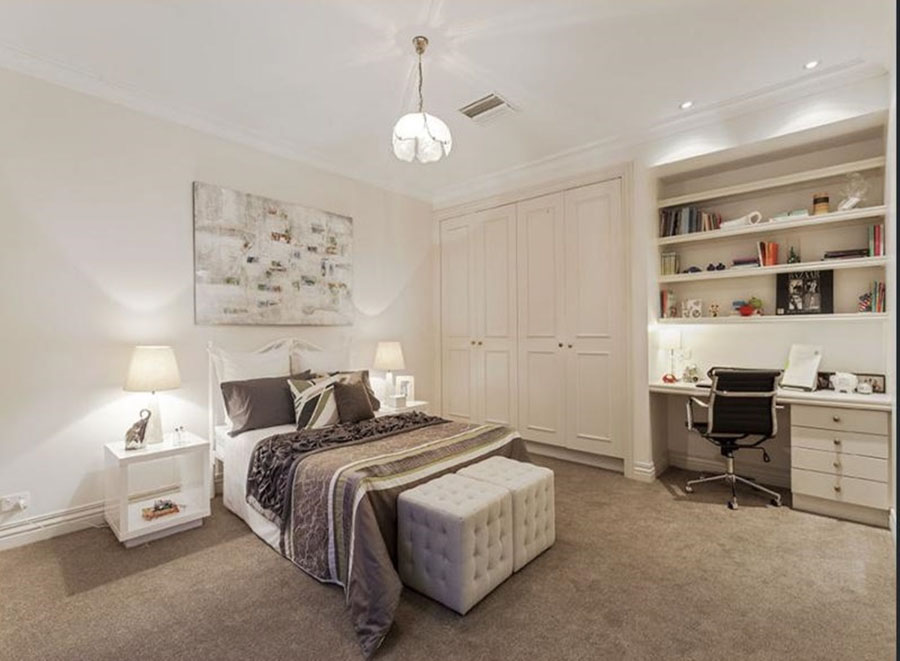 If you have a home in Templestowe that requires painting please call us on 1300 200 700 to organise a quote appointment.

Click here to see our testimonials
Click here to see our portfolio
Templestowe Painting Customer Reviews
Women at Work delivered as promised!
"Woman at Work delivered as promised. Staff was polite, friendly and hardworking. There were no issues during the job. Painting undertaken were to agreed standards. Very clean & tidy. Good communication. Project was well managed."
M. Armarego, Templestowe
We are so happy with the painting!
"We are so happy with the painting – thanks so much. We have already referred you to our parents who also need their house painting"
E. K, Templestowe
The finished product left nothing to be desired!
"I would like to take this opportunity to thank you and your team of painters for the recent extensive painting work performed both internally and externally at our Eltham Retirement Hostel, Nursing Home and Independent Living Units. Firstly your quote response was very competitive and of a very high standard in its content. Secondly the professional way in which your staff interacted with both care staff and residents whilst still efficiently going about their required work made the whole exercise run smoothly. Lastly the finished product left nothing to be desired, this followed an inspection by myself and also comments from the General Manager and the Director of Nursing. You have now been placed on the list as a preferred supplier for M.C.M. and I would have no hesitation to recommend you to others."
Melbourne City Mission, Eltham
The house looks fantastic now!
"We were very pleased with the painting of the exterior of our home. The house looks fantastic now and we are telling all of our family and friends about you."
J.S, Warrandyte
Thrilled with the job your painter did!
"I was going to write to you anyway Avril, if you hadn't enclosed this survey to say how thrilled we were with the job your painter did. She was not only a lovely person but so obliging and just so efficient."
J. Renwick, Donvale
Contact Us Now
Call us now for the painter Templestowe can trust, Women at Work Painters, or complete our online enquiry form.
Phone: 1300 200 700 or call Avril direct on 0411 756 709 for a quote
Templestowe 3106
Templestowe is a Melbourne suburb located 17kms north-east of the CBD. It is part of the City of Manningham with a population over 17,000.
The name Templestowe is thought to be modelled after the Temple Newsam Preceptory a priory in West Yorkshire, England. It is thought that as Ivanhoe was settled immediately prior to Templestowe that the name was chosen to preserve literary parallel.
Located alongside the Yarra River and numerous parklands, Templestowe is a popular suburb.
It is bordered by Lower Plenty, Eltham, Warrandyte, Doncaster and Donvale.
Other suburbs close to Templestowe where we also paint include:
Free Download
Please download our "Top 15 DIY Painter Mistakes" ebook to ensure you dont make easily made DIY painting mistakes!
Download free ebook