Melbourne based Women at Work Painters
Providing High Quality & Friendly Service
Painter Bulleen 3105
Women at Work Painters are your best Bulleen painters, providing quality painting services for interior and exterior painting including house and commercial painting.
Are you looking for a painter in the Bulleen area?
We have been the interior and exterior of houses and commercial properties in Bulleen for over 20 years.
Women at Work Painters is a premium quality focussed business providing a professional service from first contact to completion. This means you are going to get a great result, and also means we may not be the cheapest.
If you are looking for good value and quality, we are your painters. If price is the most important factor then we are not for you.
The photos here are of painting projects we have completed in Bulleen and suburbs nearby.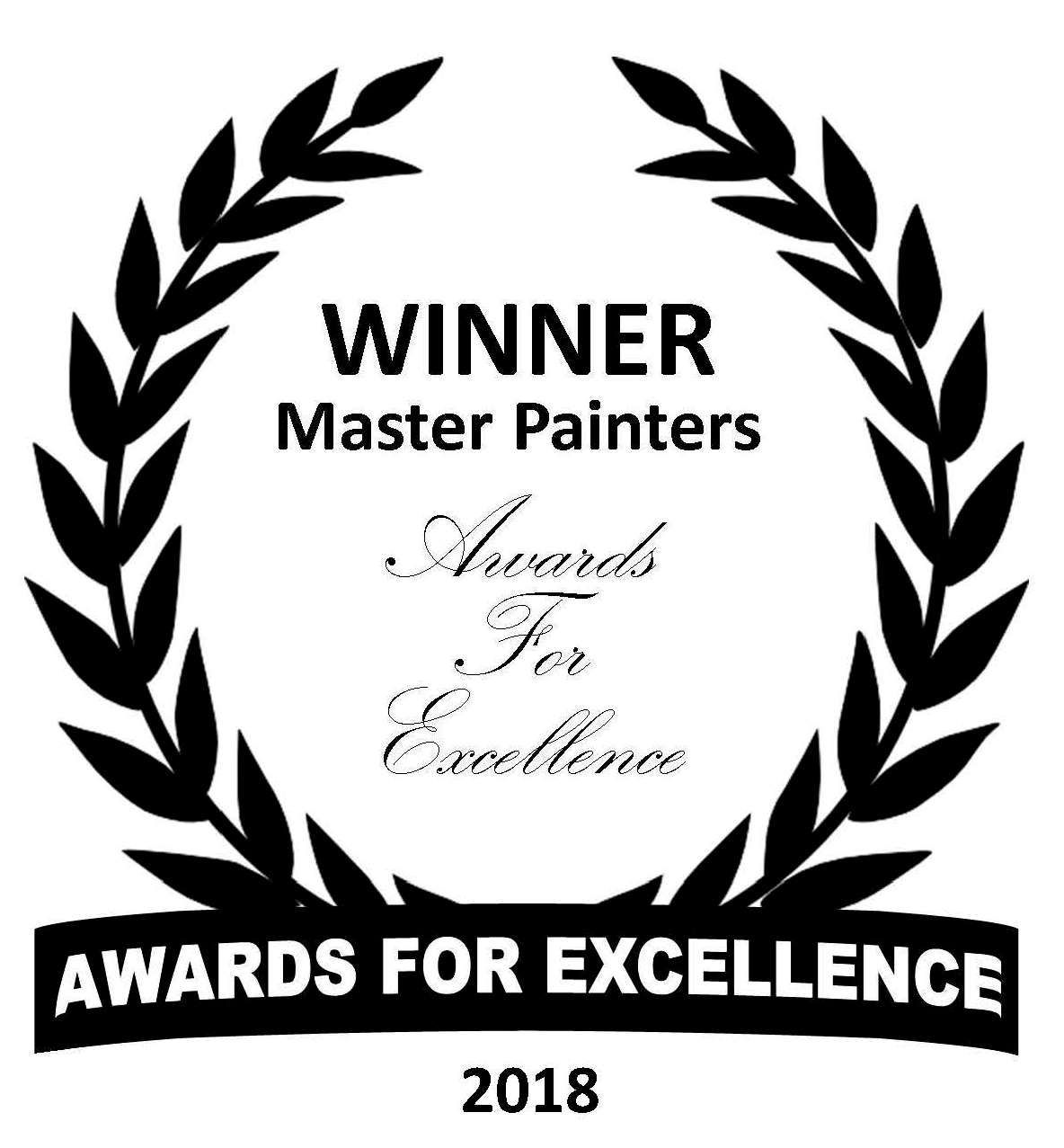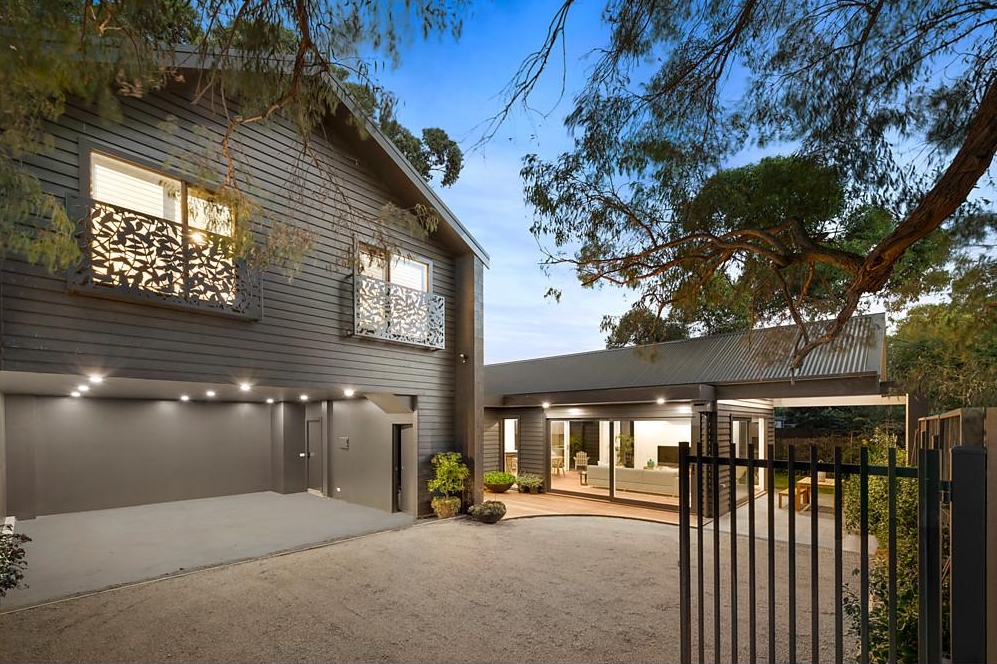 The following 4 photos are from a gorgeous house we painted in Bulleen. We painted both the interior and exterior. Our client was moving in and wanted to change the colour scheme.
Although modern it has quite a lot of detailing to be painted with columns and bulkheads. The new colour scheme really opened up the house from the cream colour it was previously.
This photos is from a house we painted in Bulleen. It is a beautiful modern home. We painted both the interior and exterior before our clients moved in.


These interior photos are from a unit we painted in Bulleen. It is a modern unit and very straightforward to paint.
Please call our friendly team today or complete our Quote Enquiry form above to organise a quote appointment. We can provide interior and exterior house painting and commercial painting in Bulleen.

Click here to see our testimonials
Click here to see our portfolio
Bulleen Painting Customer Reviews
Look forward to working with you again!
"Thank you for the great experience. Looking forward to working with you again."
V. Elms, Bulleen
Thank you for a positive experience!
"Women at Work painted the interior of our small, crowded house while we continued our day-to-day lives. They were great to have around, very easy to work with, very obliging, reliable, knowledgeable, tidy, good at communicating, and worked hard. The service from the office was also excellent. Thank you for a positive experience!"
J. Shiells, Heidelberg Heights
Very happy with your service and have scored you 5/5!
"I am very happy with your service and have scored you 5/5. Happy to use Women at Work Painters again."
L. Groenweggan, Balwyn North
Thank you for your fantastic service!
"We are very pleased with the painting – thank you for your fantastic service."
B.C, Bulleen
Contact Us Now
Call us now for the painter Bulleen can trust, Women at Work Painters, or complete our online enquiry form.
Phone: 1300 200 700 or call Avril direct on 0411 756 709 for a quote
Painters Bulleen 3105
When you are looking to upgrade the look of your property, you need the help of the best Bulleen painters. Women at Work Painters provide you with the assistance you are looking for so you will be able to change the look of your property with peace of mind. As a professional painting service, we have 20 years of experience providing our clients with the best looking property possible. Let us know what your painting requirements are and we will help you achieve that.
Error Free Painting in Bulleen
Women at Work Painters are the best Bulleen painter because we pay attention to the details. We have been providing professional results for homes and businesses, the results they are looking for and can do the same for you. We assure that you are going to get the quality you deserve every time you contract us to paint your property.
As members of the Master Painters Association for over 15 years, we take our dedication to better Bulleen painting very seriously. We can be trusted to provide you with the kind of help you are looking for to get your project finished on-time and on-budget. We look forward to helping you to renew or remake the look of your property today.
Discover the Difference of a Better Painter in Bulleen
Contact us at Women at Work Painters for the best Bulleen painting. We will pay attention to every detail so you are able to get the results you are looking for. You can get a free quote from us so you know exactly what you are paying for and what you will receive.
Call us now on 1300 200 700 or 0411 756 709 to arrange a quote appointment for your Bulleen painting project.
Bulleen 3105
Bulleen is located 12kms north-east of the Melbourne CBD. It is part of the City of Manningham and has as population of over 11,000. The name Bulleen means lyrebird and originates from the nearby Bolin Bolin Billabong. The Aboriginal translation for this is Buln-Buln which means lyrebird. A large part of Bulleen is located on the banks of the Yarra River and next to extensive parklands including Banksia Park. Other landmarks are the Heide Museum of Modern Art, Bulleen Park sporting grounds Yarraleen & Morris Williams reserves as well as the sporting grounds of Carey and Trinity private schools.
Bulleen's neighbouring suburbs are Templestowe, Doncaster, Balwyn, Kew, Ivanhoe, Heidelberg and Viewbank.
Suburbs close to Bulleen we provide painting services to:
Free Download
Please download our "Top 15 DIY Painter Mistakes" ebook to ensure you dont make easily made DIY painting mistakes!
Download free ebook