Melbourne based Women at Work Painters
Providing High Quality & Friendly Service
Painters South Melbourne 3205
Women at Work Painters are your best South Melbourne painters, providing quality painting services for interior and exterior painting including house and commercial painting…
Are you looking for a painter in South Melbourne or Melbourne CBD?
We have been in business for over 20 years painting houses and commercial premises throughout Melbourne.
Women at Work Painters is a premium quality focussed business providing a professional service from first contact to completion. This means you are going to get a great result, and also means we may not be the cheapest.
If you are looking for good value and quality, we are your painters. If price is the most important factor then we are not for you.
To view our house painting information please click here.
If you are interested in commercial painting please click here.
Our photos here are a small sample of the painting we have completed near South Melbourne.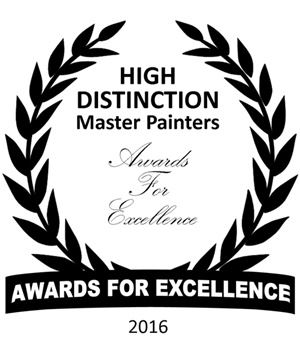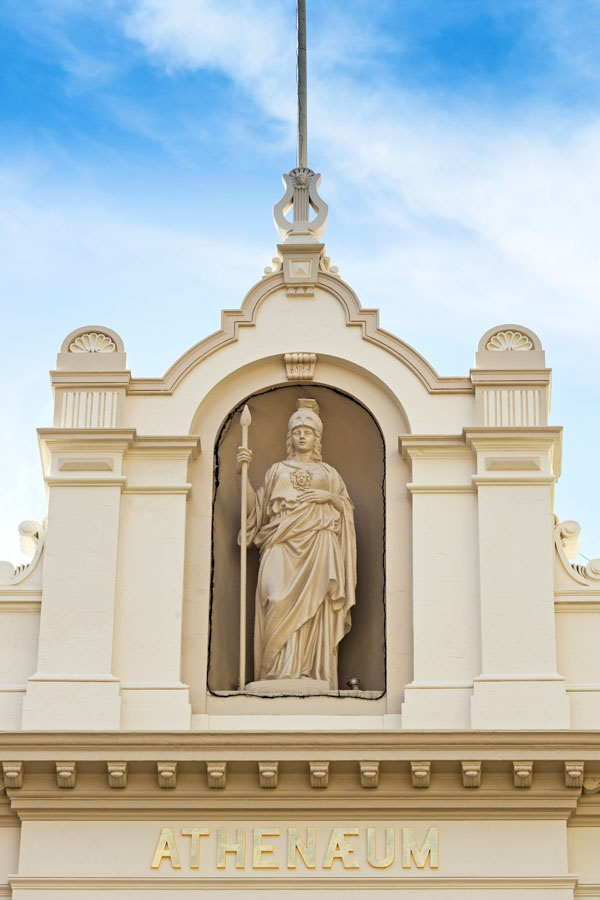 We also paint houses and have included some images for you to view.
We hope you have enjoyed reviewing these photos, if you are in South Melbourne and would like a painting quote please call us on 1300 200 700.
South Melbourne Painting Customer Reviews
Clean edges, no marks anywhere!
"I was so impressed. You were one of four painters I contacted and you were the only one that responded. Which was kind of great as you were my preferred option even though I'd yet to see your work.
Heath was amazing, quick, professional and friendly. The quote was great, if it was my business/home I would have accepted without delay.
And the actual painting is fabulous. Clean edges, no marks anywhere. Fabulous.
I can't tell you how much of a difference it has made, the office feels welcoming, warm and friendly. It actually feels like people work in here."
Bidwrite, South Melbourne
Really happy with the service!
"We were very happy with the painting and really happy with the service."
Piping Hot Surfwear, South Melbourne
Top job!
"Petra was very professional. Top job! Our parrot Saffron enjoyed her company very much and loved the gifts."
Z. Kiefer, South Melbourne
They did the job exceptionally well…
We used Women at Work Painters for a refresh of our Melbourne office. Their price was very competitive and their work excellent. We had some angles and different colors to be painted they did the job exceptionally well with a very good understanding of our requirement right from the start. The painter who completed the job was courteous and efficient. I would not hesitate to use them again or recommend Women at Work Painters for any office or home job.
NCI, Melbourne
Very happy!
"Thanks Avril we are very happy with the painting and your staff's performance"
Corus People Solutions, South Melbourne
We found your staff to be very polite and professional!
"All the work done by Jay and Brett was done at a very good standard. We found your staff to be very polite and professional."
Parkside Apartments, Melbourne
Contact Us Now
Call us now for the painter South Melbourne can trust, Women at Work Painters, or complete our online enquiry form.
Phone: 1300 200 700 or call Avril direct on 0411 756 709 for a quote
South Melbourne 3205
South Melbourne is an inner suburb of Melbourne located 2kms south of the CBD and is part of the City of Port Phillip. It has a population of over 9,000.
Being so close to the CBD South Melbourne is a mix of commercial and residential areas. Originally it was known as Emerald Hill which was one of Melbourne's first suburbs.
South Melbourne has undergone urban renewal over recent years and is a mix of original Victorian housing, apartment buildings, shops and businesses.
It is the home of the South Melbourne Markets – a very busy and popular market that attracts residents from the immediate area and further afield.
Suburbs close to South Melbourne where we also paint:
Free Download
Please download our "Top 15 DIY Painter Mistakes" ebook to ensure you dont make easily made DIY painting mistakes!
Download free ebook