Melbourne based Women at Work Painters
Providing High Quality & Friendly Service
Suburb: St Kilda, Melbourne | Services: Exterior Painting
We painted this fabulous 2-storey heritage home with many ornate and original features during 2020 – please see the before and after shots below.
It was a bit unusual in that the windows and doors are all painted in 2-colours in gloss enamel. There are over 70 windows.
Before commencing we organised our carpenter to repair the 2nd-storey balcony and replace rotten timber as required.
We completed extensive preparation and especially with the gloss enamel surfaces to ensure they would be smooth, glossy and the paint finish durable. We stripped some fascias and window sills and oil-undercoated those and all bare timber prior to painting. Due to the age of the property we assumed there was lead paint underneath and followed our lead paint procedures when stripping paint.
We were awarded the Winner for Domestic Repaint over $30,000 in 2020 by Master Painters Association – see the award logo below.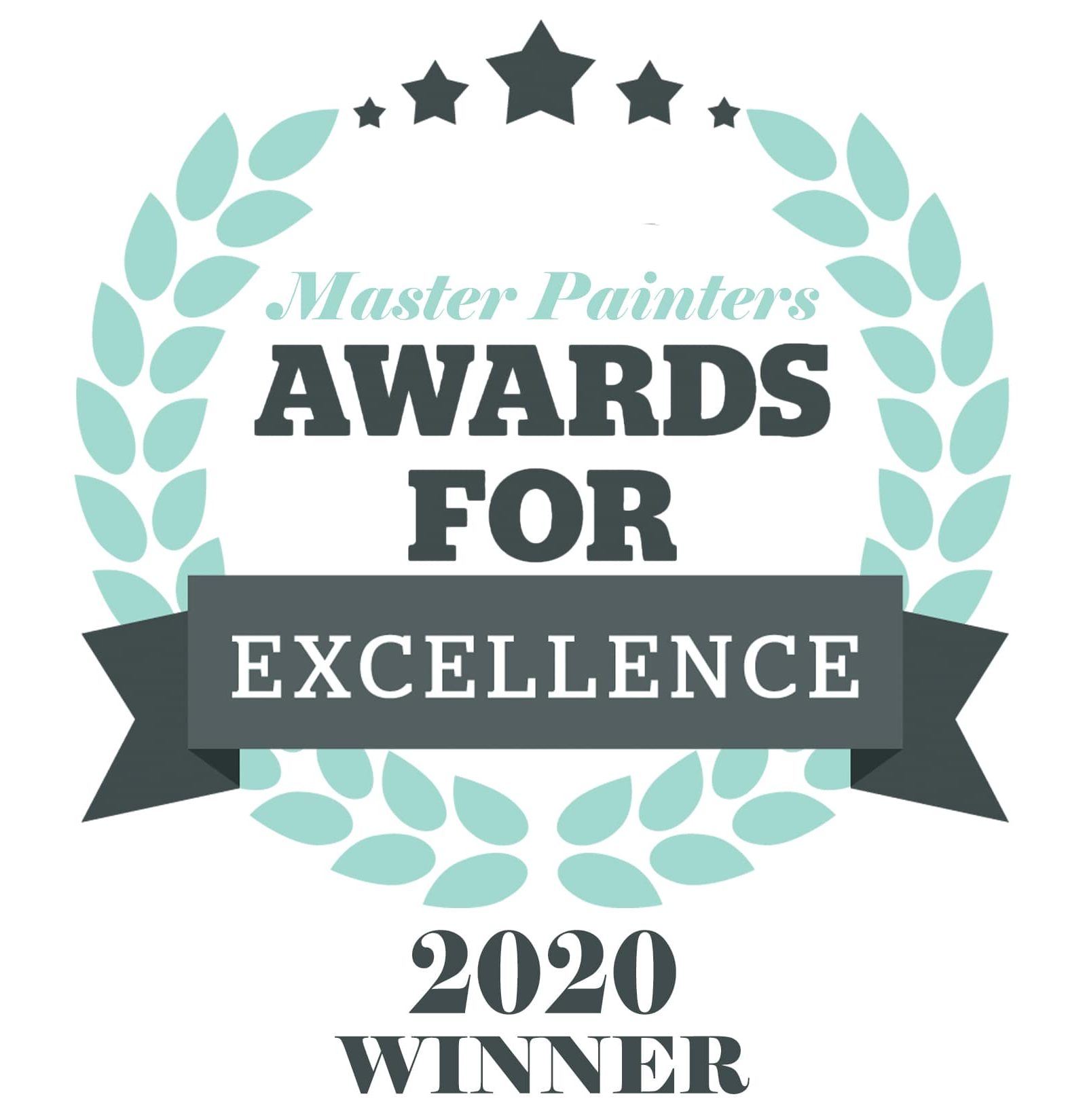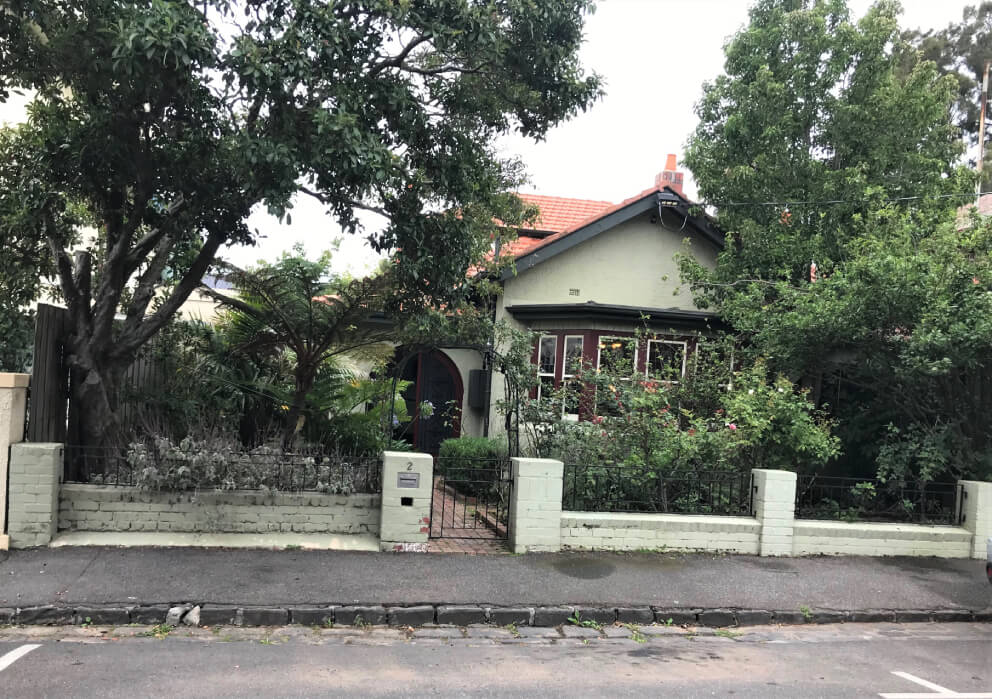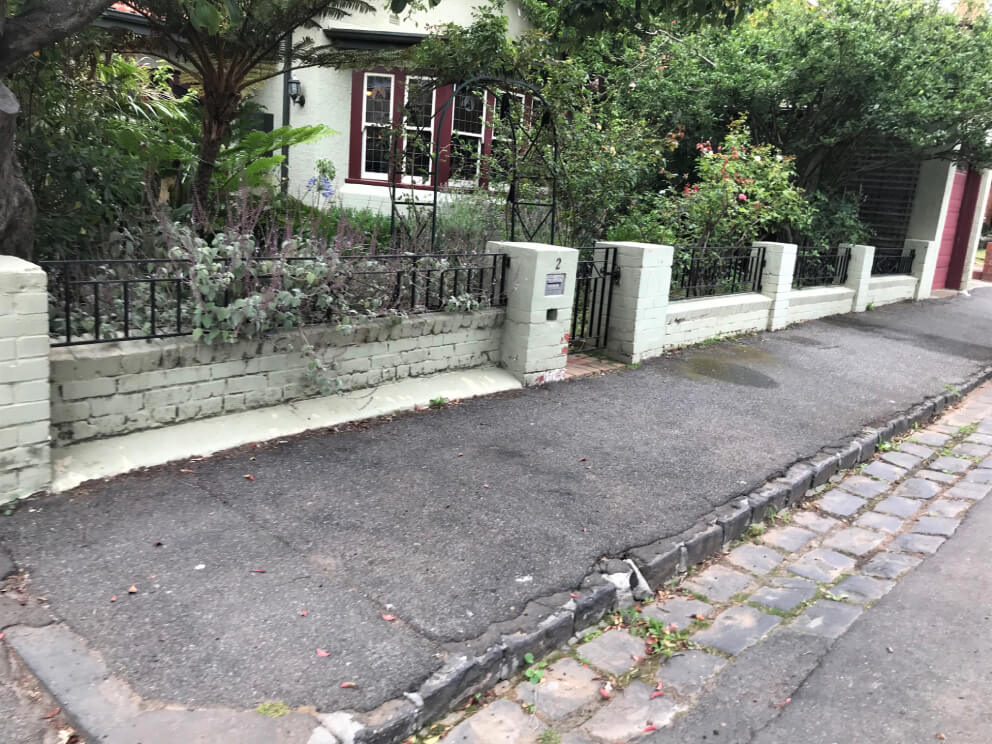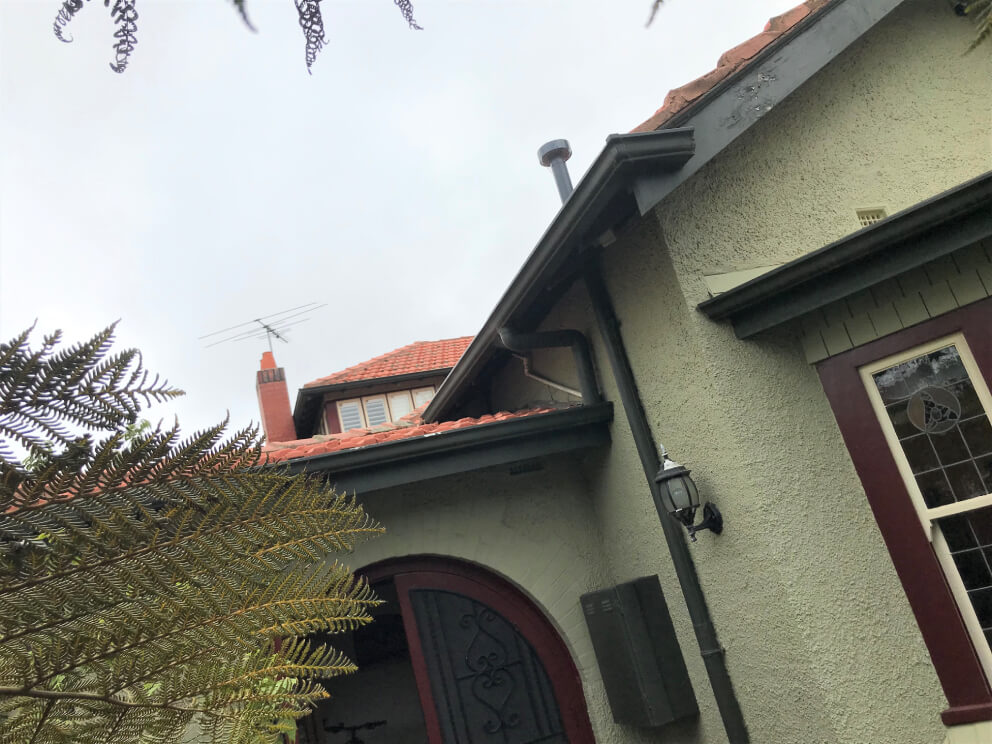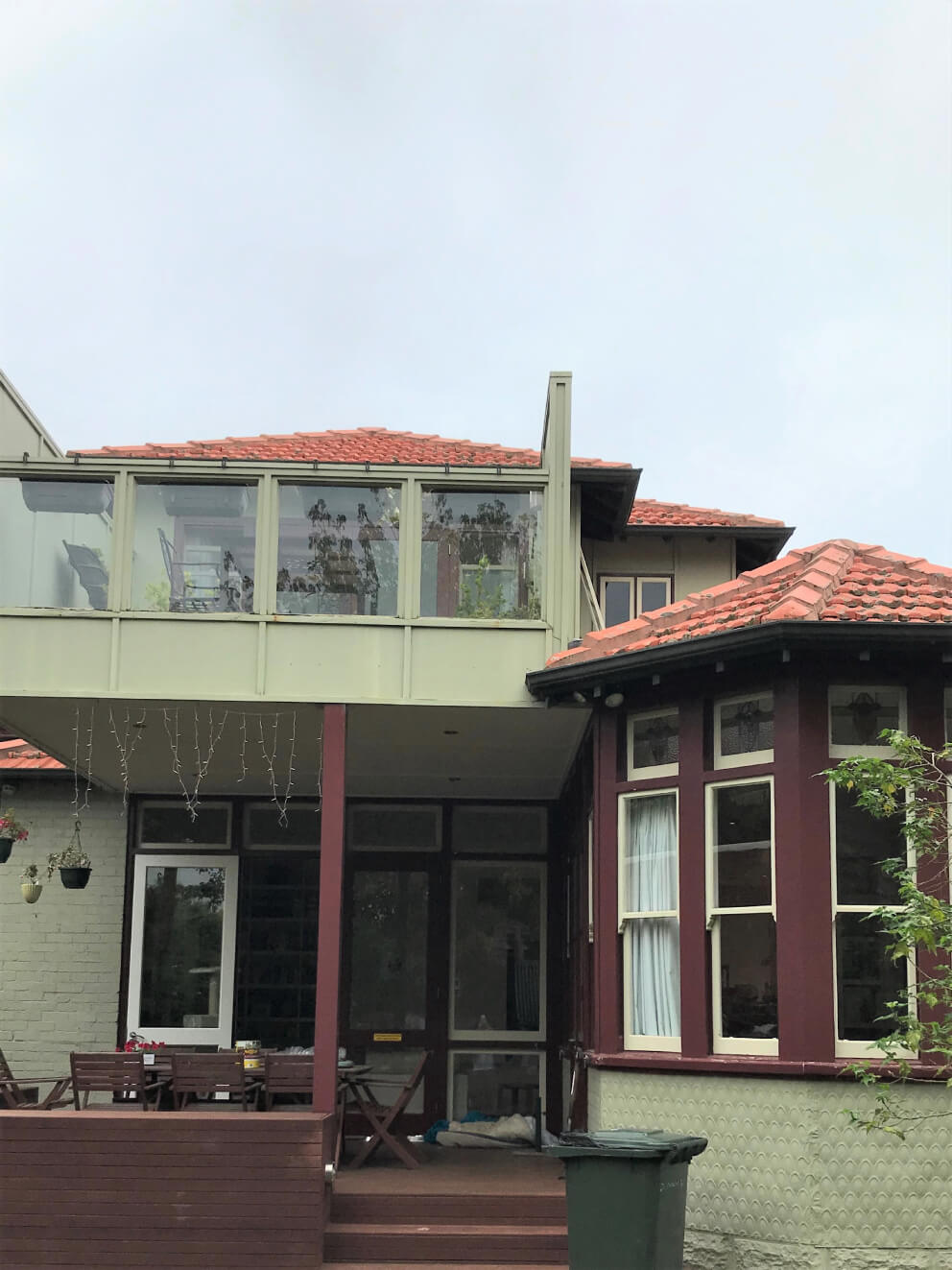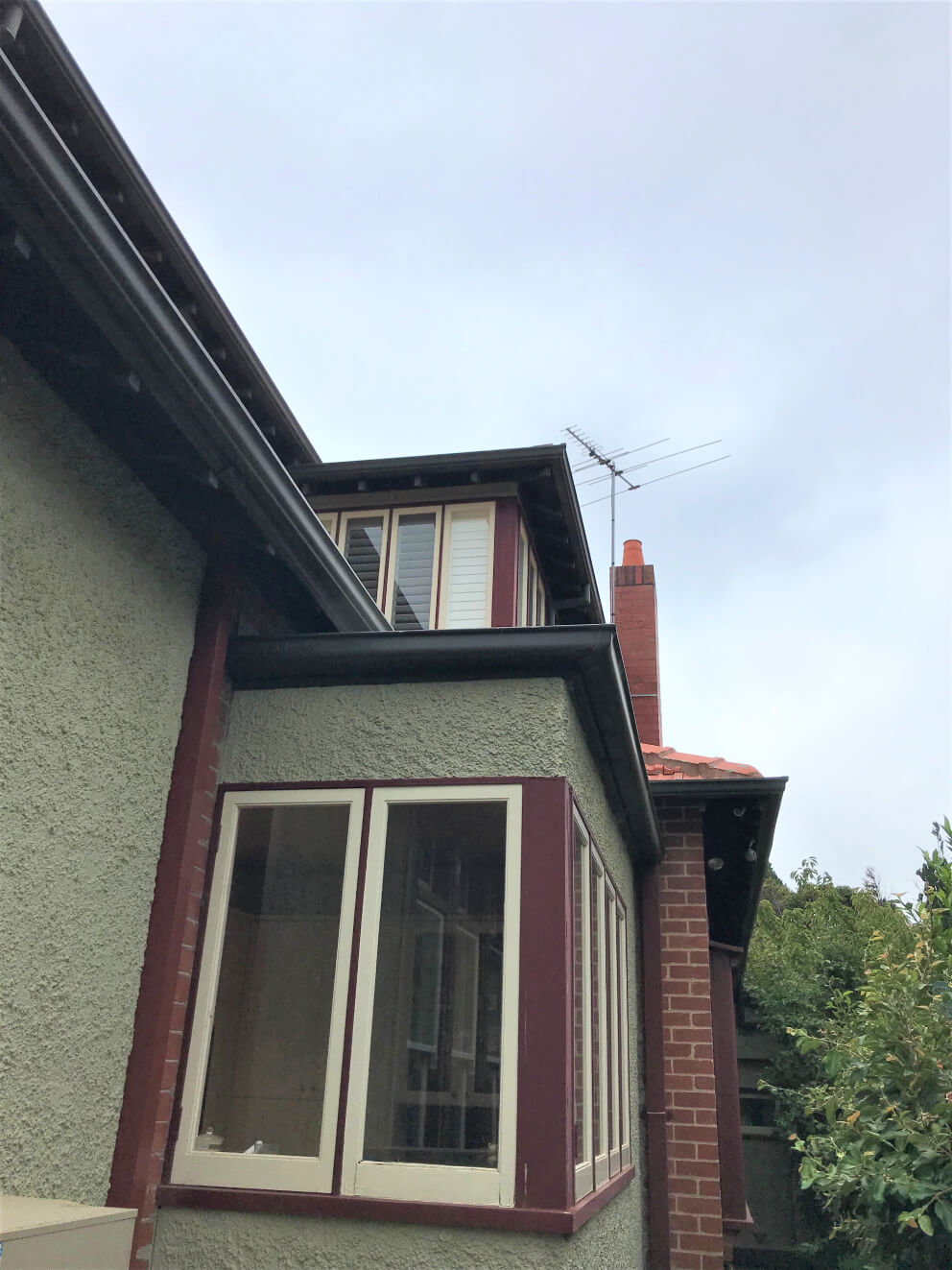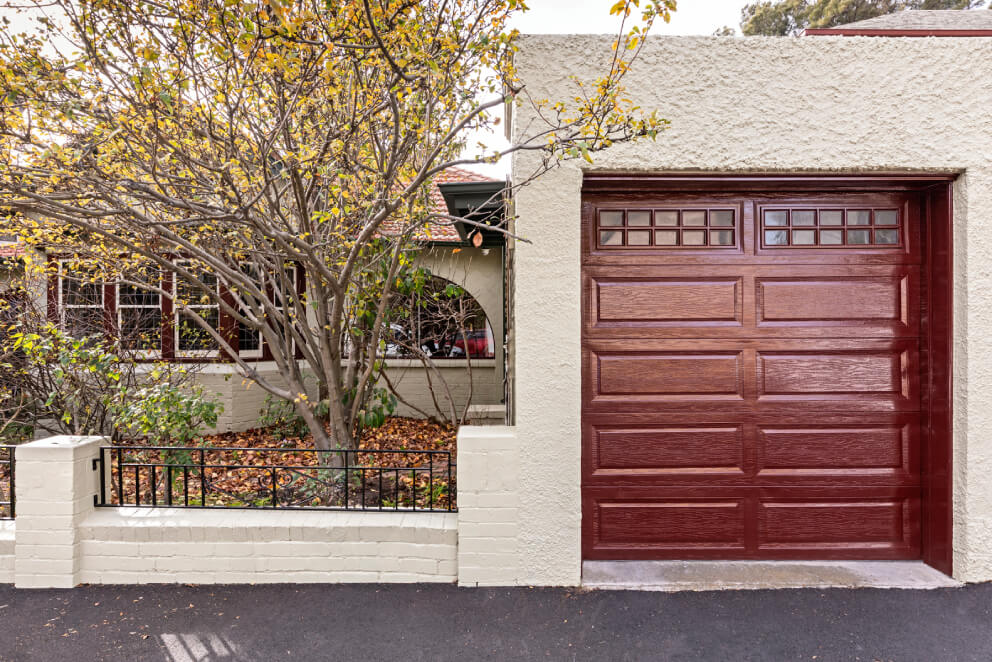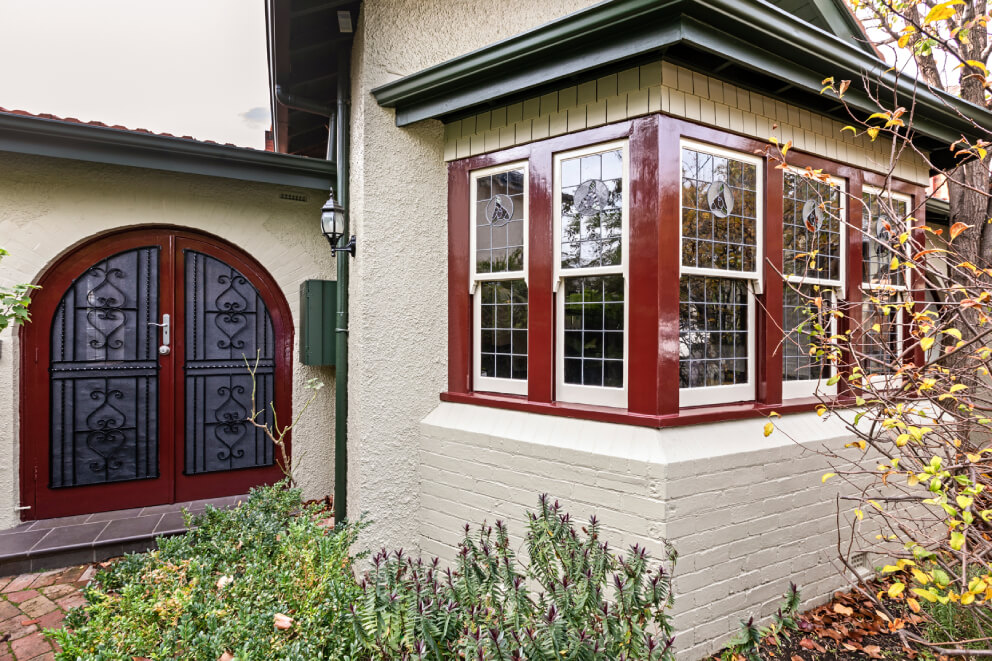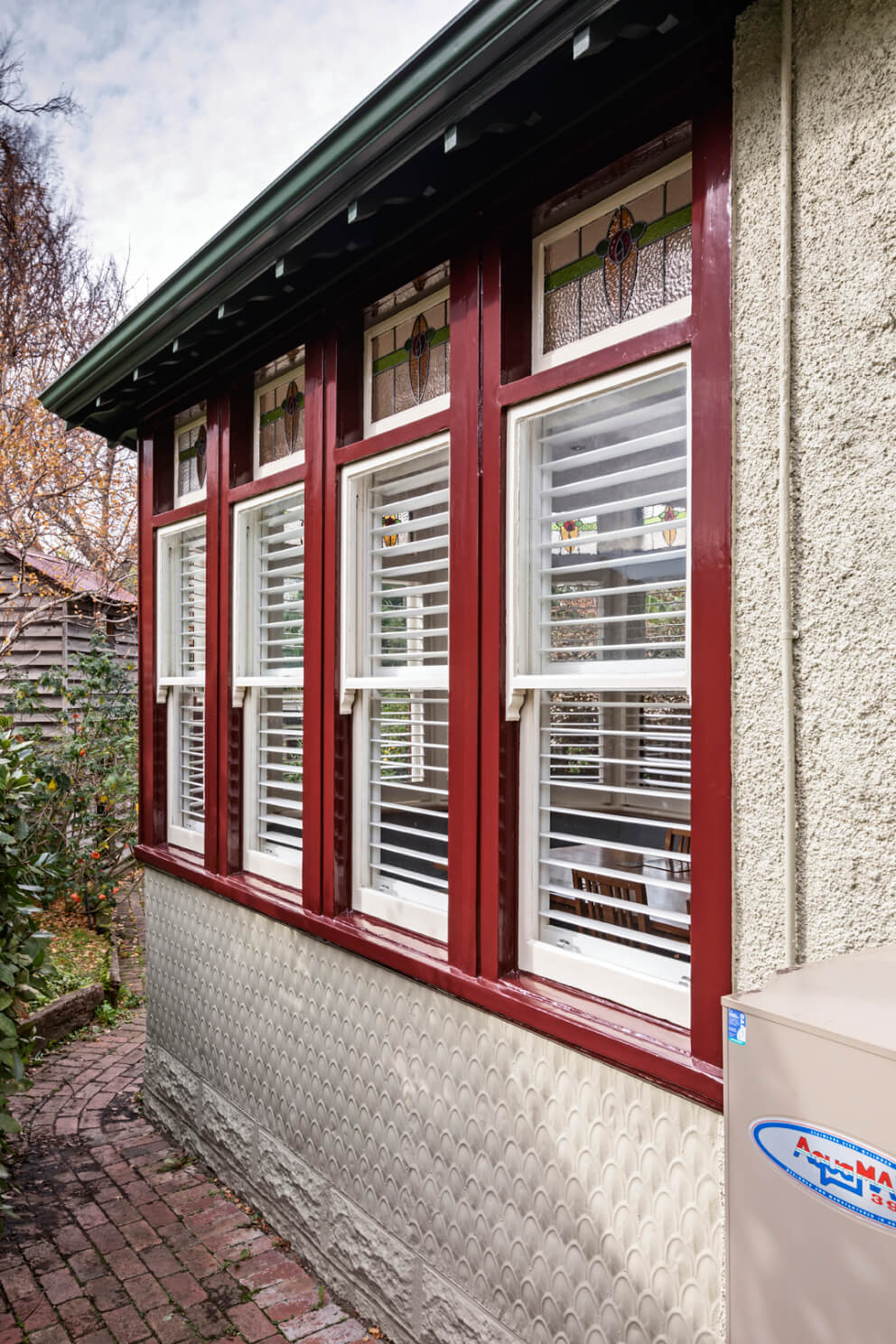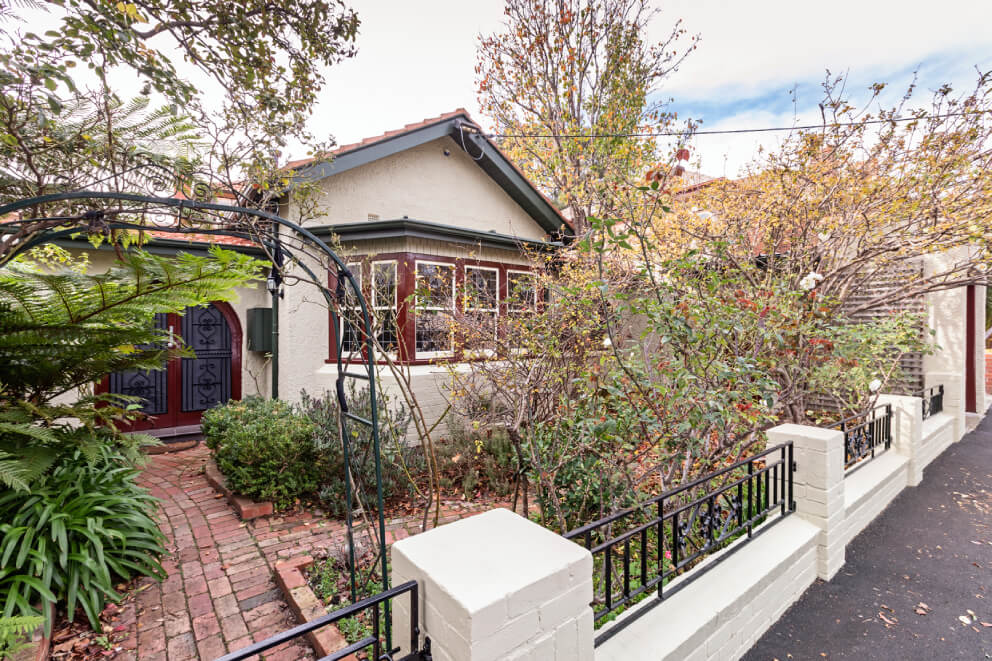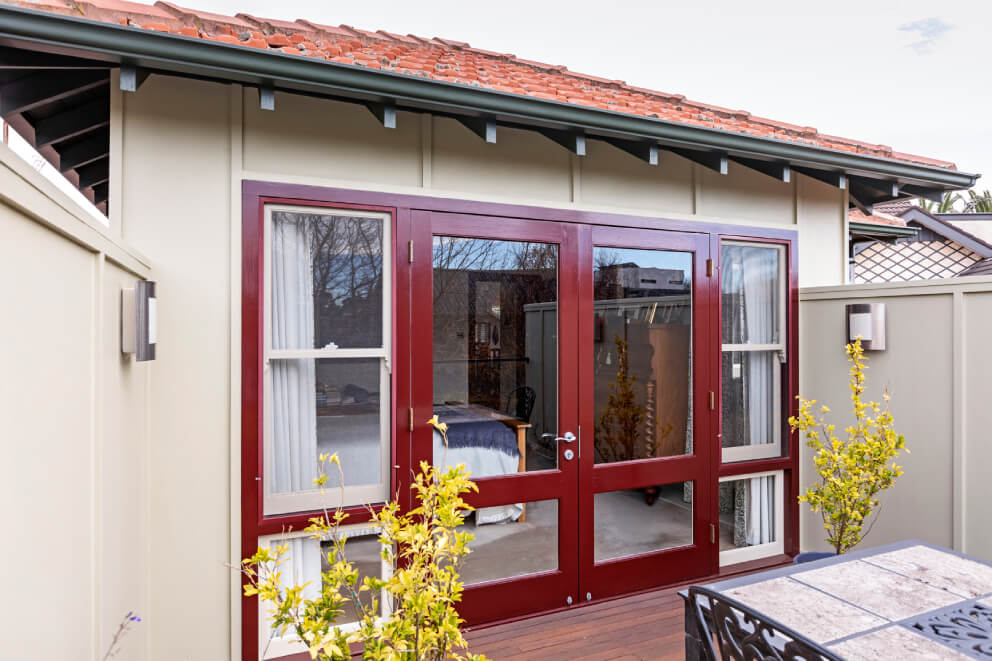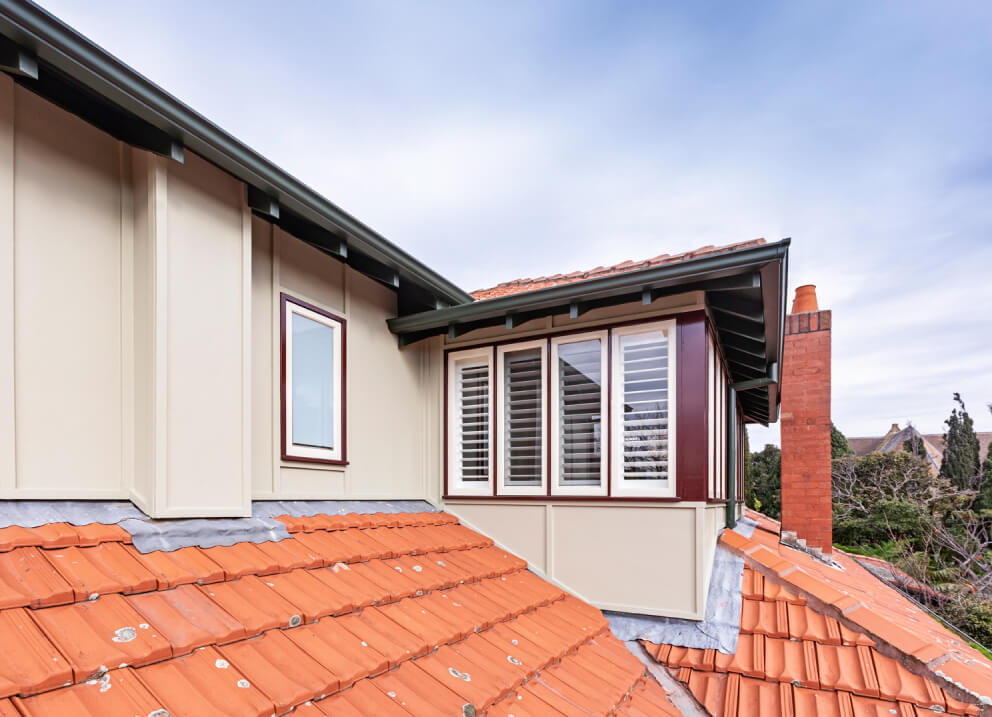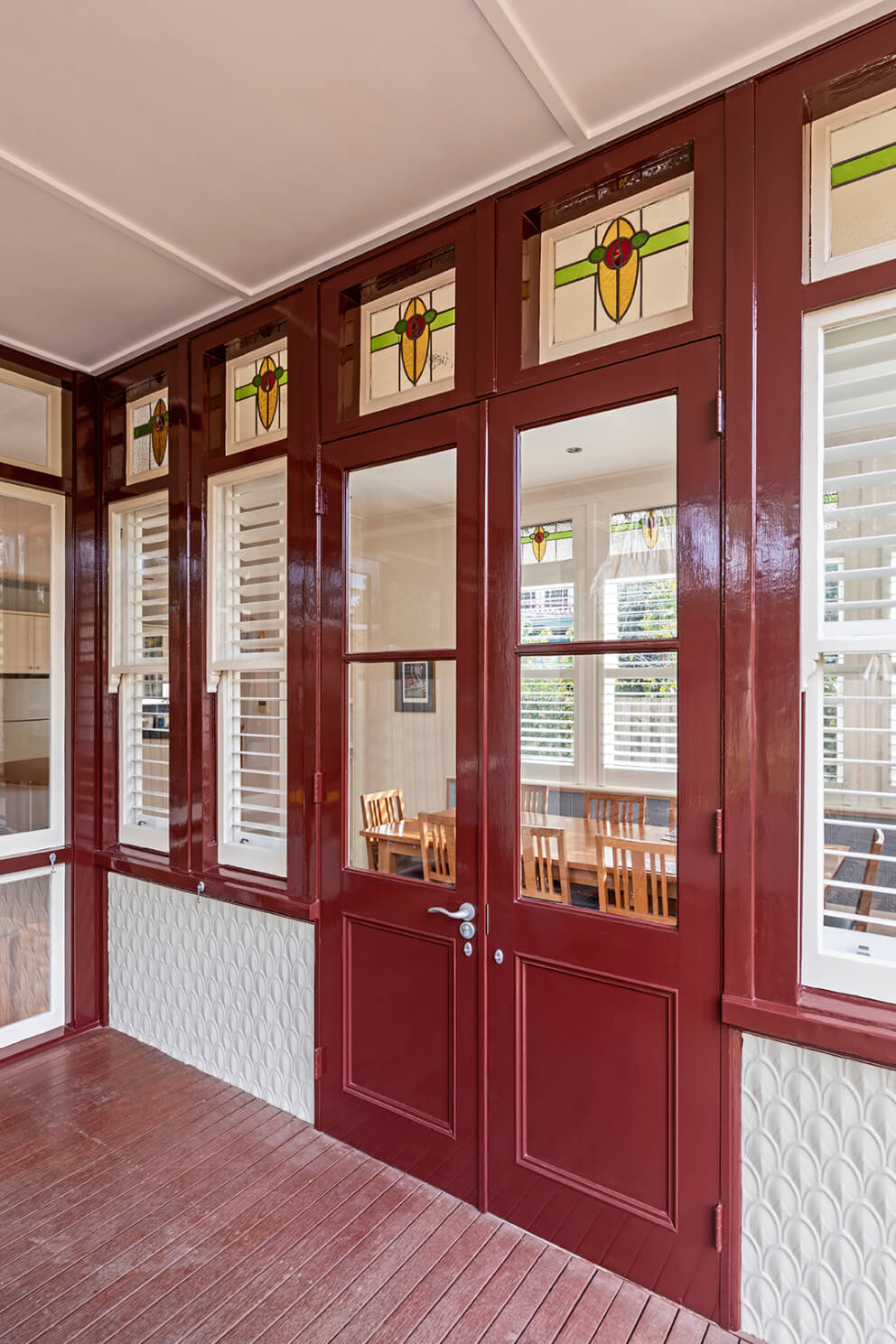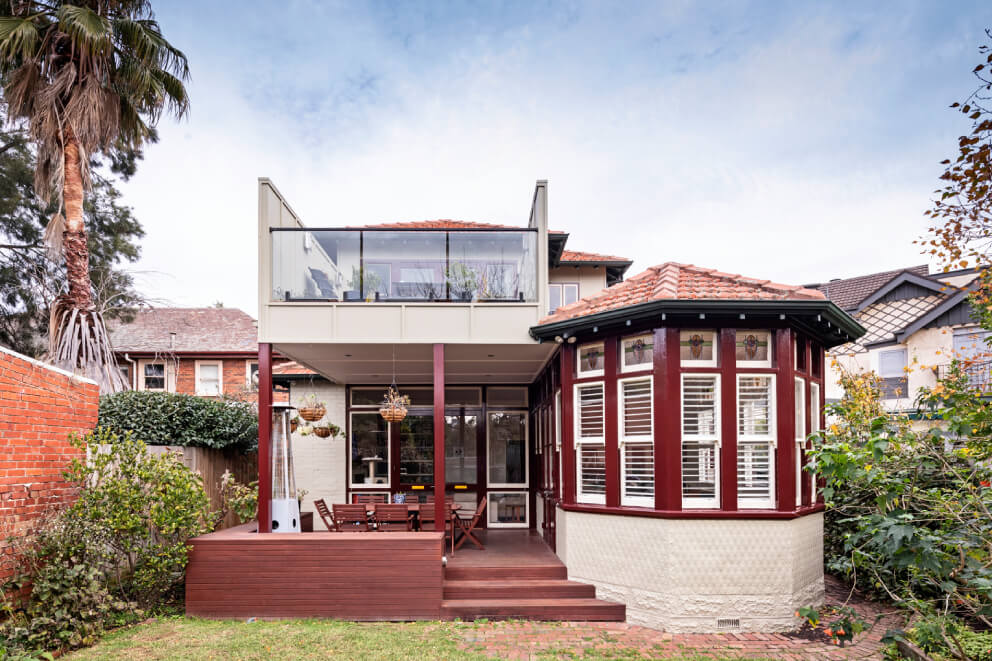 Free Download
Please download our "Top 15 DIY Painter Mistakes" ebook to ensure you dont make easily made DIY painting mistakes!
Download free ebook