Melbourne based Women at Work Painters
Providing High Quality & Friendly Service
Painter Armadale 3143
Women at Work Painters are your best Armadale painters, providing quality painting services for interior and exterior painting including house and commercial painting…
If you are seeking a painter in Armadale you have come to the right place!
For over 20 years we have been delivering the best painting services in Armadale.
Our painters are experienced in a broad range of painting and finishes. We paint interior and exterior; houses, apartments and units; as well as commercial premises.
Women at Work Painters is a premium quality focussed business providing a professional service from first contact to completion. This means you are going to get a great result, and also means we may not be the cheapest.
If you are looking for good value and quality, we are your painters. If price is the most important factor then we are not for you.
The photos here are examples of our painting in Armadale and suburbs close by.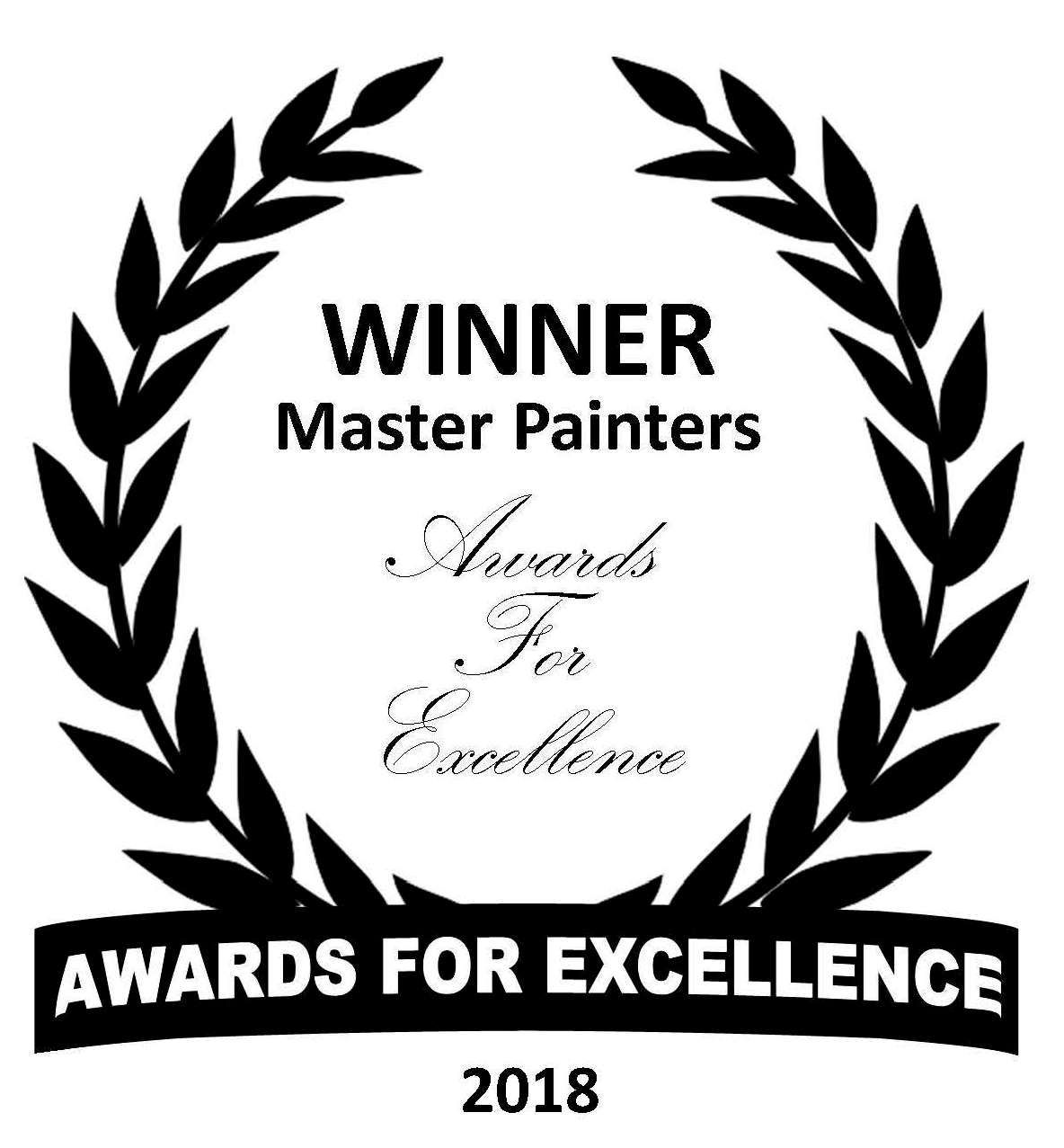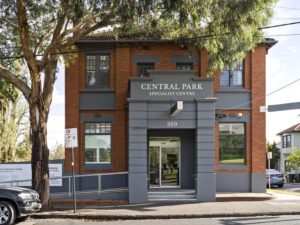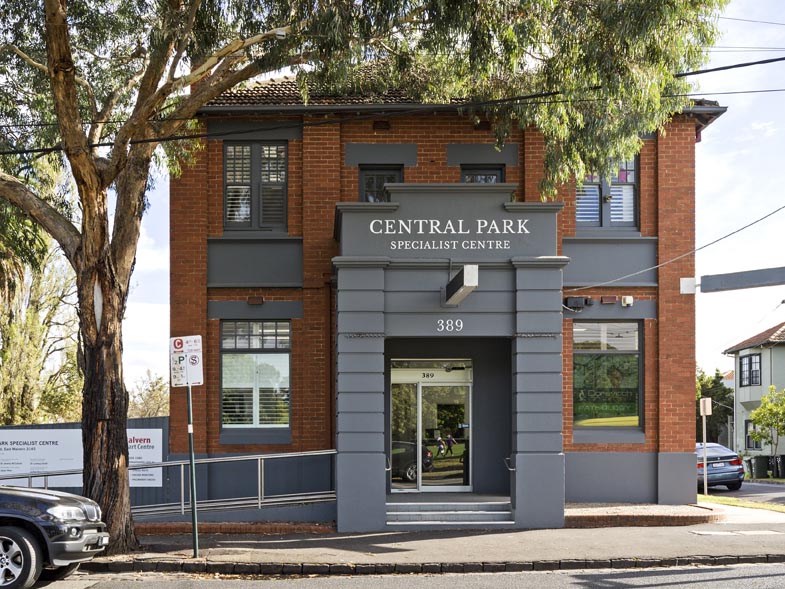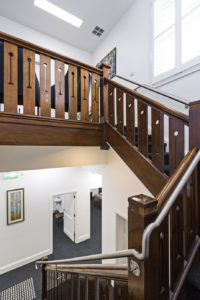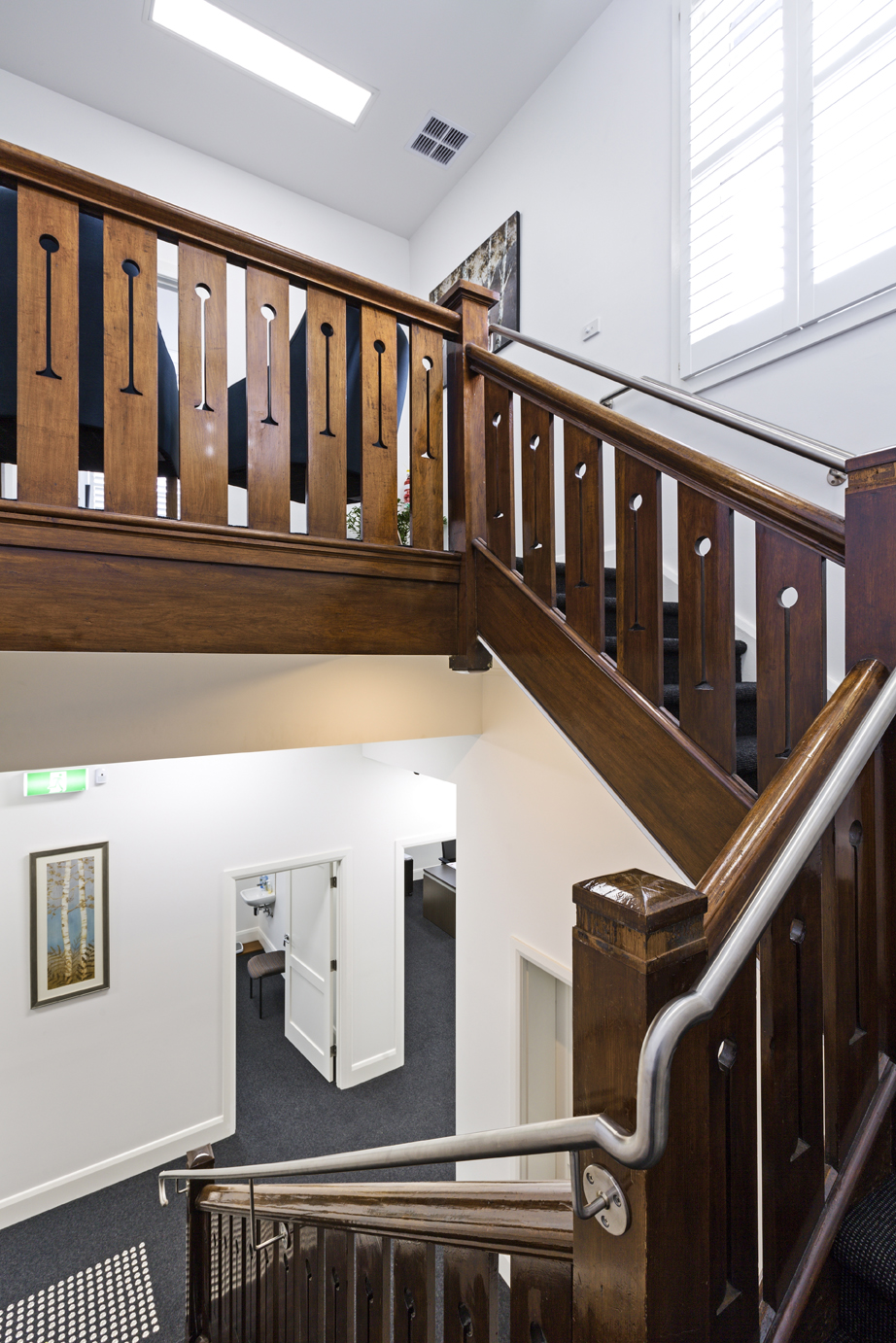 The photos above are of the Malvern Heart Centre in Wattletree Rd, East Malvern. The building had operated as a bank for many years and was very old and tired.
Our client transformed the building into medical consulting suites. This project was complex especially for the exterior. We undertook significant preparation and were presented an Award for Excellence by Master Painters Association in 2018 – see logo above. For more information on this and other projects please see our projects page here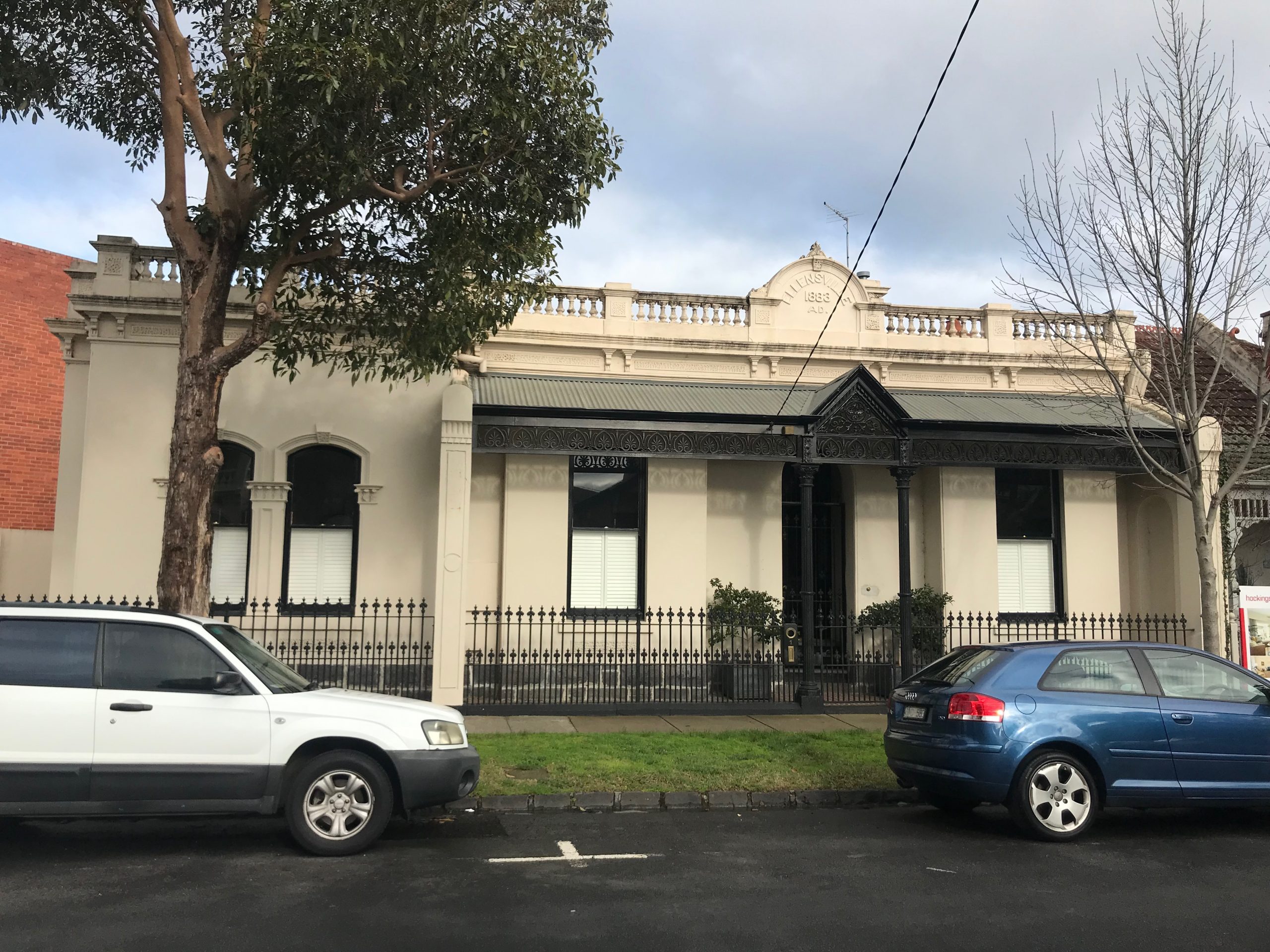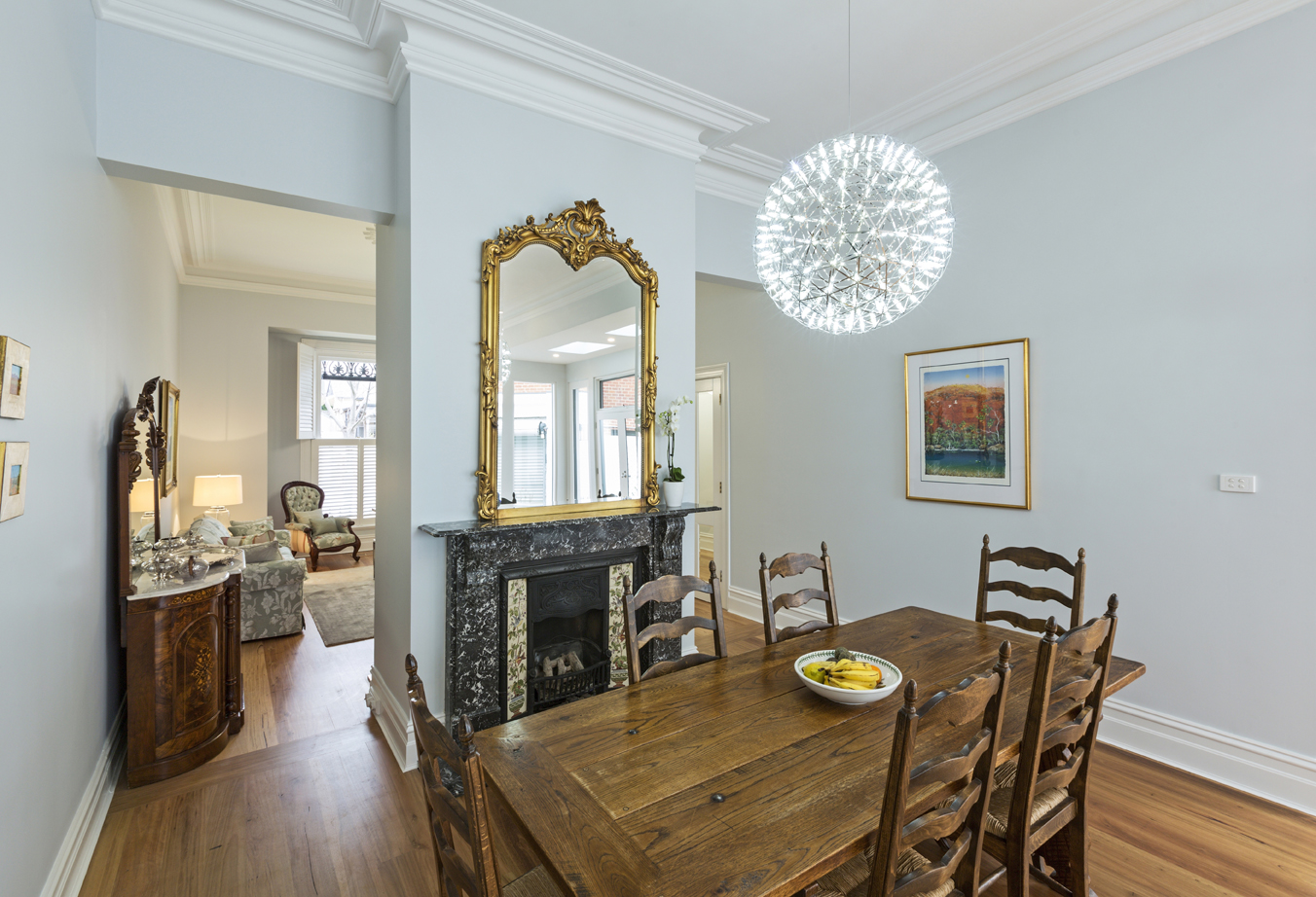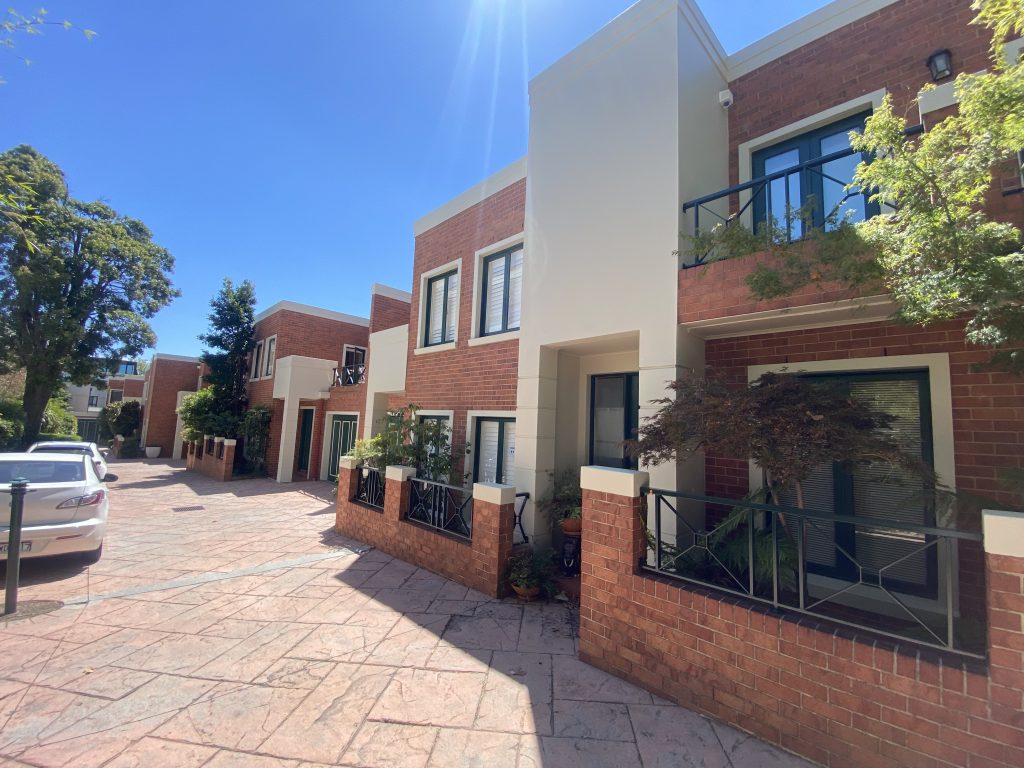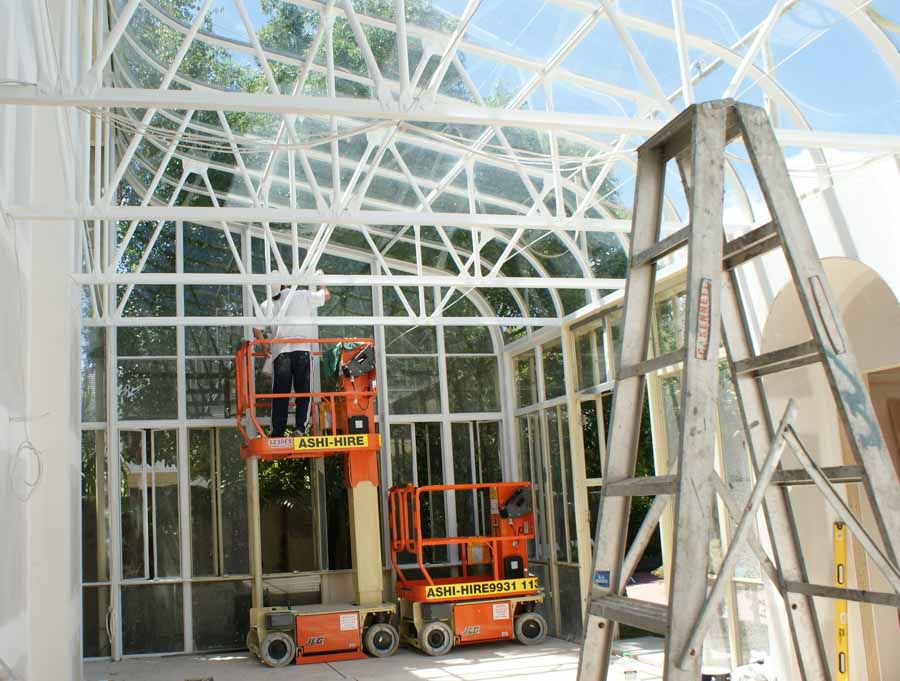 These next two photos are taken from the same house in Armadale. We were brought in by the interior designer to paint following renovations. The first image shows us painting metal beams in a conservatory. We are using a scissor to access the beams.
If you require painting to be completed in Armadale please call us today on 1300 200 700!
Click here to see our portfolio
Click here to see our testimonials
Armadale Painting Customer Reviews
I count myself lucky to have chosen you!
"Hi Women at Work, what a great job you did at my unit. I count myself lucky to have chosen you to do the painting. One BIG THANK YOU. Avril you have great communication skills, a pleasure to work with you."
H, McKinnon, Armadale
Very happy to be a referee!
"Very happy to be a referee as I was so happy with the painting. I appreciated the call about the need for a 3rd coat."
N. Duggan, Armadale
Great to deal with!
Highly recommend Avril's business – great to deal with – very professional, prompt service, great team, very personable, extremely happy with work we had done. Thanks Avril.
A. Molloy, Armadale
Thanks so much for making it happen so quickly, easily and without stress!
"From our first emails with Avril through to your painter working on the job, everything flowed smoothly with easy communication and no problems. We were really impressed with the high standard of the work and the fantastic service and very fair price from Women at Work. We have already recommended the company to friends and I hope we get to use you again. Thanks so much for making it happen so quickly, easily and without stress!"
L.Z, Toorak
Respect for the homeowners property also a plus!
"It was a delight to engage tradespeople with whom you were able to communicate, discuss issues with rationally and resolve. Respect for the homeowners property also a plus.The areas with which I was unsatisfied were addressed promptly."
J. Johnson, Malvern
Contact Us Now
Call us now for the painter Armadale can trust, Women at Work Painters, or complete our online enquiry form.
Phone: 1300 200 700 or call Avril direct on 0411 756 709 for a quote
Armadale 3143
Armadale is an inner Melbourne suburb located 7kms south-east of the CBD. It is in the City of Stonnington with a population of 9,000.
Armadale is named after Armadale, Sutherland in Scotland. James Munro the 15th Premier of Victoria was born in Armadale, Sutherland and as he was a resident of Armadale the suburb was named after him.
Armadale is an exclusive area in Melbourne bordering Toorak, Melbourne's most expensive and prestigious suburb.
For a small suburb measuring only 2.2kms square, Armadale has a number of parks including Armadale Reserve, Union Street Gardens, Toorak Park and Victory Square Reserve.
Armadale is bordered by South Yarra, Toorak, Malvern, Caulfield North, East St. Kilda and Prahran.
We offer out painting services to the following suburbs close to Armadale:
Free Download
Please download our "Top 15 DIY Painter Mistakes" ebook to ensure you dont make easily made DIY painting mistakes!
Download free ebook