Melbourne based Women at Work Painters
Providing High Quality & Friendly Service
Painters Malvern 3144 & East Malvern 3145
Women at Work Painters are your finest Malvern and Malvern East painters, providing quality painting services for interior and exterior painting including house and commercial painting…
Are you looking for a painter you can trust in Malvern and East Malvern?
We have been delivering the best painting services in Malvern and surrounding suburbs since 1996 and always do what we say we will.
Our painters are experienced and professional, communicate well and fully understand how disruptive it is for you having tradies in your home or business.
Women at Work Painters is a premium quality focussed business providing a professional service from first contact to completion. This means you are going to get a great result, and also means we may not be the cheapest.
If you are looking for good value and quality, we are your painters. If price is the most important factor then we are not for you.
At the bottom of the page you will see the WOMO customer service logos. This is a website showing customer reviews. We have many, many reviews that can be read at https://www.wordofmouth.com.au/reviews/Women-At-Work-Painters-Melbourne.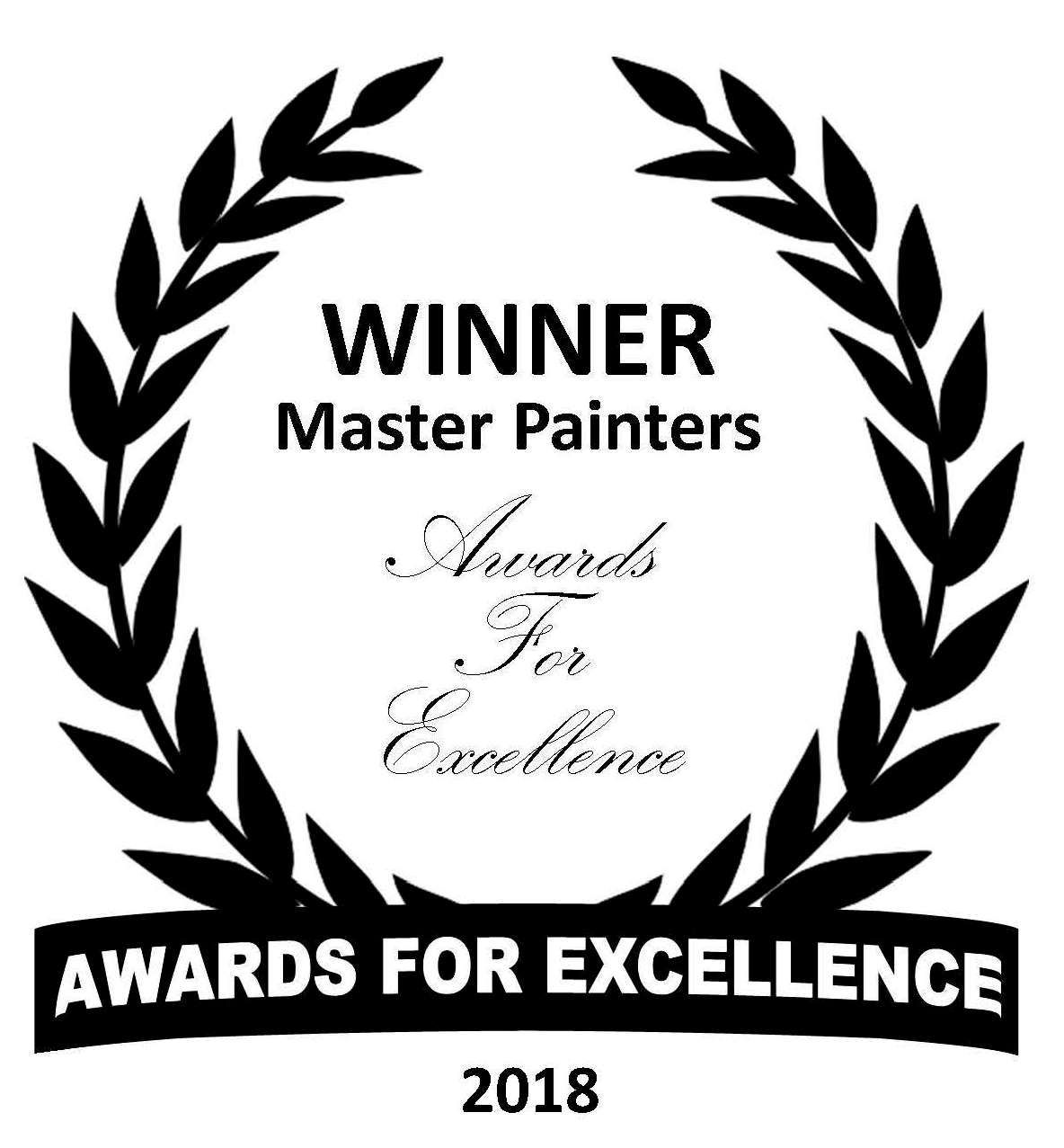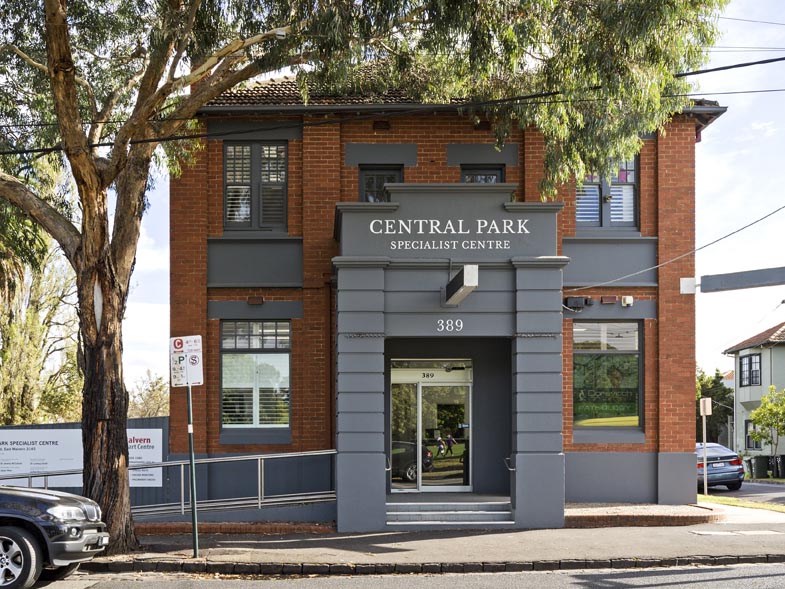 We have included some other photos of painting we have completed in the Malvern area.
The next three photos are all from the same house in Malvern that we painted. We painted some of the exterior and some interior rooms.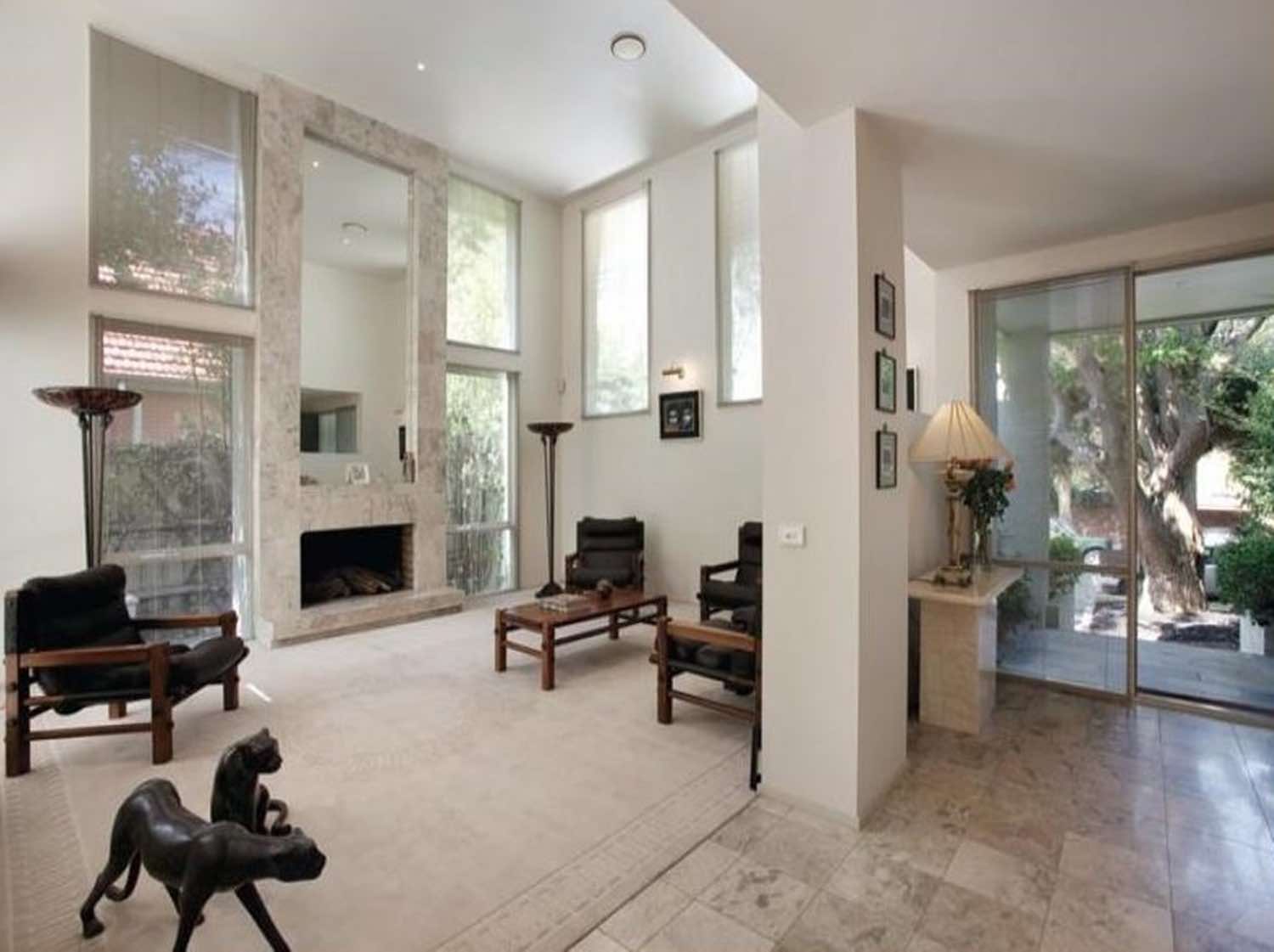 For other photos of painting we have completed throughout Melbourne please click here to view our Portfolio link .
If you require your property in Malvern or Malvern East to be painted please call us today on 1300 200 700!

Click here to see our testimonials
Malvern Painting Customer Reviews
Very happy with the results!
"Very pleased with using your company. Very happy with results."
S. Peacock, Malvern
The painters were considerate, thorough and tidy!
"Both women were polite and friendly and kept us up to date on the expected length of the job. They arrived on time and completed the job promptly. They were considerate, thorough and tidy. We have used WAWP before and were happy to use them again because of their high-quality work and professionalism. We would highly recommend them to others and use them in the future."
F. Vawdrey, Malvern
My friends are impressed as well!
"Very happy with painting. My friends are impressed as well!"
D. Walsh, Malvern
There was no mess whatsoever!
"Your staff member arrived at appointed time on both days she was working at my place. She worked diligently and quietly all day, getting on with her job in a quiet and very professional manner. She did not appear to mind responding to any queries I had about the job. I'm very pleased with the job – it was completed well and as scheduled. I would most definitely use Women at Work again, and would have no hesitation to recommending Women at Work to friends and colleagues. Thank You. There was no mess whatsoever at any time."
M.P, East Malvern
Respect … also a plus!
"It was a delight to engage tradespeople with whom you were able to communicate, discuss issues with rationally and resolve. Respect for the homeowners property also a plus."
J. Johnson, Malvern
Work completed with much less disruption than I had anticipated!
"Staff was polite and friendly, hardworking, no issues during the job, painting was done to agreed standard, site was left clean and tidy, good communication, project was well managed. Nick was very respectful of my space and belongings, and the work was completed with much less disruption to my apartment and living arrangements than I had anticipated."
L. Prendergast, Malvern East
Contact Us Now
Call us now for the painter Malvern can trust, Women at Work Painters, or complete our online enquiry form.
Phone: 1300 200 700 or call Avril direct on 0411 756 709 for a quote
Malvern 3144
Malvern is located 8kms south-east from the Melbourne CBD. It is part of the City of Stonnington and has a population of 10,000. There are a number of heritage listed buildings in Malvern including Stonnington Mansion, Malvern Tram Depot, The former ES&A Bank (on the corner of Glenferrie Road and High Street) and the Malvern Railway Station.
Malvern's surrounding suburbs include Kooyong, Hawthorn Glen Iris, Caulfield, Armadale and Toorak.
East Malvern 3145
Malvern East/East Malvern is a large Melbourne suburb located 11kms south-east of the CBD. Its local government area is the City of Stonnington. Its population is over 20,000. East Malvern is known for its proximity to Malvern and Chadstone Shopping Centre. It is also known for its parklands including Hedgeley Dene Gardens, Central Park and the Urban Forest Reserve. Malvern East is also home to the Buddhist Society of Victoria, founded in 1953, making it the oldest Buddhist Institution in Victoria.
Malvern East's neighbouring suburbs are Malvern, Glen Iris, Ashburton, Ashwood, Chadstone, Murrumbeena and Caulfield.
Women at Work Painters is a leading Melbourne painter with a reputation for delivering quality painting services throughout Melbourne including Malvern and Malvern East. Whether you are looking for interior or exterior house painting, interior or exterior commercial painting, interior or exterior painting for schools, retirement villages, day care centers etc you can make an online enquiry by completing our Free Quote form or call us now on 1300 200 700 or Avril direct on 0411 756 709.
We paint in the following suburbs close to Malvern and Malvern East:
Free Download
Please download our "Top 15 DIY Painter Mistakes" ebook to ensure you dont make easily made DIY painting mistakes!
Download free ebook