Melbourne based Women at Work Painters
Providing High Quality & Friendly Service
Apartment Block – Hotham St
Suburb: St. Kilda East | Services: Exterior Painting
We painted the exterior of this apartment block during 2016 – please see the before and after shots to see the difference it has made.
It hadn't been painted for many years and required cleaning and preparation prior to painting. We pressure washed the building, filled and sanded prior to painting. Some of the render was in poor condition so we organised for a renderer to repair some of the render and we repaired some of it also.
If you check out our photos below you will notice power lines at the front of the apartments. They are too close to the building to use a boom so we had to use scaffolding and organise for the power company to isolate the power when the scaffolding was erected and dismantled.
A large part of this project was communicating with the residents so everyone knew what was happening – we needed windows to be opened, cars to be moved, rubbish to be cleared etc. Residents needed to know where we were painting next and what that would mean to them.
We painted three sides of the building using a boom and one side with scaffolding.
As you can see the from the before and after shots the transformation has been fantastic. The building now looks fresh and clean in it's new modern colour scheme.
In 2017 we were awarded a Master Painters Association Distinction Award for Excellence for preparation and painting of this apartment block – see the award logo below.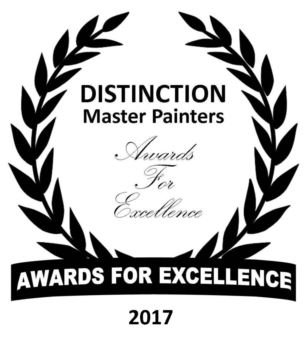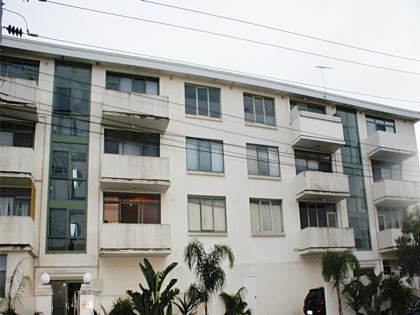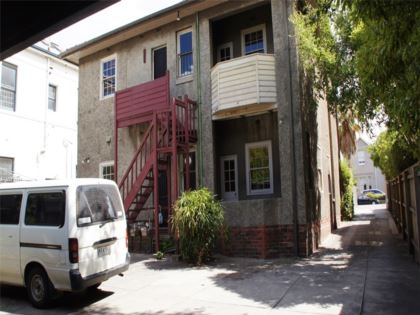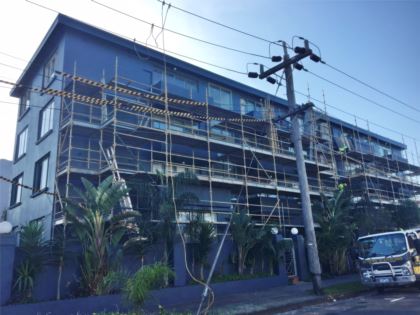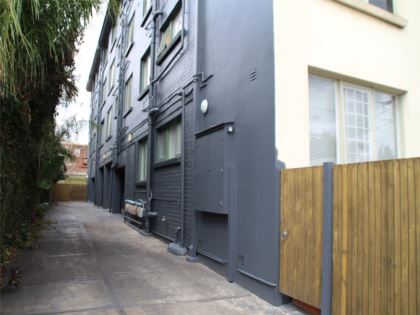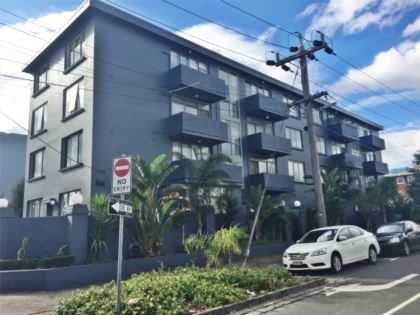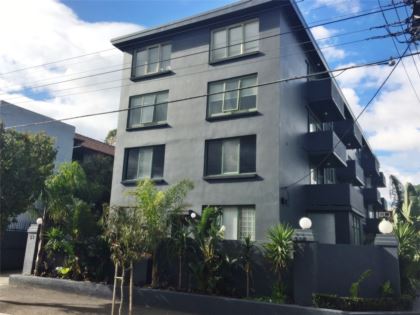 Free Download
Please download our "Top 15 DIY Painter Mistakes" ebook to ensure you dont make easily made DIY painting mistakes!
Download free ebook