Melbourne based Women at Work Painters
Providing High Quality & Friendly Service
Painter Southbank 3006
Women at Work Painters are your best Southbank painters, providing quality painting services for interior and exterior painting including house and commercial painting…
We have been servicing the Southbank area for over 20 years now and have painted many apartments, units and offices during that time.
If you have any interior or exterior painting to be done in Southbank we will be able to assist you.
Women at Work Painters is a premium quality focussed business providing a professional service in Southbank from first contact to completion. This means you are going to get a great result, and also means we may not be the cheapest.
If you are looking for good value and quality, we are your painters. If price is the most important factor then we are not for you.
The photos we are showing here are  from painting we have completed in Southbank and suburbs nearby.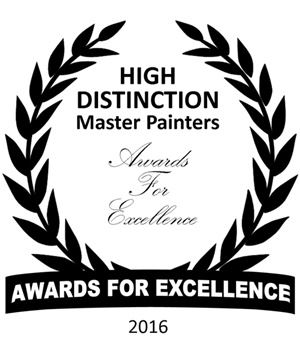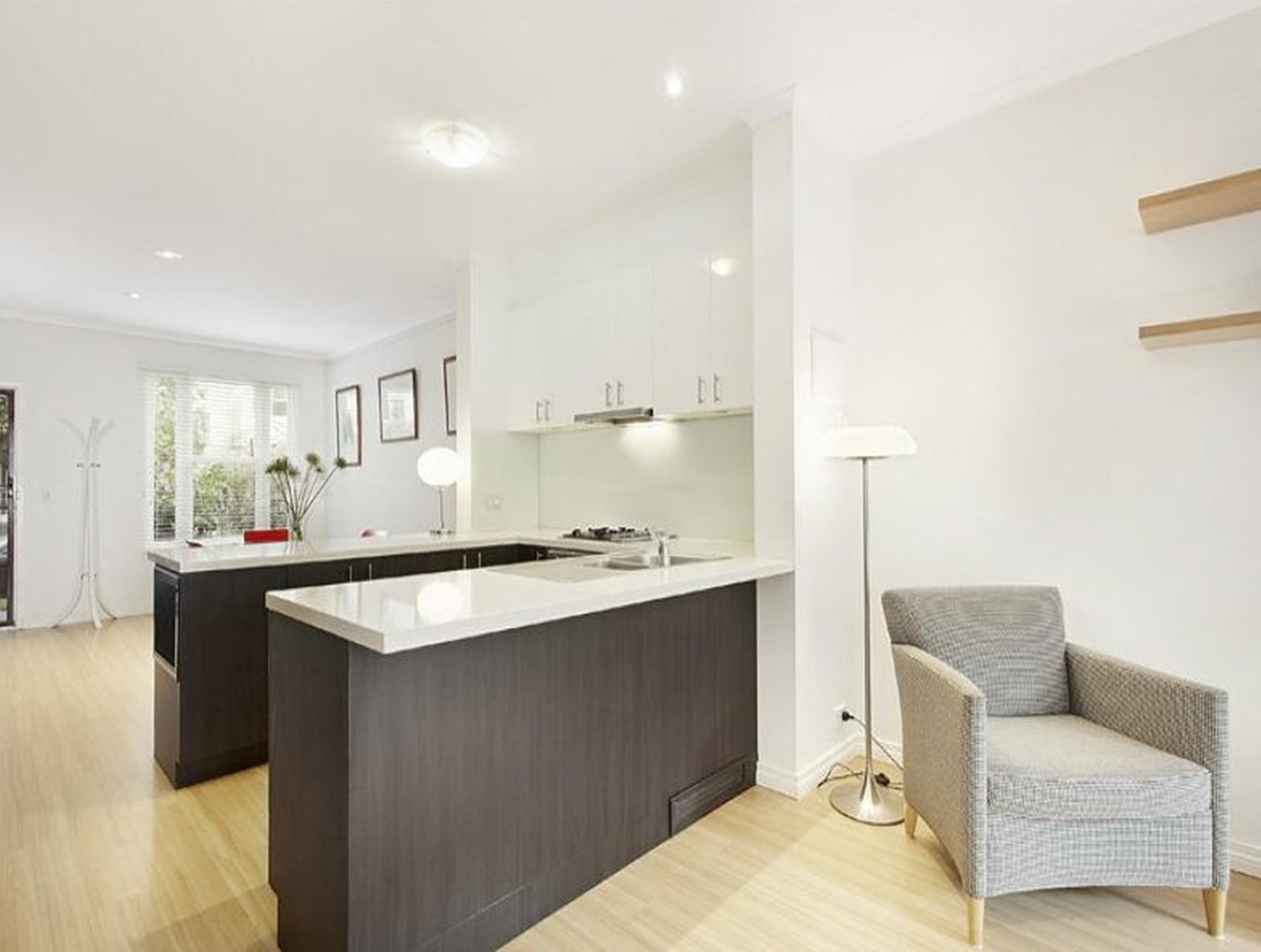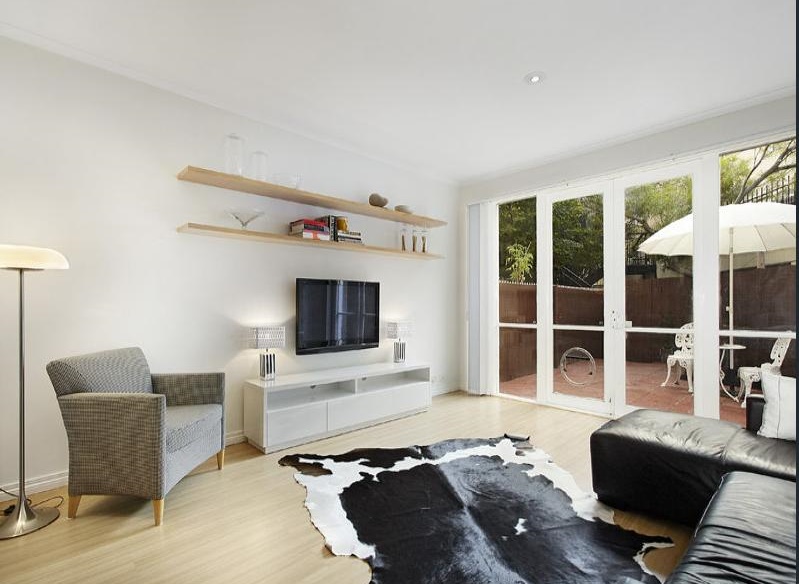 The first photo is from an apartment in Docklands and the second a townhouse in Southbank. They are both modern and open plan. Modern homes like these don't usually require too much preparation as they are quite new (compared to older style homes) and constructed in plasterboard which is much easier to maintain than solid walls. Often the windows and doors are metal and don't require painting so overall there is less painting to be done.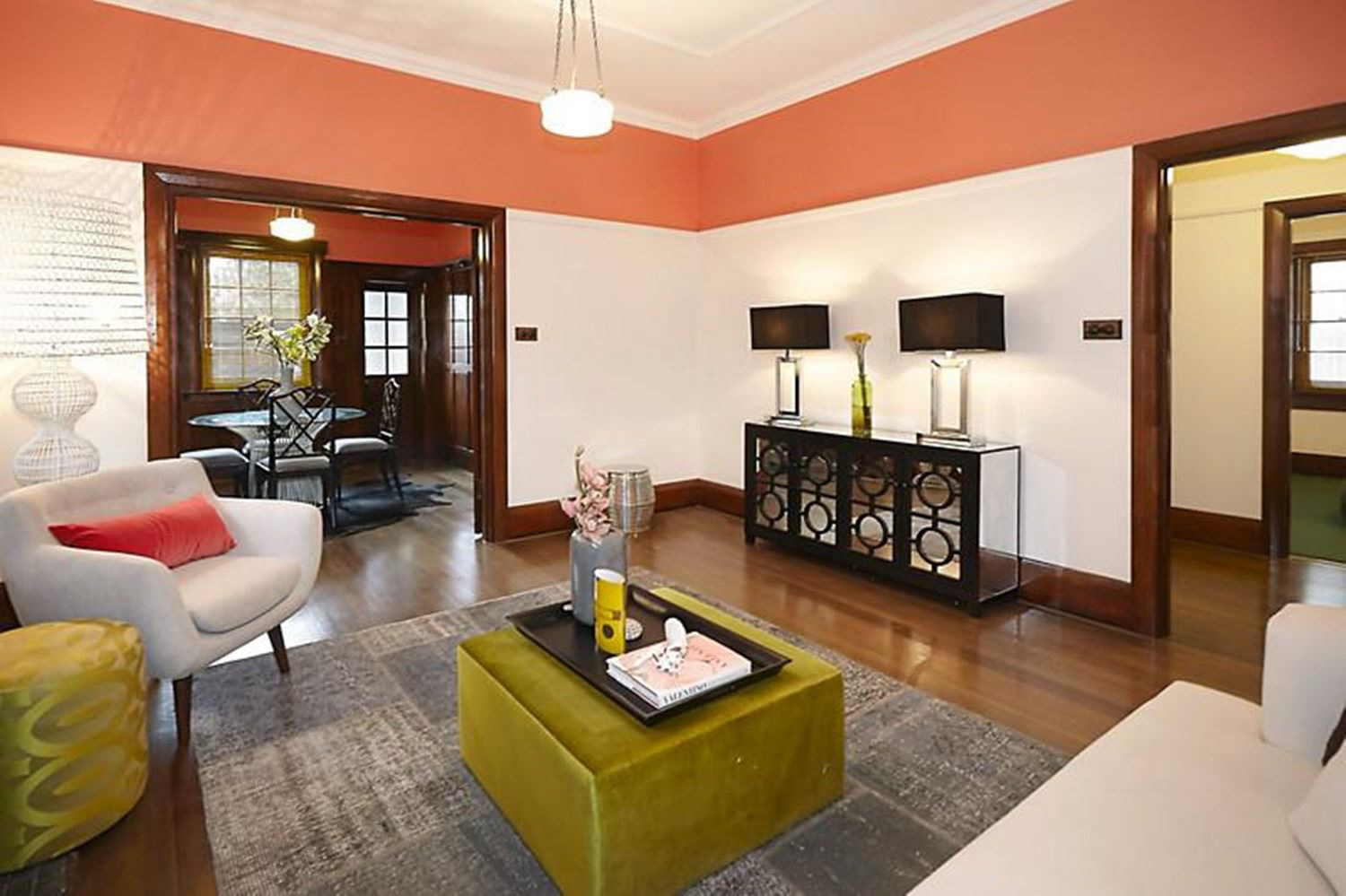 This photo is of a beautiful art-deco lounge. This is one of three apartments we painted in East St. Kilda as well as the exterior of the building. The image shows some of the ornate features in these type so buildings. To view more photos of this project please click here.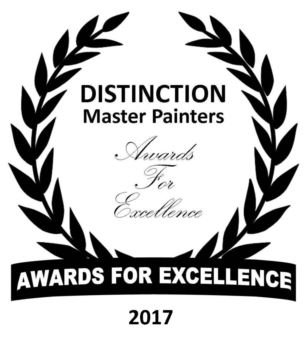 If you have an apartment, unit or office that requires painting in Southbank please call us on 1300 200 700.
Click here to see our testimonials
Click here to see our portfolio
Southbank Painting Customer Reviews
The paint job is great!
"I have just come home and think the paint job of our 3 rooms is great. The young woman has done a fantastic job. We  are very happy with the result. We will be contacting you, hopefully at end of November, to have the main room in our apartment painted."
H. Wort, Southbank
More Women at Work!
"I am very happy with the painting and more than pleased with the service. More Women at Work."
M. Ritson, Southbank
 A Dream to Work With!
Very friendly guys who were happy to answer any questions at any time I called in. Was surprised(pleasantly so) at how quickly the job was completed. Great job.
Have nothing but praise for your efficiency and manner in which you dealt with us- it has been a pleasure and will recommend you to anyone who asks about paint work. The 3 day turn around was amazing. A big thank you after all the other dramas, a dream to work with.
S. Tredrea, Southbank
 We found your staff to be very polite and professional!
"All the work done by Jay and Brett was done at a very good standard. We found your staff to be very polite and professional."
Parkside Apartments, Melbourne
Contact Us Now
Call us now for the painter Southbank can trust, Women at Work Painters, or complete our online enquiry form.
Phone: 1300 200 700 or call Avril direct on 0411 756 709 for a quote
Online Inquiry: complete Free Quote Form here and we will contact you
Southbank 3006
On the banks of the Yarra River is Southbank an inner city suburb of Melbourne. It has a population of approx. 10,000.
Southbank was formerly part of South Melbourne and an industrial area. As part of Melbourne's urban renewal program during the 1990's, Southbank was transformed into a densely populated district of high rise apartment and office buildings.
Southbank has become one of Melbourne's major entertainment precincts featuring Crown Casino Entertainment Complex, Southbank Promenade and Southgate Arts & Leisure precinct incorporating the Victorian Arts Centre, National Gallery of Victoria, Victorian College of the Arts and Malthouse Theatre.
Southbank is also the home of the historic Victoria Barracks.
Suburbs we paint in near Southbank include:
Free Download
Please download our "Top 15 DIY Painter Mistakes" ebook to ensure you dont make easily made DIY painting mistakes!
Download free ebook