Melbourne based Women at Work Painters
Providing High Quality & Friendly Service
Painter Eltham 3095
Women at Work Painters are your best Eltham painters, providing quality painting services for interior and exterior painting including house and commercial painting…
Looking for a painter in Eltham and other north-eastern Melbourne suburbs?
We have been providing interior and exterior painting services in Eltham and surrounding suburbs since 1996. We paint both residential and commercial properties, both period and modern styles.
Women at Work Painters is a premium quality focussed business providing a professional service from first contact to completion. This means you are going to get a great result, and also means we may not be the cheapest.
If you are looking for good value and quality, we are your painters. If price is the most important factor then we are not for you.
The photos here are examples of interior and exterior painting we have completed in the Eltham area.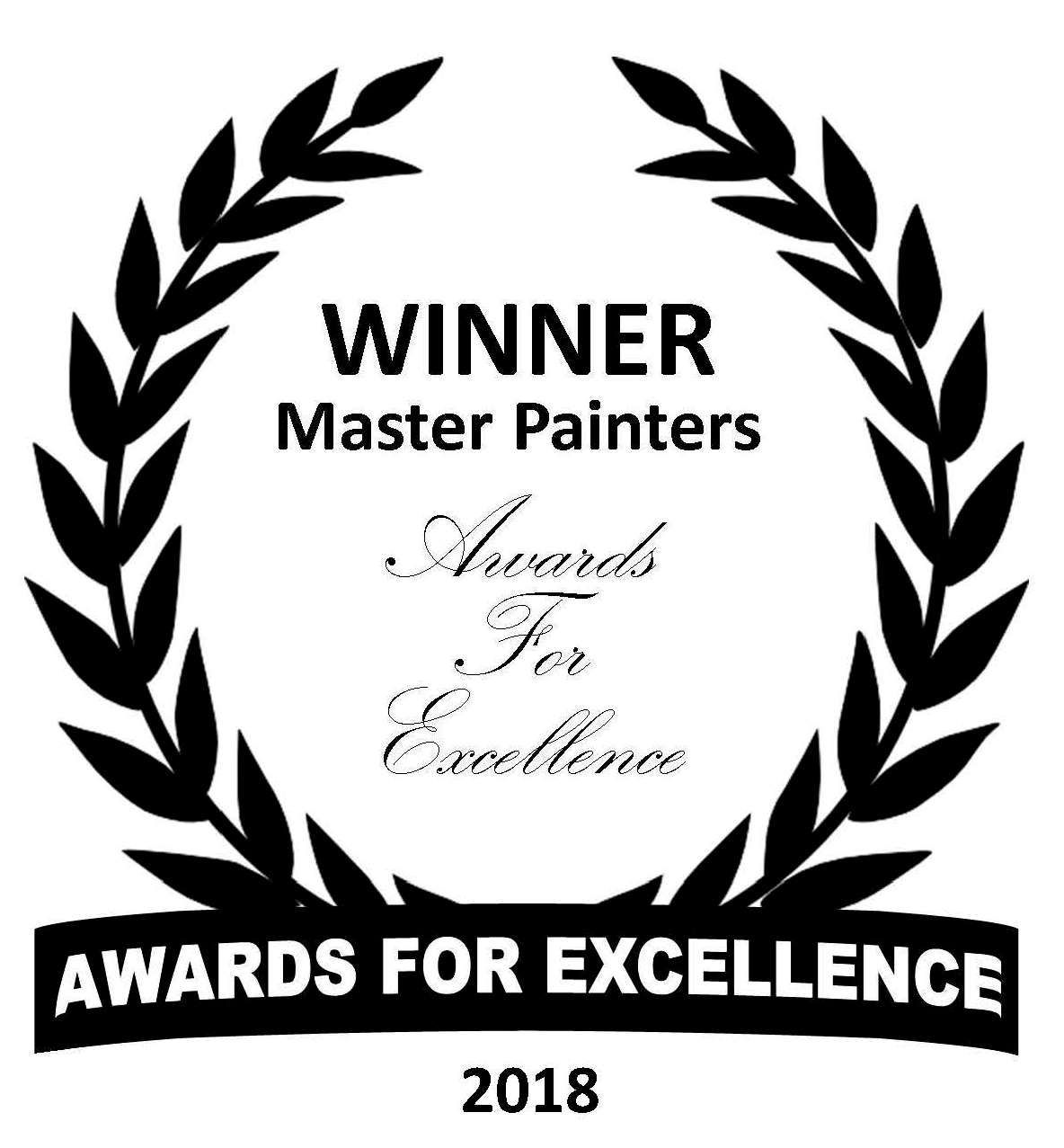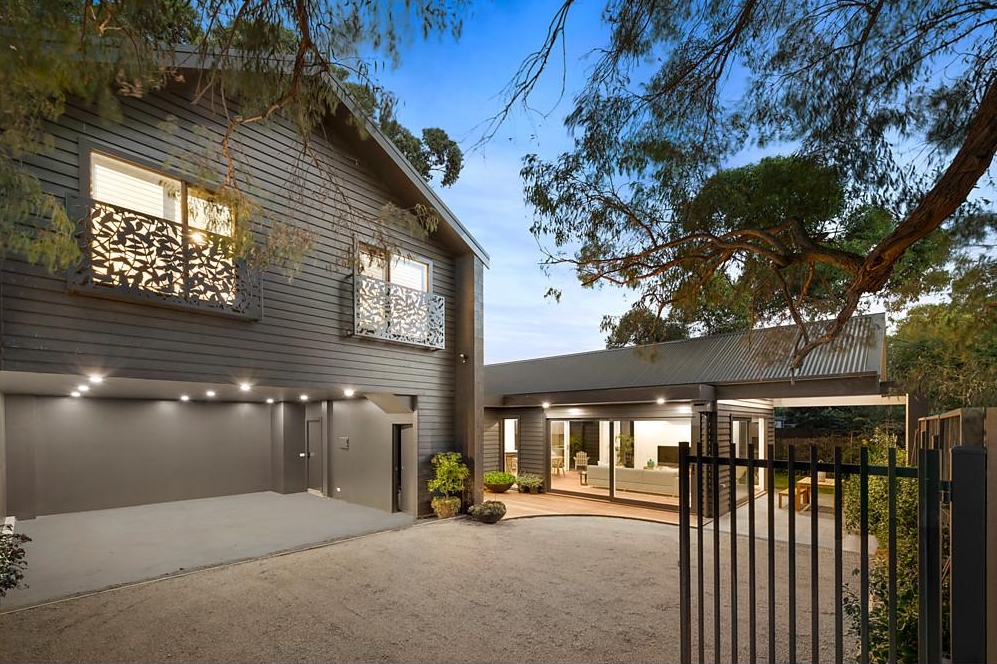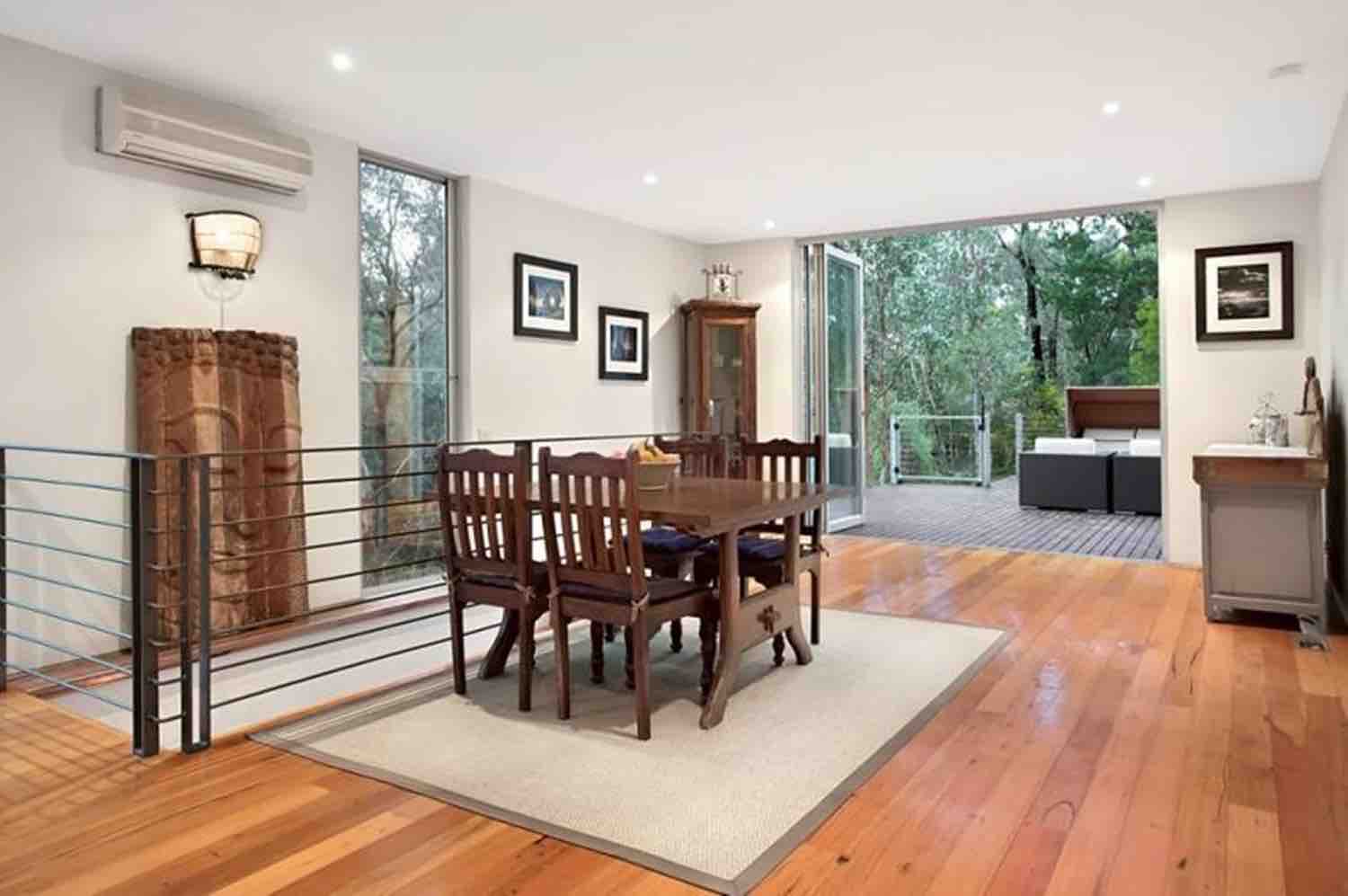 If you require a home or commercial premises in Eltham to be painted please call us now on 1300 200 700!

Click here to see our testimonials
Click here to see our portfolio
Eltham Painting Customer Reviews
The finished product left nothing to be desired!
"I would like to take this opportunity to thank you and your team of painters for the recent extensive painting work performed both internally and externally at our Eltham Retirement Hostel, Nursing Home and Independent Living Units. Firstly your quote response was very competitive and of a very high standard in its content. Secondly the professional way in which your staff interacted with both care staff and residents whilst still efficiently going about their required work made the whole exercise run smoothly. Lastly the finished product left nothing to be desired, this followed an inspection by myself and also comments from the General Manager and the Director of Nursing. You have now been placed on the list as a preferred supplier for M.C.M. and I would have no hesitation to recommend you to others."
Melbourne City Mission, Eltham
I have used…3 times…!
"They are professional and do a great job. Great Communication and very helpful. I have used Women at Work three times now and they have been fantastic each time."
K. Armour, Eltham
We can definitely recommend their work!
"Women at Work Painters have done a wonderful job painting the interior of our Eltham house. We can definitely recommend their work. They were very professional."
N. Beagley, Eltham
More than happy to refer your services!
"I was very pleased with the exterior painting our home. More than happy to refer your services to other people and will use your service again at some stage in the future."
E. Wightman, Eltham
The house looks fantastic now!
"We were very pleased with the painting of the exterior of our home. The house looks fantastic now and we are telling all of our family and friends about you."
J.S, Warrandyte
Couldn't be more pleased…
"We are very happy with service provided by Women at Work Painters. Couldn't be more pleased with all aspects; quote, communication, Eboni's performance, friendliness and work ethic."
R. Martin, Eltham
Contact Us Now
Call us now for the painter Eltham can trust, Women at Work Painters, or complete our online enquiry form.
Phone: 1300 200 700 or call Avril direct on 0411 756 709 for a quote
Eltham 3095
Located in a green wedge area 20kms north-east of the Melbourne CBD is Eltham. Its local government area is the Shire of Nillumbik and its population is 18,000. Eltham is known for the Montsalvat Artists Colony and the Diamond Valley Railway, the largest rideable miniature railway in Australia. In the 1930s the Montsalvat artist community built a rustic set of medieval-style buildings. Montsalvat is still open to the public today and houses artists in residence and has a year round calendar of public programs.
Eltham's neighbouring suburbs are Briar Hill, Research, Warrandyte, Templestowe, Lower Plenty and Montmorency.
Other suburbs close to Eltham where we also provide painting services:
Free Download
Please download our "Top 15 DIY Painter Mistakes" ebook to ensure you dont make easily made DIY painting mistakes!
Download free ebook