Melbourne based Women at Work Painters
Providing High Quality & Friendly Service
Painter Warrandyte 3113
Women at Work Painters are your best Warrandyte painters, providing quality painting services for interior and exterior painting including house and commercial painting.
Are you looking at having your house painted in Warrandyte?
We have been providing the best painting services in Warrandyte and surrounding suburbs since 1996.
Our painters are experienced and paint modern architectural homes like the some of the homes we have painted in Warrandyte. We also paint heritage style and 2 & 3 storey homes and commercial buildings.
Women at Work Painters is a premium quality focussed business providing a professional service from first contact to completion. This means you are going to get a great result, and also means we may not be the cheapest.
If you are looking for good value and quality, we are your painters. If price is the most important factor then we are not for you.
The photos here are painting we have completed in Warrandyte and nearby suburbs.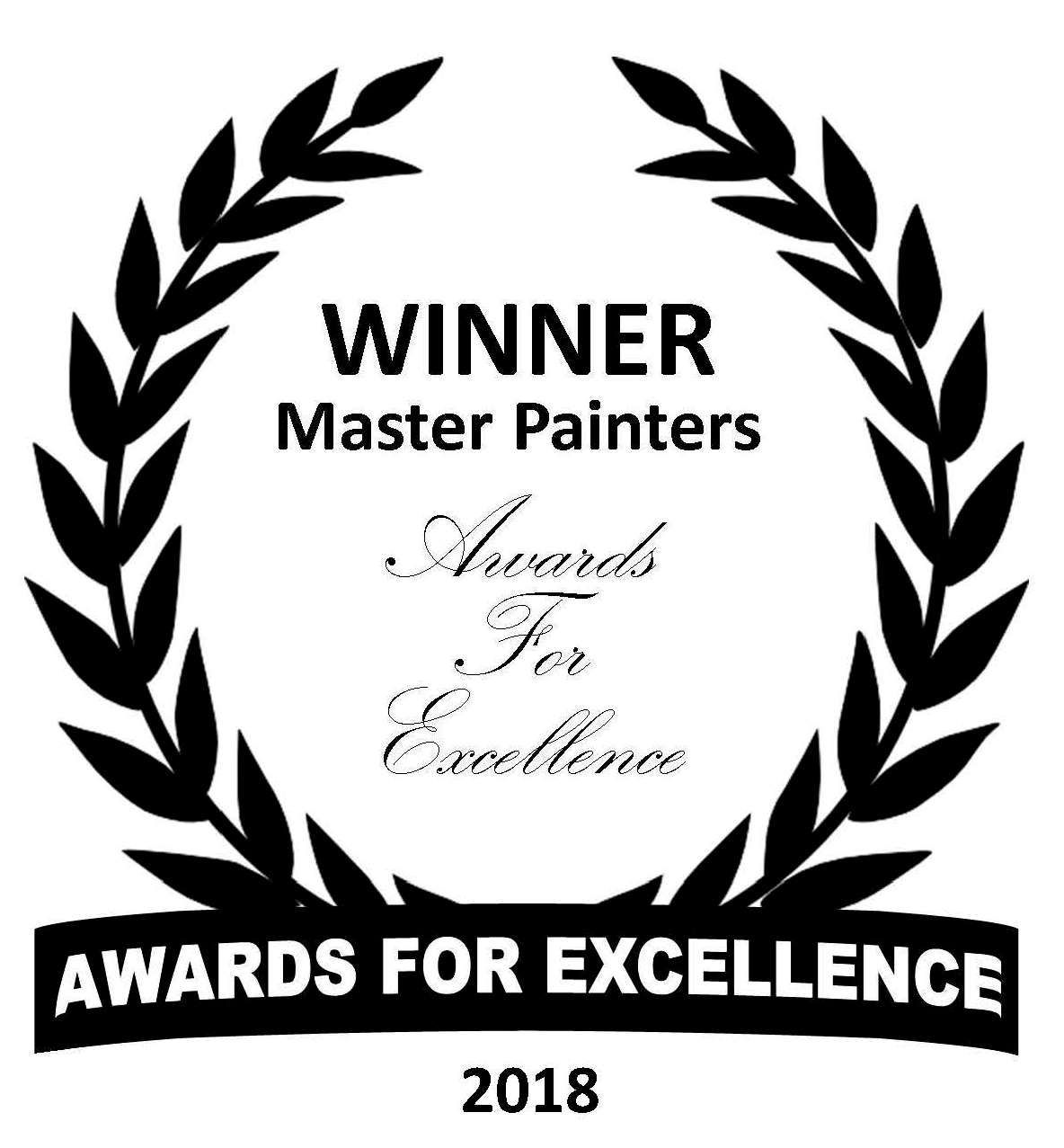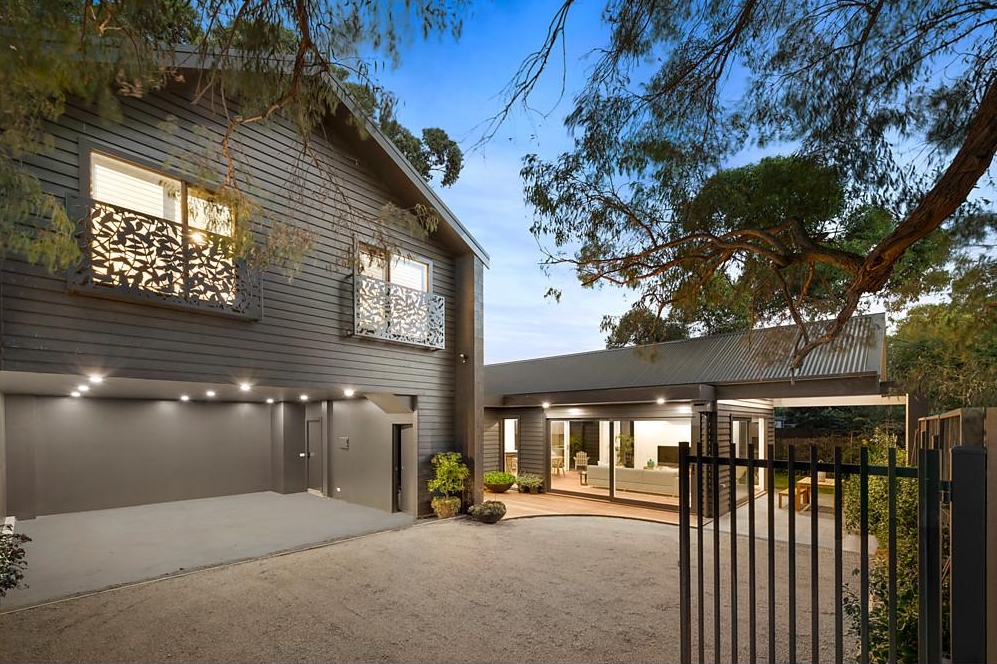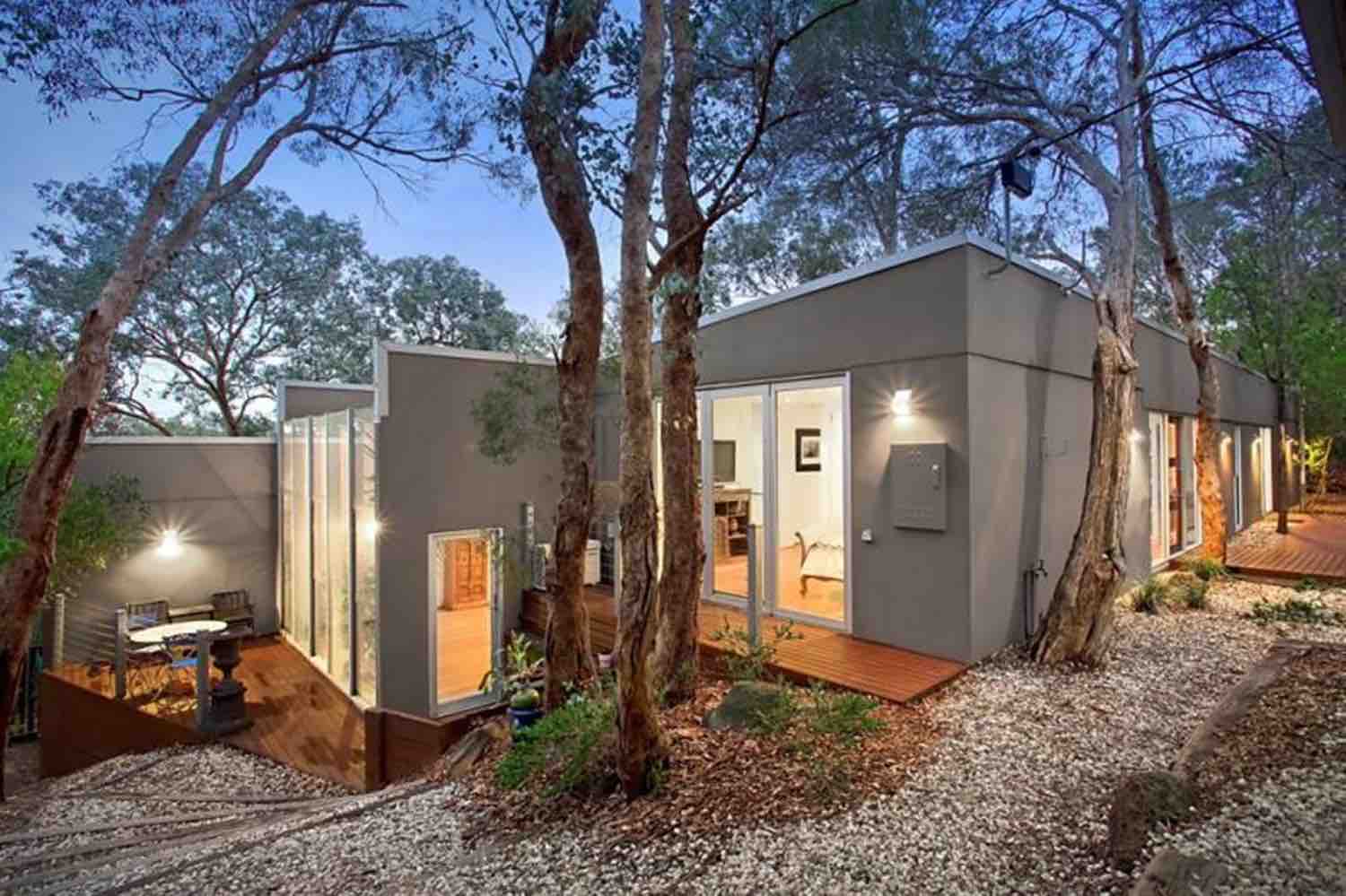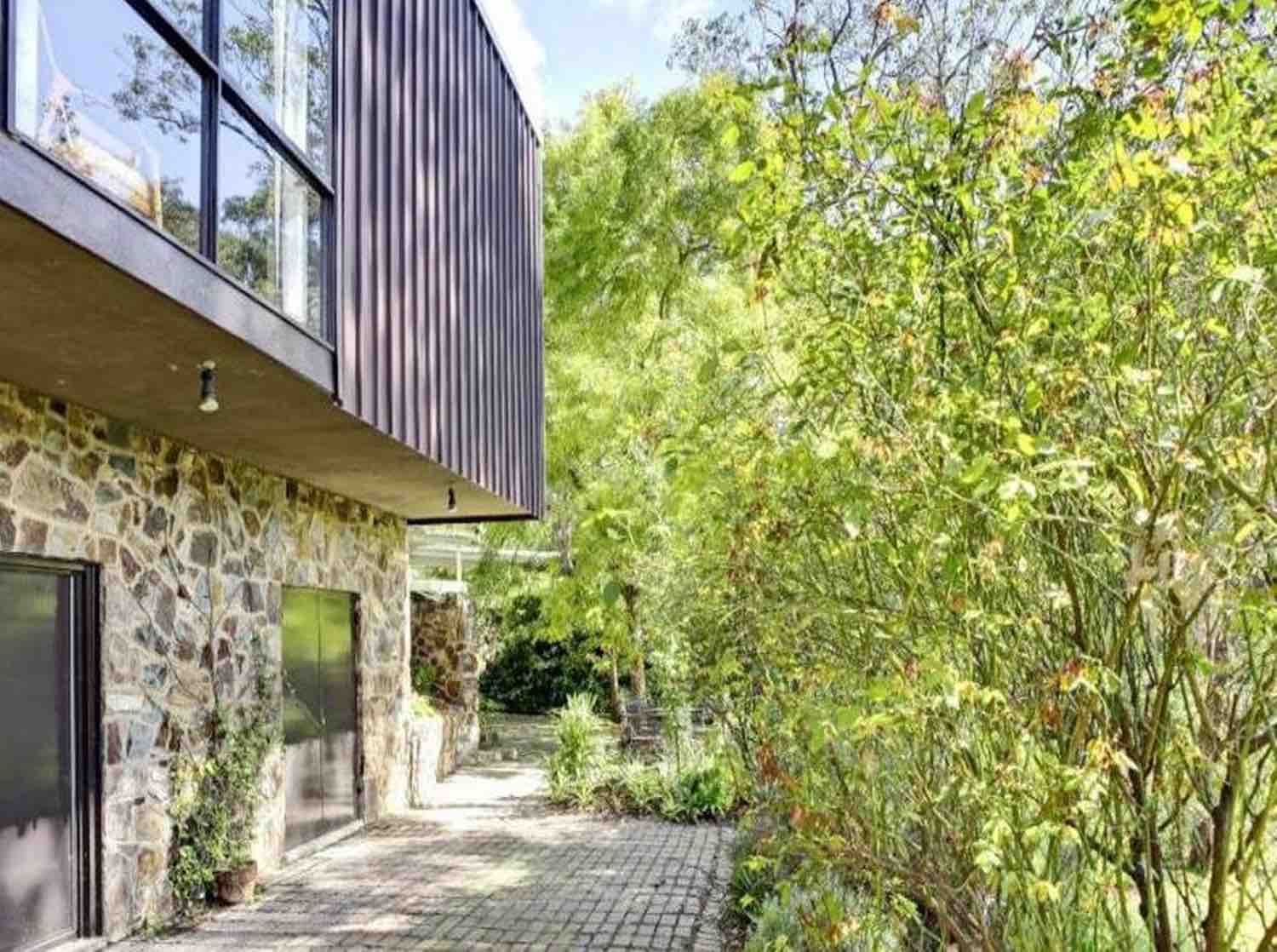 If you require painting to be done in Warrandyte please call us today on 1300 200 700

Click here to see our testimonials
Click here to see our portfolio
Warrandyte Painting Customer Reviews
My favourite painters!
"Great work, incredibly friendly and personal approach to working in someone's space. Attention to detail was remarkable. My favourite painters."
R. Corrinaldi, Warrandyte
The house looks fantastic now!
"We were very pleased with the painting of the exterior of our home. The house looks fantastic now and we are telling all of our family and friends about you."
J.S, Warrandyte
Thanks so much!
"Thanks so much for helping us out with our urgent painting. We are so happy with the process and outcome. Everyone was polite and respectful – I couldn't have asked for more!."
A D, Warrandyte
Thrilled with the job your painter did!
"I was going to write to you anyway Avril, if you hadn't enclosed this survey to say how thrilled we were with the job your painter did. She was not only a lovely person but so obliging and just so efficient."
J. Renwick, Donvale
Contact Us Now
Call us now for the painter Warrandyte can trust, Women at Work Painters, or complete our online enquiry form.
Phone: 1300 200 700 or call Avril direct on 0411 756 709 for a quote
Warrandyte 3113
You can have a better looking property when you hire the best Warrandyte painter. Women at Work Painters are the first choice in painters. We are a professional painting team with more than 20 years of experience providing the kinds of results you are looking for. We are members of the Master Painters Association as a part of our commitment to excellence in providing better painting for those who need it. Call on us whether you are looking for commercial painting or house painting. We are the first call to make when you want it done right the first time.
Hire the Painter in Warrandyte with the Most Experience
Women at Work Painters make sure you are getting the results you are looking for as the best Warrandyte painter. We take all of the guesswork out of painting because we use the best paints and best equipment to apply your paint. Coupled with our dedication and experience, we make sure that you are getting the results you are looking for.
As experts in Warrandyte painting, we are dedicated to providing you with exactly what you want. We will pay attention to all of the details so you are getting flawless painting the first time. Our work lasts longer because we take the time to do it right.
Affordable Painting in Warrandyte
Not only do we offer the best Warrandyte painting, but at Women at Work Painters, we offer affordable rates. This way, you can afford our services no matter what your budget is. Get a free quote so you will see just how affordable it is to get the kinds of results you are looking for when painting your property. We look forward to talking to you when you call us on 1300 200 700 or 0411 756 709 or email us on info@womenatwork.com.au.
We also paint in the following suburbs close to Warrandyte:
Free Download
Please download our "Top 15 DIY Painter Mistakes" ebook to ensure you dont make easily made DIY painting mistakes!
Download free ebook