Melbourne based Women at Work Painters
Providing High Quality & Friendly Service
Painter Surrey Hills 3127
Women at Work Painters are your best Surrey Hills painters, providing quality painting services for interior and exterior painting including house and commercial painting…
We have been delivering the best painting services in Surrey Hills and surrounding suburbs since 1996.
Our painters are experienced at preparing and painting both period and modern styles of houses and commercial buildings, interior and exterior.
Women at Work Painters is a premium quality focussed business providing a professional service from first contact to completion. This means you are going to get a great result, and also means we may not be the cheapest.
If you are looking for good value and quality, we are your painters. If price is the most important factor then we are not for you.
The photos here are examples of houses we have painted in Surrey Hills and suburbs close by.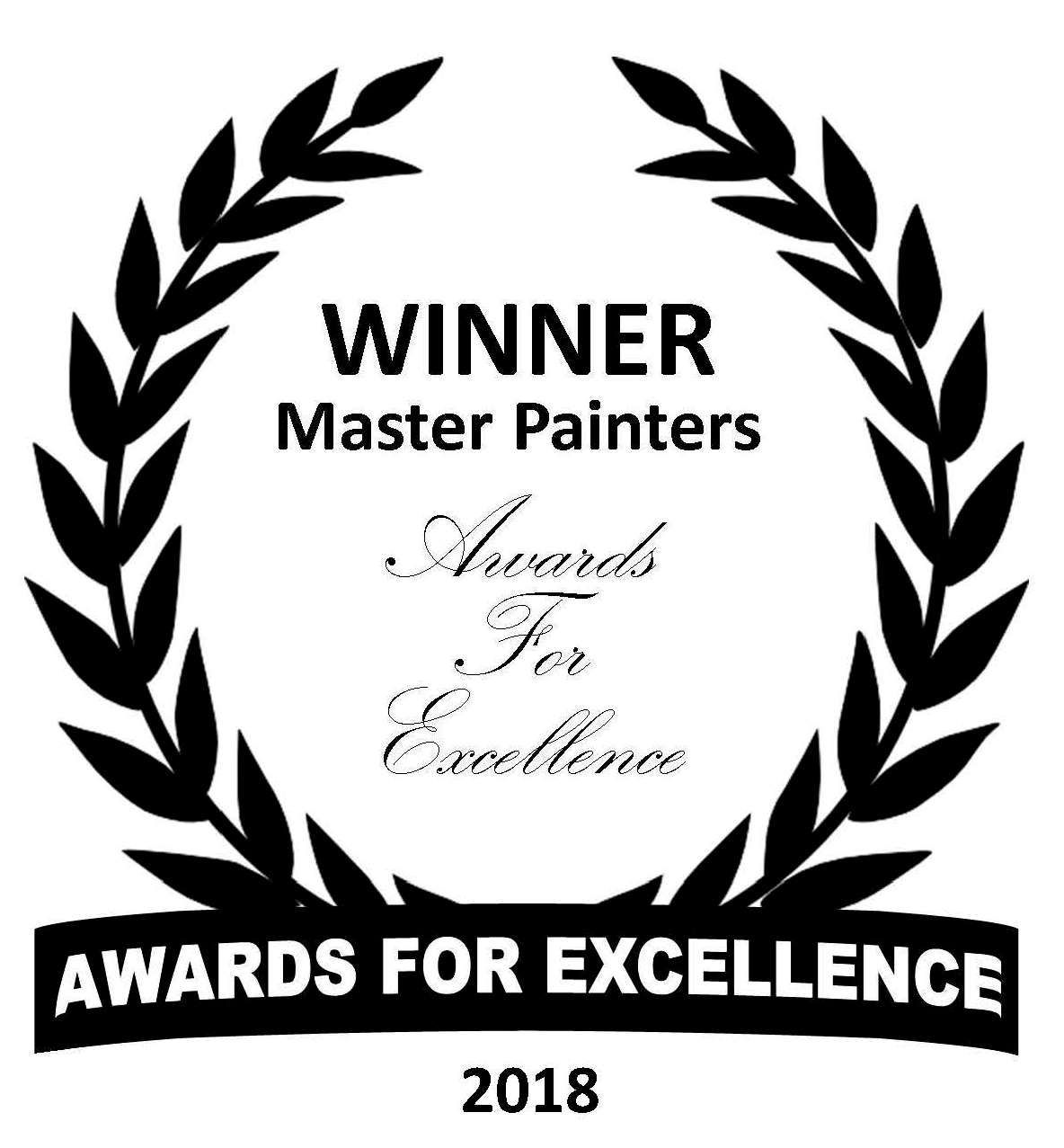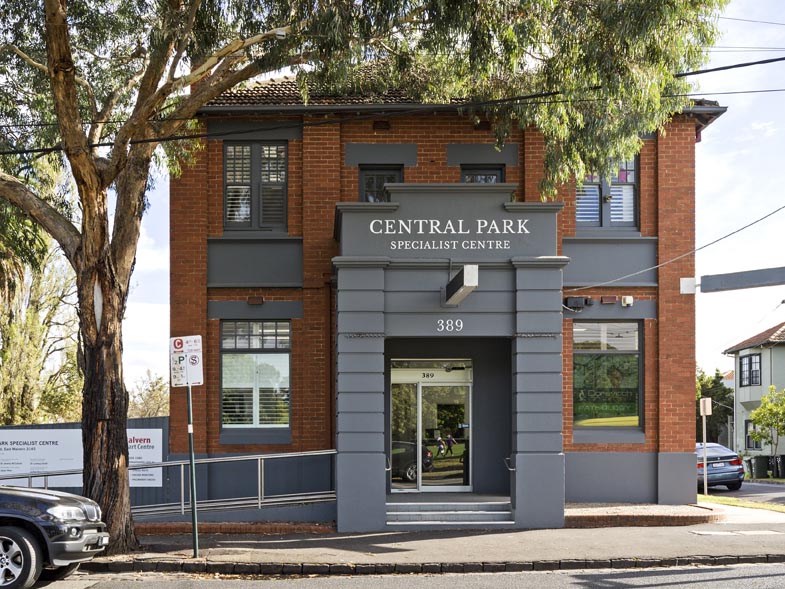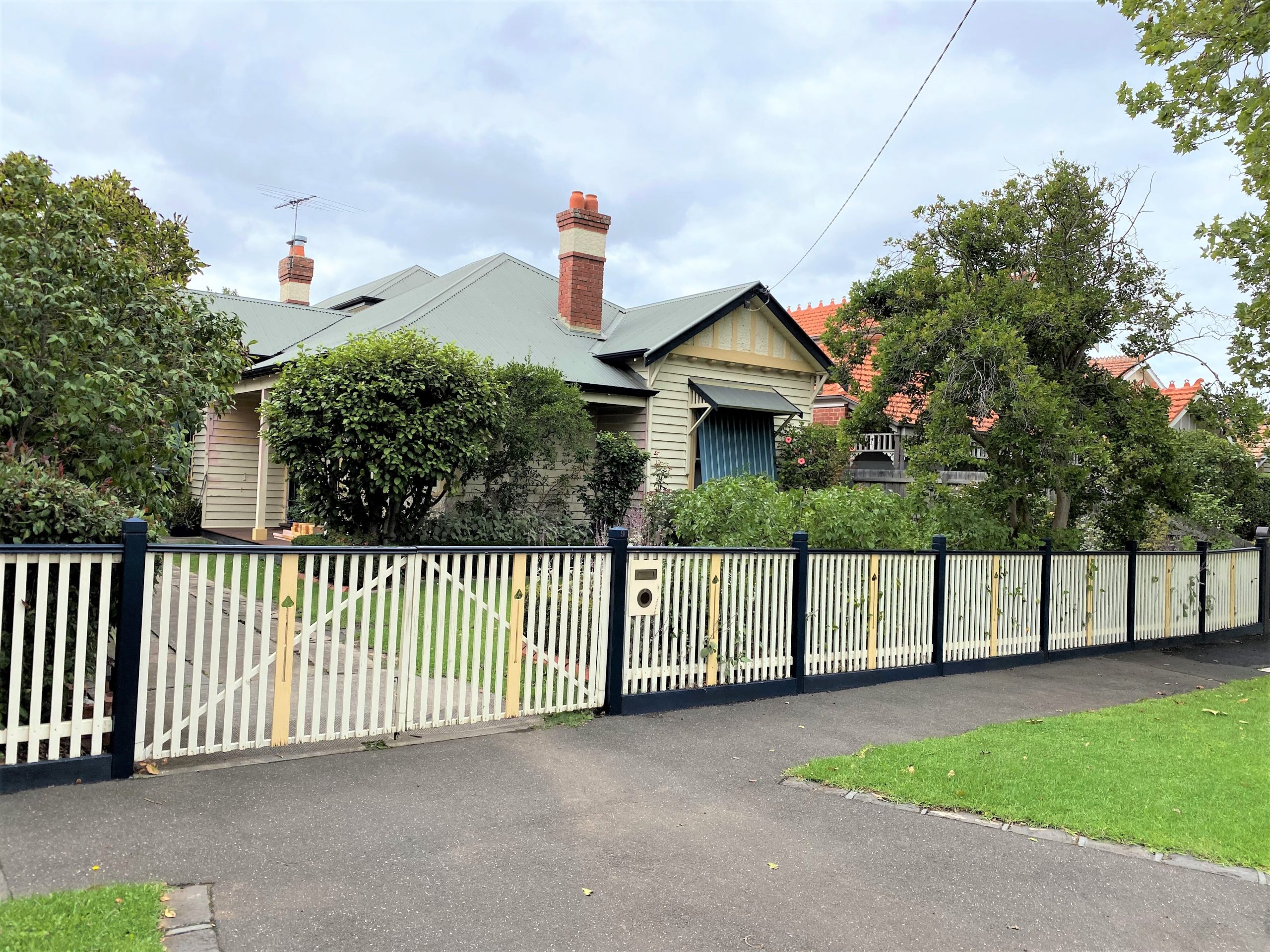 Please call us on 1300 200 700 if you require painting to be completed in Surrey Hills.

Click here to see our testimonials
Click here to see our portfolio
Surrey Hills Painting Customer Reviews
… well managed from start to finish!
"The interior of our house looks fantastic! The painters did a great job and the whole process was well managed from start to finish."
P. Doherty, Surrey Hills
We would not hesitate in recommending Women at Work!
"We are really pleased with the overall result and would not hesitate in recommending WAWP to our friends and family."
B. Gray, Surrey Hills
Very happy with the painting!
"Very happy with the painting and will recommend you to our family and friends."
J. Adeney, Surrey Hills
Painters extremely professional!
"The painters were extremely professional in their attitude to the customer and very hard working."
J. Salt, Surrey Hills
Really friendly and good with the kids!
"Your painter was great – really friendly, good with kids and happy to go above and beyond what was expected. Thanks Avril, we are moving to Woodend and will need painting there- do you work in the country!!??"
G. Macaulay, Surrey Hills
Brilliant!
"Briliant! Your painter was great. Work standard and prompt service were high. Advice about the care of the deck surface appreciated. "
L. Stavretis, Surrey Hills
Contact Us Now
Call us now for the painter Surrey Hills can trust, Women at Work Painters, or complete our online enquiry form.
Phone: 1300 200 700 or call Avril direct on 0411 756 709 for a quote
Surrey Hills 3127
Surrey Hills is a Melbourne suburb located 11kms east of the CBD and is part of the City of Boroondara. It has a population of approx. 13,000 people.
The area was developed in the late 1880's when the railway line was extended from Camberwell to Lilydale.
There are 2 major parks in the area being Surrey Gardens and South Surrey Park.
Surrey Hills is bordered by Canterbury, Camberwell, Burwood, Box Hill, Mont Albert and Balwyn.
Women at Work Painters is a leading Melbourne painter with a reputation for delivering quality painting services throughout Melbourne eastern suburbs such as Surrey Hills and Camberwell. Whether you are looking for interior or exterior house painting, interior or exterior commercial painting, interior or exterior painting for schools, retirement villages, day care centres etc you can make an online enquiry by completing our Free Quote form or call us now on 1300 200 700 or Avril direct on 0411 756 709.
We also paint in the following suburbs close to Surrey Hills:
Free Download
Please download our "Top 15 DIY Painter Mistakes" ebook to ensure you dont make easily made DIY painting mistakes!
Download free ebook