Our clients are usually very good and understand the basic needs of interior painting. Quite apart from that we let them know!
Occasionally someone thinks we have magic wands and jet packs!
To help us to provide you with a great painting experience and result we need a few things to happen.
Things you should be aware of:
The main issue for us when painting interiors is space and access to the ceilings and tops of walls.
Furniture & Personal Possessions
Generally we need to use a ladder to cut-in (brush in the paint) at the tops of walls and on the ceiling cornices/edges and also around lights. It is really helpful if the room is cleared or just large items of furniture left in the room that we can move around.
It is also preferable if tvs and monitors are removed from rooms so we don't inadvertantly send an extension pole through the screen – it hasn't happened yet, you just never know!
Also preparation can be dusty so the less items in a room the better.
Planning
Often we need 2 rooms available at the same time so we can prepare one room as we're finishing another. Also if we are using oil-based paint on the woodwork we can only apply one coat per day so can't always finish one room before starting another
Airflow & Heat
Paint needs airflow to dry and if it's winter then heat. If the house is empty it will be freezing in winter so either we bring heaters with us or use whatever is available in the house. If it's summer and very hot air conditioning is highly appreciated. There is no point painting in situations where it is too hot or cold.
Power & gas
We need electricity to turn on lights so we can see what we're doing. Also the painters need to listen to a radio or they could go mad! Power is also useful for heating and air conditioning.
Window furnishings
These need to be removed prior to us painting that room in most instances. Just ask us and we will let you know. It is not my preference for painters to touch expensive curtains and blinds with dirty hands if that can be avoided. Of course we can assist where required.
If the curtains/blinds are going back up the fittings can remain and we will paint around them.
Pets
Our painters love pets. The only thing to be mindful of is they can be a hazard if running around under ladders and we've seen many pets walk paint through the house and brush past newly painted woodwork ruining the paint work and leaving a stripe on themselves. Also paint is highly toxic to animals and needs to be removed immediately. Some of them have been so naughty our clients haven't recognised them when they've returned home!
Windows & doors
If your windows and doors are tight prior to painting they are likely to stick after painting. The best thing is to have windows and doors planed or repaired before painting to prevent this.
After painting please open and close windows and doors for 7 days (or longer in cooler weather) to keep them moving while the paint is curing.
Colour scheme
Please advise colour scheme before day 1 of the painting unless we are colour matching.
Summary
When preparing for interior painting please clear out rooms to give the painters as much space as possible and to minimise any damage to your furniture and possessions. Pets need to be in different rooms to the areas being painted and your windows and doors need to be opening and closing smoothly.
About Women at Work Painters
Women at Work Painters has been operating for over 20 years in Melbourne and we can be trusted to do what we say we will. You can visit us at: https://www.womenatwork.com.au/
On our site you will find great photos of previous interior and exterior painting, some videos and a project page for commercial projects. You will probably be surprised at the projects we tackle.
One of our stand out projects has been painting the Melbourne Athenaeum, a fabulous heritage building in the Melbourne CBD. We were awarded an Excellence in Painting Award for this. For more information on this project please click here.
If you would like a quote for painting please call us on 1300 200 700 or complete our Free Quote Request Form here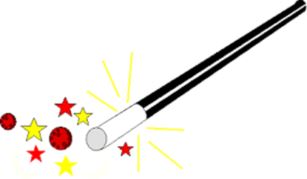 The magic wand we wish we had!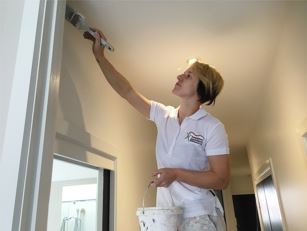 Painter cutting-in top of wall – furniture needs to be away from walls to provide space for ladder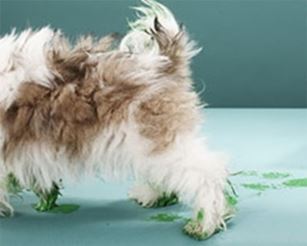 Speaks for itself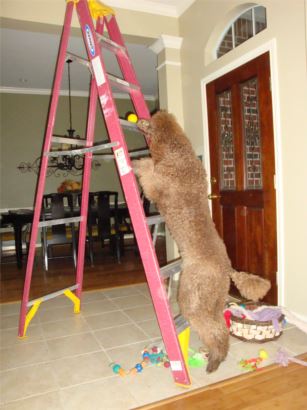 What we don't want!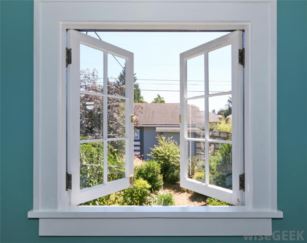 Please open and close windows after painting to prevent them sticking