Melbourne based Women at Work Painters
Providing High Quality & Friendly Service
Victorian AIDS Council
Suburb: South Yarra, Melbourne | Services: Interior & Exterior Painting
We painted the Victorian Aids Council building both interior and exterior over a number of years as our clients were ready to progress to the next stage.
Below are some before and after shots.
You can see the massive transformation for the exterior – it was fairly neglected before the painting and new blinds.
You may notice the power line on the before shot – we had to obtain a permit from the power company and they needed to cover the power line to provide a visual aid for us. We then used a boom to access the high areas and used a spotter (a person who stands at ground level ensuring we don't don't go too close to the power lines) and we obtained a council permit as we had to close the footpath to pedestrians. Unfortunately we didn't take any photos of this.
With the interior we painted quite a few offices and hallways as well as a stairwell. We painted a lot of striped walls. Painting stripes is time-consuming and we have to be ensure the lines are actually straight, particularly on stairwells!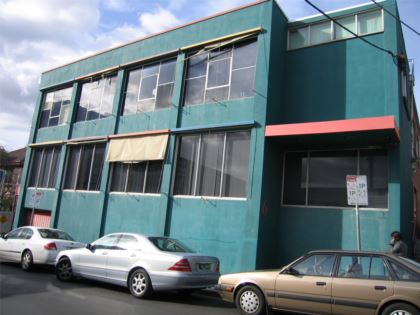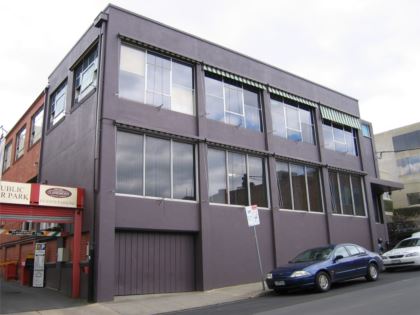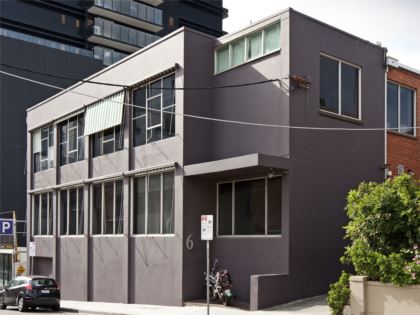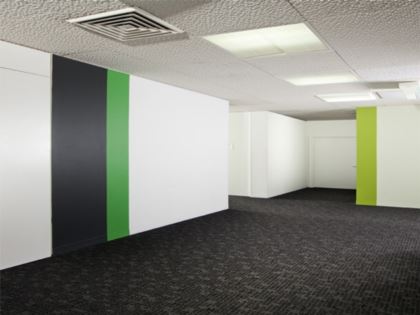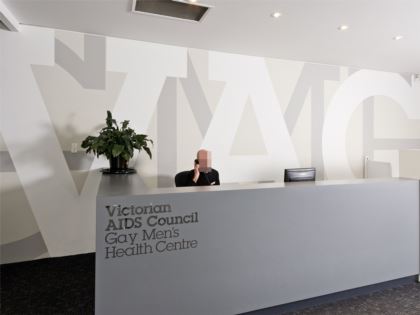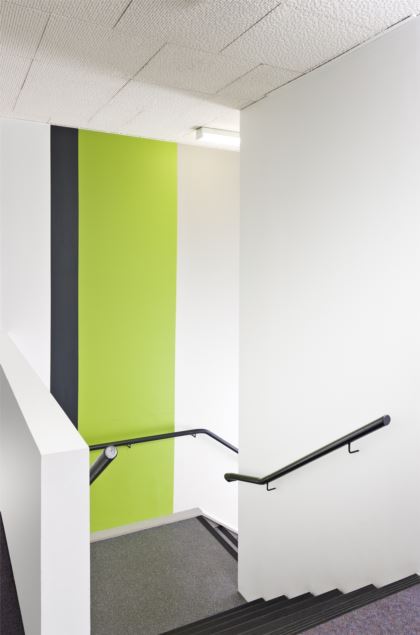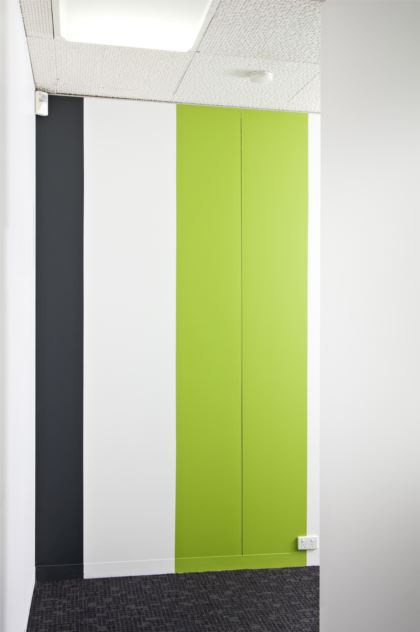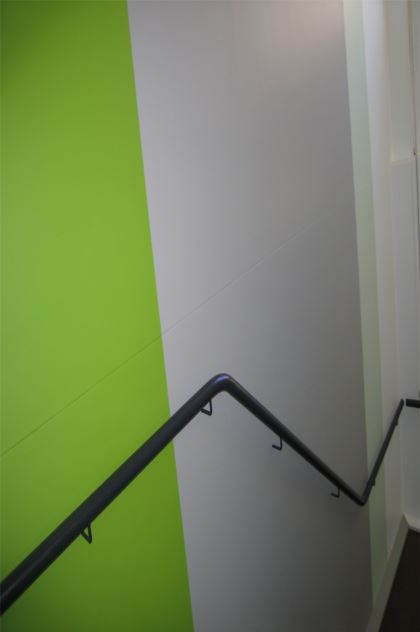 Free Download
Please download our "Top 15 DIY Painter Mistakes" ebook to ensure you dont make easily made DIY painting mistakes!
Download free ebook