Melbourne based Women at Work Painters
Providing High Quality & Friendly Service
Malvern Heart Centre
Suburb: Malvern East, Melbourne | Services: Interior & Exterior Painting
We painted both the inside and outside of this iconic heritage building on Wattletree Rd. It was a Bank for a long time and has now been renovated into medical consulting suites.
The property was in fairly poor condition in parts and required significant preparation in places. We also arranged for a renderer to repair some of the render prior to painting.
Painting the exterior was a little complex and we had to organise permits and covering of power lines with United Energy, Yarra Trams and council. We used a boom and ladders to access the high areas.
On the inside some of the areas were existing and required preparation and there were also new walls the builders had installed.
We were awarded the Winner for Commercial Repaint under $100,000 in 2018 by Master Painters Association – see the award logo below.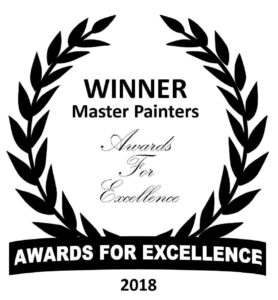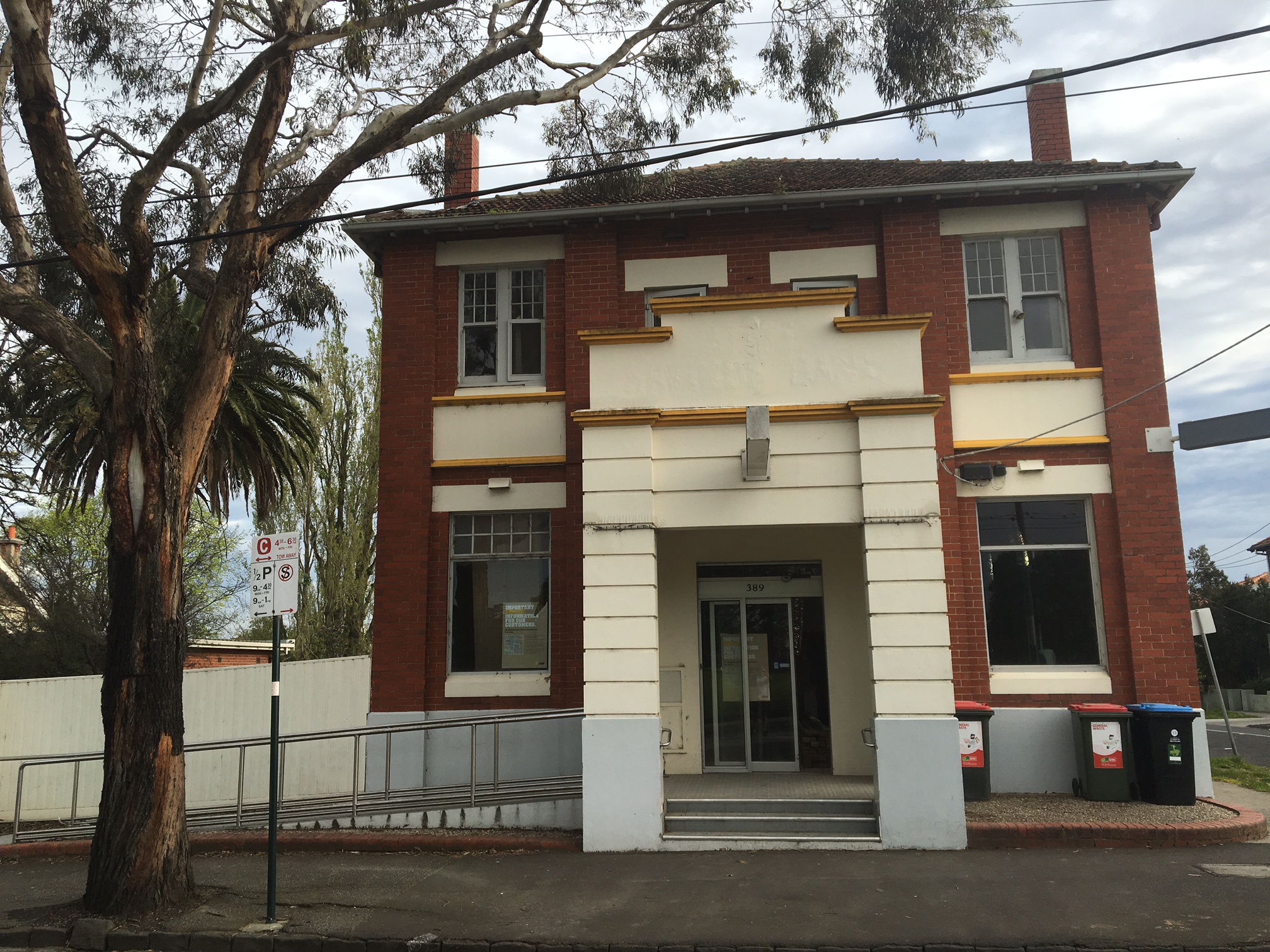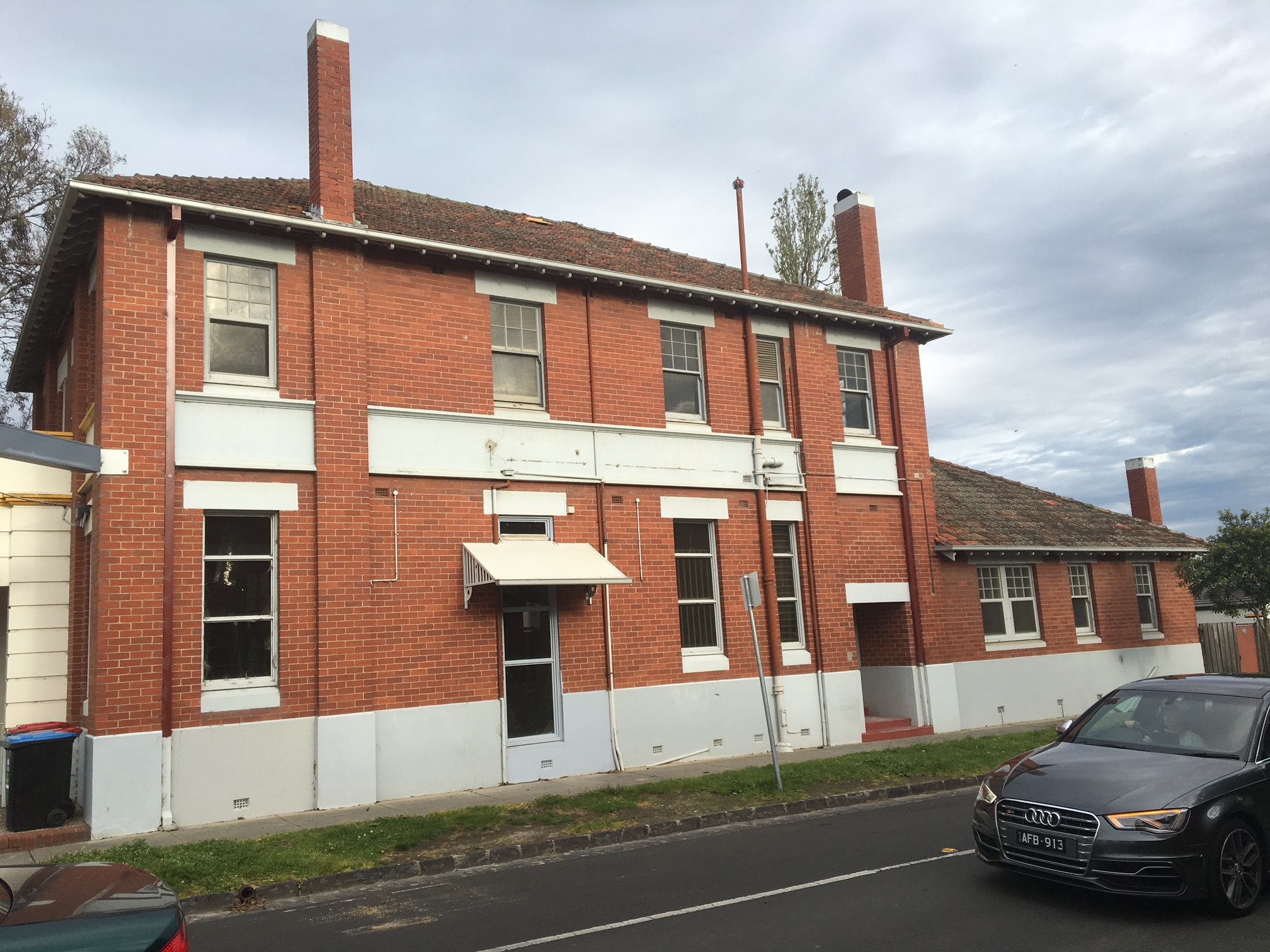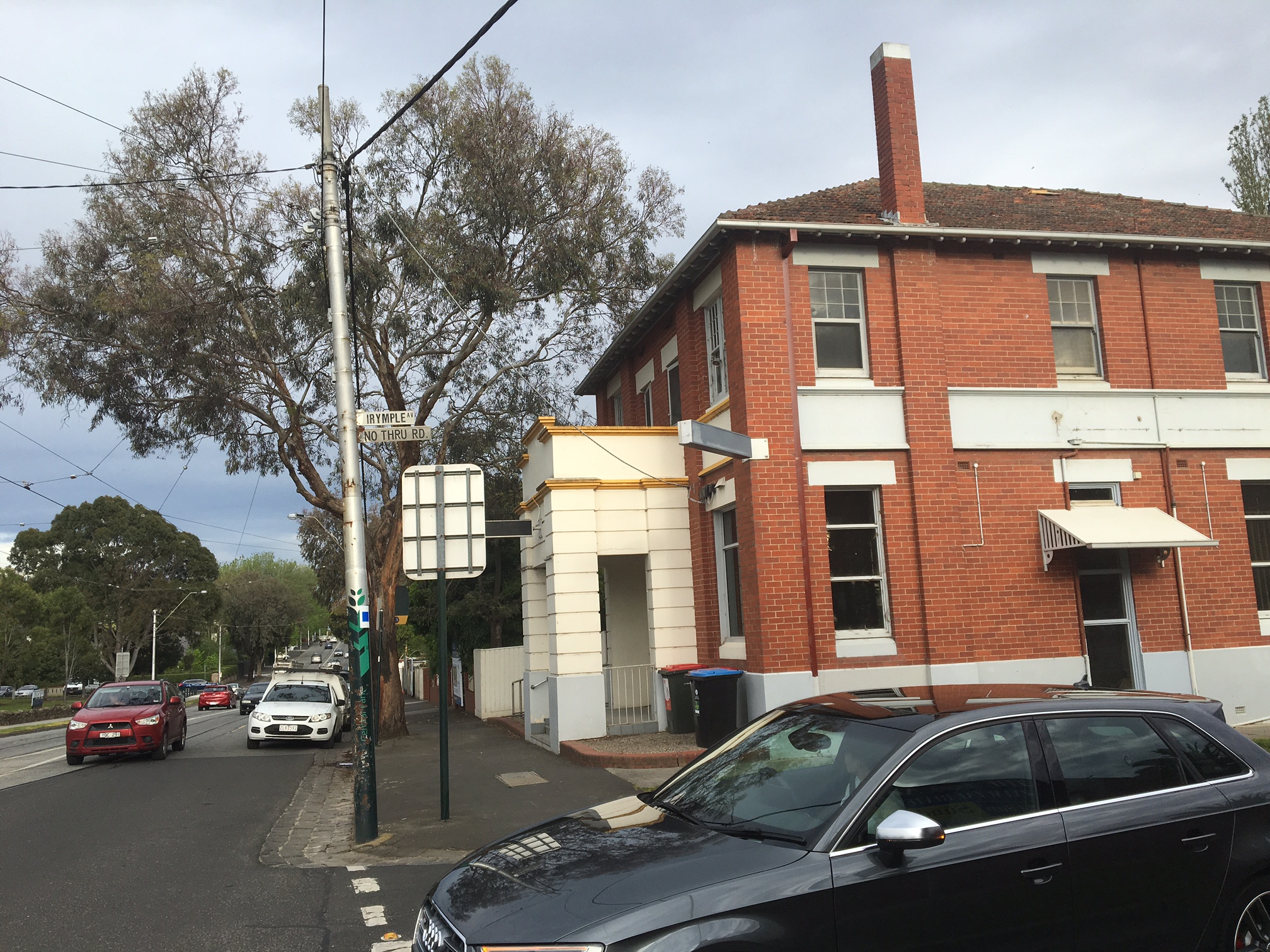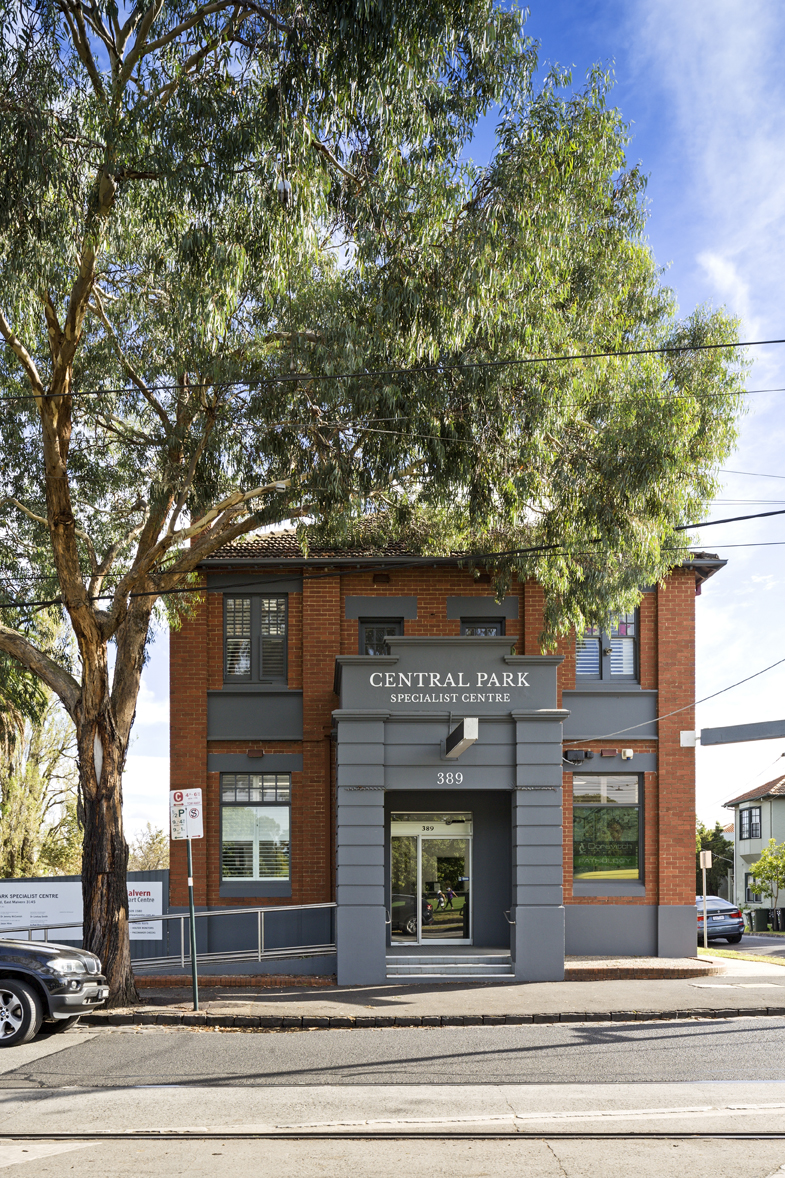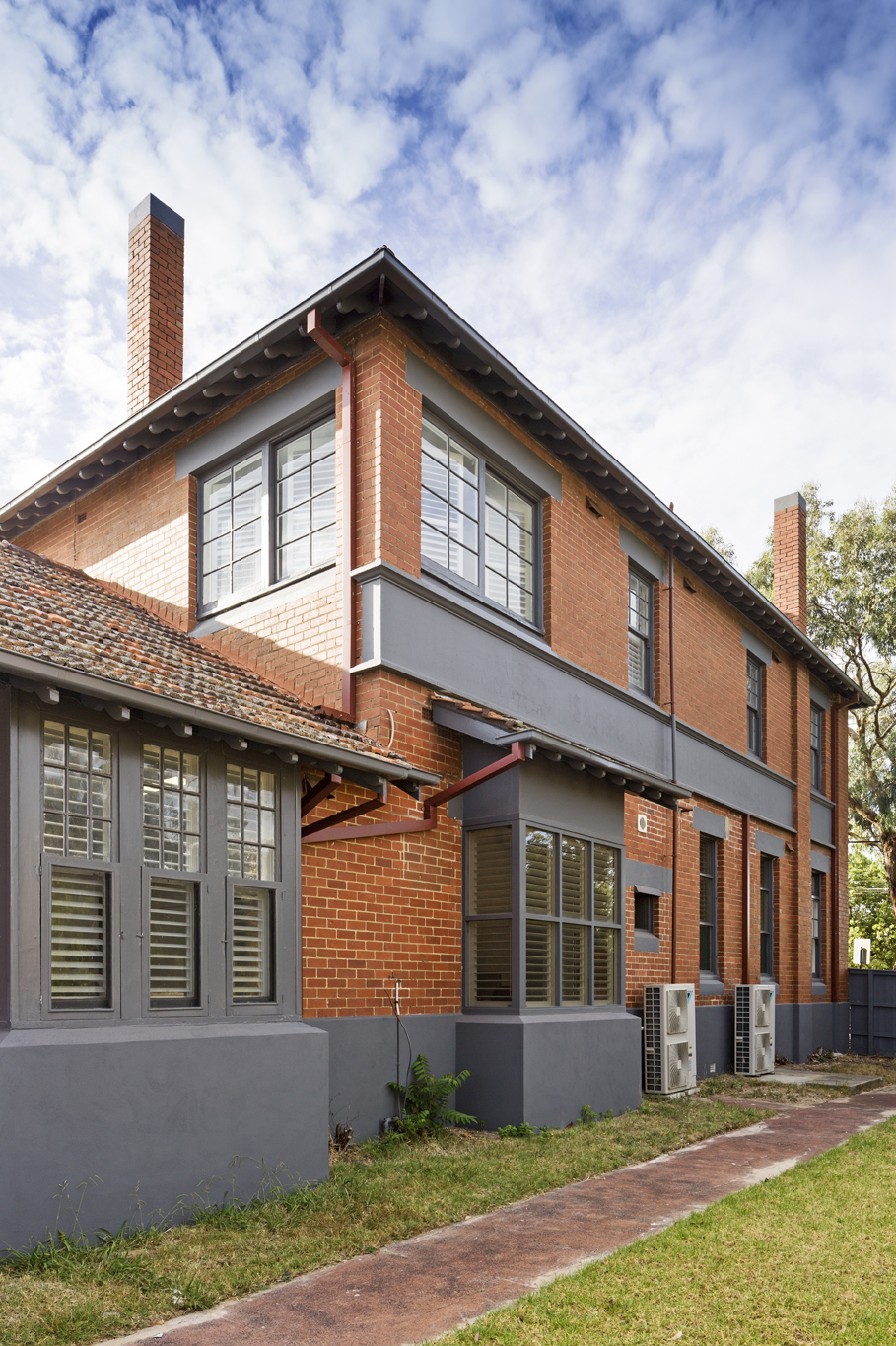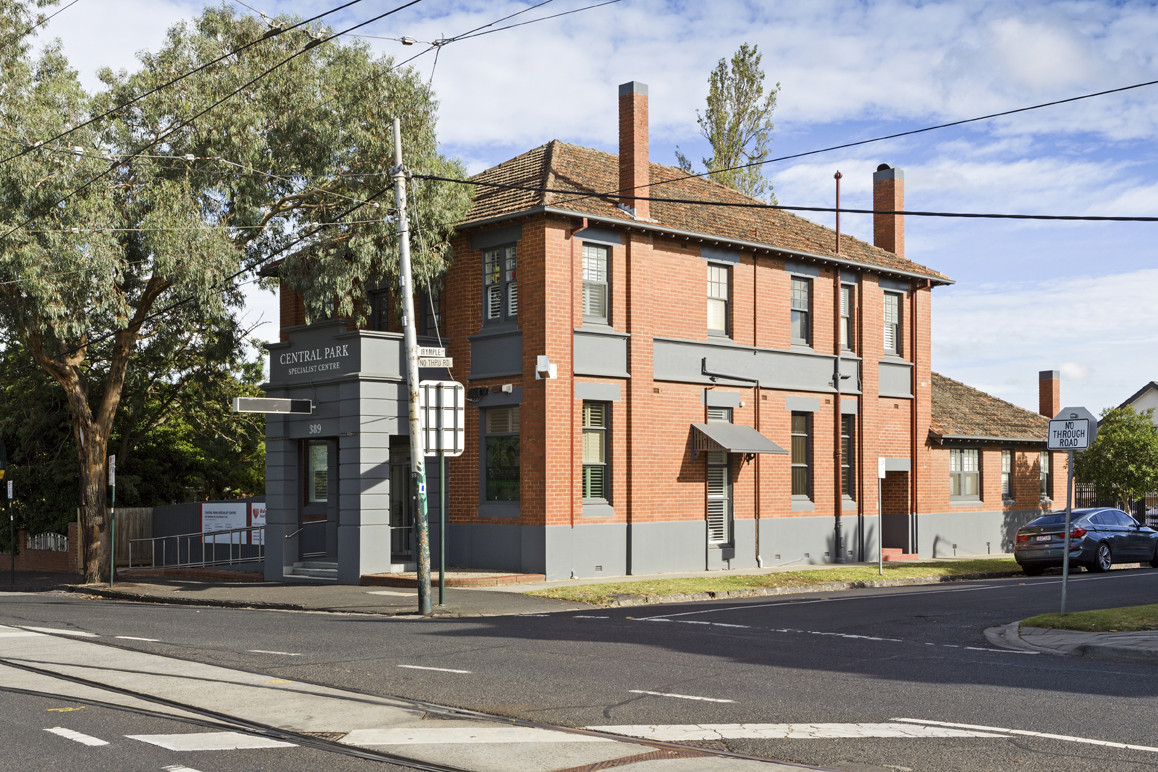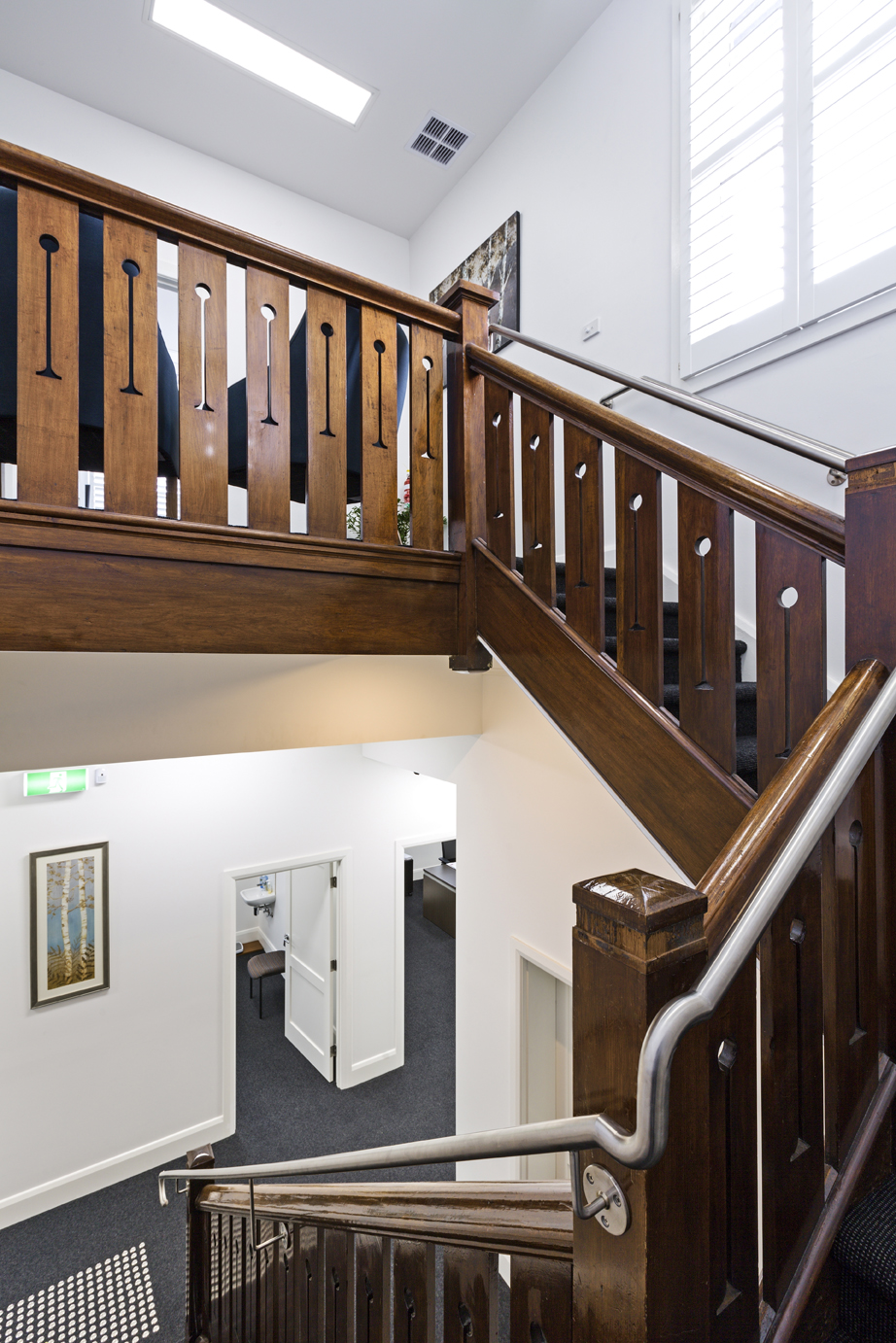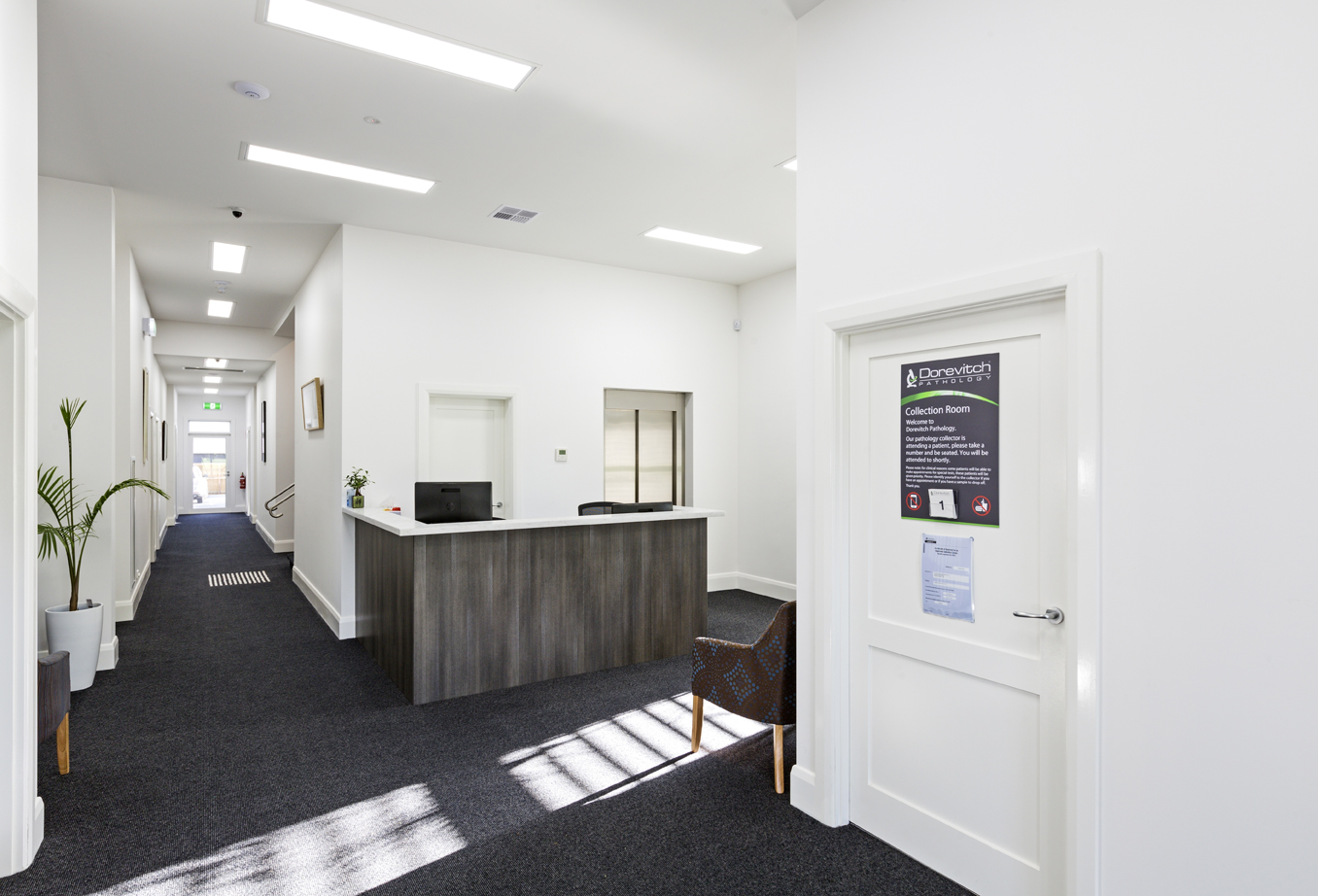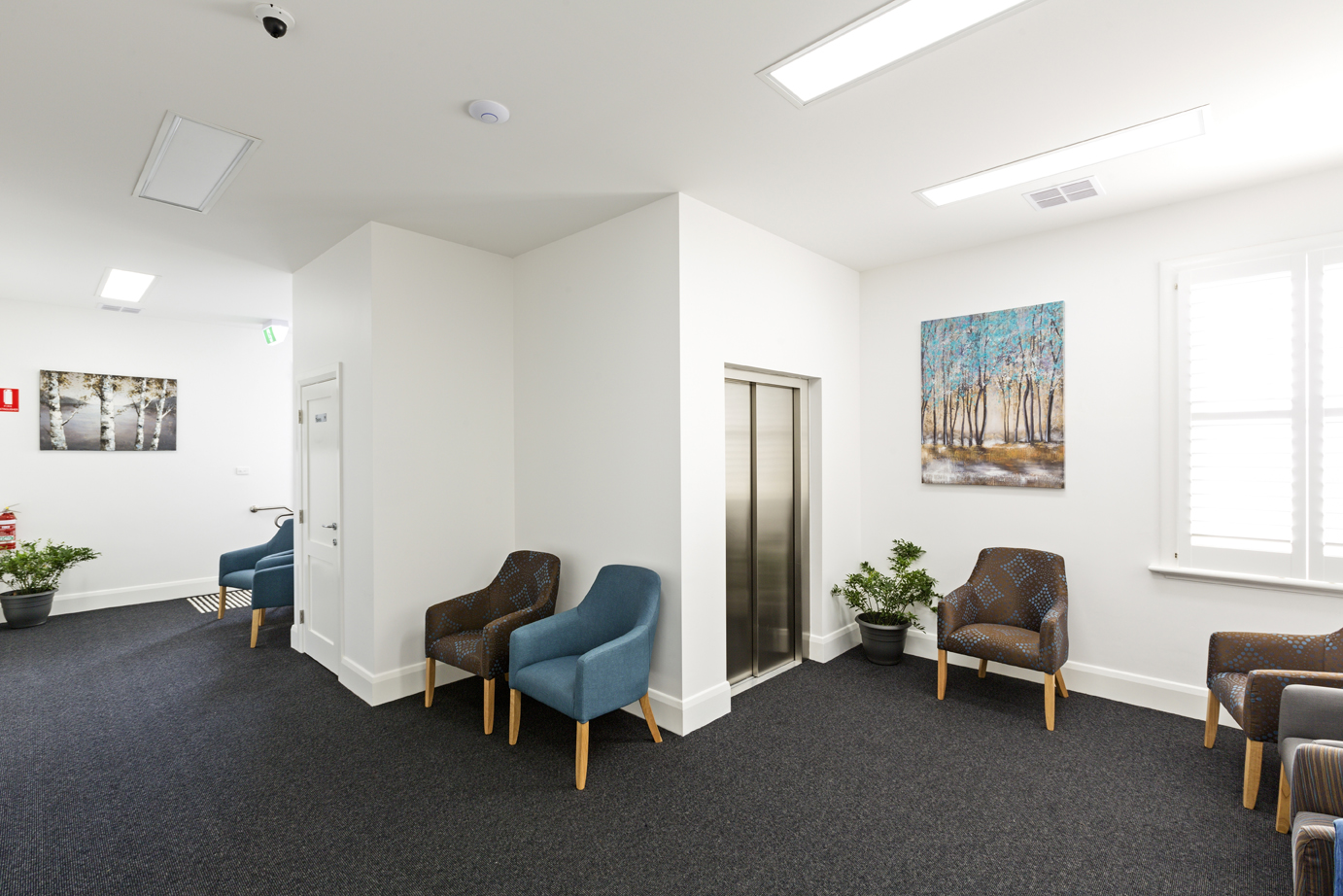 Free Download
Please download our "Top 15 DIY Painter Mistakes" ebook to ensure you dont make easily made DIY painting mistakes!
Download free ebook