Melbourne based Women at Work Painters
Providing High Quality & Friendly Service
La Ionica Poultry
Suburb: Thomastown, Melbourne | Services: Interior & Exterior Painting
We painted the front and sides of the La Ionica site as well as the office areas.
It is a large building as you can see from the photos. Due to the varying access we used a scissor lift and a boom to reach the high areas. The windows were powdercoated in a blue colour and we painted those in black.
We had to be careful due to staff, customers at the shop and third parties. We prepared a Safe Work Method Statement (SWMS) to provide a process for the painters to follow with roping off areas and also so our clients knew what we would be doing.
An important part of this project was communicating with our clients so they knew when we would need to close the car park, where the booms would be etc.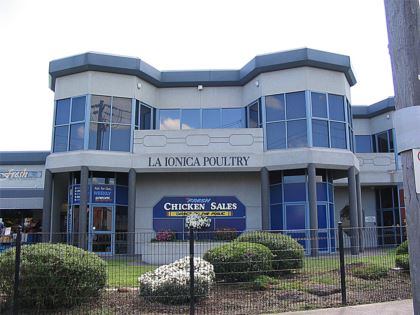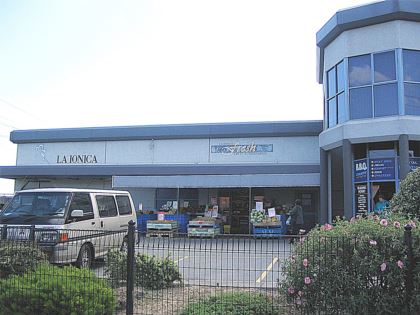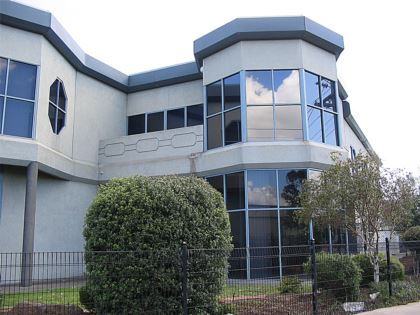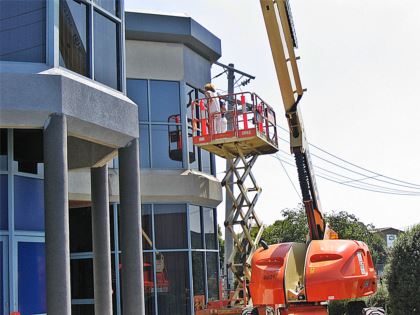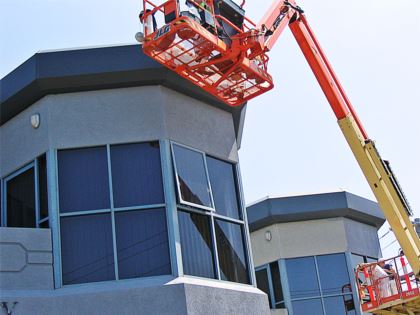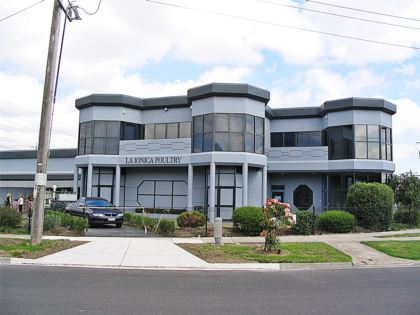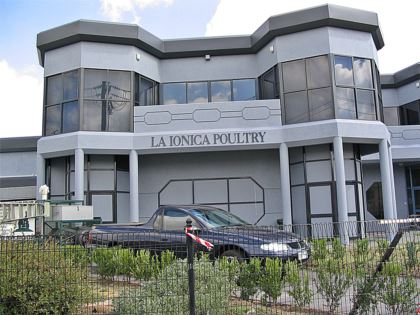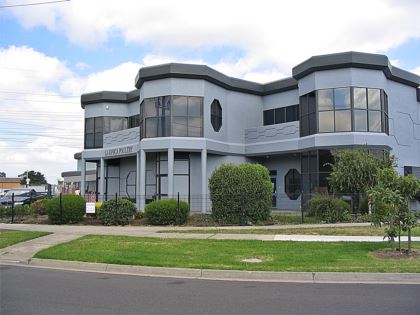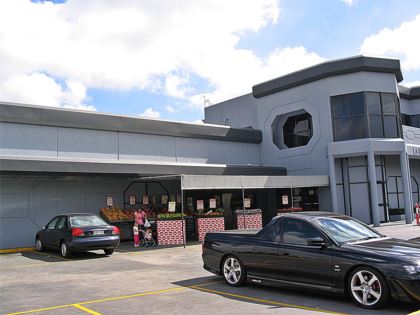 Free Download
Please download our "Top 15 DIY Painter Mistakes" ebook to ensure you dont make easily made DIY painting mistakes!
Download free ebook